Beautiful Mackinac Island Wedding & Do It Yourself Makeup Tips
By Jamie May Photography: Beautiful Mackinac Island Wedding & Do It Yourself Makeup Tips
I had to take some time to blog about this beautiful Mackinac Island wedding!  This is the first time that Marie and I had the opportunity to photograph in Mackinac Island.  I did not remember the island at all, I was there when I was young.  I am going to share with you our experience with a Beautiful Mackinac Island Wedding & Do It Yourself Makeup Tips from the bride.
A Weekend at Beautiful Mackinac Island for a Wedding
Intro: A bit about the Bride and Groom
We met on our first day of medical school at CMU College of Medicine. We became close friends but didn't fall in love until a few years later. Eventually we graduated medical school together and matched into our number one residency spot together at CMU. A few months later we decided to get a puppy together, and when I walked in to the breeder's house, Craig had flowers and balloons everywhere and there was a collar on our new puppy that said will you marry my dad? I had no idea he was proposing because I was so focused on the puppy that I didn't see the big sign that said "Will you marry me" in the background and didn't realize that was why he was down on one knee! It wasn't until his friends popped out and started taking pictures that I truly realized what happened. It was perfect.
Day 1:  Marie and Jamie's adventure
We arrived in Mackinac City to catch the Ferry across.  If you are a bride getting married, check into a ferry discount for your guest.  It was a short boat ride to the Island.  We got off the Island and we carried/dragged our luggage and bikes to the Small Point Bed and Breakfast. In this, I learned a lesson, hire one of the folks that have a bike with a safe cart for transporting your luggage.  It will be well worth it!  We arrived at the Small Point Bed and Breakfast, which was lovely.  The hospitality and cooking is wonderful. They are also available to help with any questions or even if you need an umbrella.
We were anxious to bike beautiful Mackinac Island and also to eat.  We went and grabbed a burger at the Pink Pony.  Then we started our tour of Mackinac Island.  We were clueless and ended up on the harder path to find one of the landmarks, the arch. If you cut through the center, it is very hilly and wooded. It normally would be no problem, but after a greasy burger and lack of water, it was a little difficult.
The houses and the landscaping are amazing.  Stunning, eye candy everywhere!  I was in good company because Marie equally appreciates the same things I do!  It was also fun to scoop out some possible photography spots.  Everywhere you look, it is beautiful for a wedding and wedding photos.  After about three to four hours of biking, we went back to the B&B, recharged and then went out to dinner and looked in all the adorable shops.
Day 2: Wedding Day Showtime!
After a lovely B&B breakfast, we headed to the Mission Point Resort.
Craig and Olivia were originally having their wedding and reception at Mission Point Resort, but they were effected by Covid and had to adjust their plan.  They decided to have a small wedding in 2020 and a big party in 2021.  Olivia and Craig and their families are so awesome. Marie and I really did feel a part of the family, their hospitality and friendliness made us feel at home.  Olivia is not only beautiful but extremely bright and talented.  She is a doctor by profession, but also proven this day to be a talented beautician. Because of Covid, her hairstylist and make up artist were not able to be there.  Olivia did it all herself and it was impressive!   We spent quite a bit of time at Mission Point Resort, where we decided to do the first look. I am a big fan of first looks, read about why on my blog post.
After the first look, we went to St. Anne's Catholic Church by carriage.  It is another beautiful gem of Mackinac Island.  I love that the priest gave them a Bible and also had a fun-loving attitude when one of the nephews went rouge and hid under the alter.  I love small intimate weddings because they are comfortable and often filled with personality and much laughter.
After the ceremony, we started our tour of the island.  The title of this blog is named Beautiful Mackinac Island weddings because I have never been to a place that has beauty on every corner.  The flowers are magnificent. The old architecture and homes are so well kept, surrounded by beautiful Lake Michigan. And NO CARS anywhere.
The Grand Hotel Stables
One perk to it being an off year because of a Covid is the The Grand Hotel Stables were available for a reception.  It is very hard to get reservations at The Grand Hotel. Rumor has it, that it can be two to three years to get a reservation.  So this was very exciting to be here.  To say that it is neat place, would be an understatement!  There are live horses on the premises, running around outside.  There are dozens of old carriages made and built throughout time, adding charm and decor all over the place.  The meal and service was fantastic, everything was perfect, even the temperature!
We enjoyed a carriage ride back to the room after the evening was over.
Day 3:  Departure
Again, we woke up to an amazing breakfast and nice company at the Small Point Bed and Breakfast. He advised us to have an escort to safely carry our equipment back to the ferry. We were able to keep our stuff there until we were ready for departure. We did another bike ride, this time around the island. Of course, we had to grab some Mackinac Fudge on the way out.   After a really tough Covid wedding season, with so much change going on, this was a breathe of fresh air to visit the Island and have an adventure and something fun to do.  We loved being there. I am truly blessed to do what I do and share in these unforgettable moments with people.  Community and fellowship is what life is all about and if 2020 taught us anything, it is that!
Olivia was so kind to share her makeup and makeup tips with us!  Olivia is beautiful without makeup, but her makeup looked professionally done after! It was impressive.
Do It Yourself Makeup Tips
This is the video that I used for practicing me wedding makeup! https://www.taniellejai.com/education/holly.  I follow Tanielle Jai on instagram and she is always posting great tips as well and I know I picked up a few extra ideas from her account along the way!
Makeup I love/used on my big day:
– Individual false eyelash for added volume!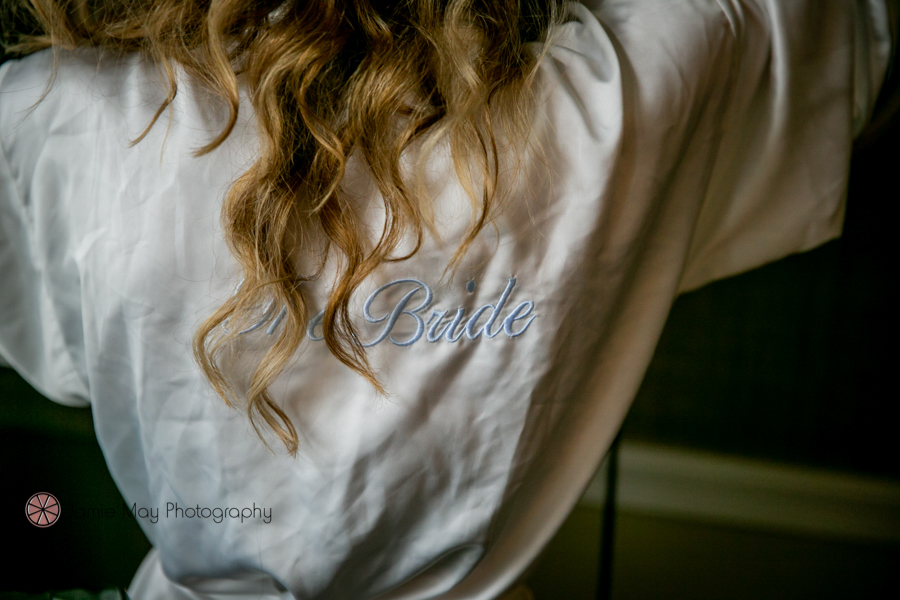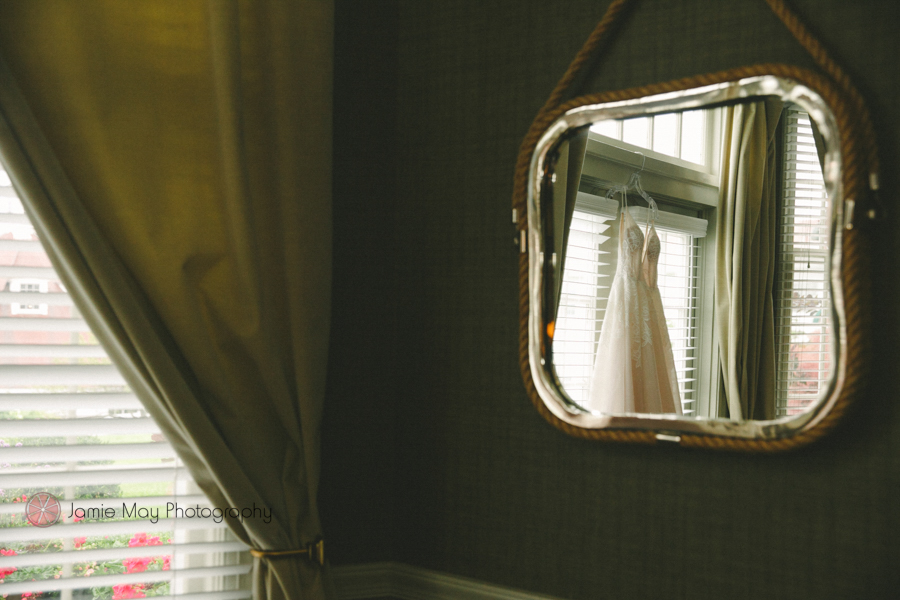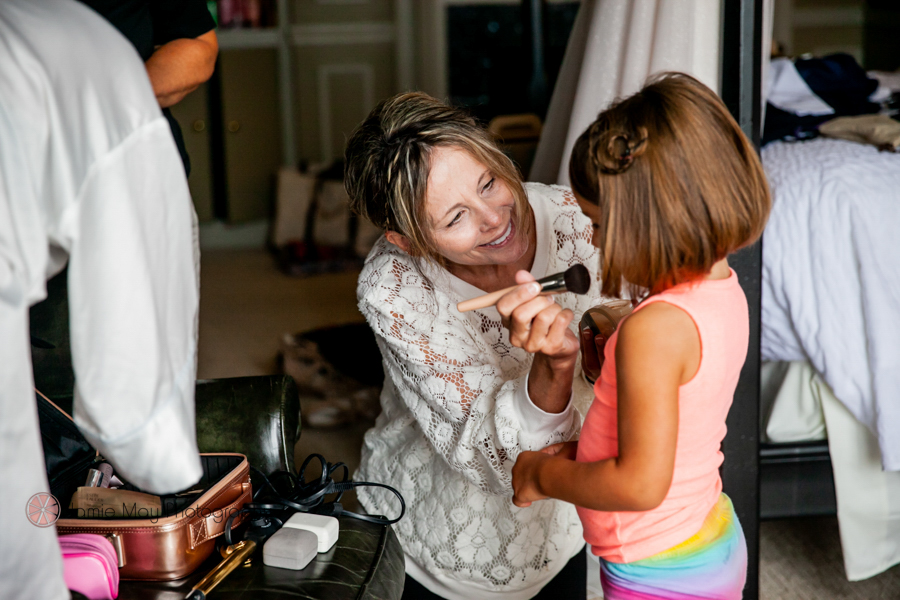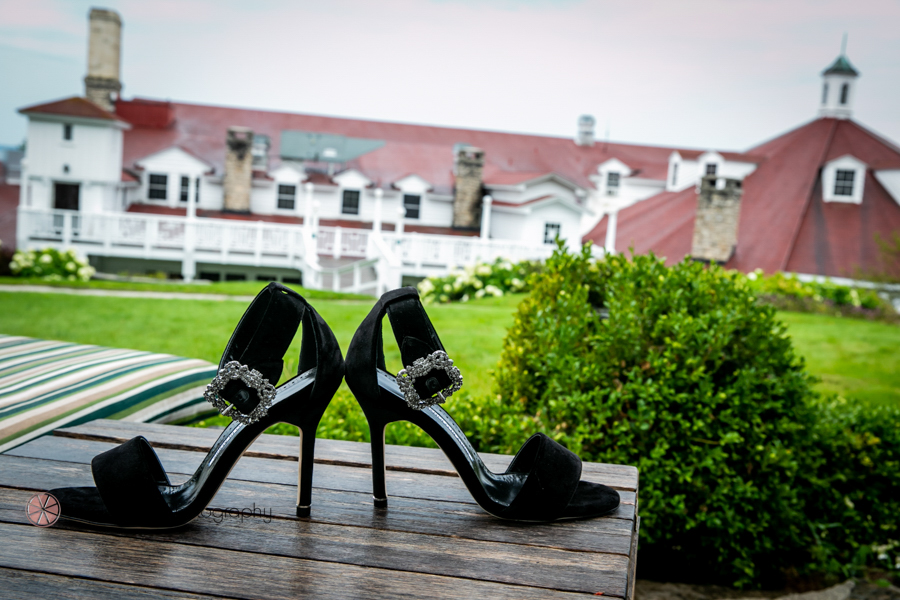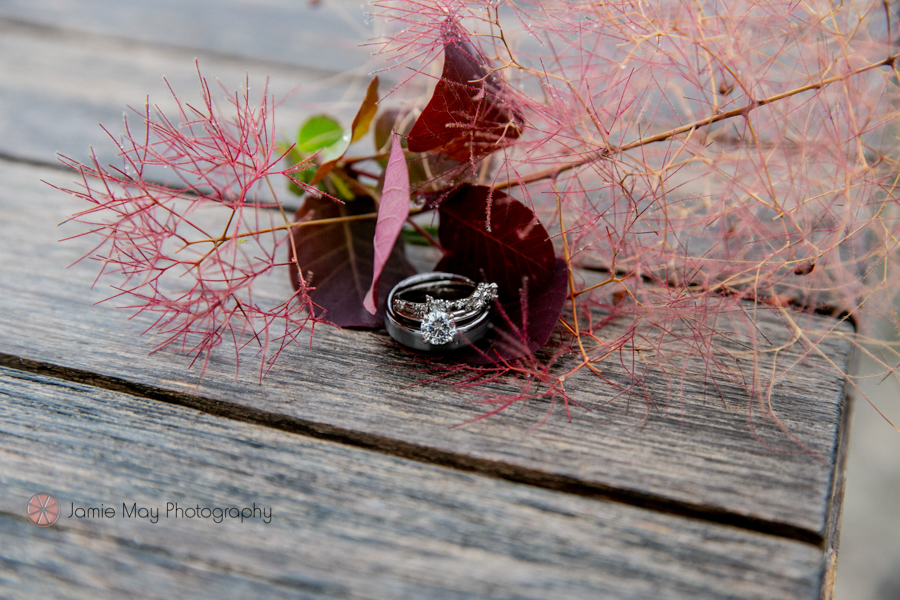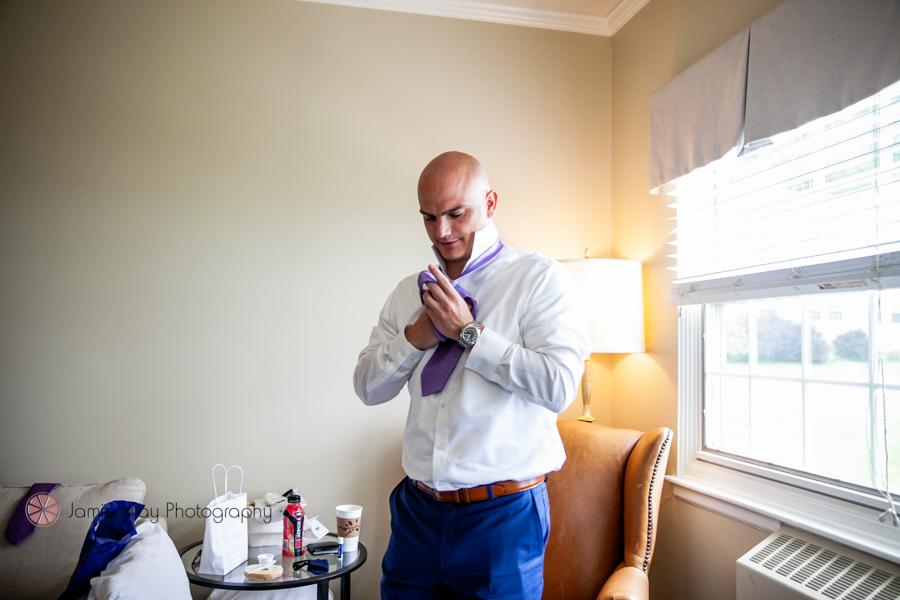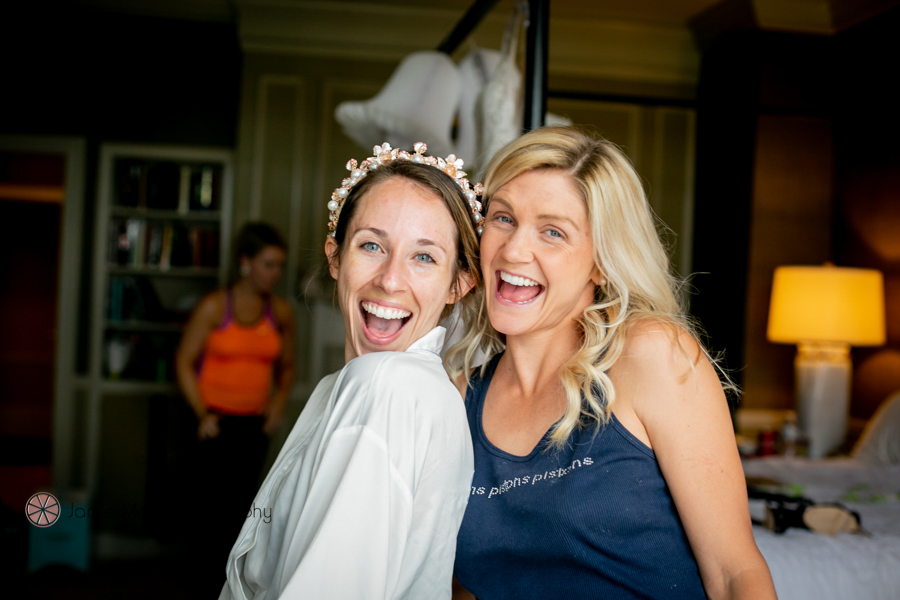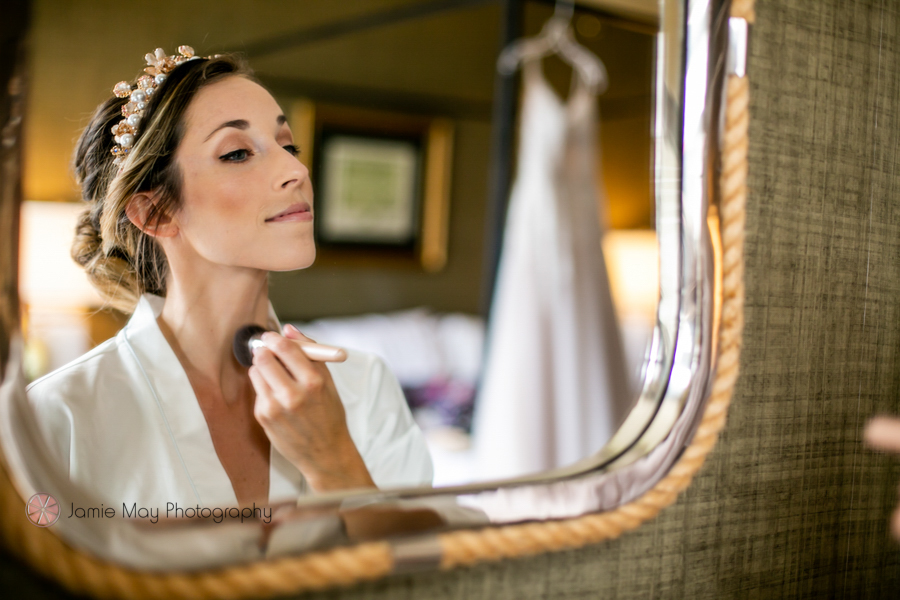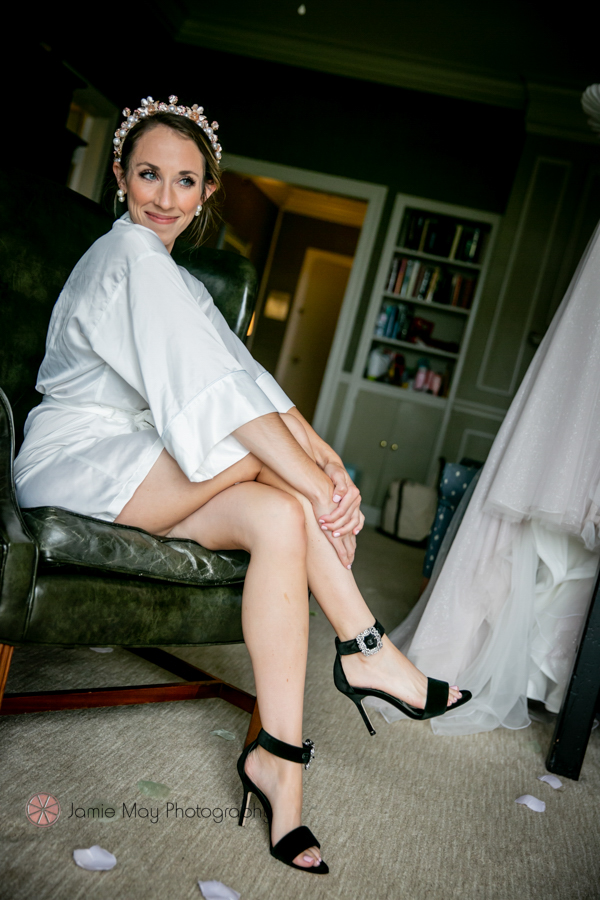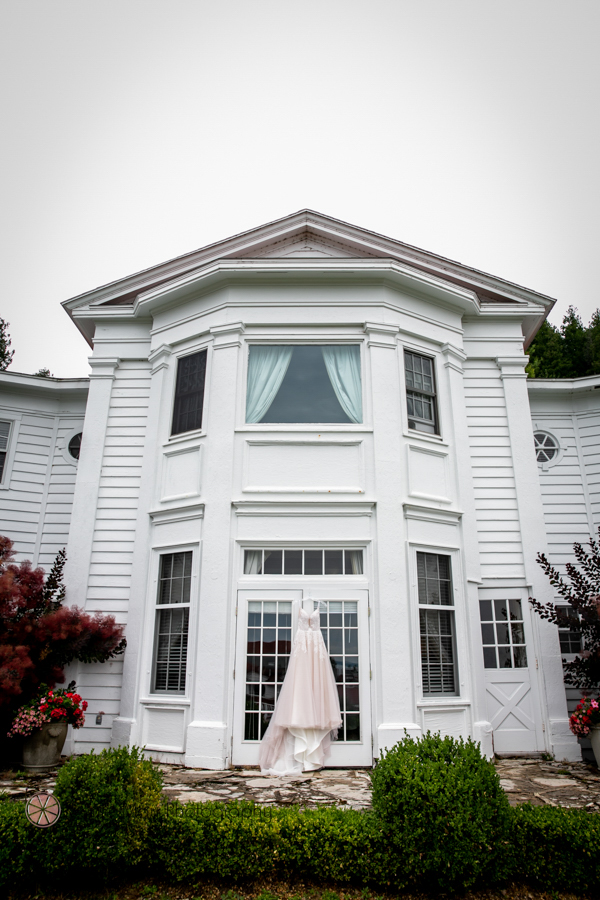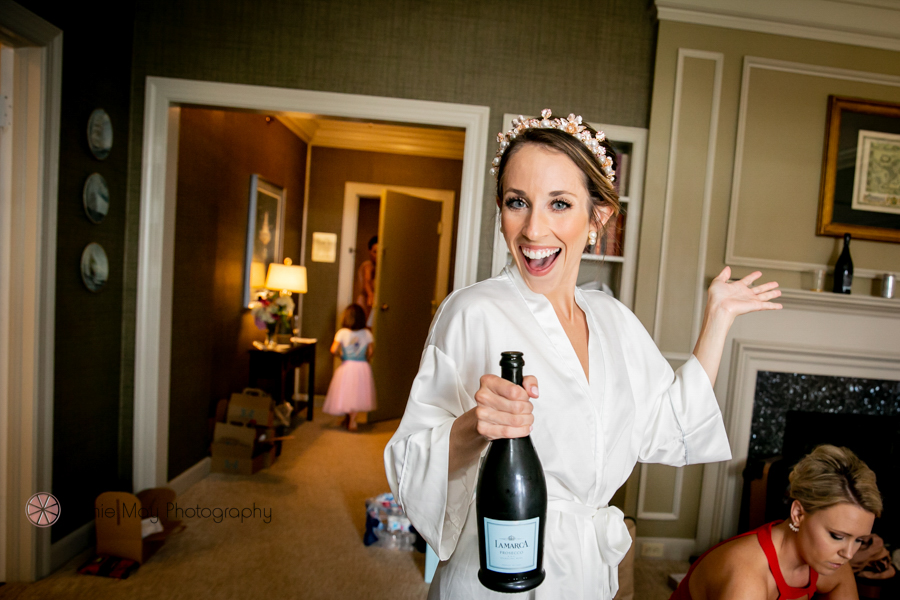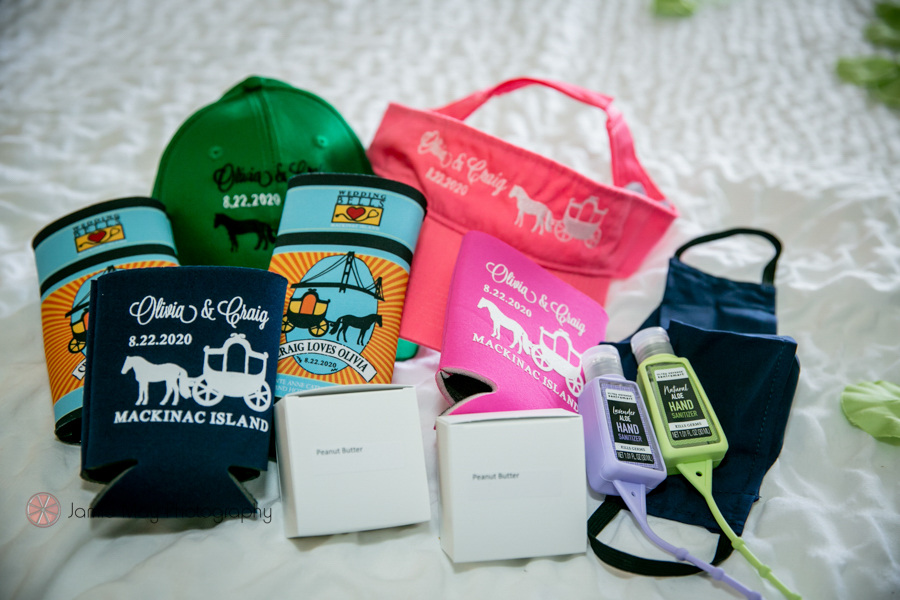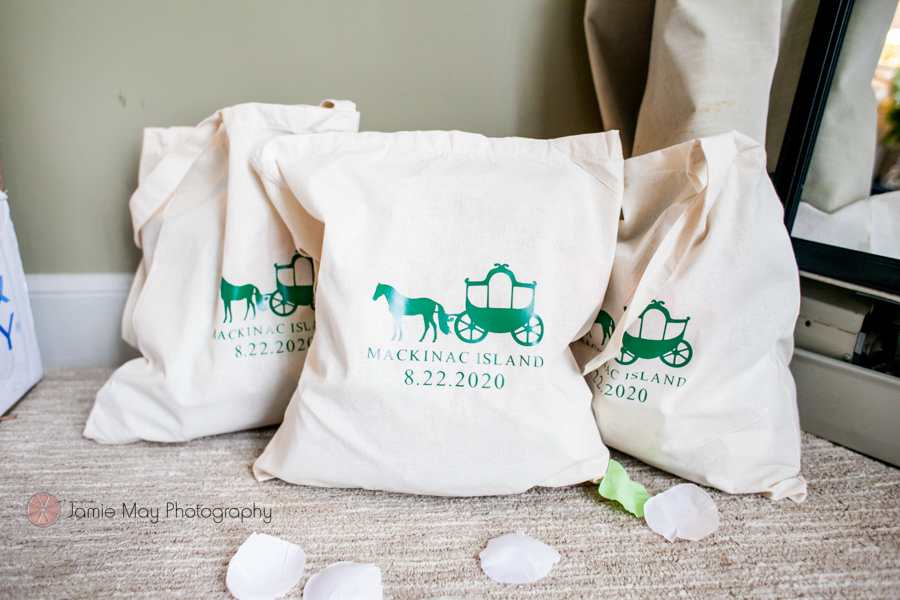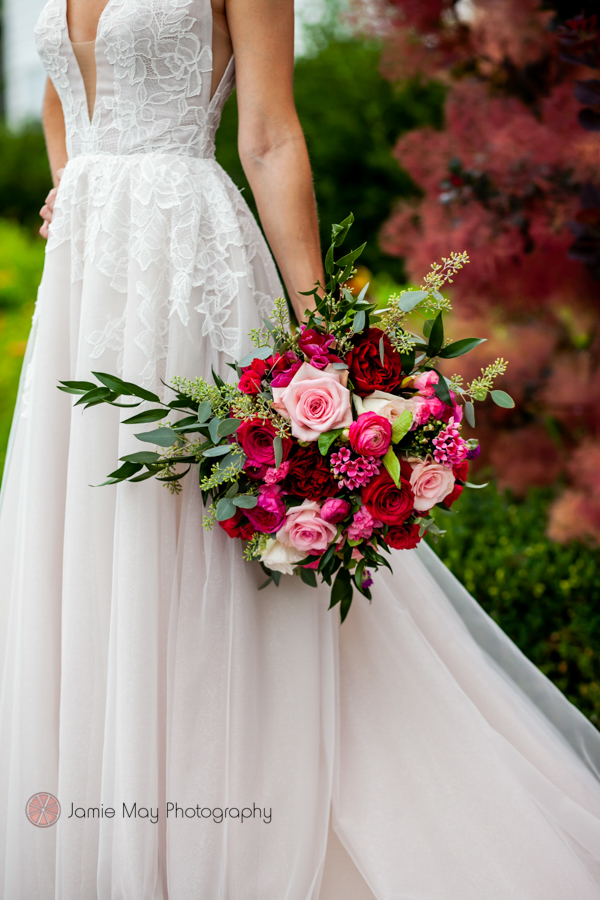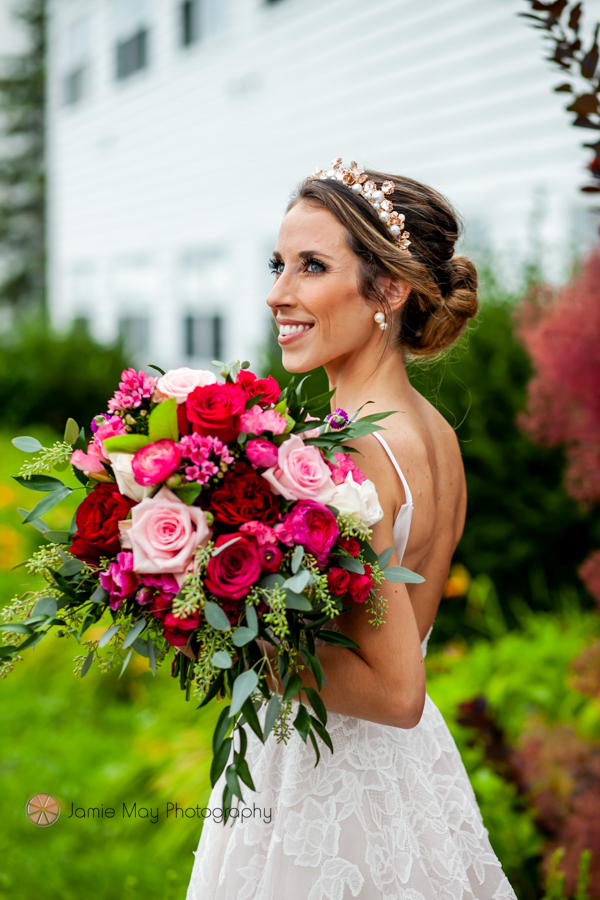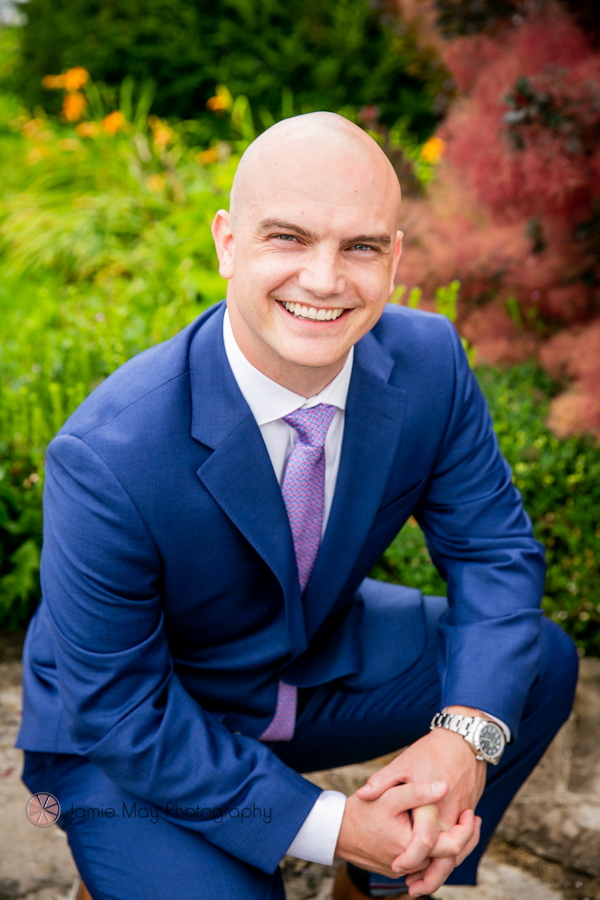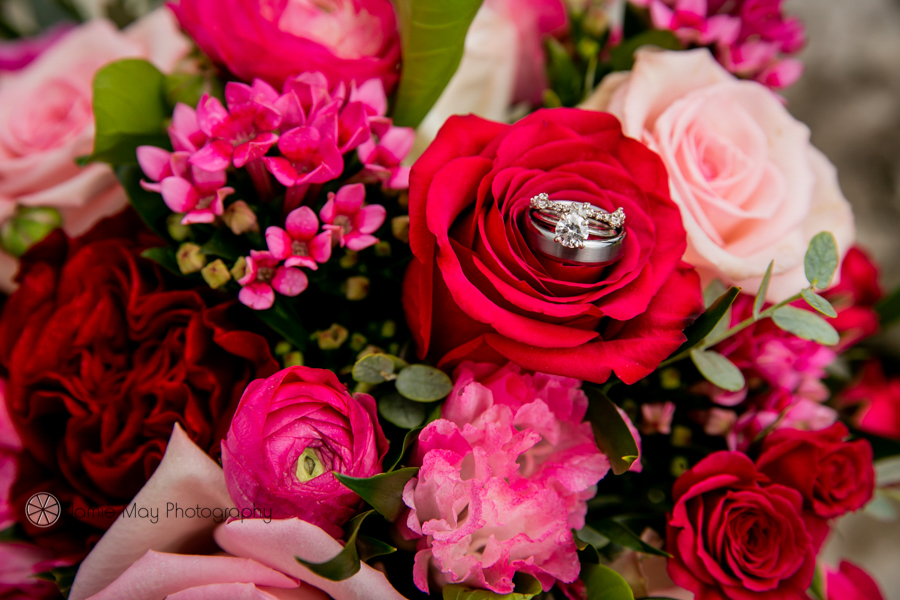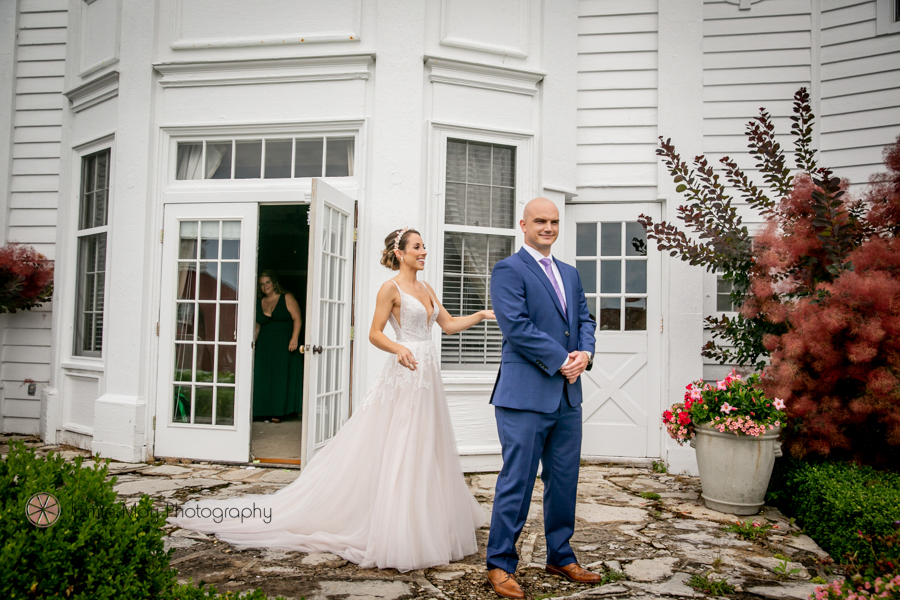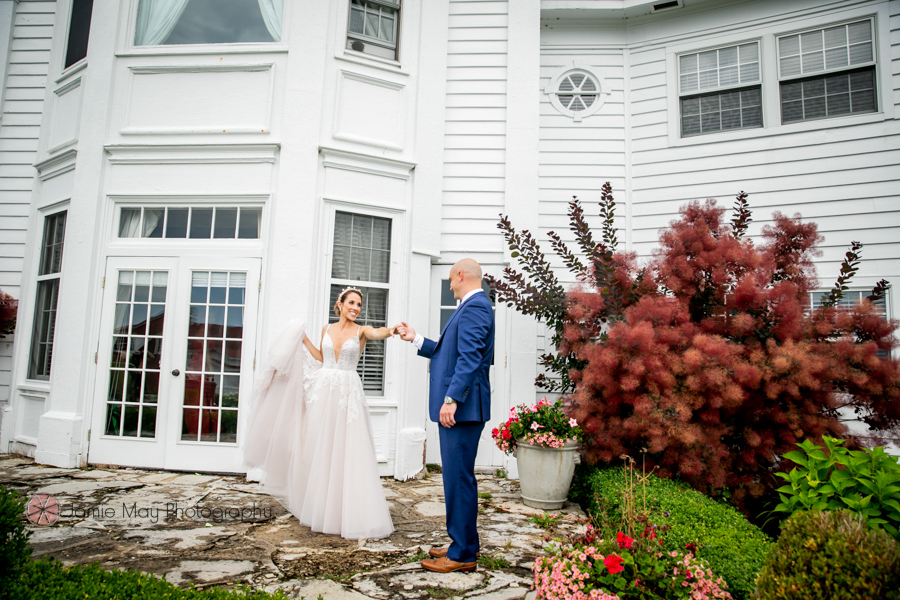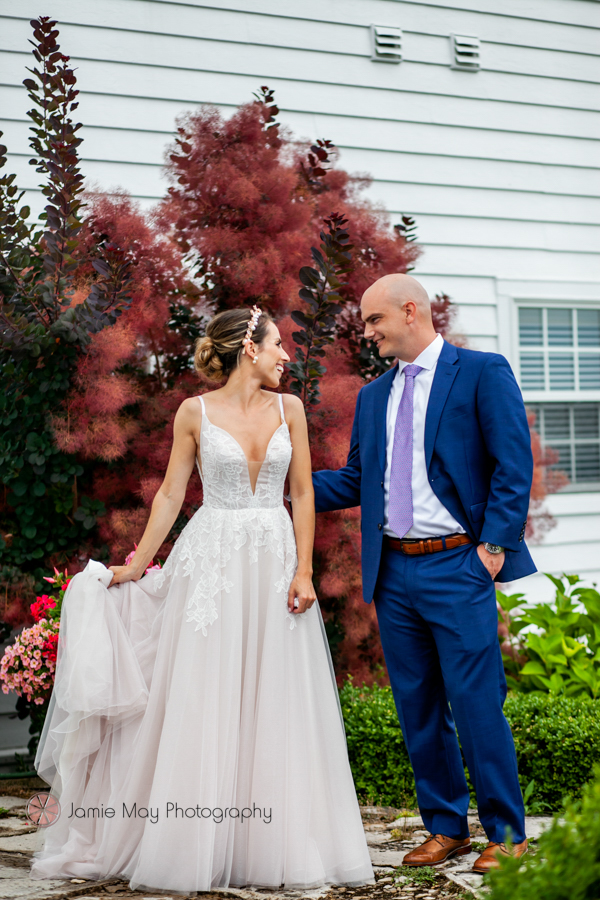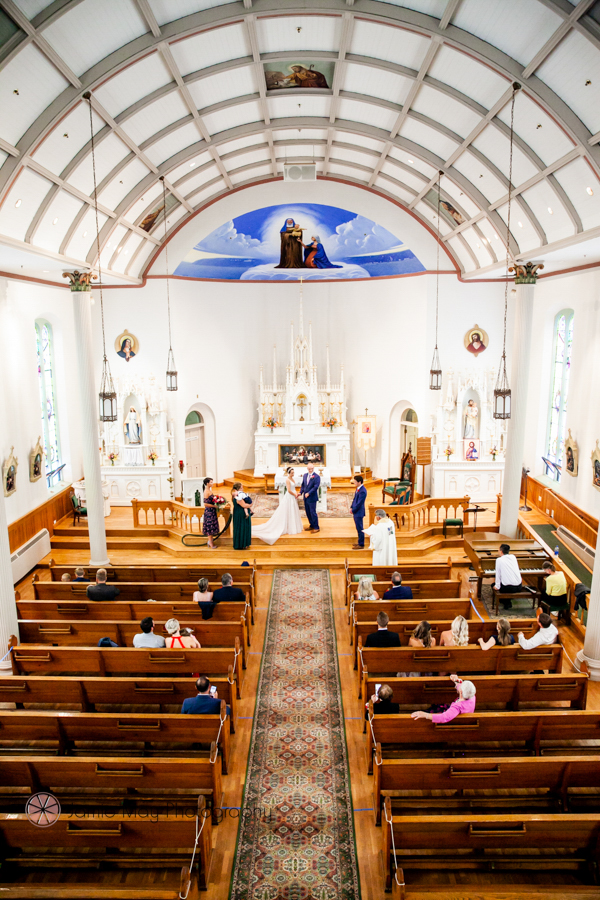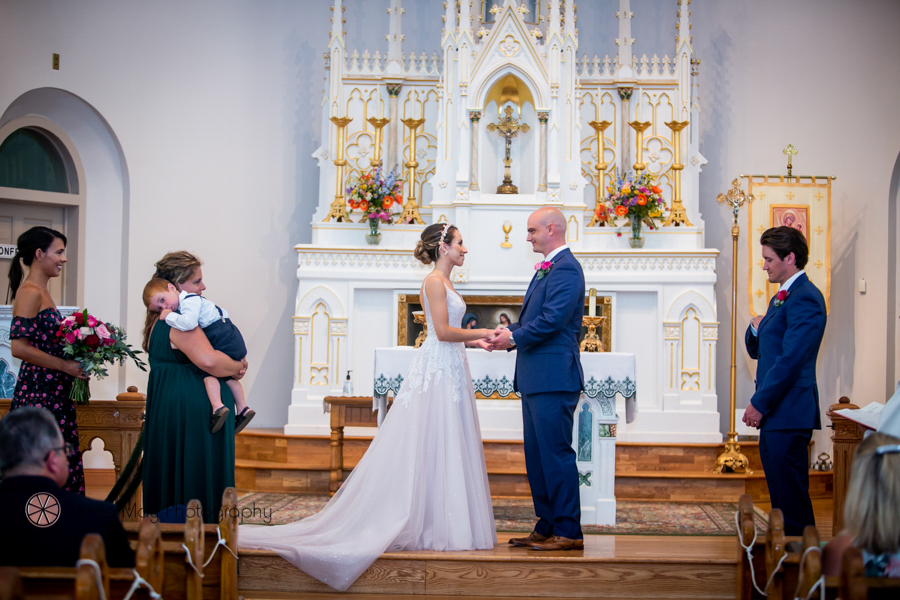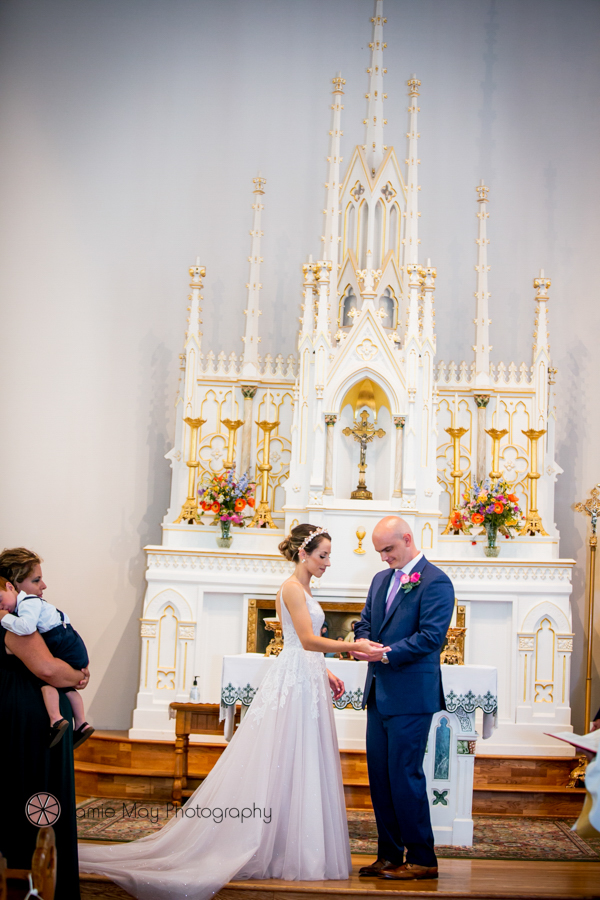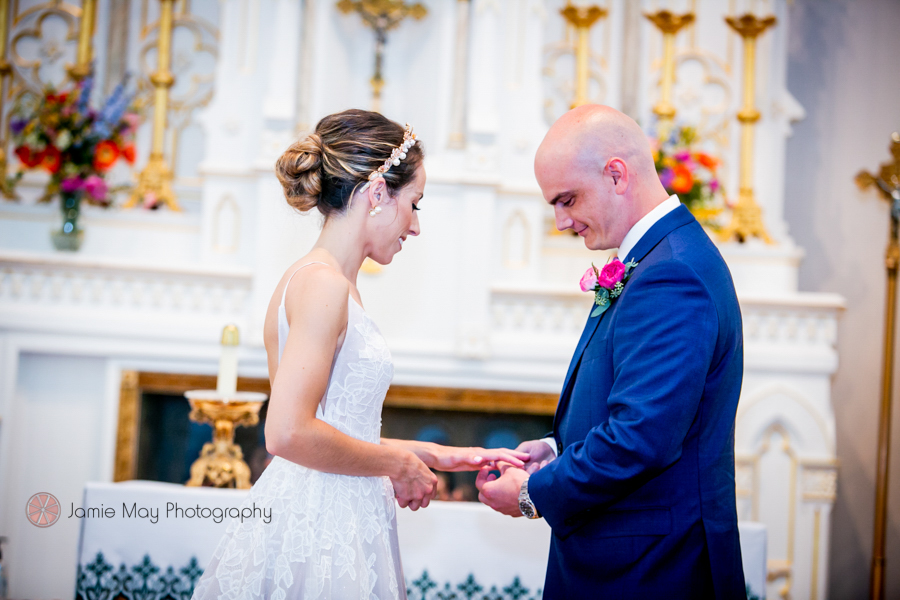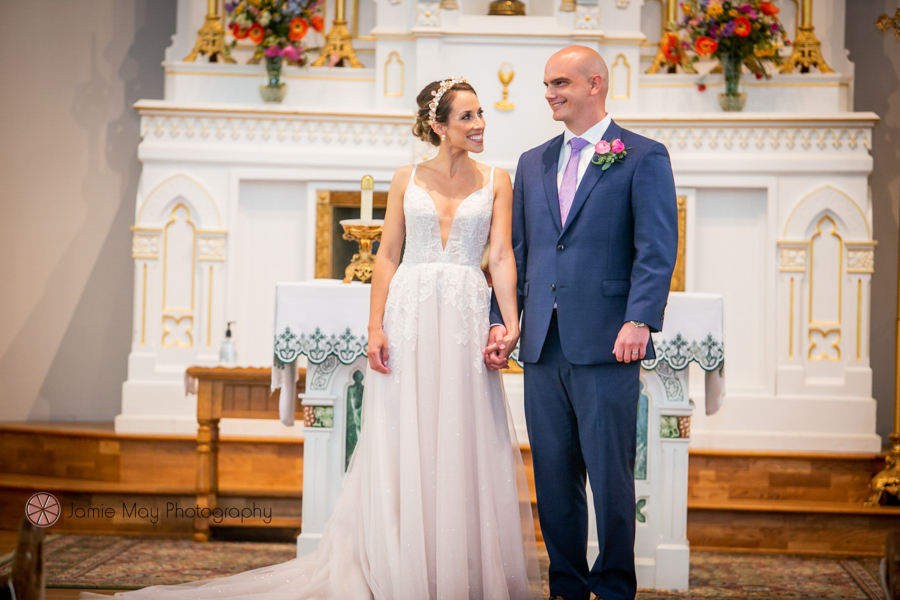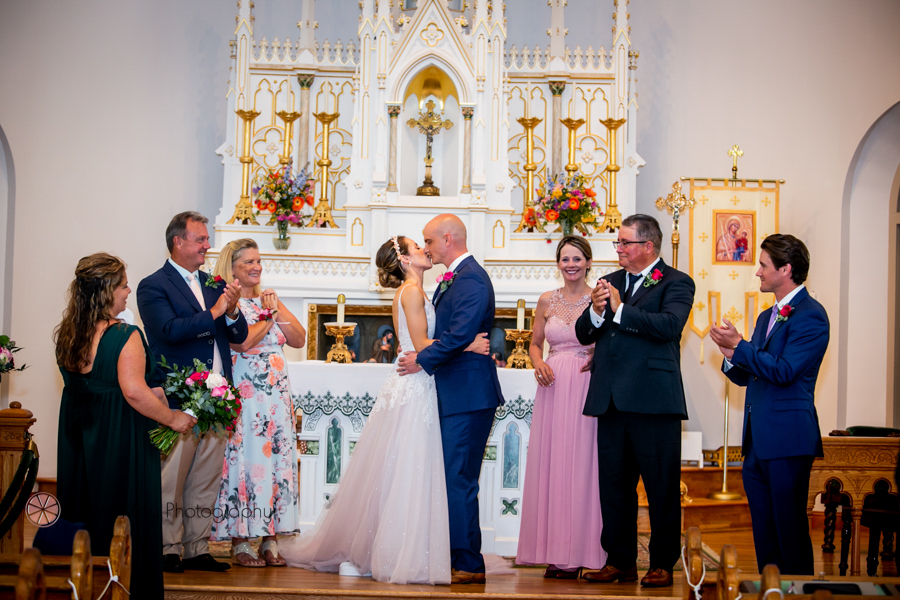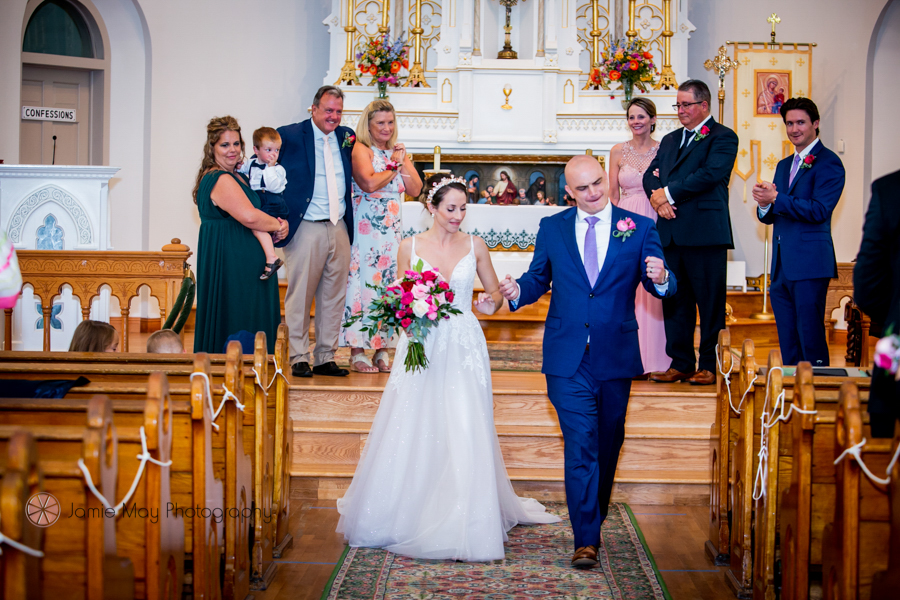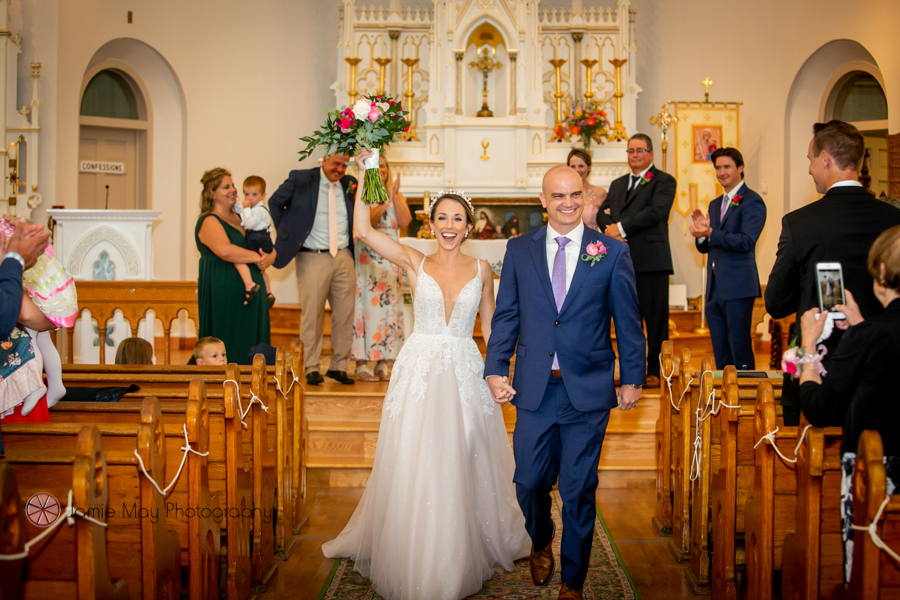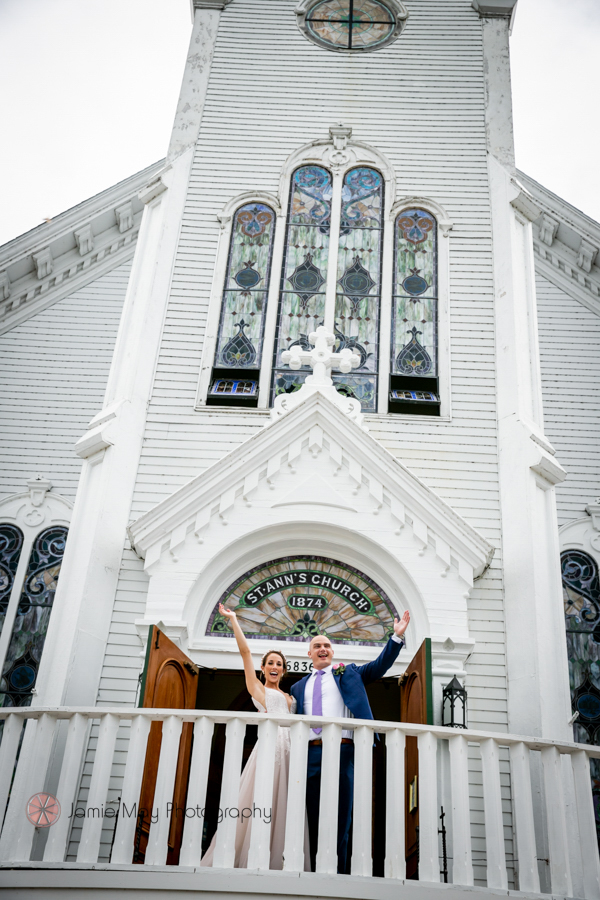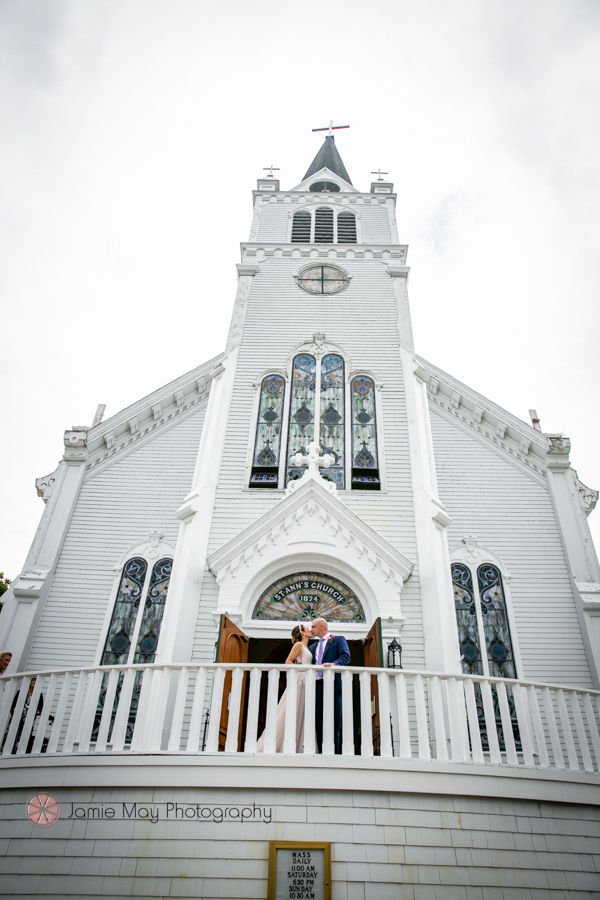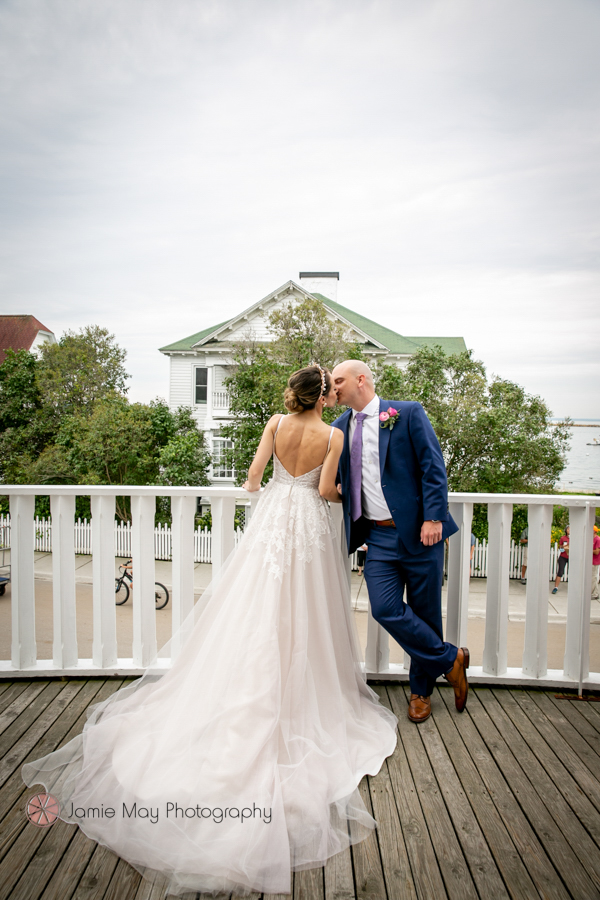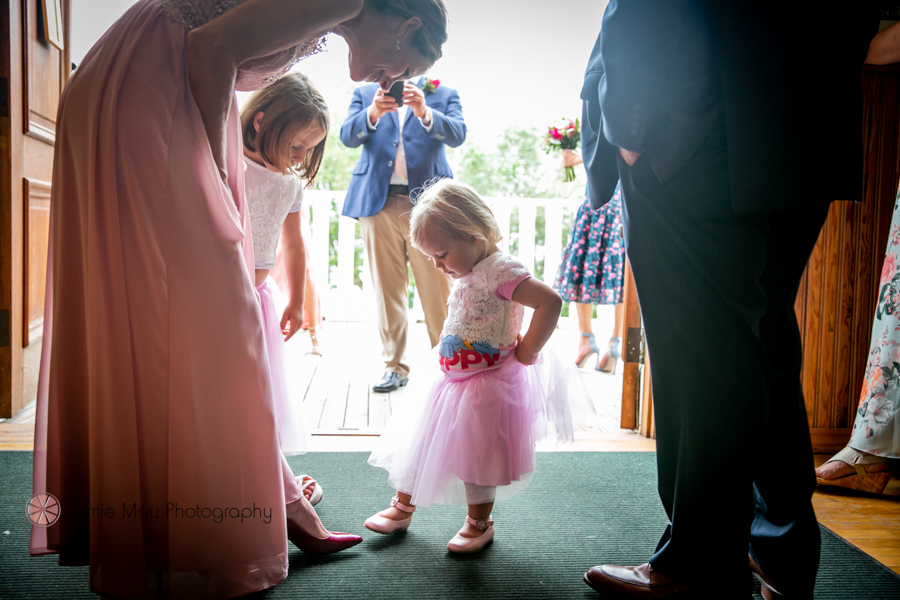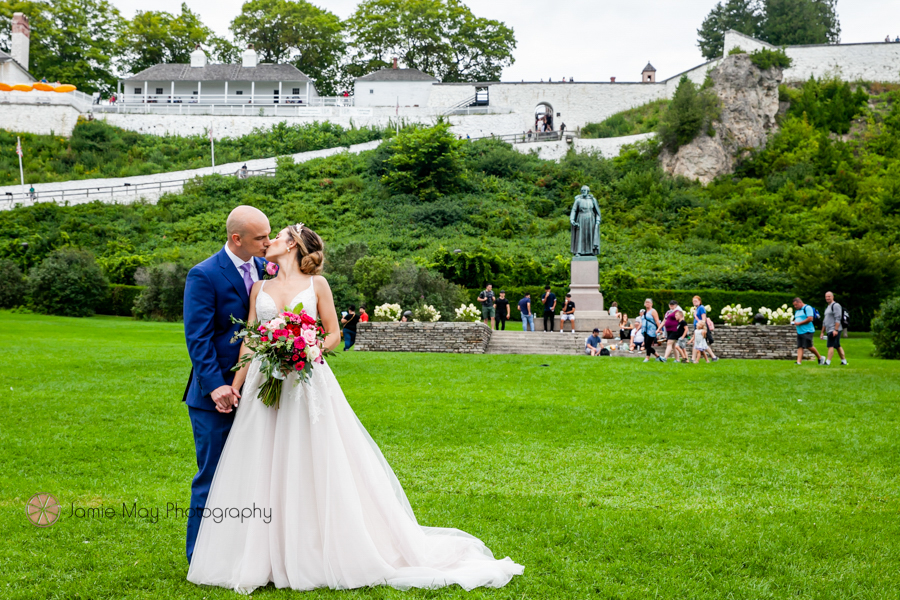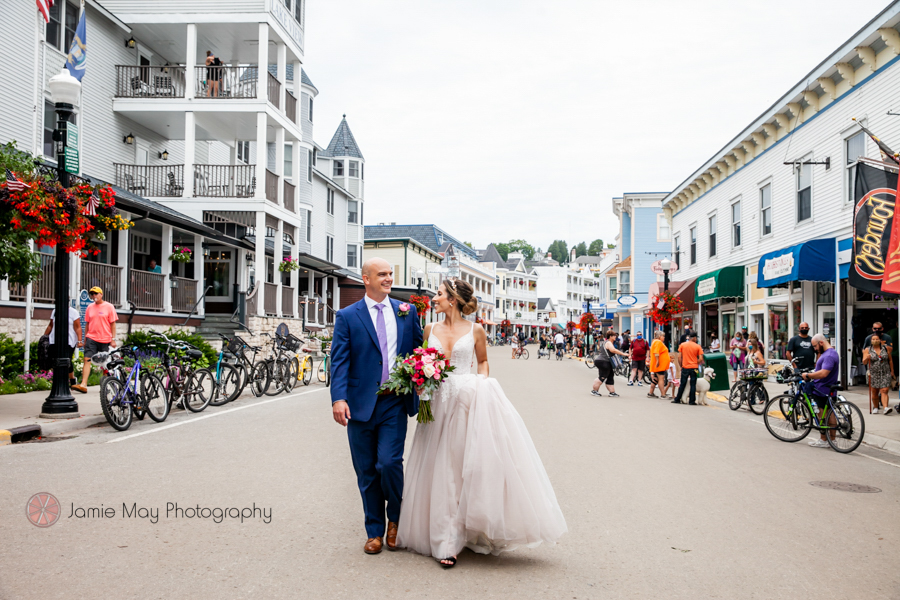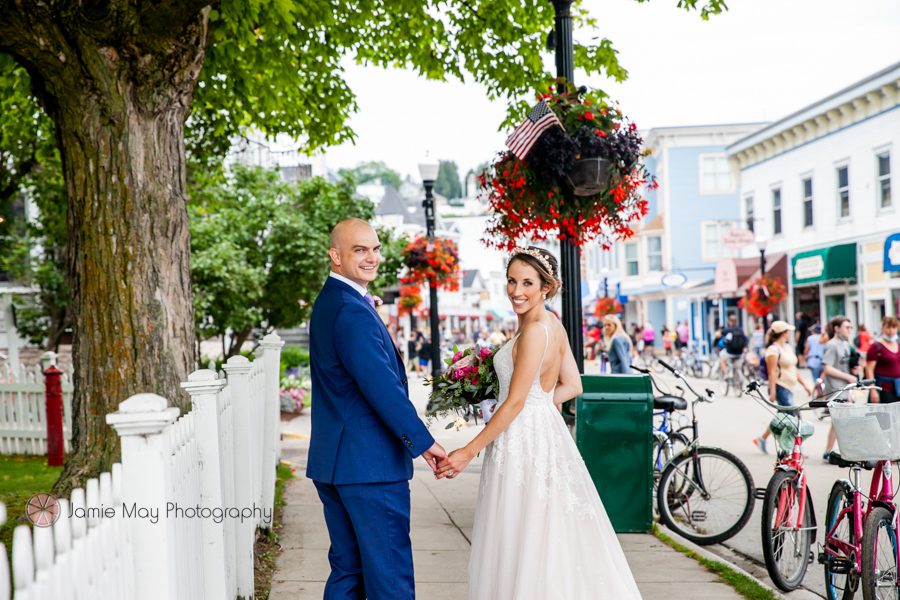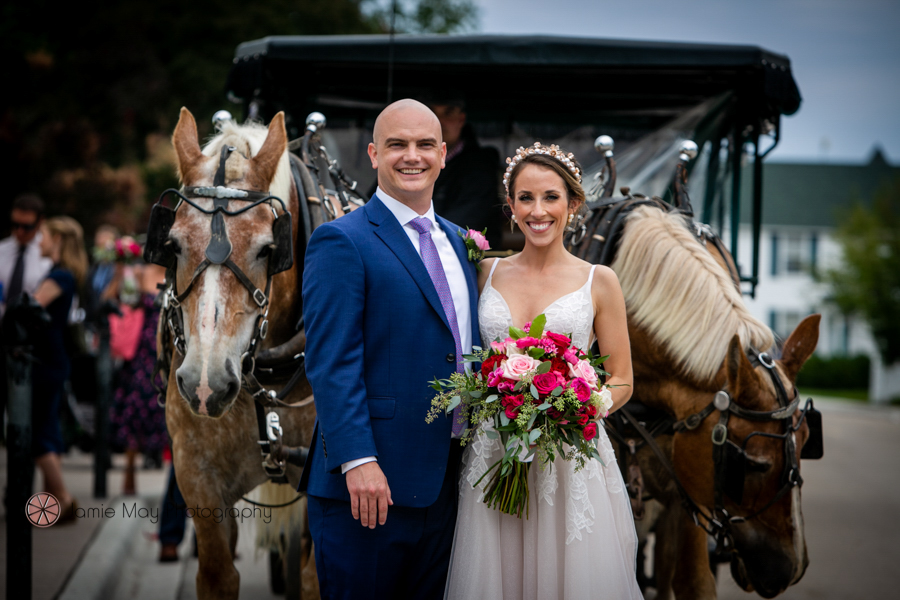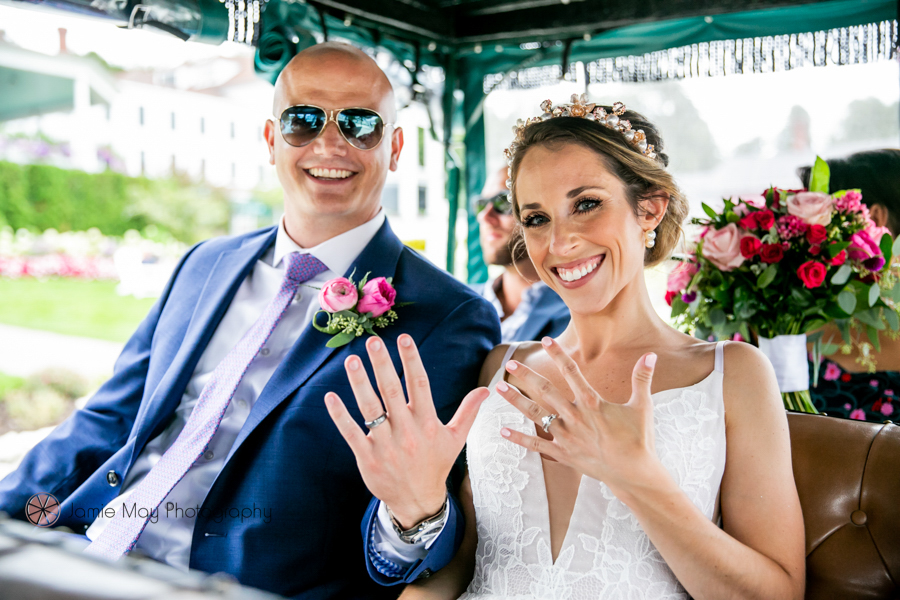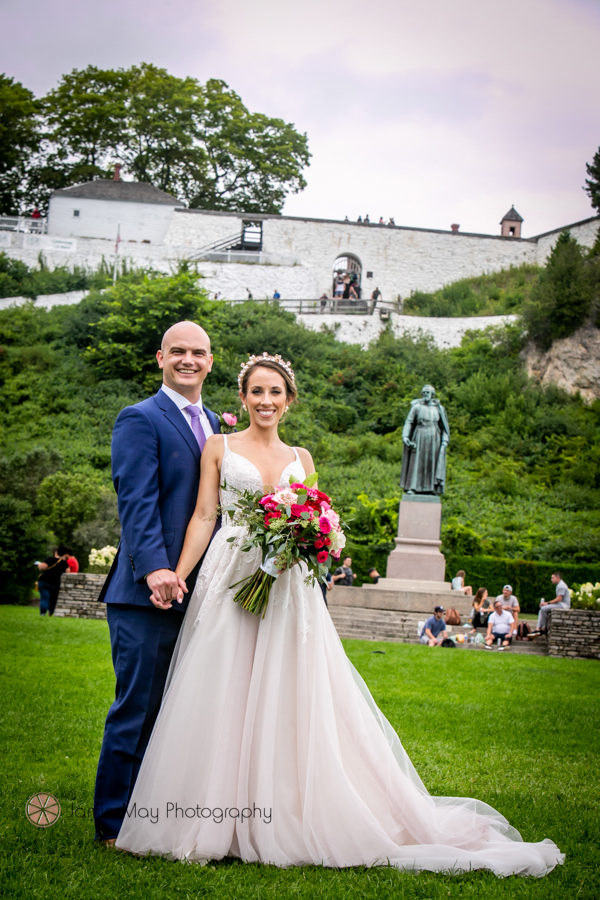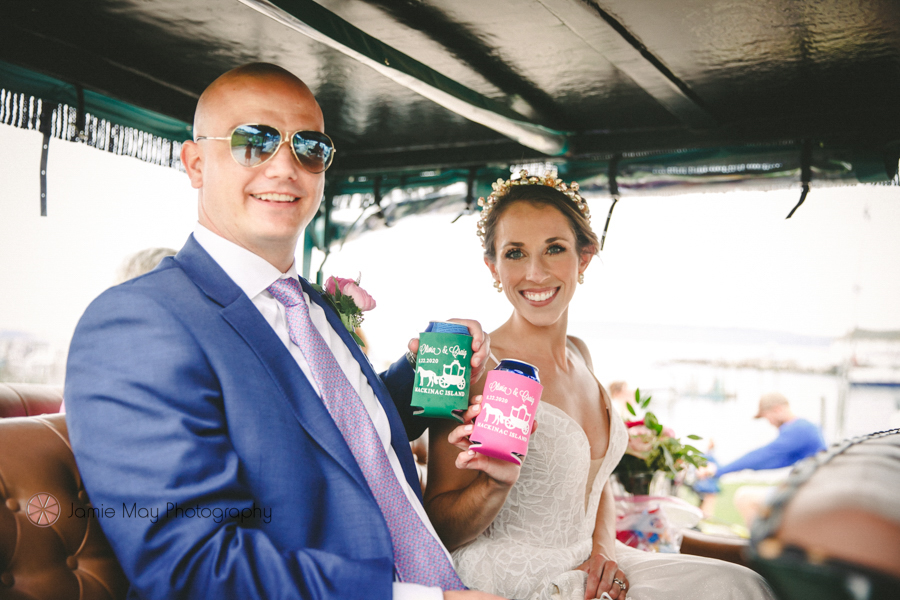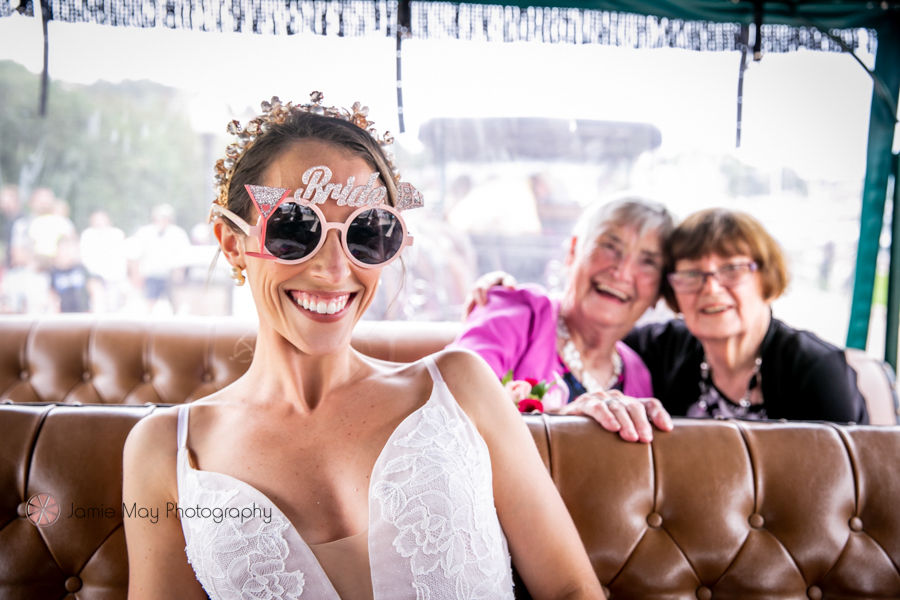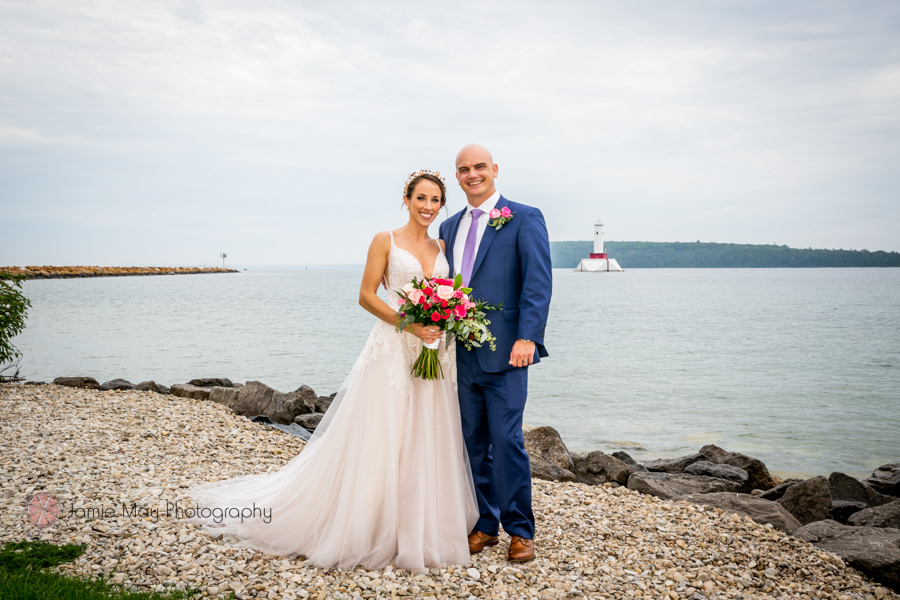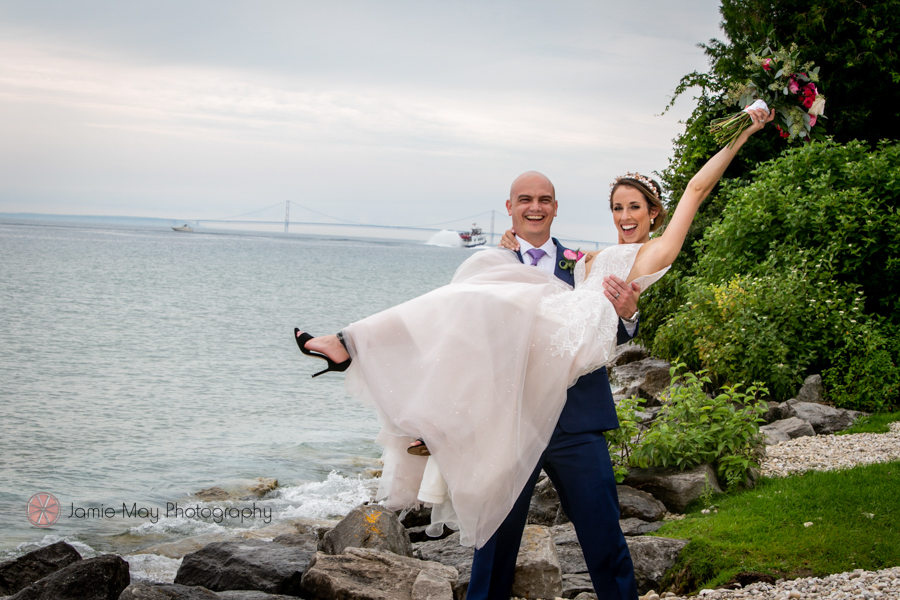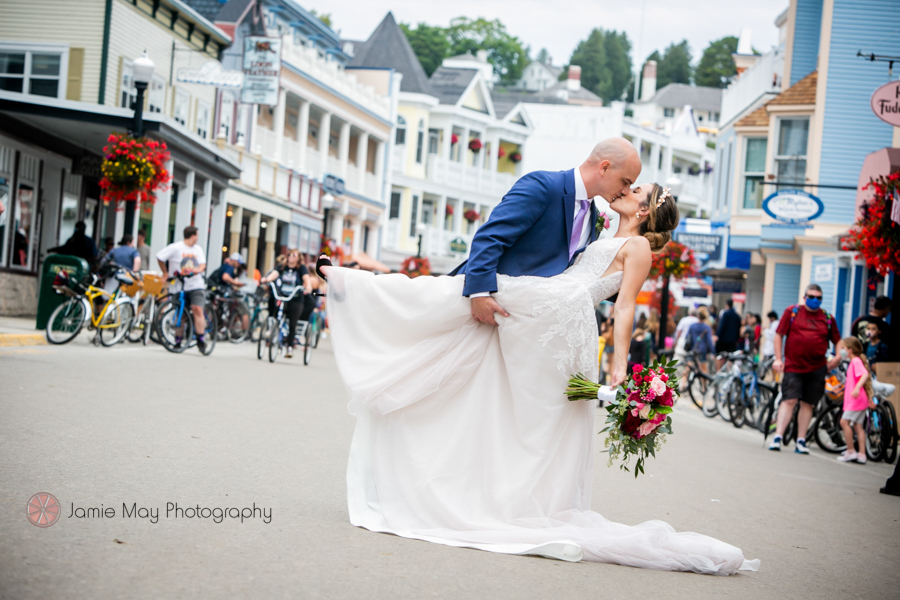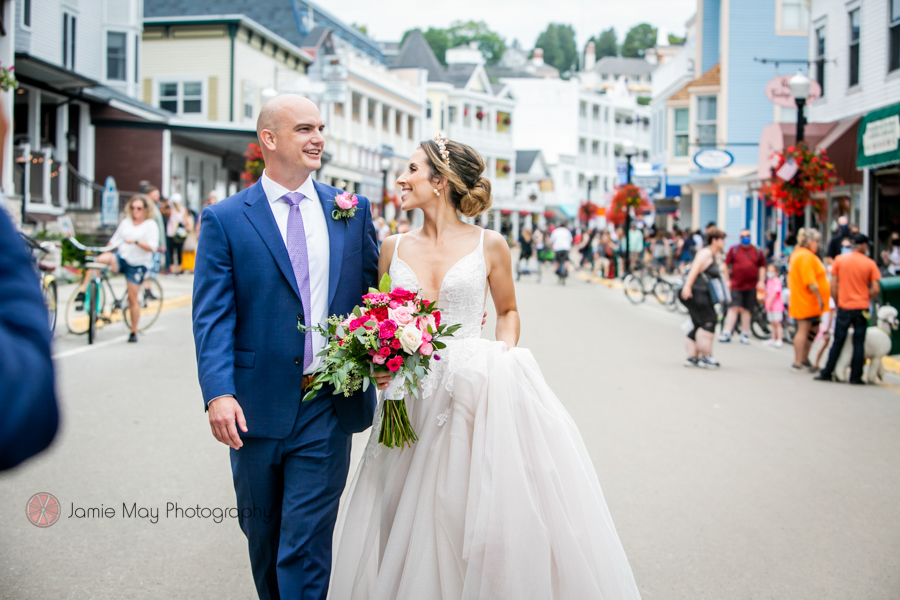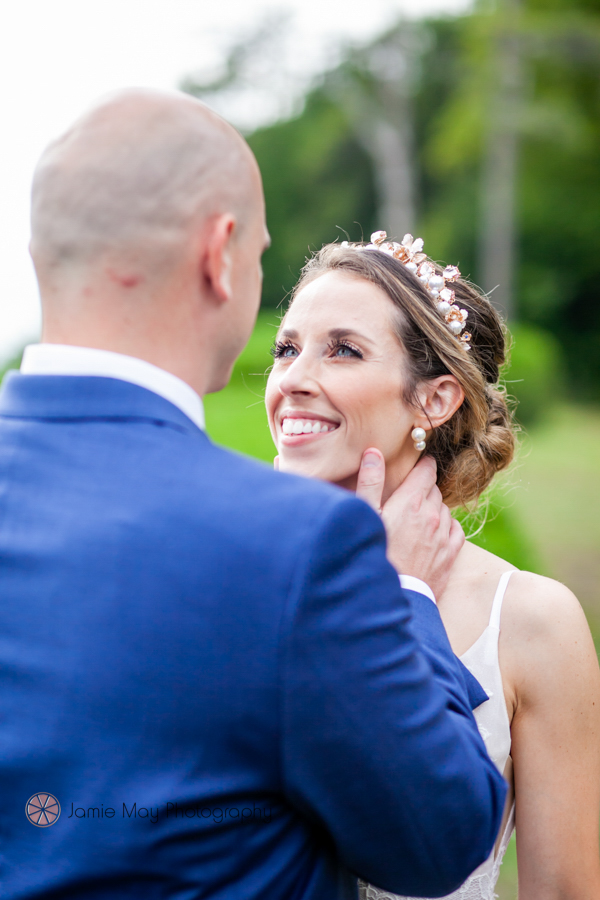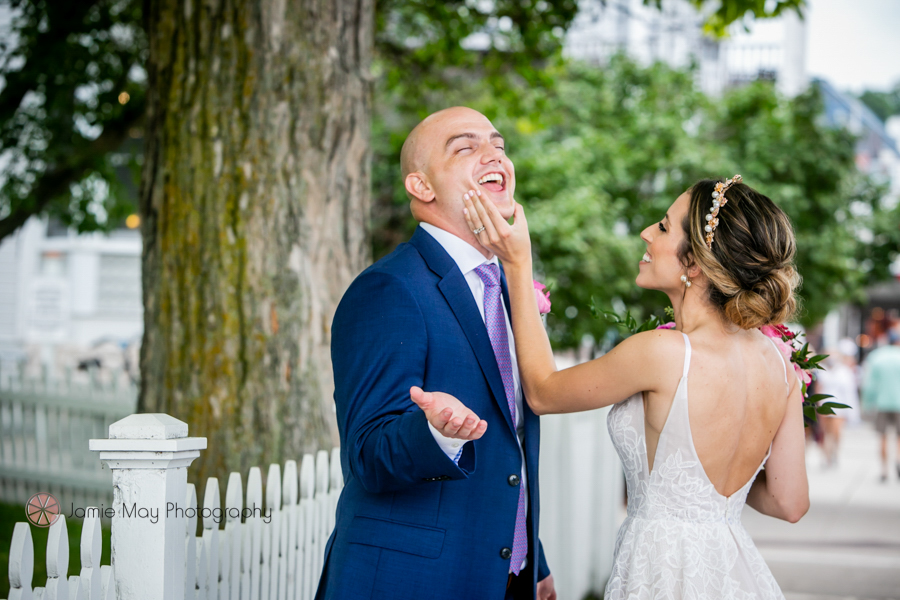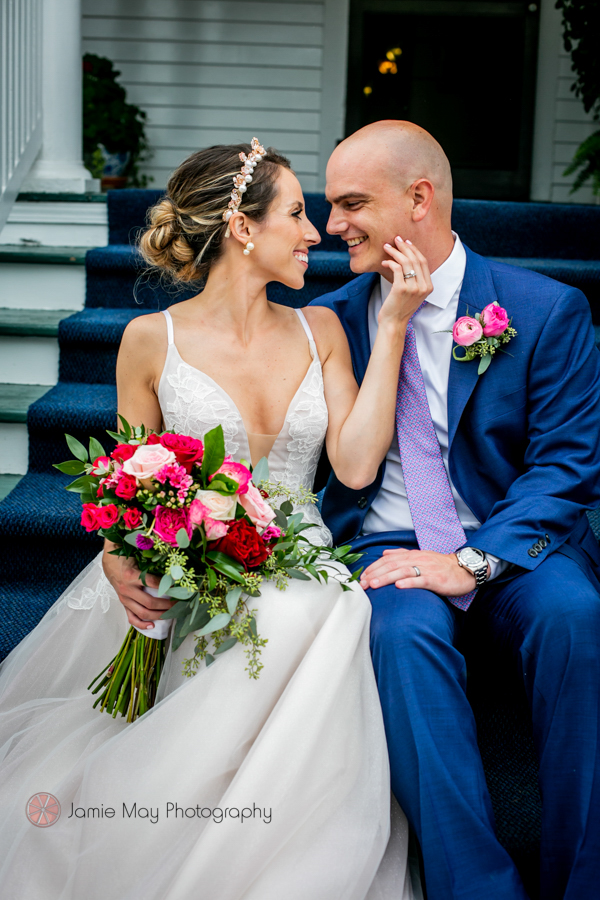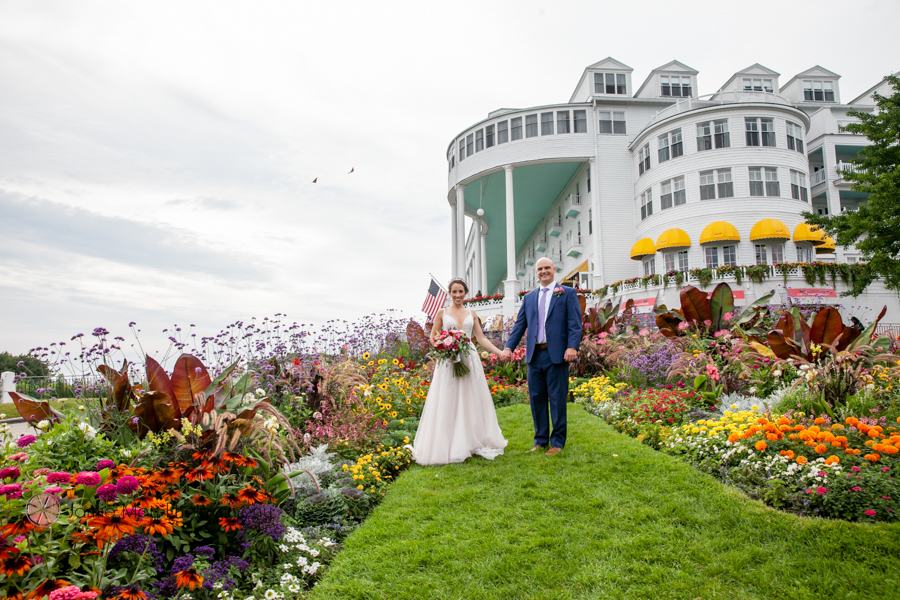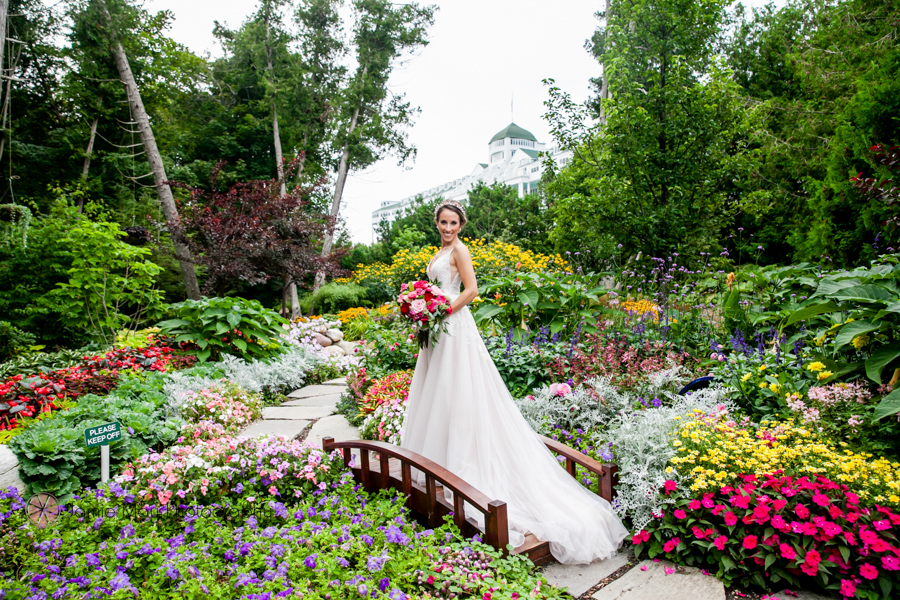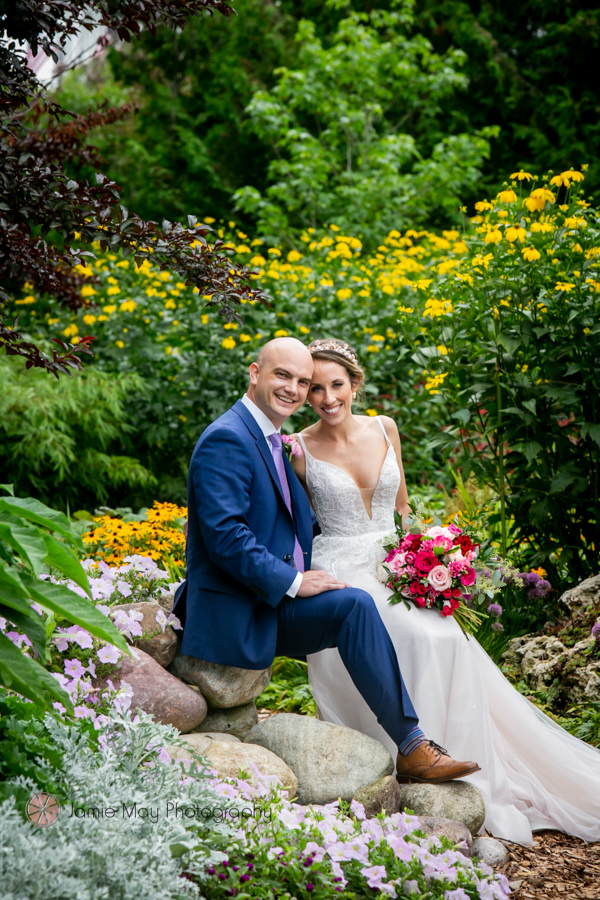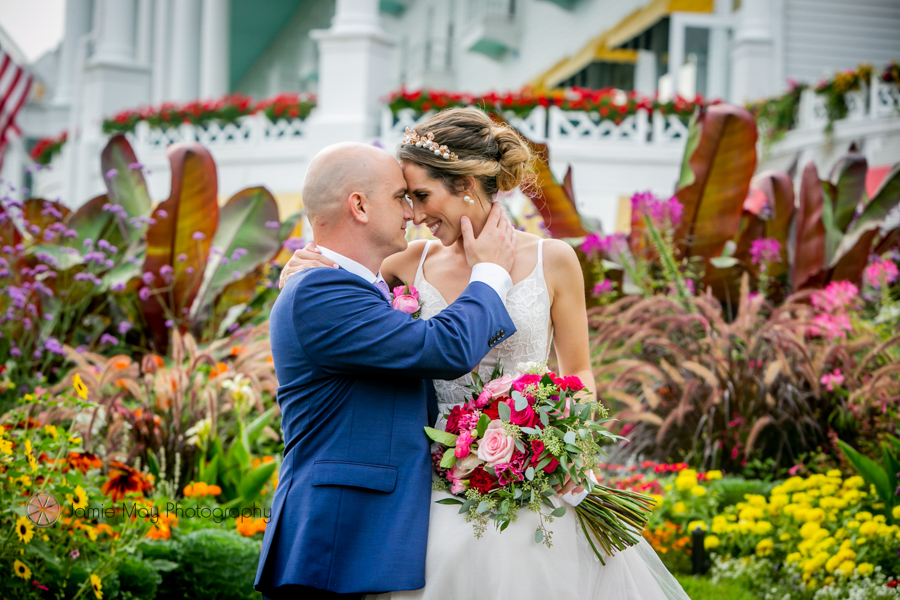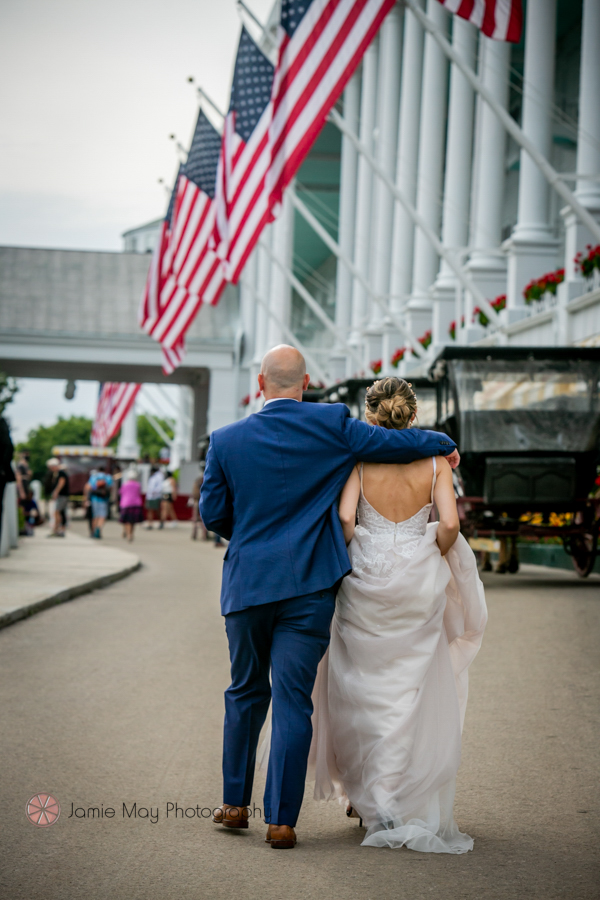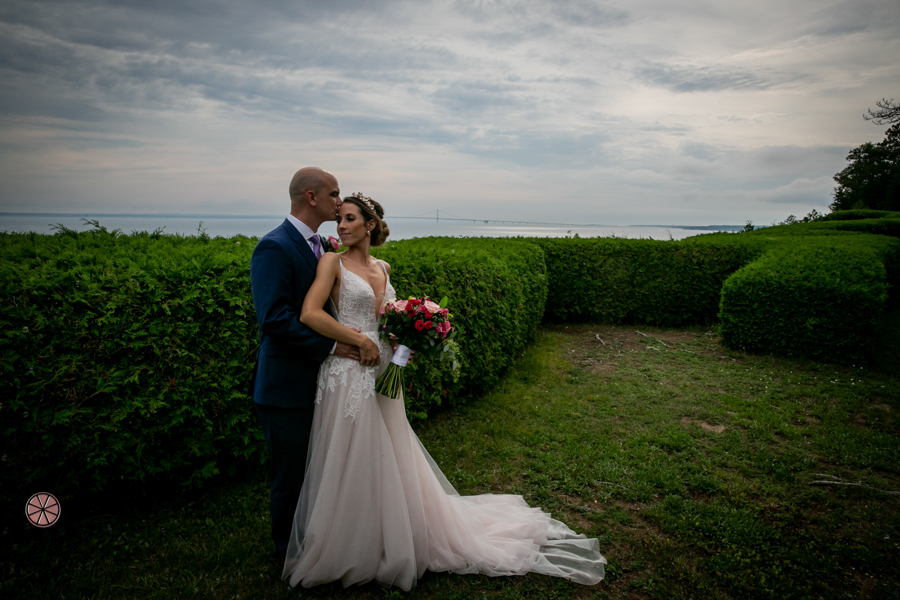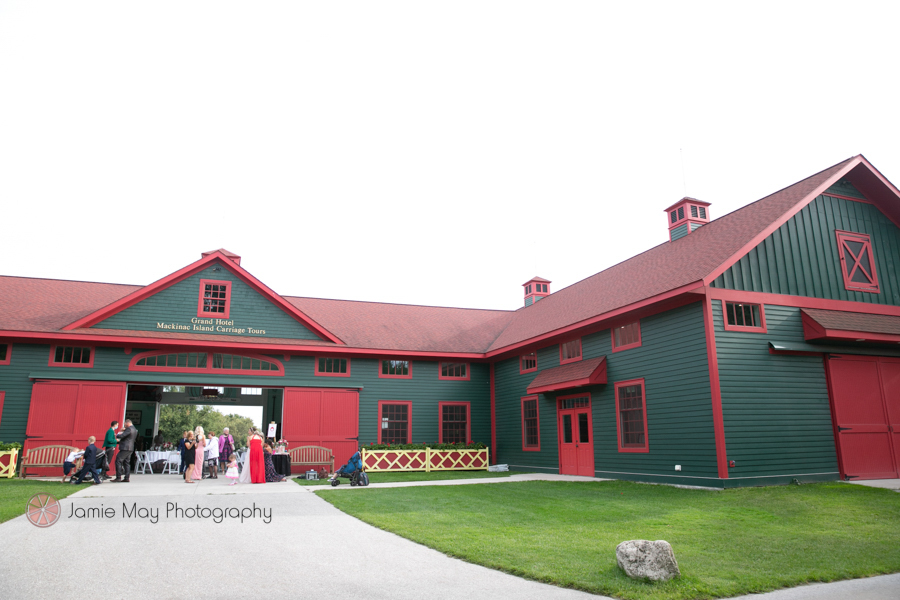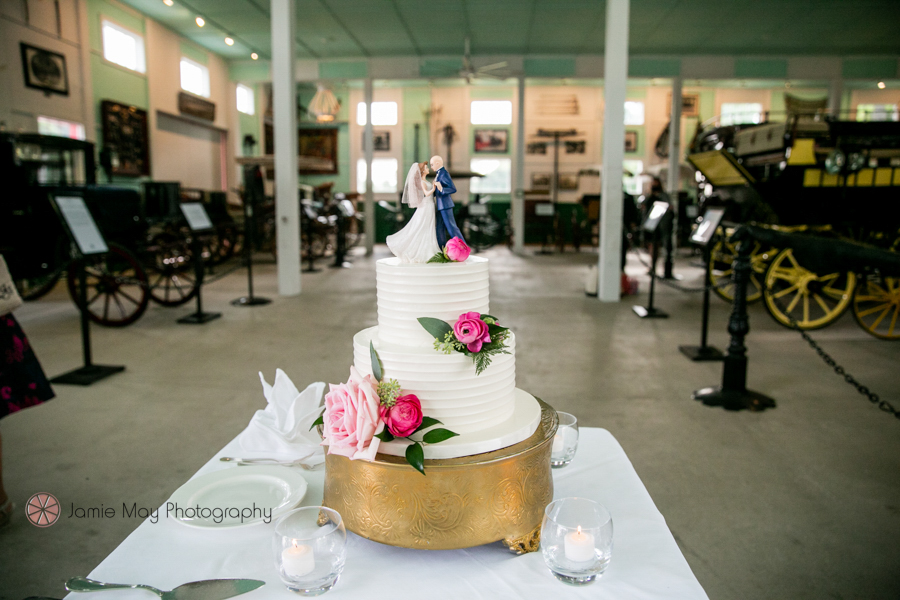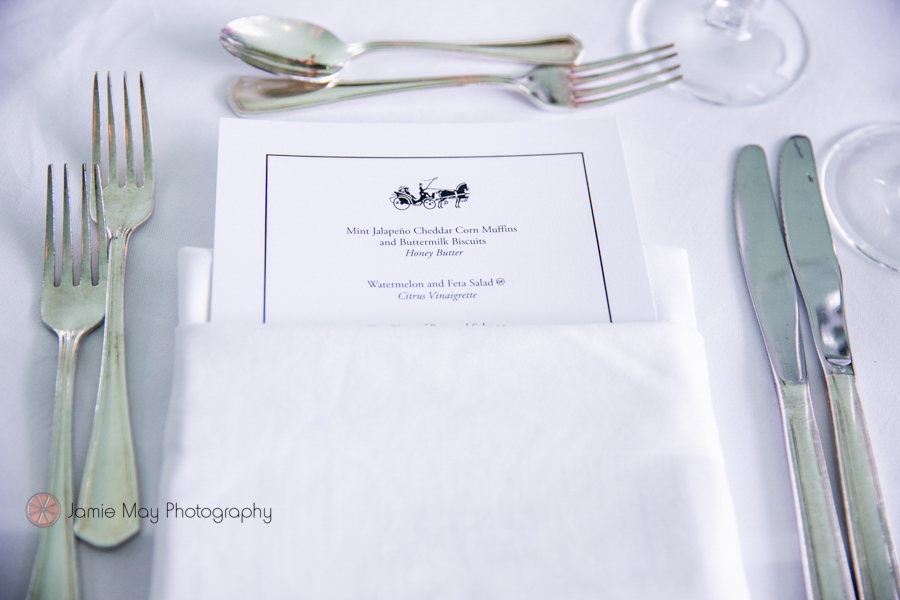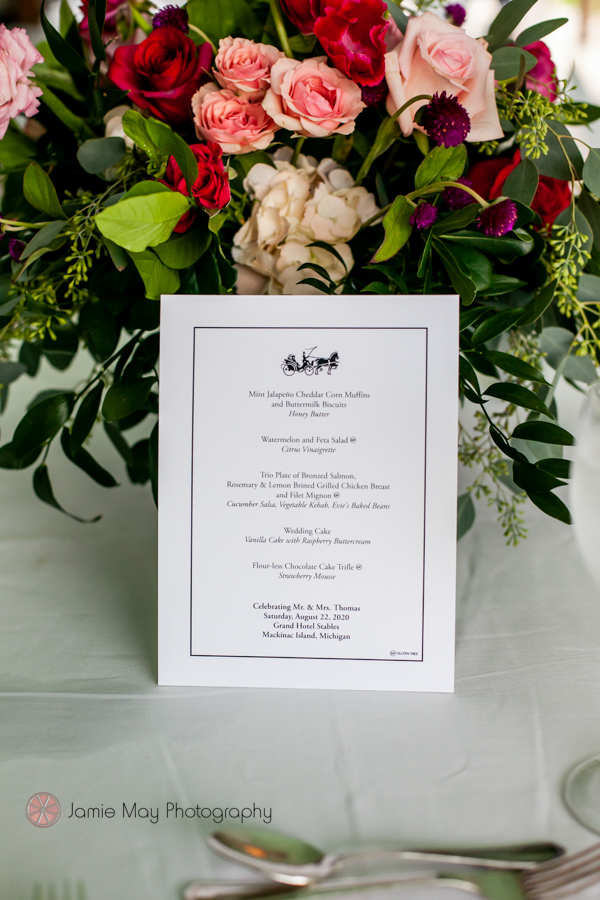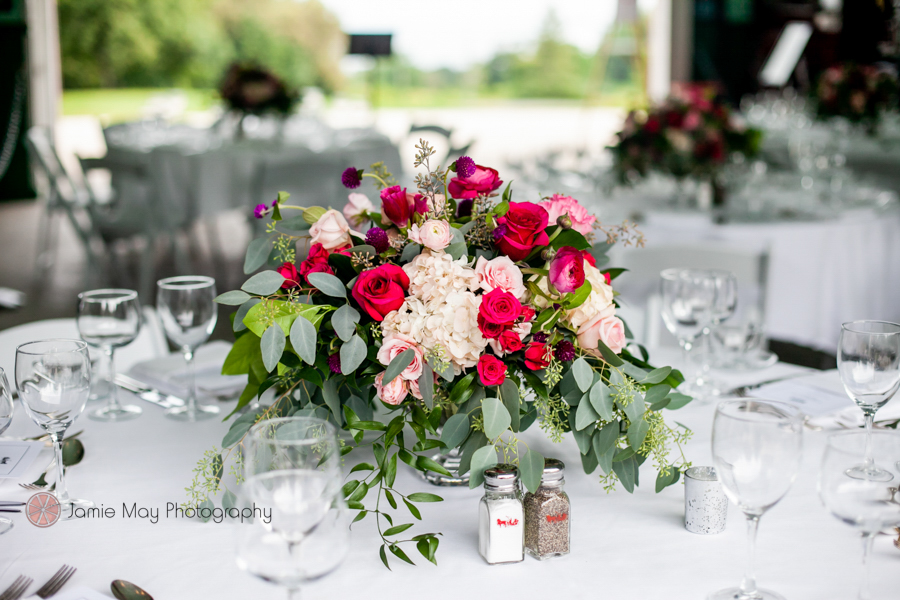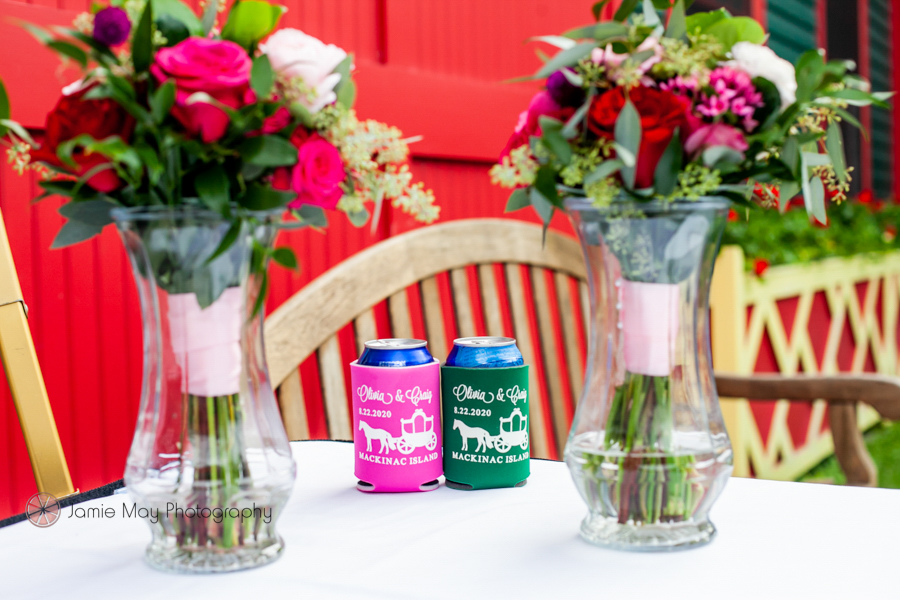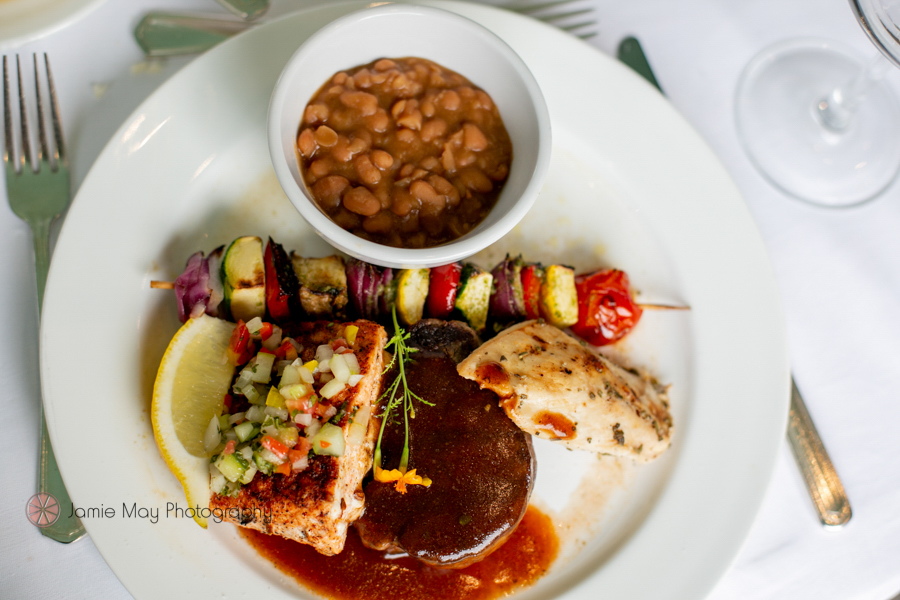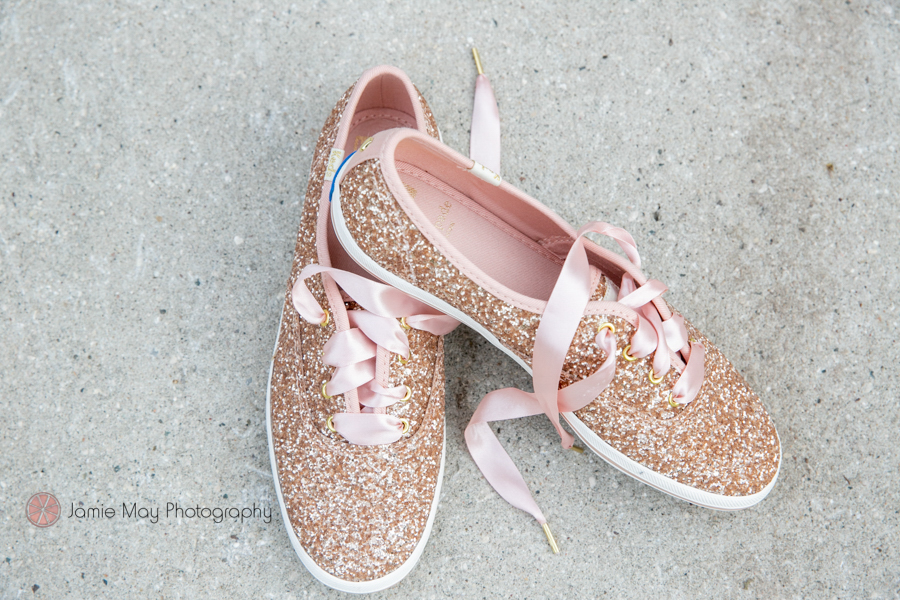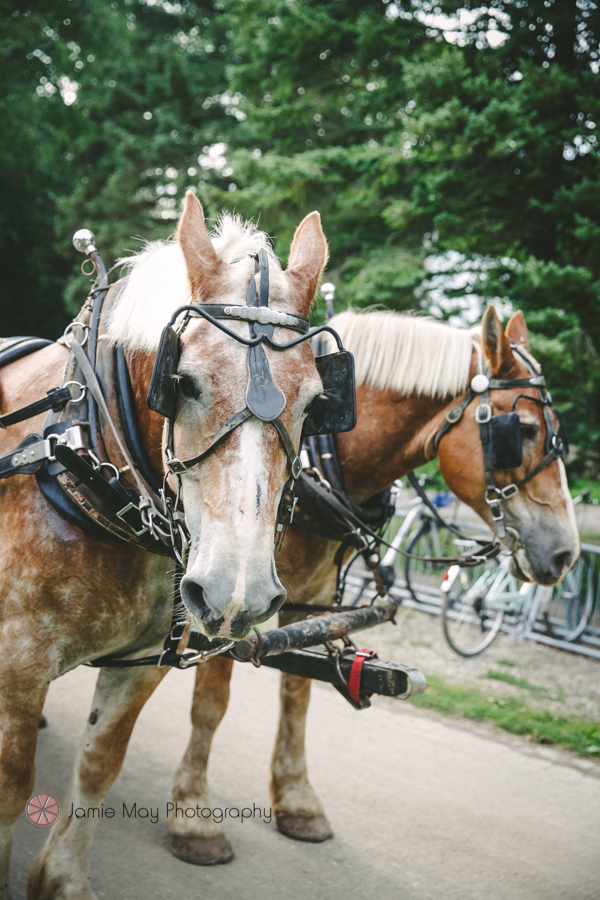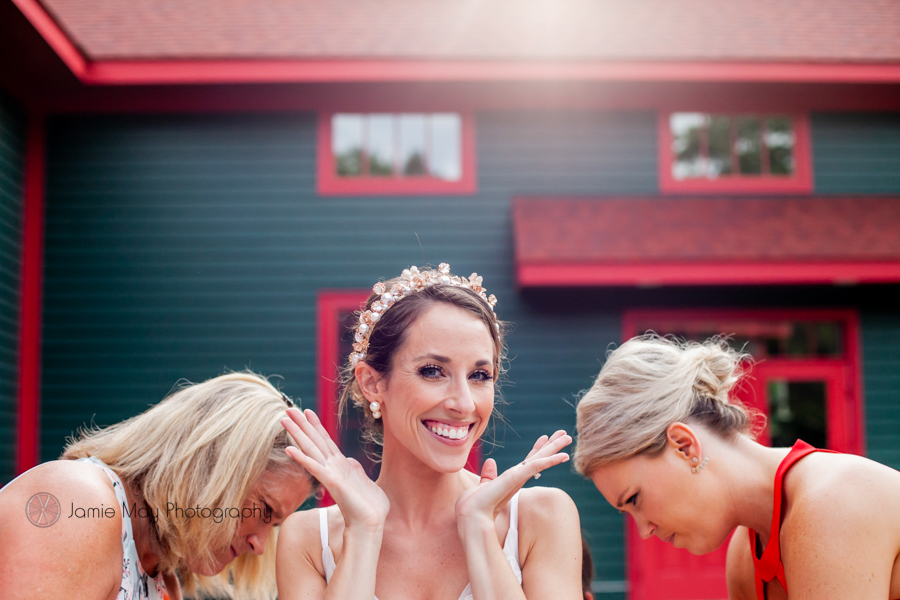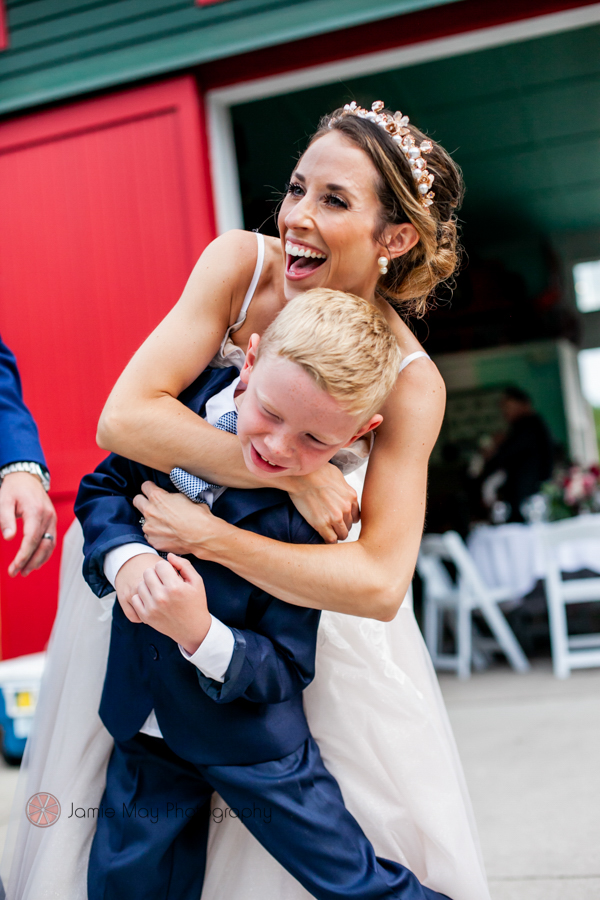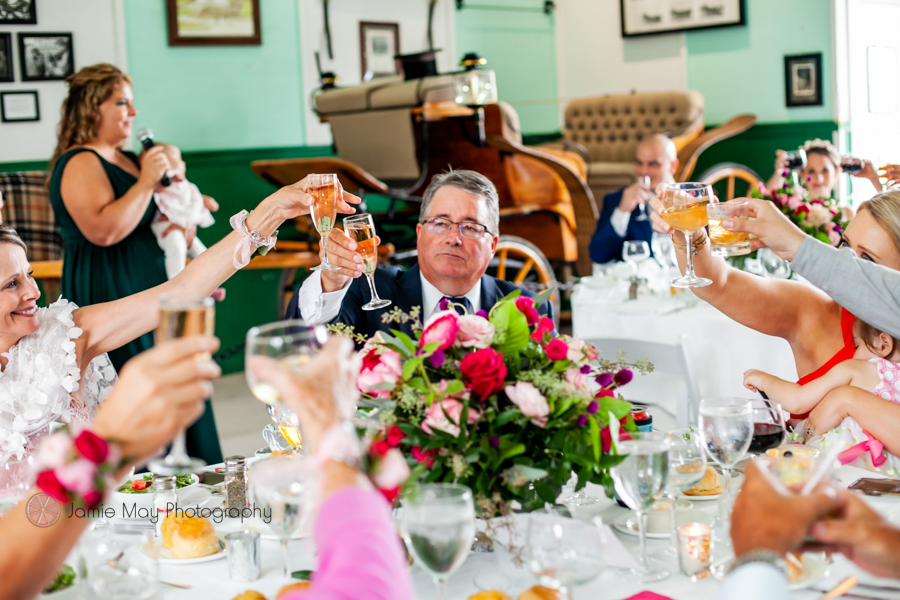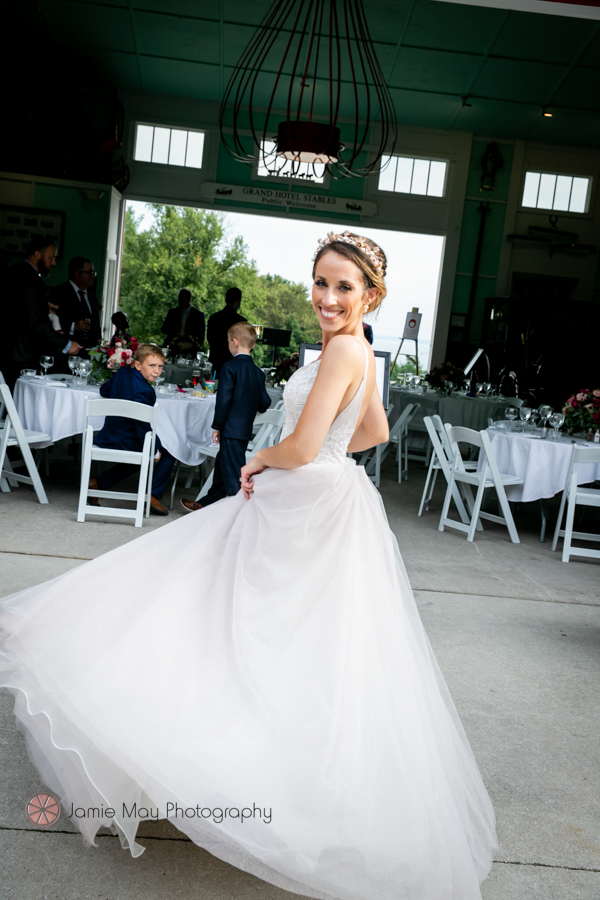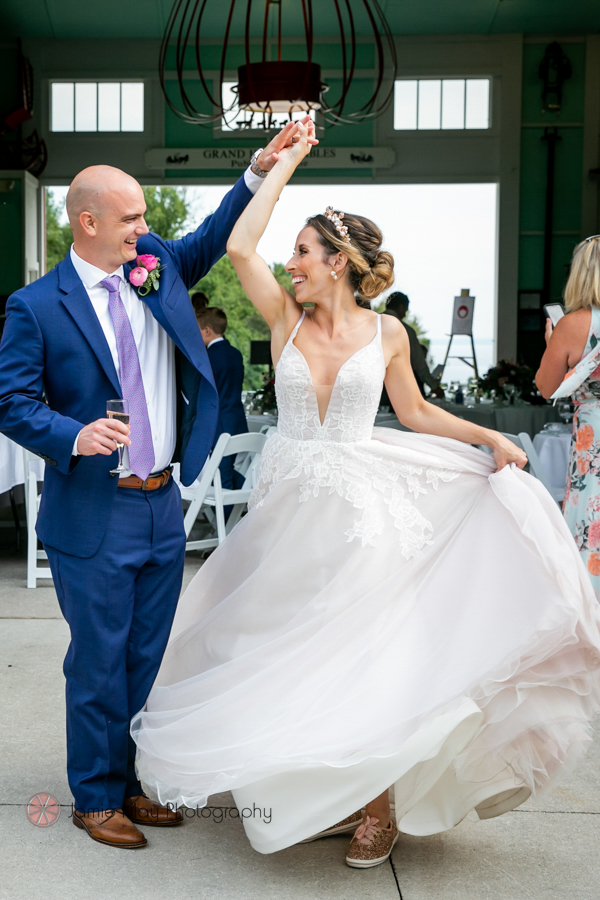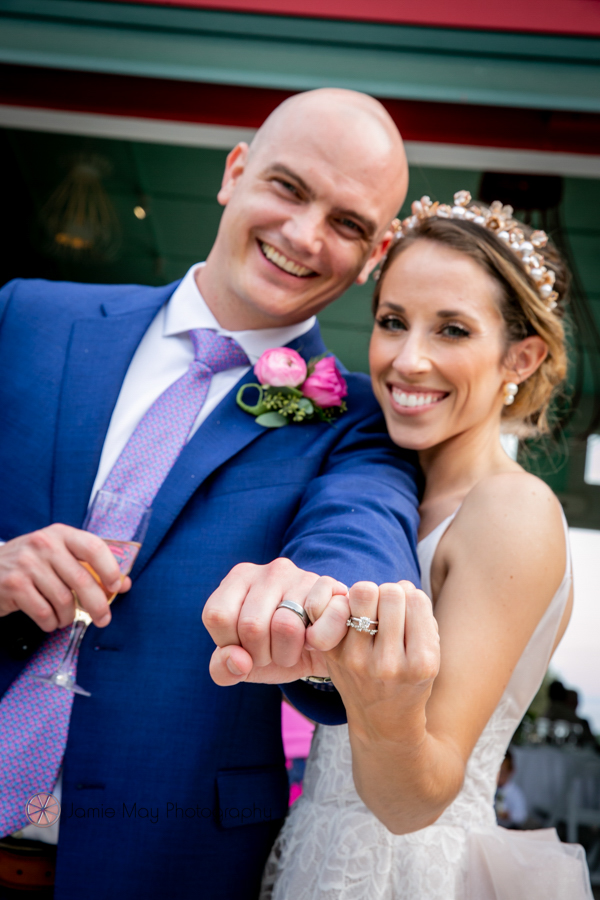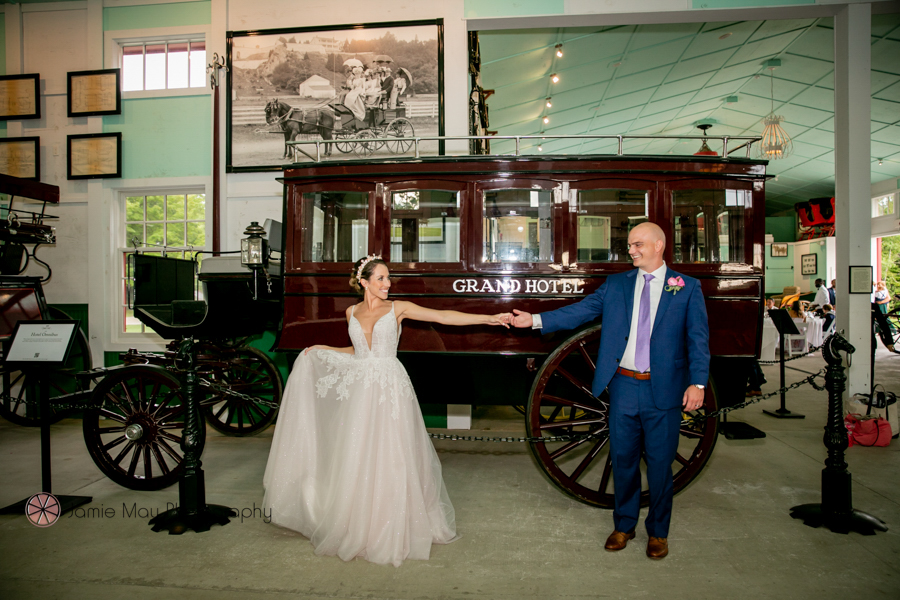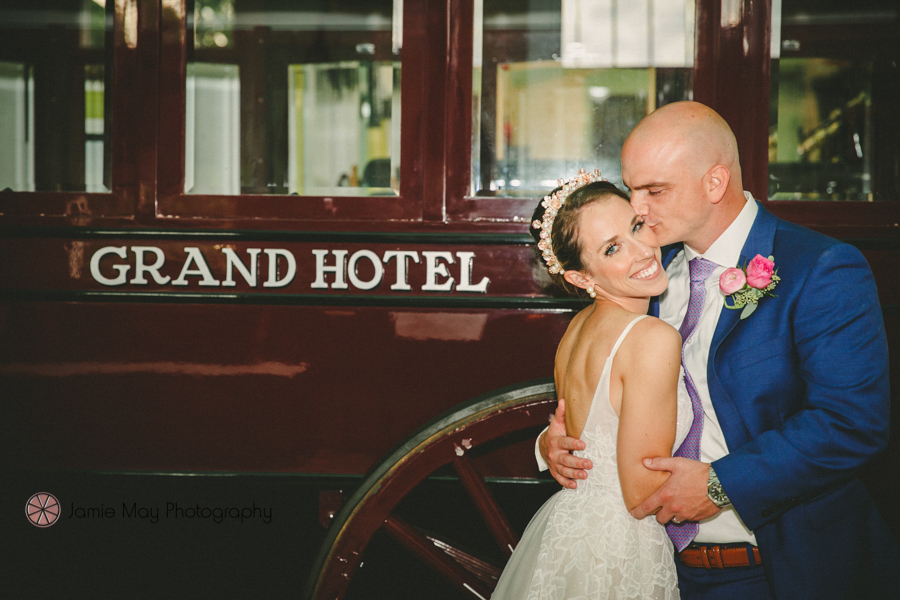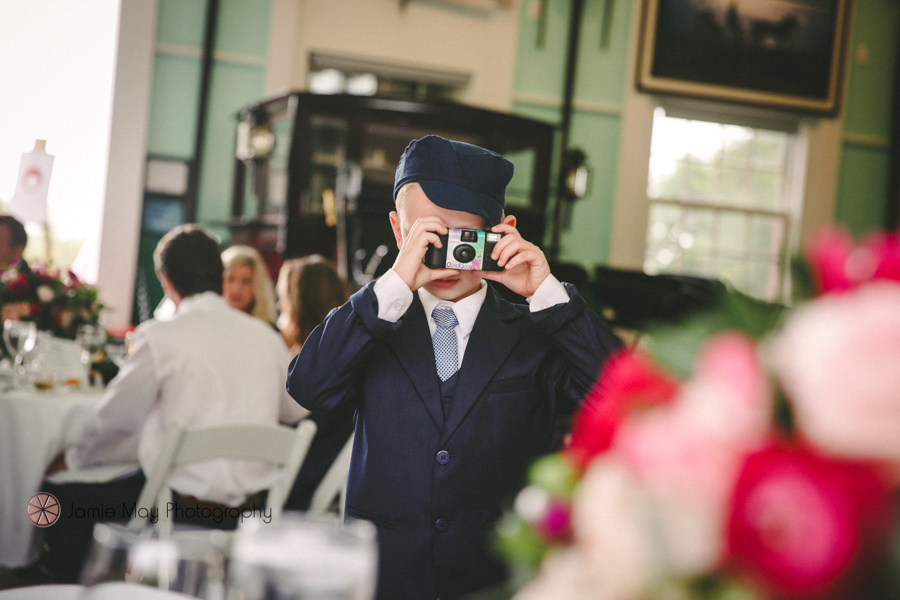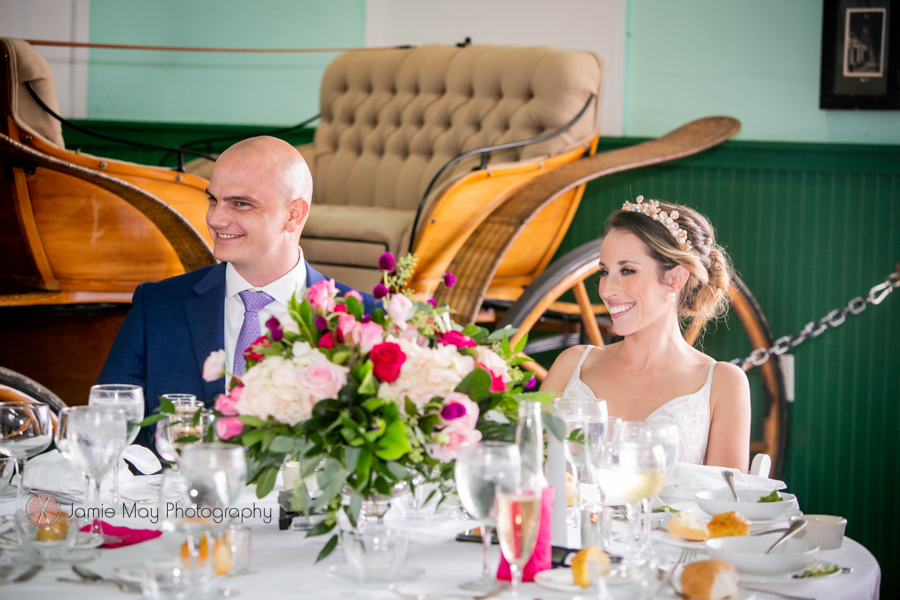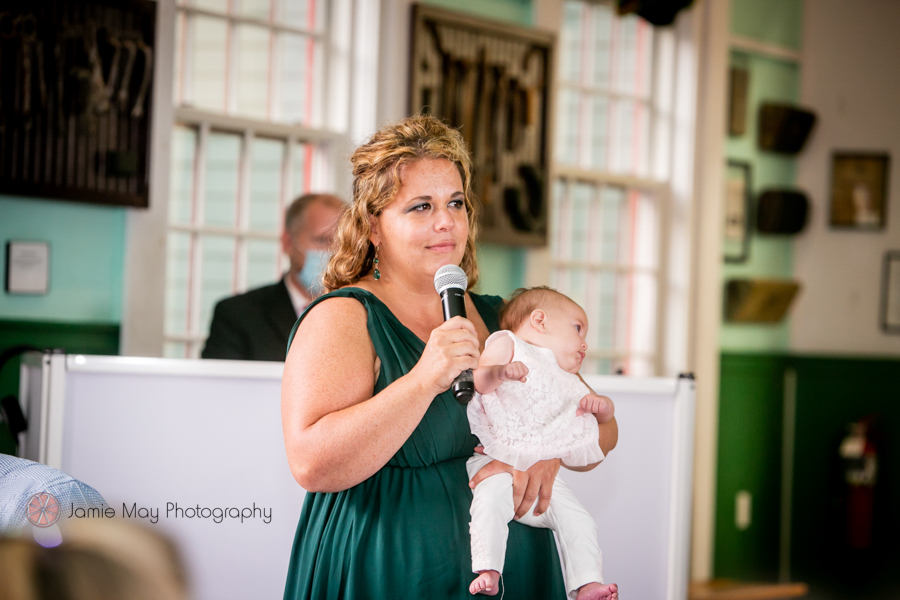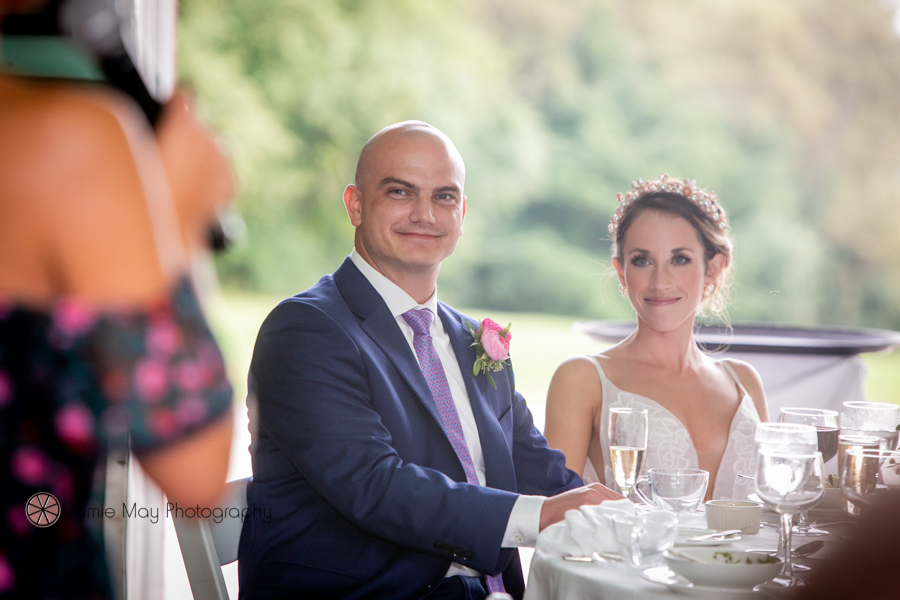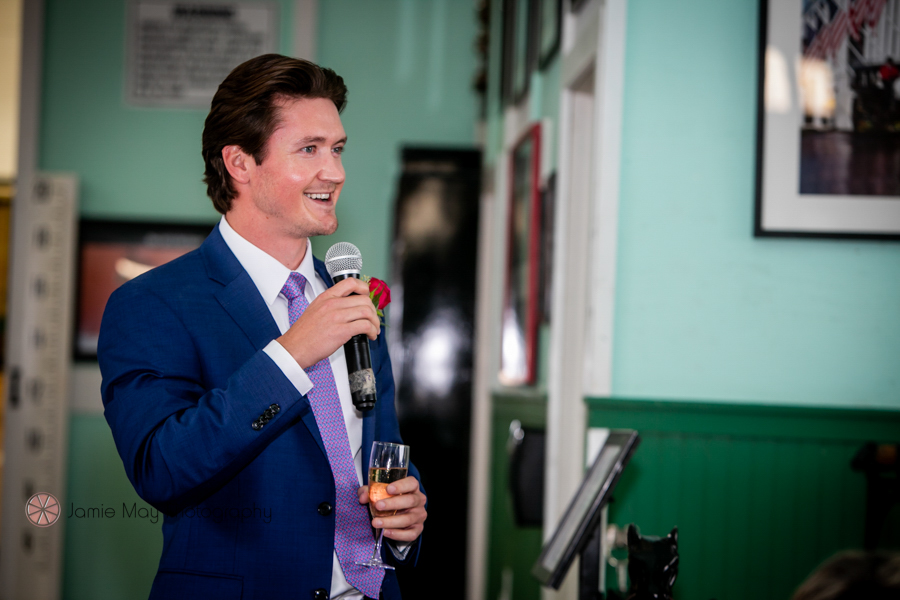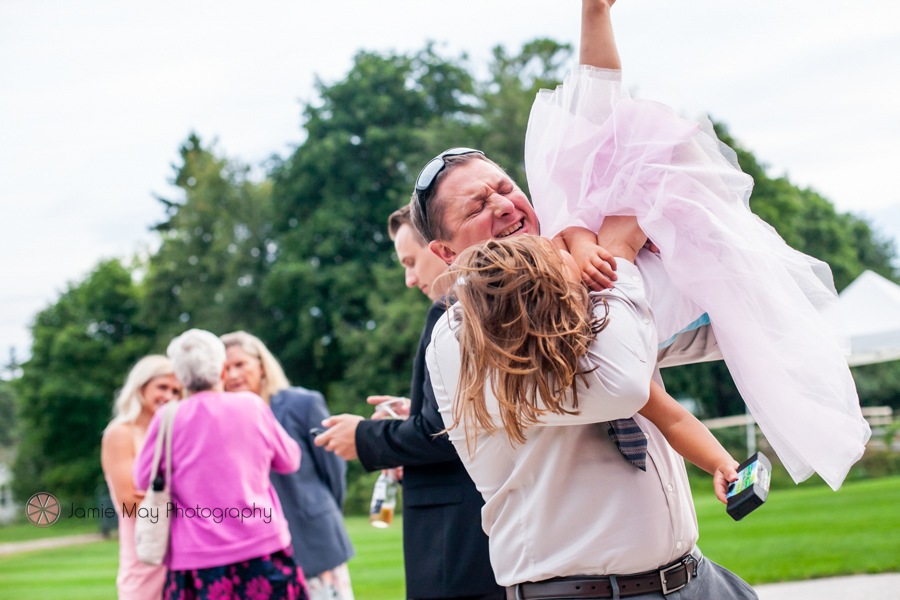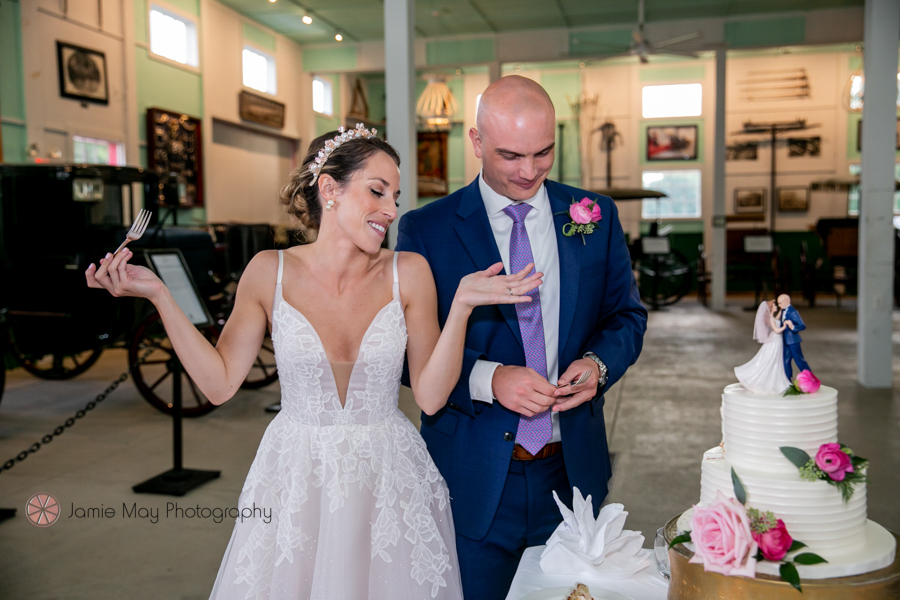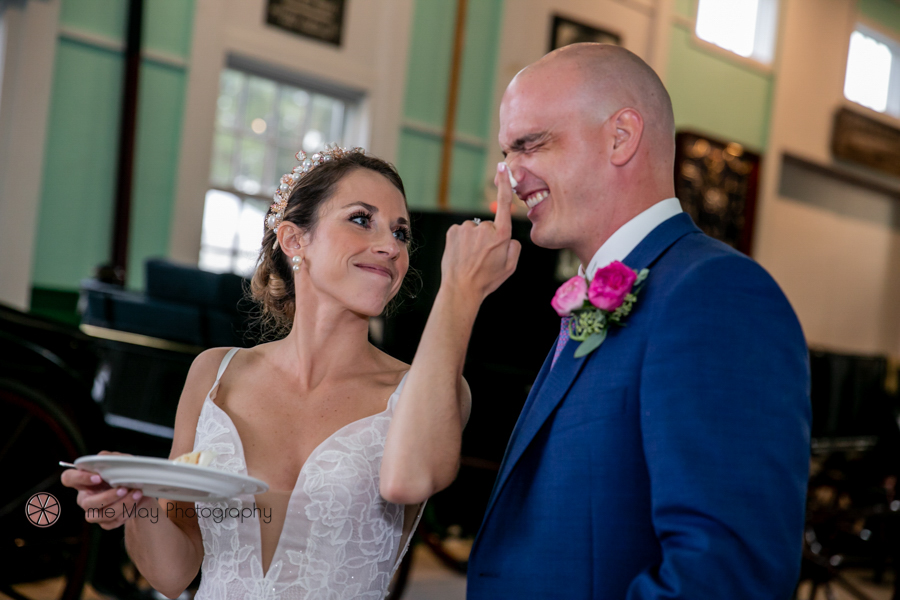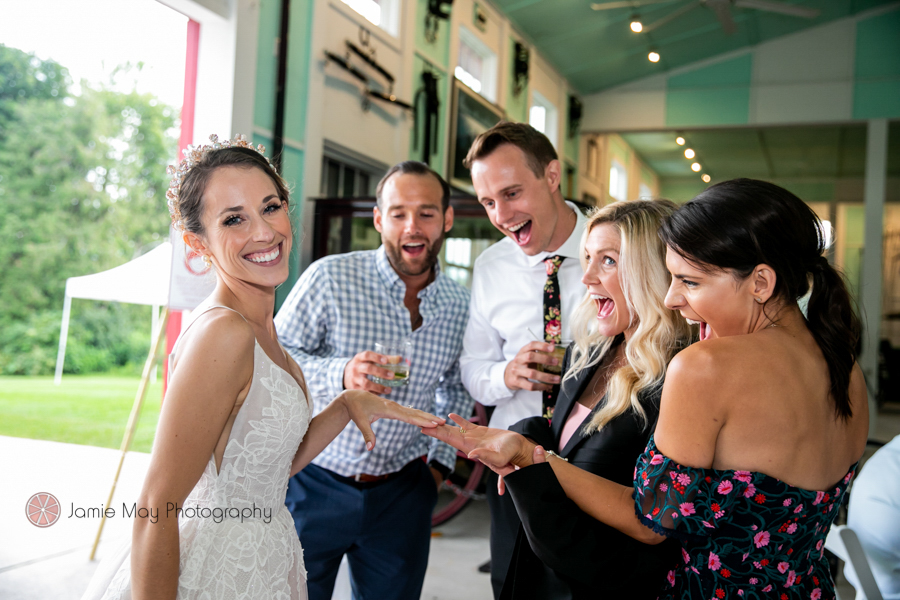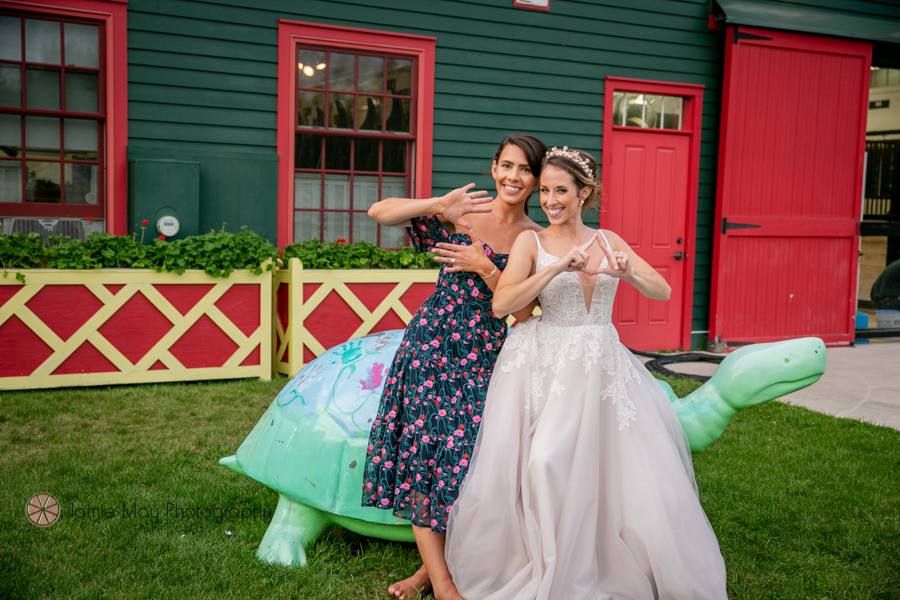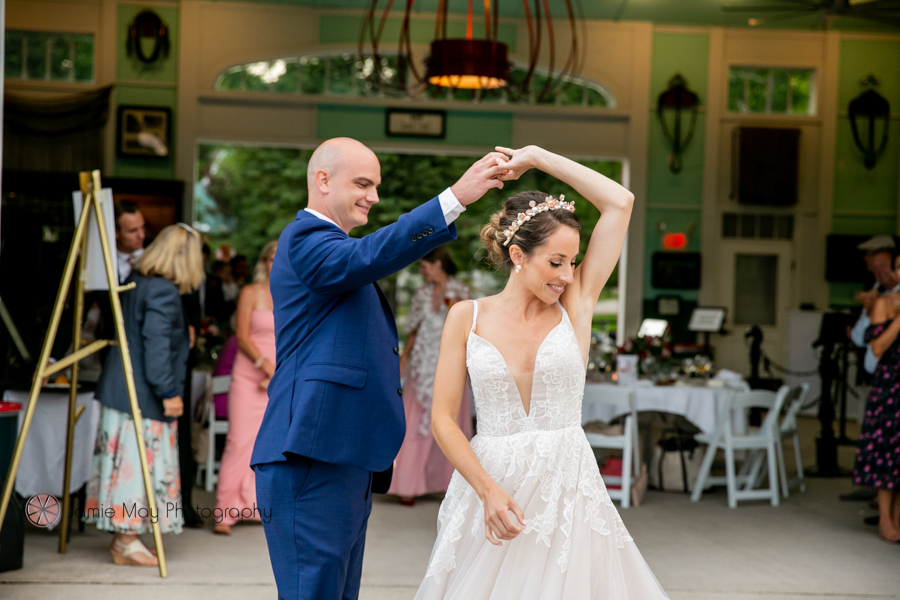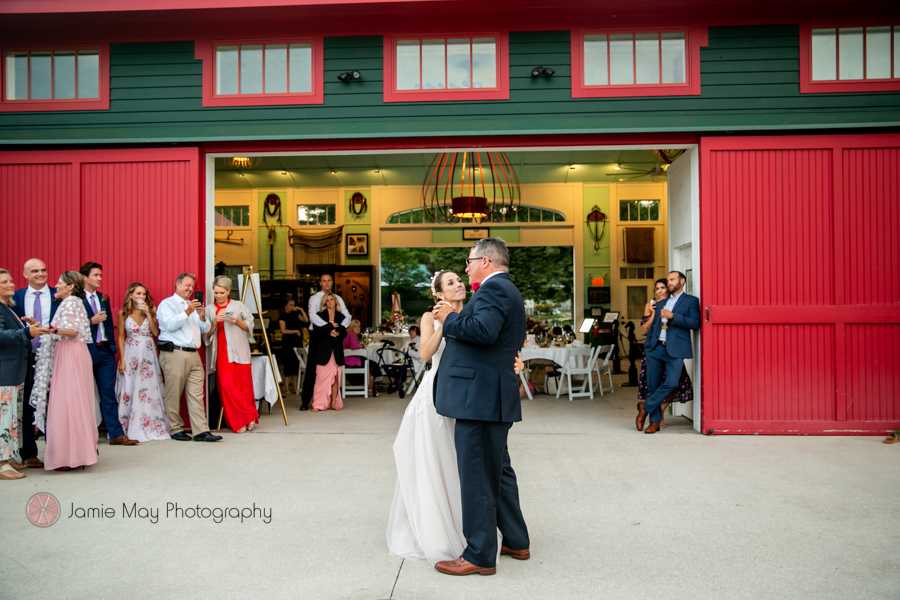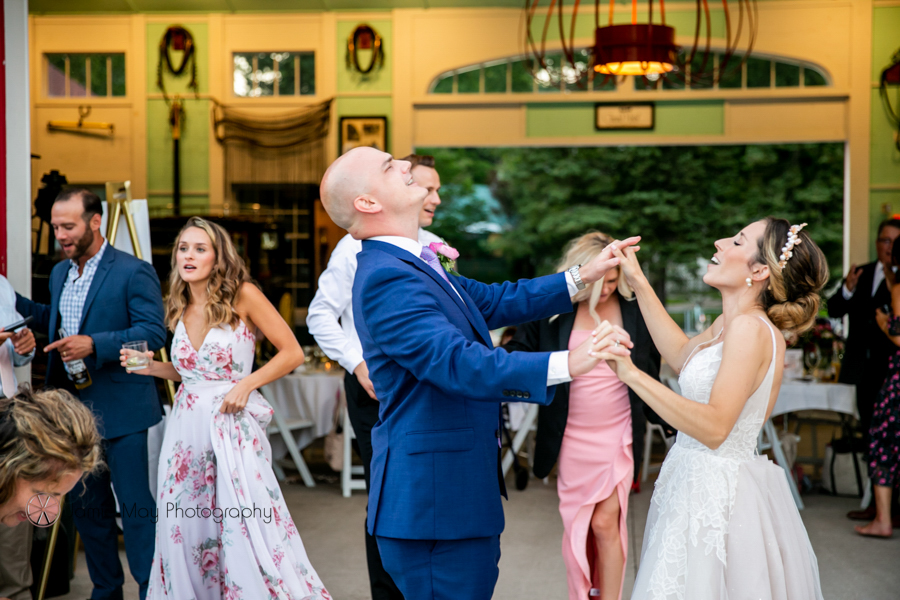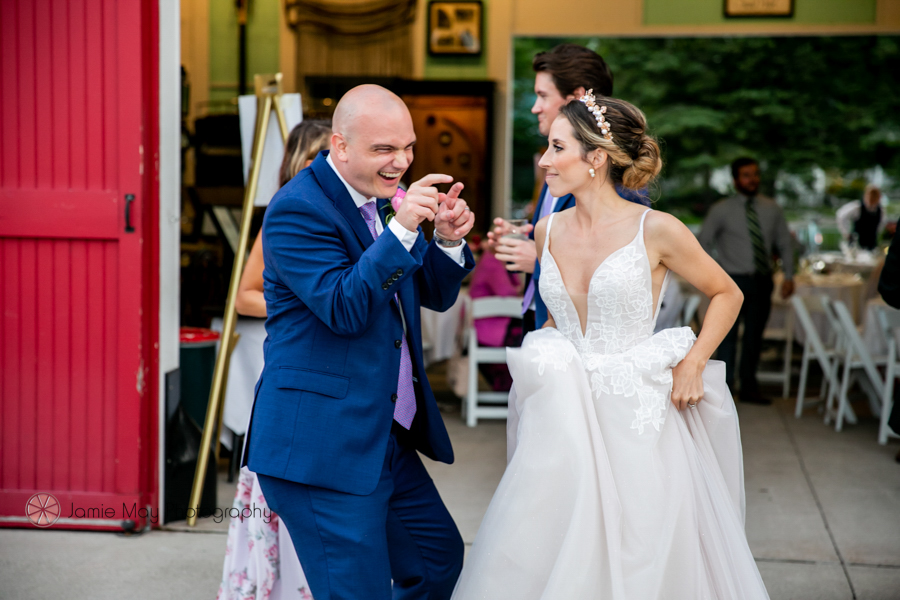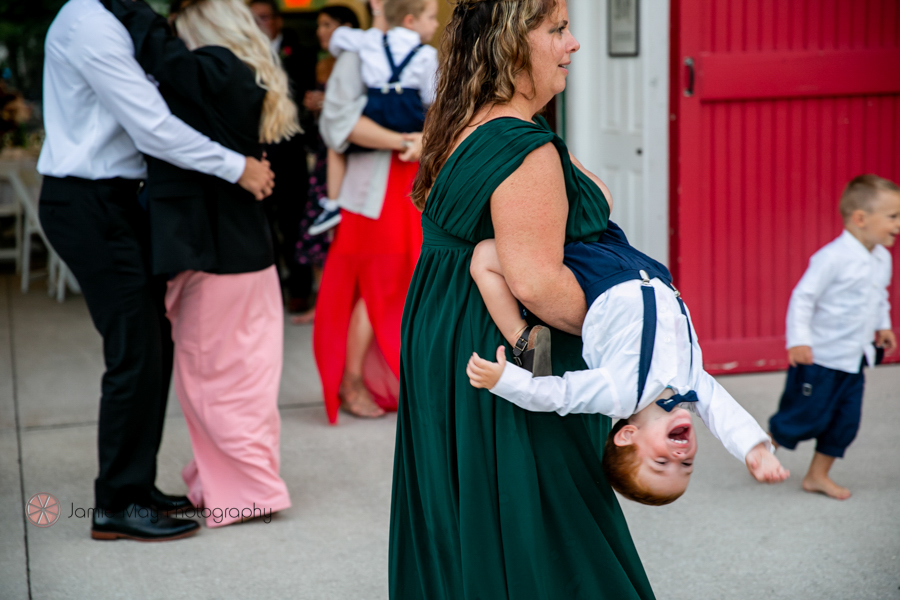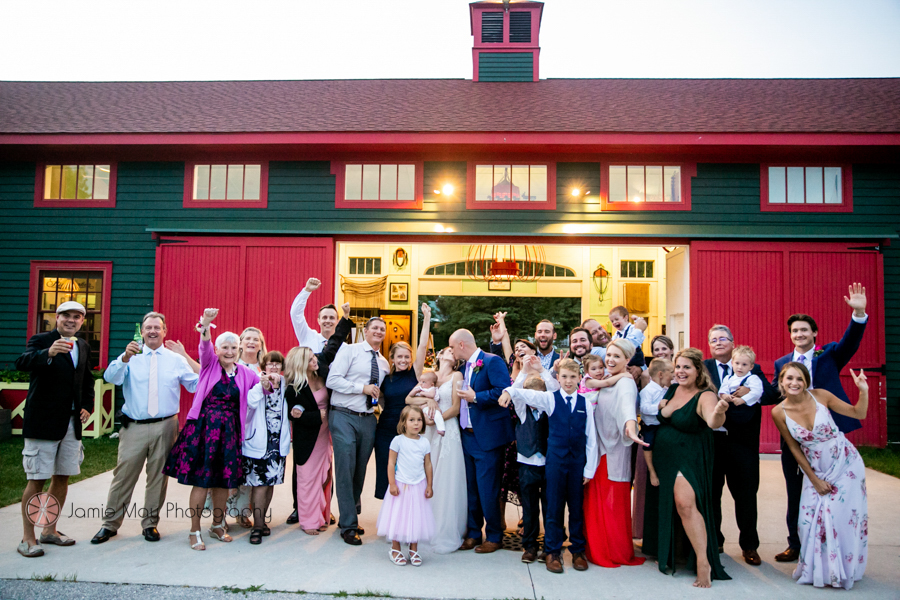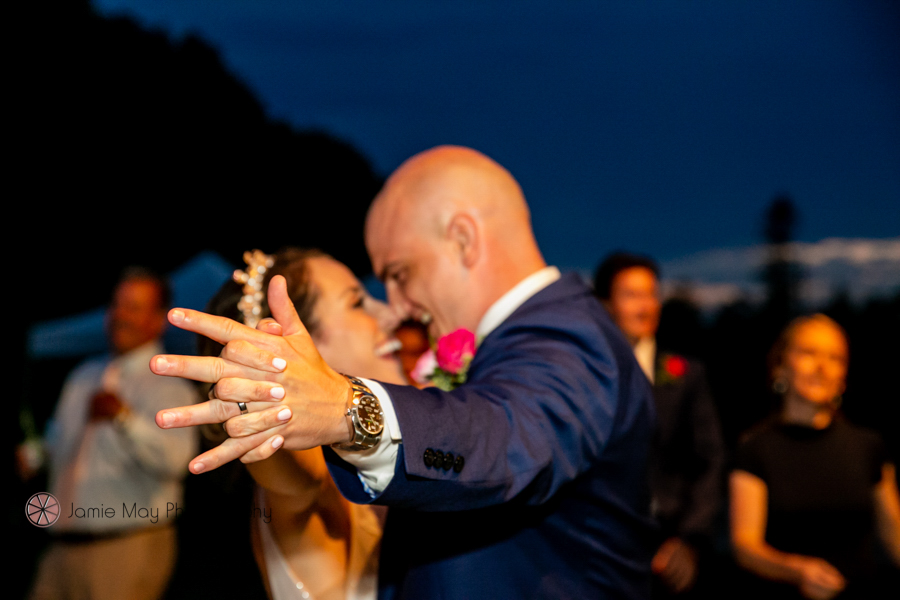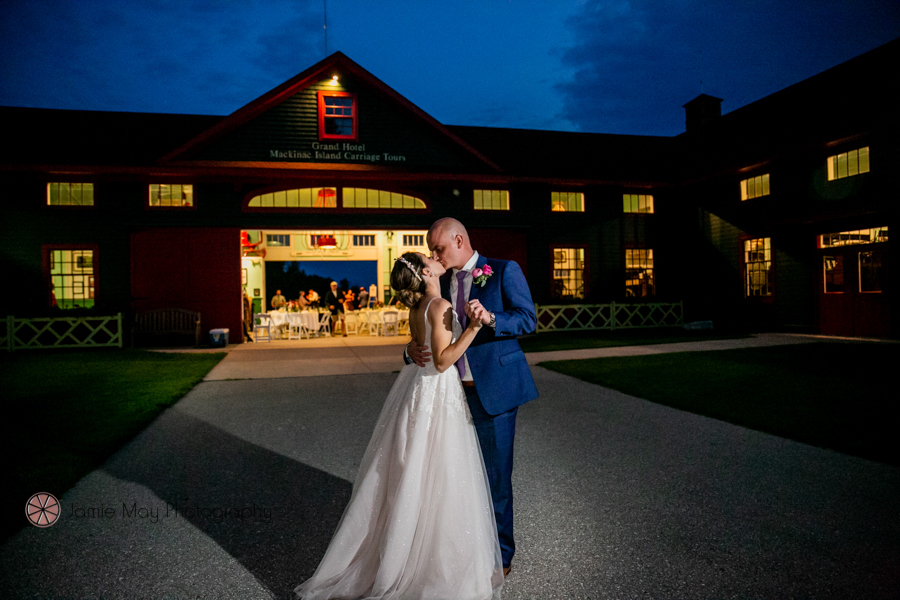 The photos are the collection of our iPhone picture adventure: