Jamie May Photography
Meet the Team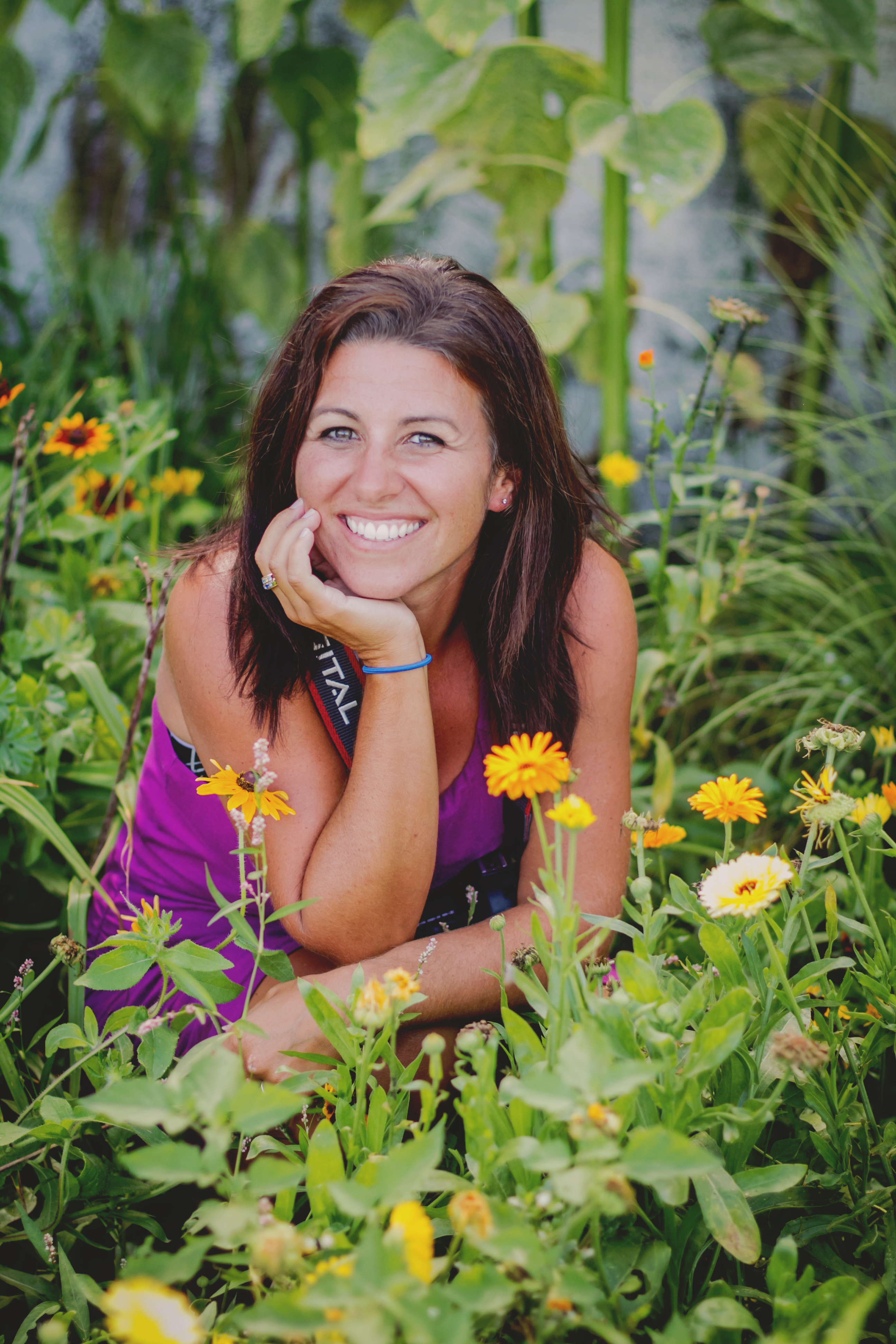 Fact #1: I love art
I have a degree in Graphic Design from Grand Valley State University. Photography is my passion, as a profession it has been 9 years and counting.  I have photographed over 130 weddings, many families and high school seniors and for corporate companies. I feel comfortable taking pictures in any environment and any kind of weather, because we live in Michigan and that is pretty unpredictable!
Fact #2: My favorites
I am married and have 4 beautiful children.  I love God, family, summer weather! And let's not forget chocolate.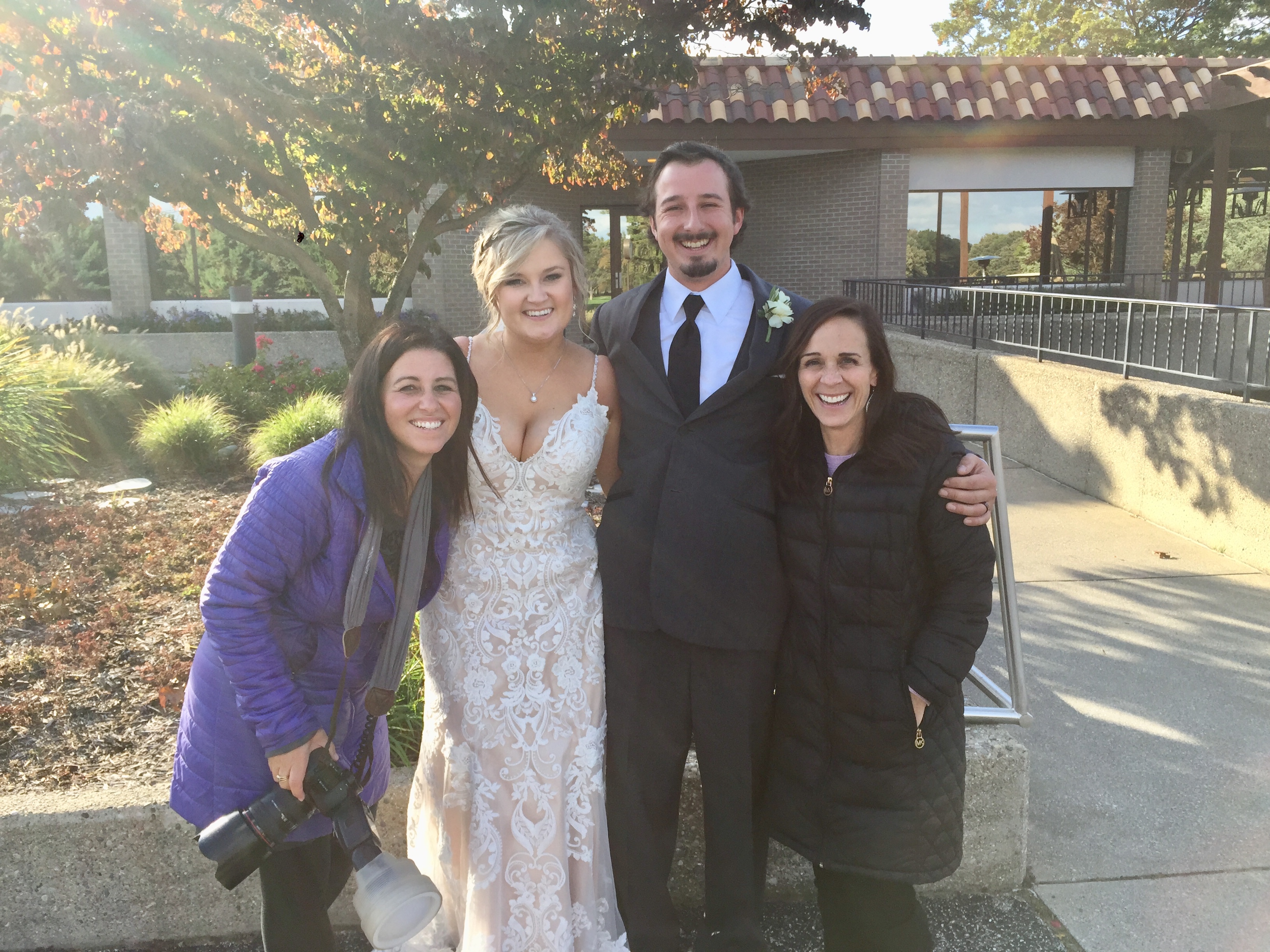 Fact #3: I love people! Fun, Professional, Experienced
I love people and sharing in their memories. I know if you hire me as your photographer you will have an organized, fun, positive experience. Check out my reviews if you have time!
Fact #1: People are my passion
people are my passion. Photography, for me, is all about the connections made with people in telling their stories through photography.
Fact #2: My loves
My loves in this life are my family (husband and 3 kids) and enjoying all the natural beauty Michigan has to offer. If you know me at all, you'll know my love for the beaches of Lake MI run deep and wide.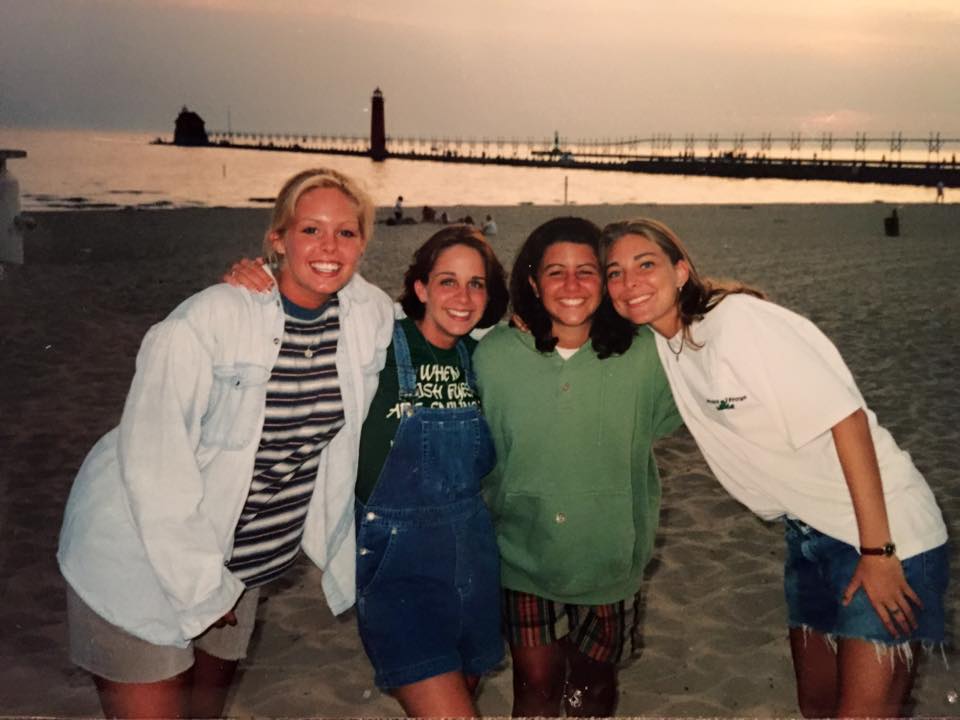 Fact #3: Jamie and I have been friends forever
I've known and been friends with Jamie since 8th grade! This is our 8th wedding season working together and our bond runs deep. Working along side Jamie has truly been a HUGE blessing in my life and I'm so grateful for her friendship and knowledge of her craft.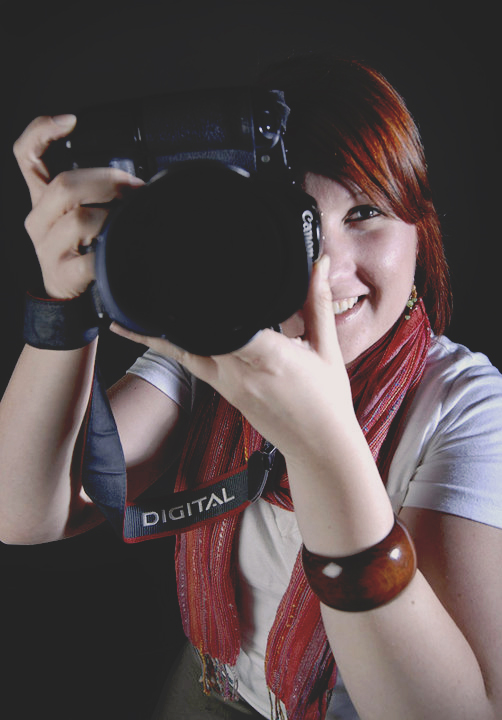 Fact #1: I am a photojournalist
Educated at Central Michigan University, Jessica holds a bachelors of science degree in journalism with an emphasis in photojournalism, and has worked for several major newspapers throughout the state of Michigan.
Fact #2: I love lots
Personally she loves Bret Easton Ellis and Chuck Palahniuk novels, considers herself a movie and television snob, and loves music of the indie-alternative rock persuasion. She's an avid cook, left-handed, hater of airplanes, and lover of chocolate chip cookies and pink lemonade (although not necessarily together).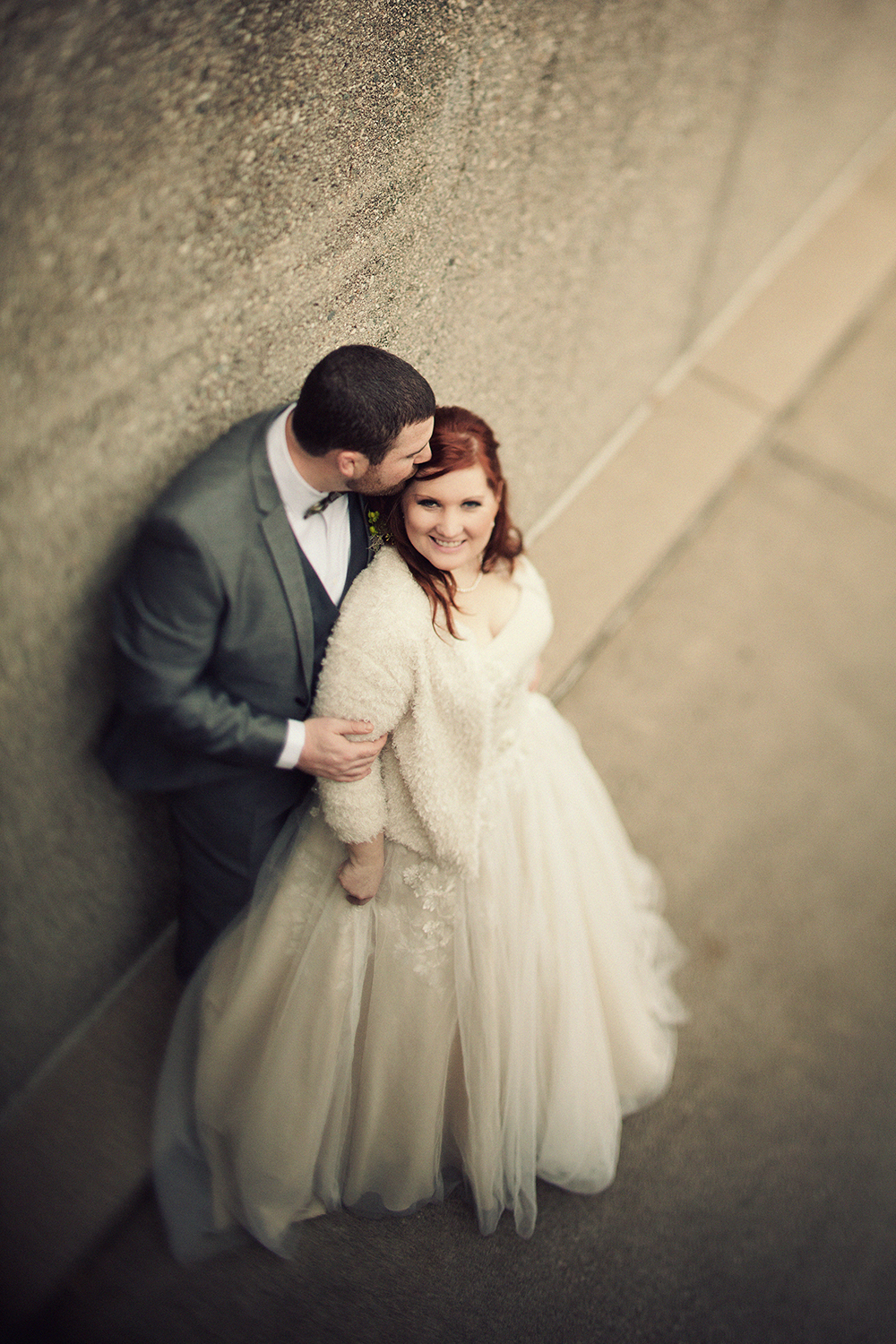 Fact #3: My free time
Her free time is spent with her husband, camera, or documented on social media.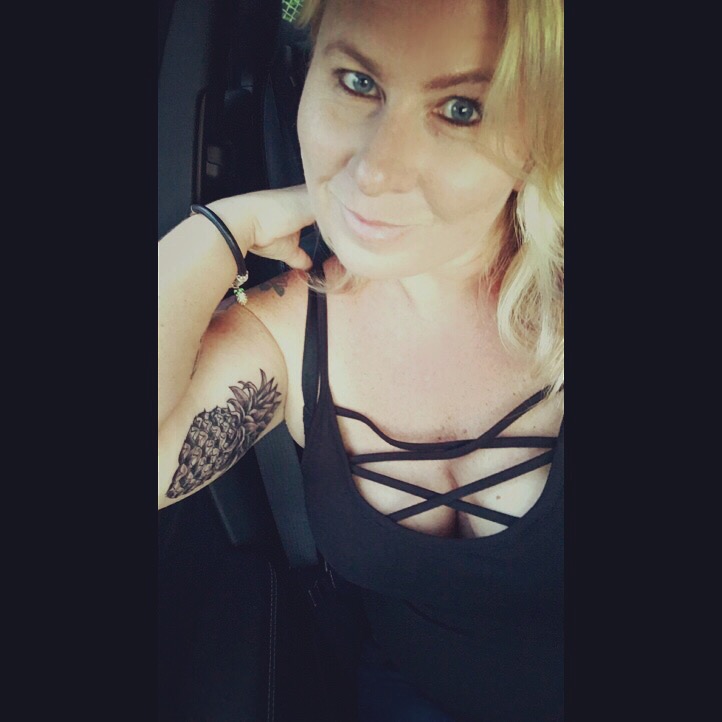 Fact #1 - My passion is photography
My actual degree is in dental hygiene, but my passion is in photography. I love seeing and capturing life behind the camera. I started photography in 2004 and haven't looked back since! If I were to pick one thing that I love photographing the most, it would definitely be weddings. I love capturing all the important moments of your day, as well as all the little things in between that nobody else sees. My goal as a photographer is to tell the story of your wedding day through photographs.
Fact #2: I love my family
I have been married for 22 years and have three boys. Josh is 18, Luke is 16, and Jake is 10. As you can imagine life is very busy, but I wouldn't trade it for the world!
Fact #3: I think exercise is fun
When I'm not cleaning teeth, or snapping pics, you'll find me at the gym, walking my dogs, or on a hike. I love anything outdoors, and my newest love is doing CrossFit. I love challenging myself and seeing what my body is capable of. When people ask me what I do for fun, that answer is easy...I work out!