Wedding Tips: Salon coverage, Live Bands and Love | Spring Lake Photographer
By  Jamie May Photography:  Every time I pull up a wedding I photograph, I think…what do I want to share about this day or wedding tips to cover.  It can be challenging because I am not a writer!  I experience writer's block to the extreme, oh wait, do you have to be a writer to experience a writer's block?!  Well anyways, when I think about Grace and Noah, I think about wedding tips such as, the salon coverage, the band that they had,  about love. In addition, having a positive outlook when accidents happen, her mother  broke her leg a few weeks before the wedding and nothing stopped her from having fun and being 100% involved in the day.   Since, I can't figure out one topic, I will touch on them all.
The Beginning, the salon coverage:
Often, I get asked this question, the salon coverage.  I don't know… I look at these and I think yes! Have us come. These are so beautiful and fun. The salon, Bombshell Blow Dry Bar, was well prepared for pretty pictures with all the white walls and natural light coming in.  Also, it gives us time for us all to  get acquainted  and warmed up to being the paparazzi. 🙂    One thing I do know is whatever you decided for your timeline, we don't need to be there at the very beginning. I recommend about the half hour to hour.
We arrived to a room full of laughter and joy. This was a close knit group of girls with a large support staff of wonderful mothers and bridesmaids.  We had fun at the salon, the calm before the busyness!
Tip: Remember those snacks! Feed your crew – I know the ladies were thankful, too.  The day is long and dinners are late.
Isn't Grace a beautiful bride?! She looks fantastic.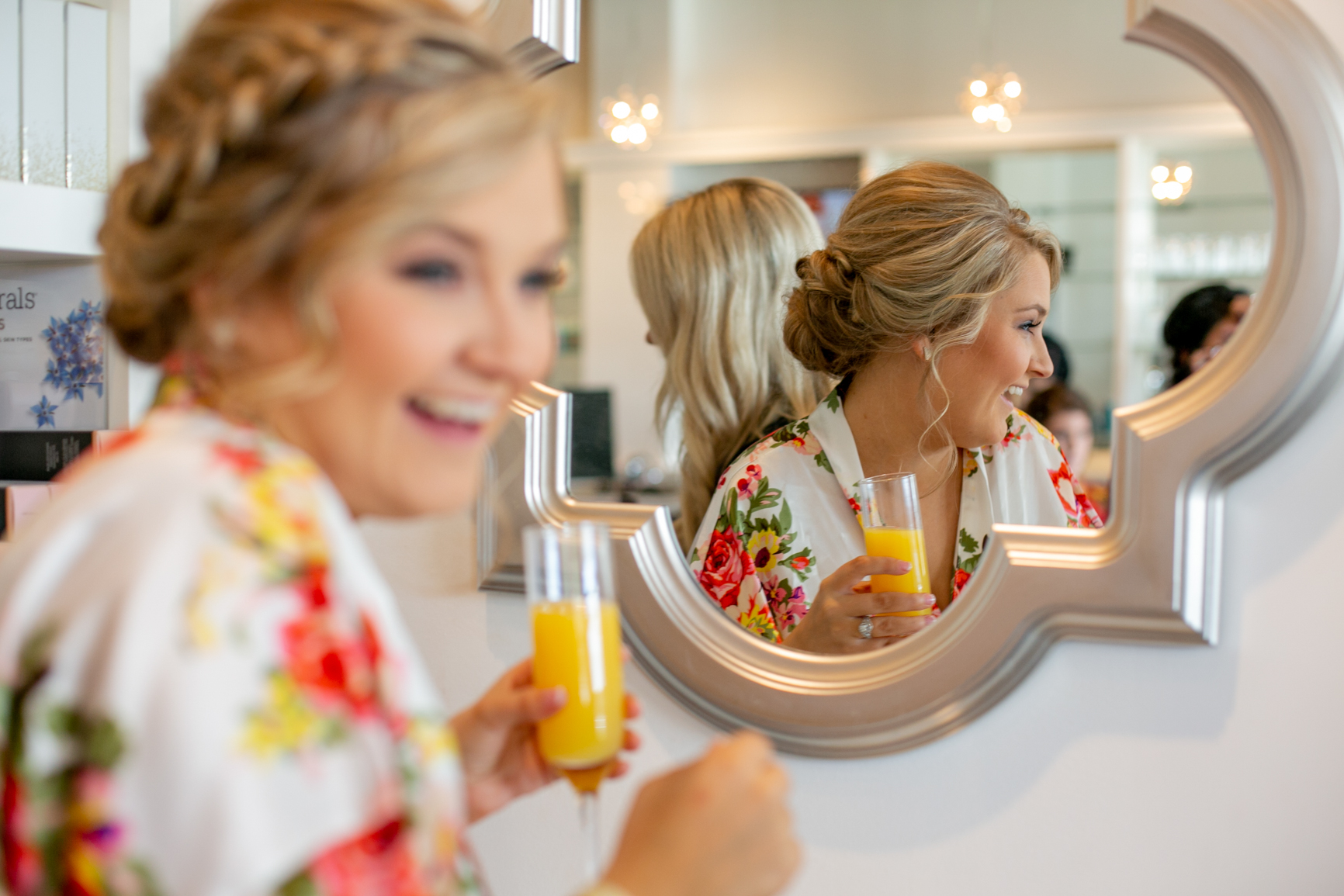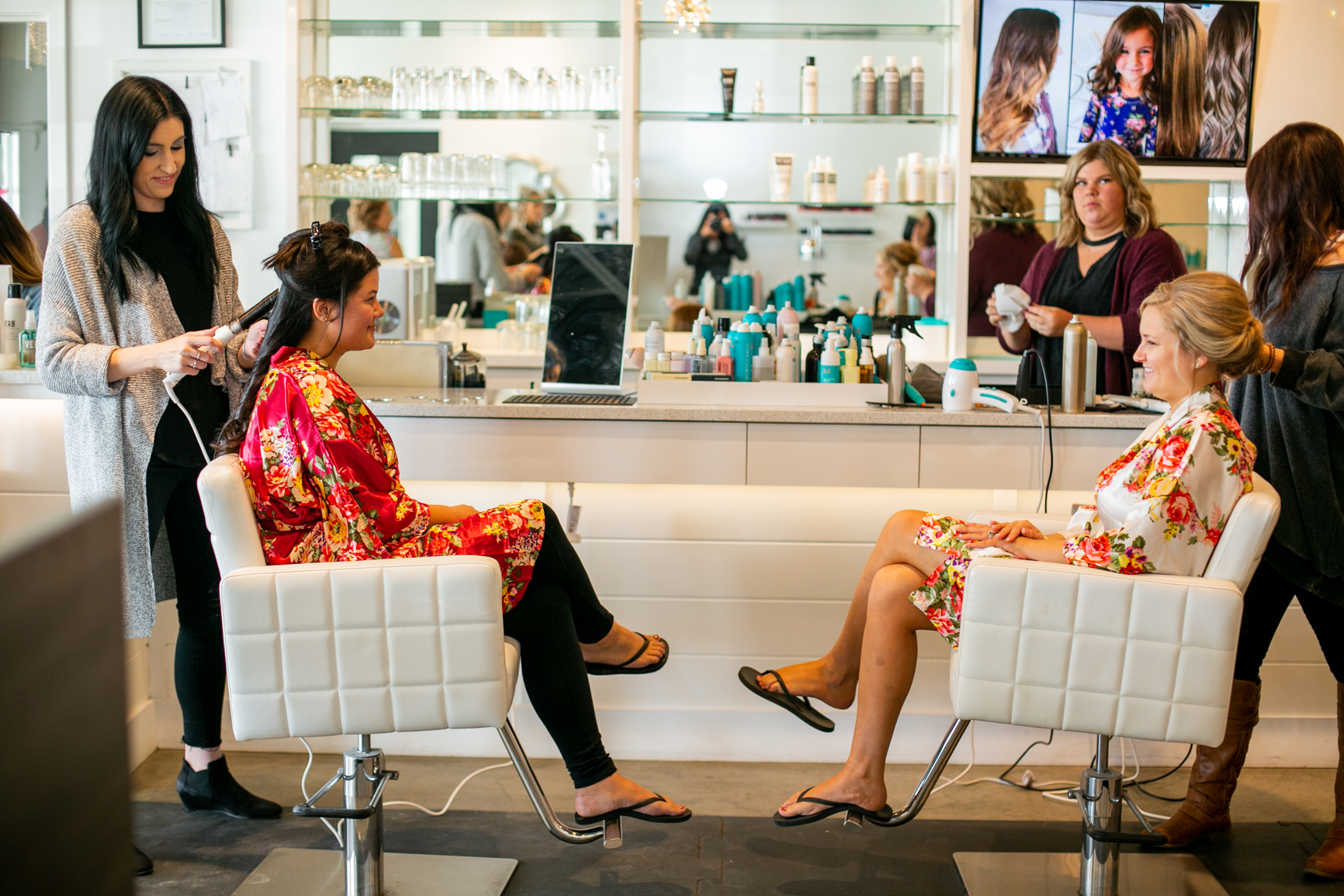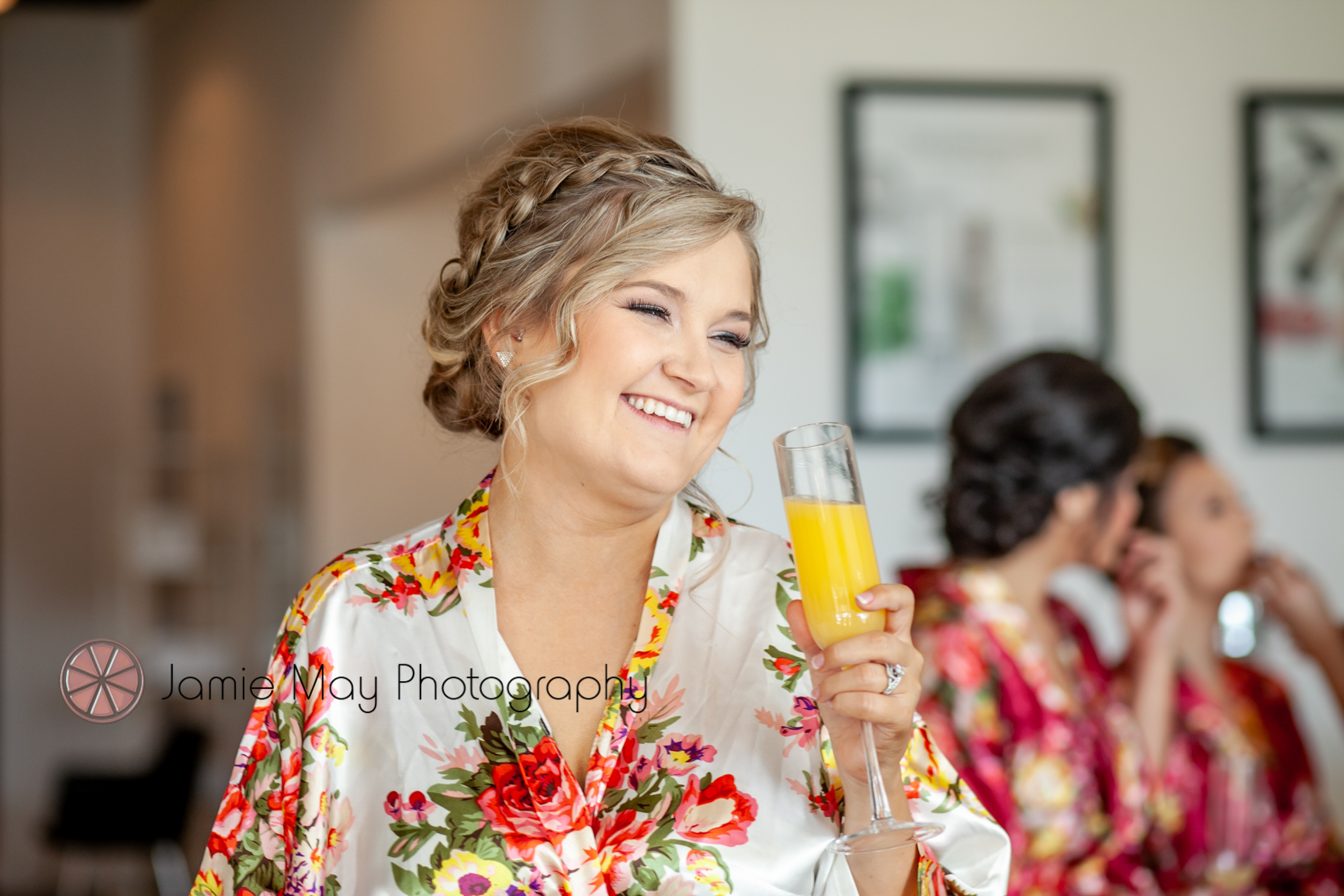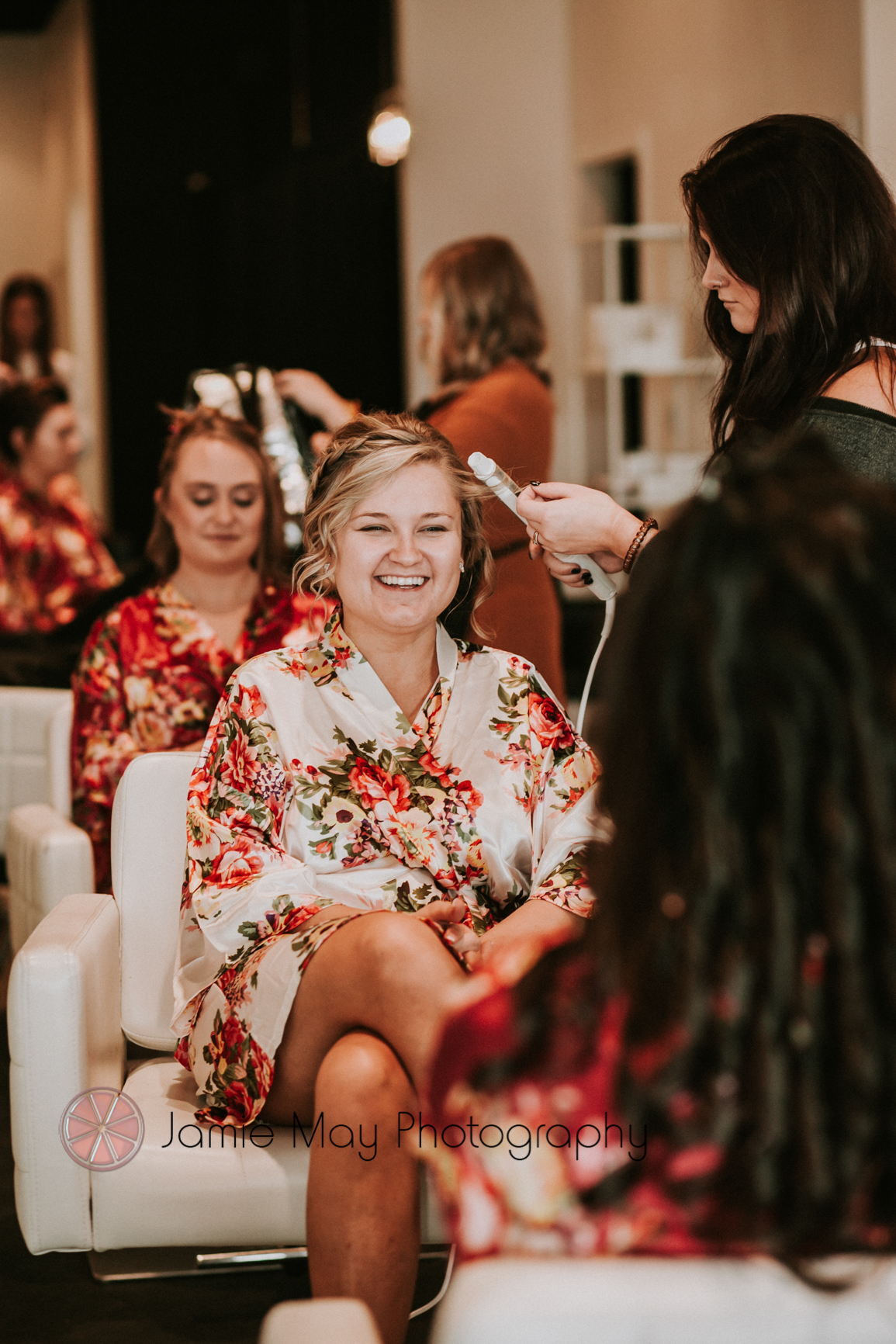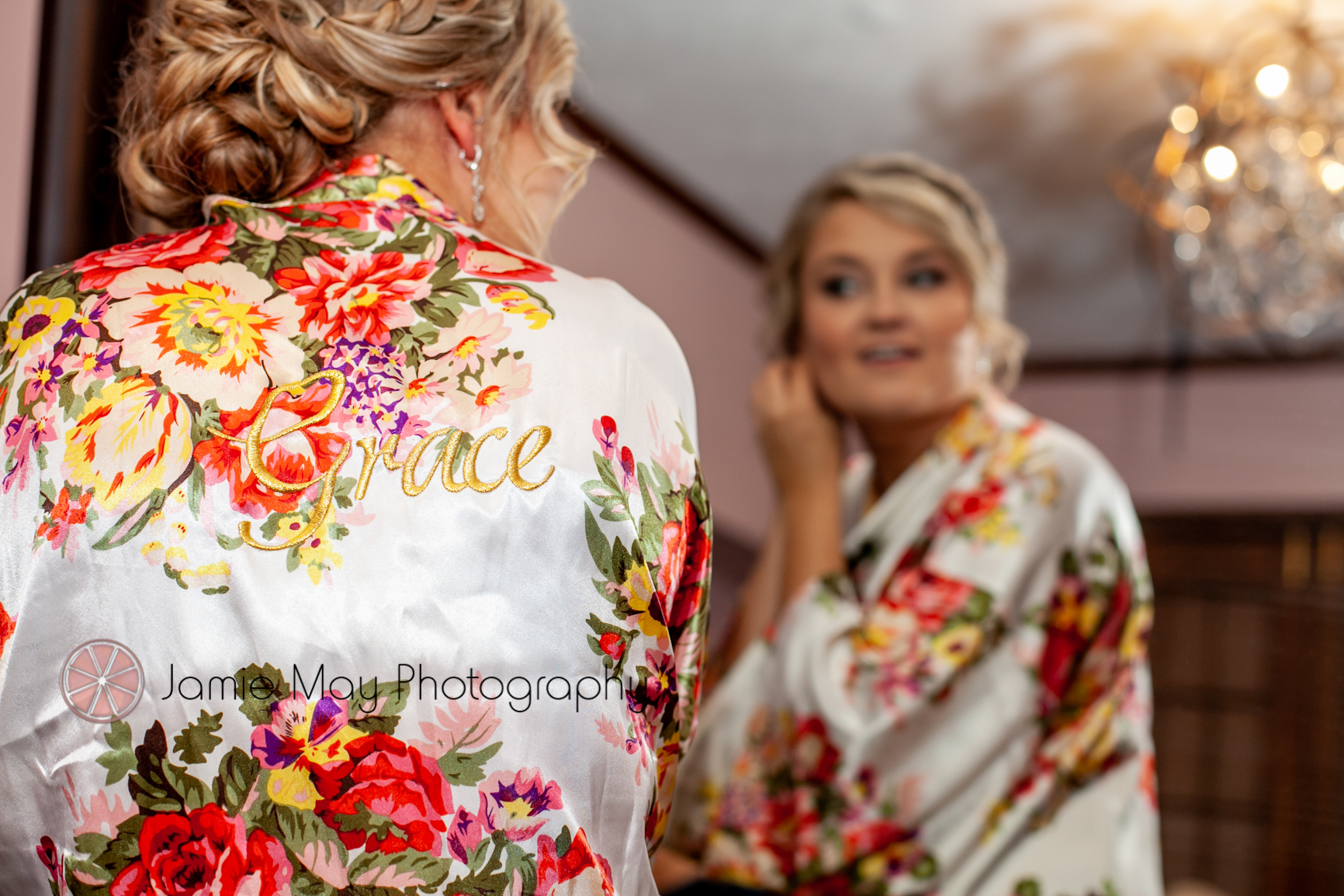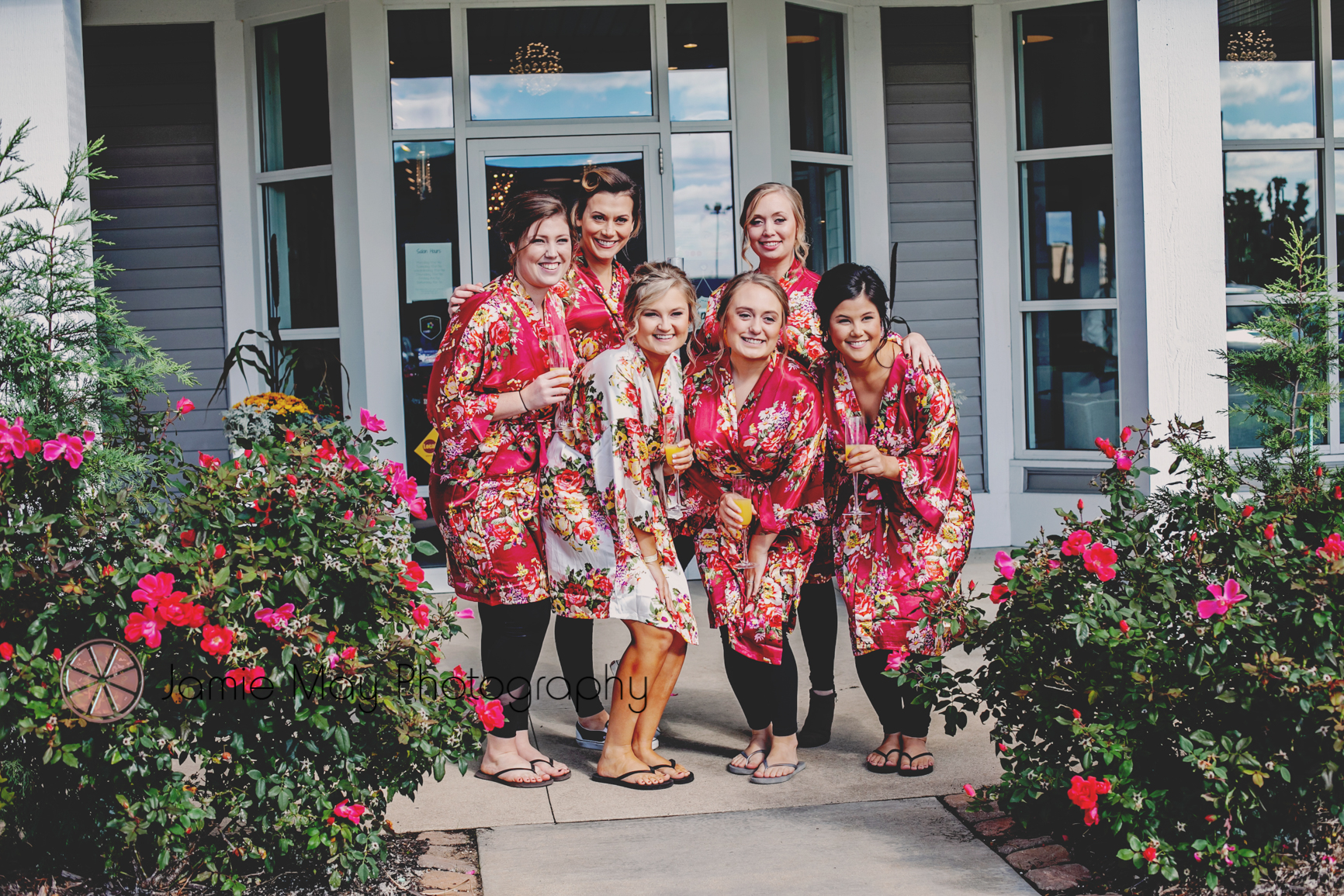 There are several perks to having your wedding and reception in the same location
The Benefits of  One Location
No travel involved
All the time is maximized
Time for a different plan
Less stressful
Possibly a $$ savings
Better attendance
Seamless Cocktail hour
Repurpose the decor
We headed over to Spring Lake Golf Course.  Grace and Noah chose to have everything at one location: getting dressed, pictures, ceremony, and reception.  Usually, it diffuses any stress for the day.  Spring Lake Country Club offers a lot of pretty spots for pictures.  In addition, the bridal suite is adorable. Also, it is a great place for all the overflow 'stuff' to be.
The weather was iffy, it was a bit cold and it had rained before, so the ground was really wet. However, they had a plan B at the SLCC for an indoor ceremony location, and the decision was made in the morning of that day.  The sun came out, and Grace decided she still wanted to go outside for the pictures, despite the cold and the squishy ground.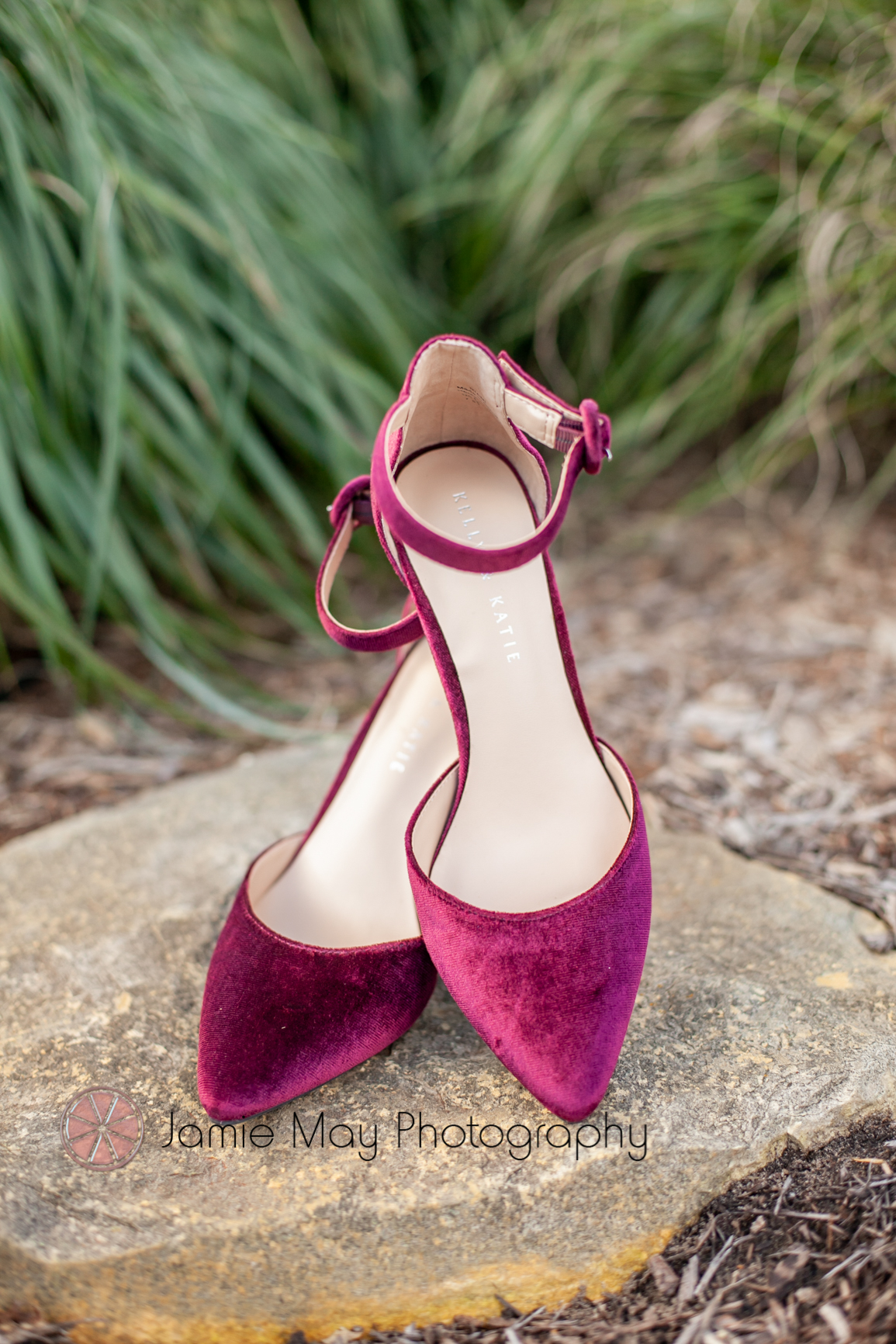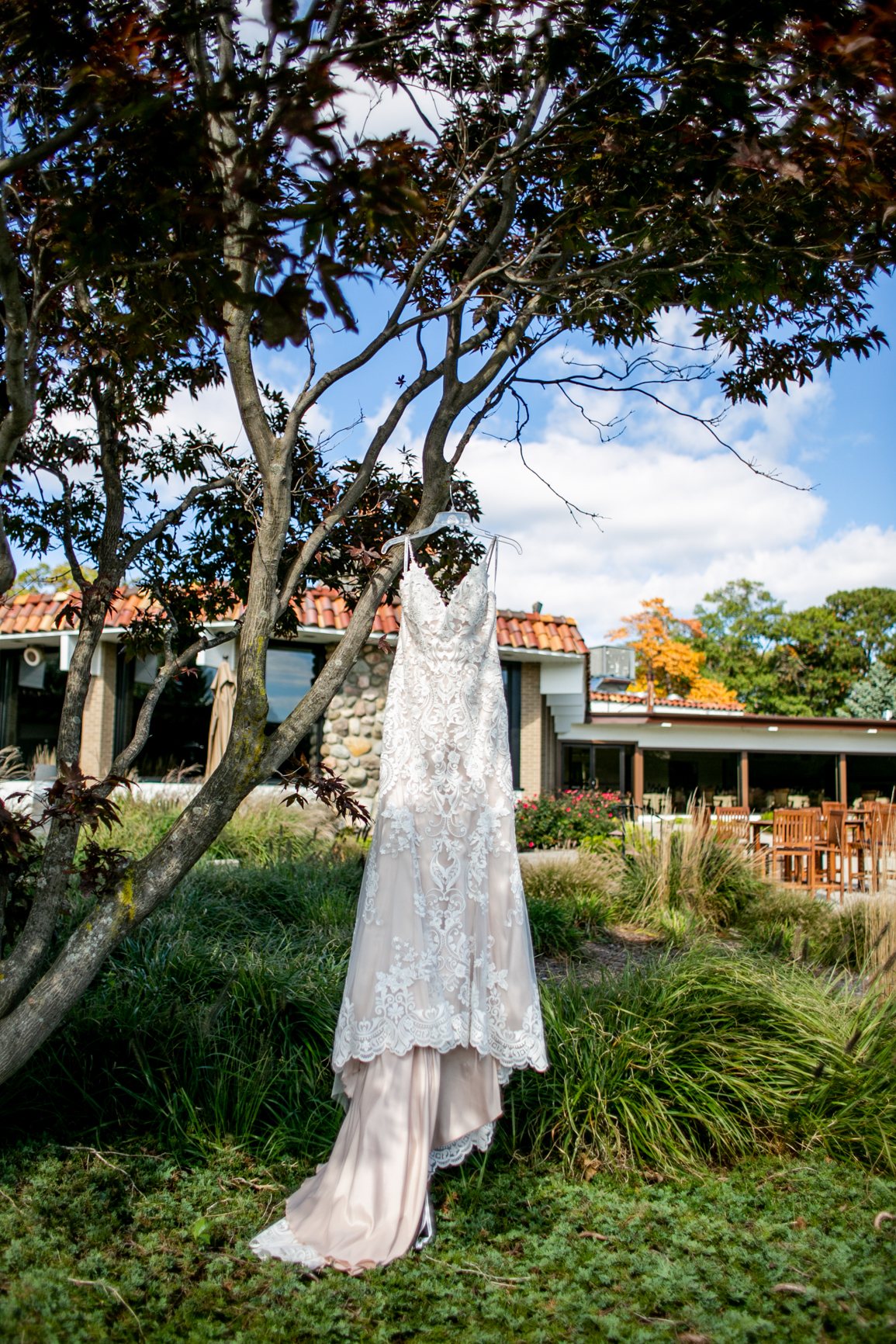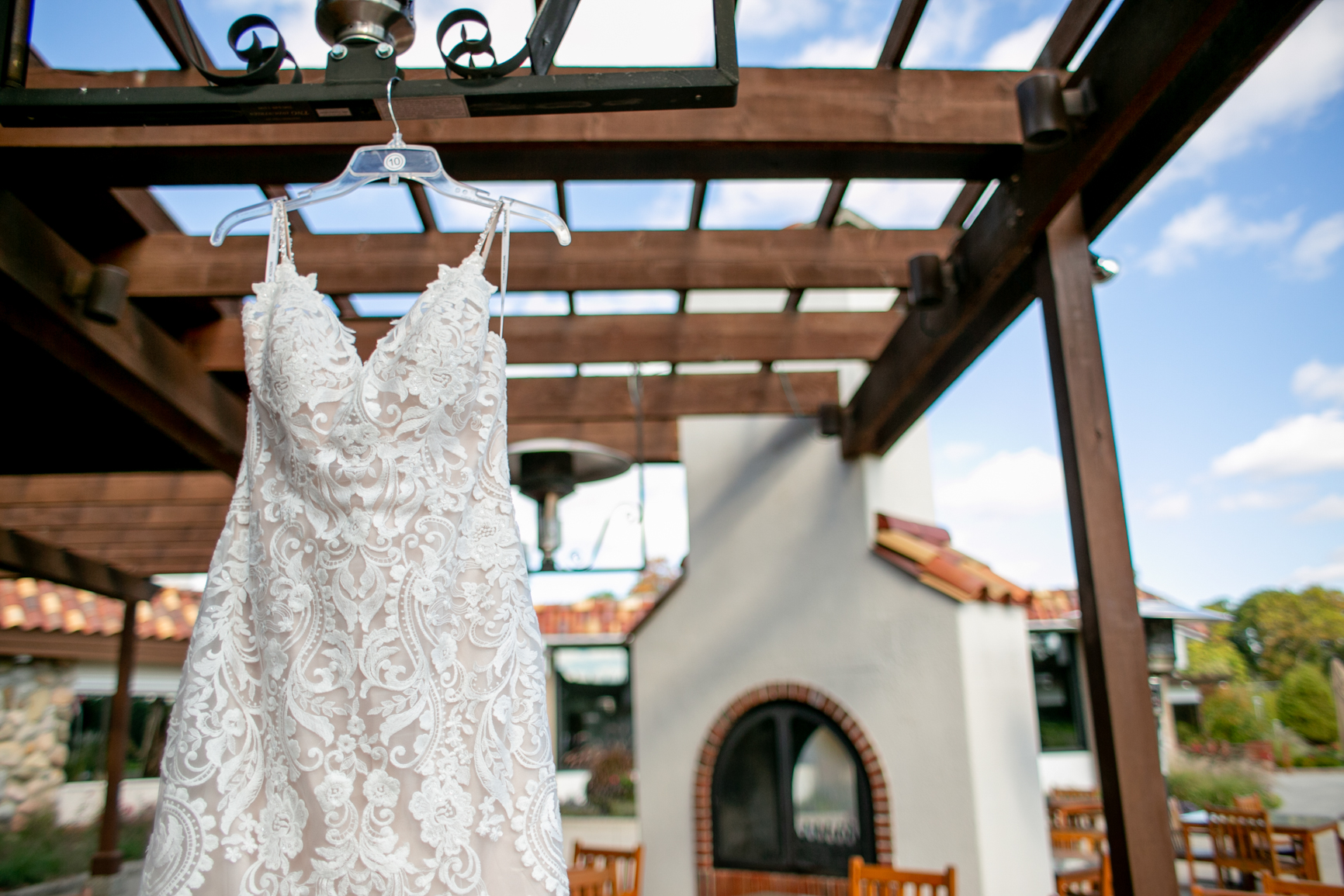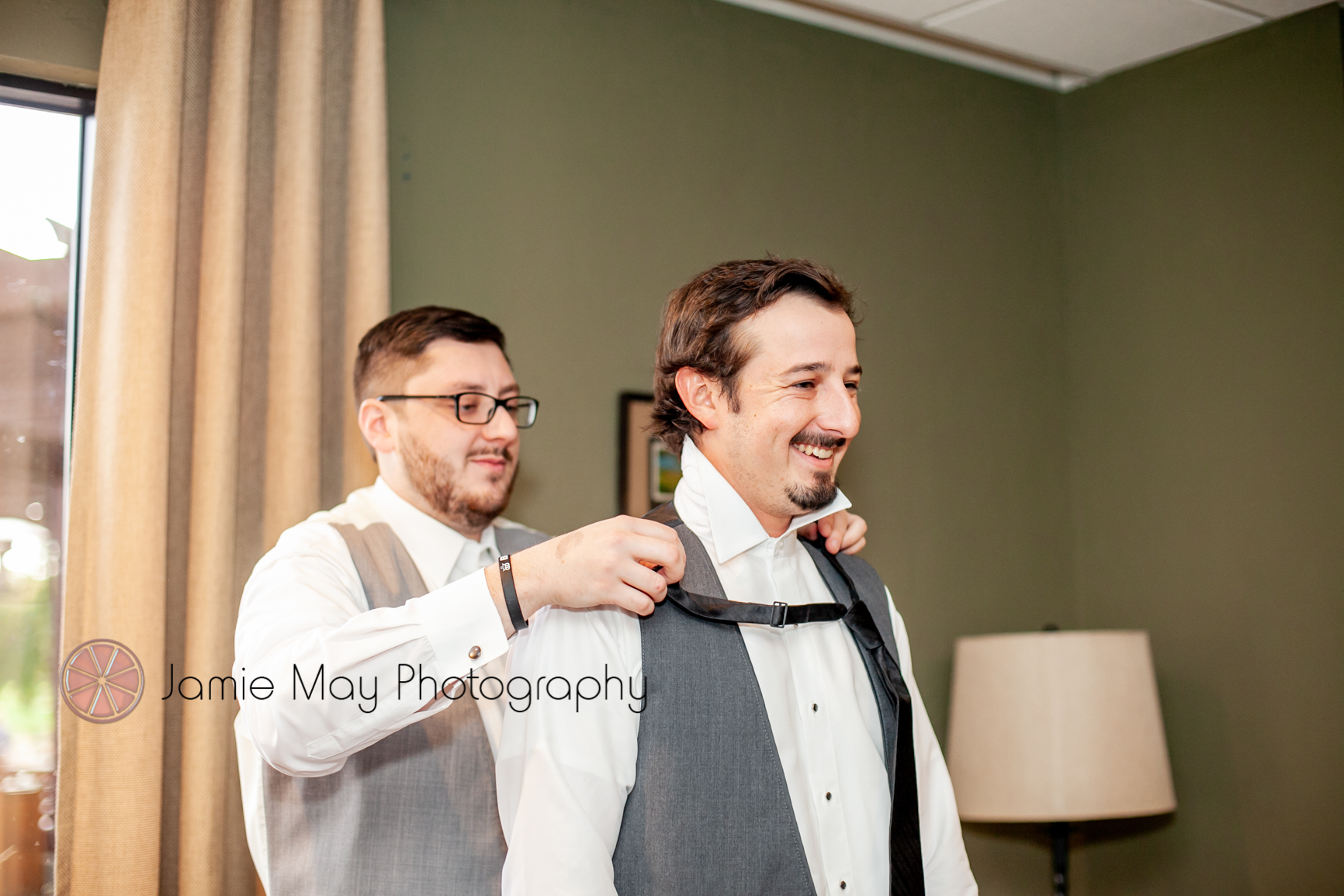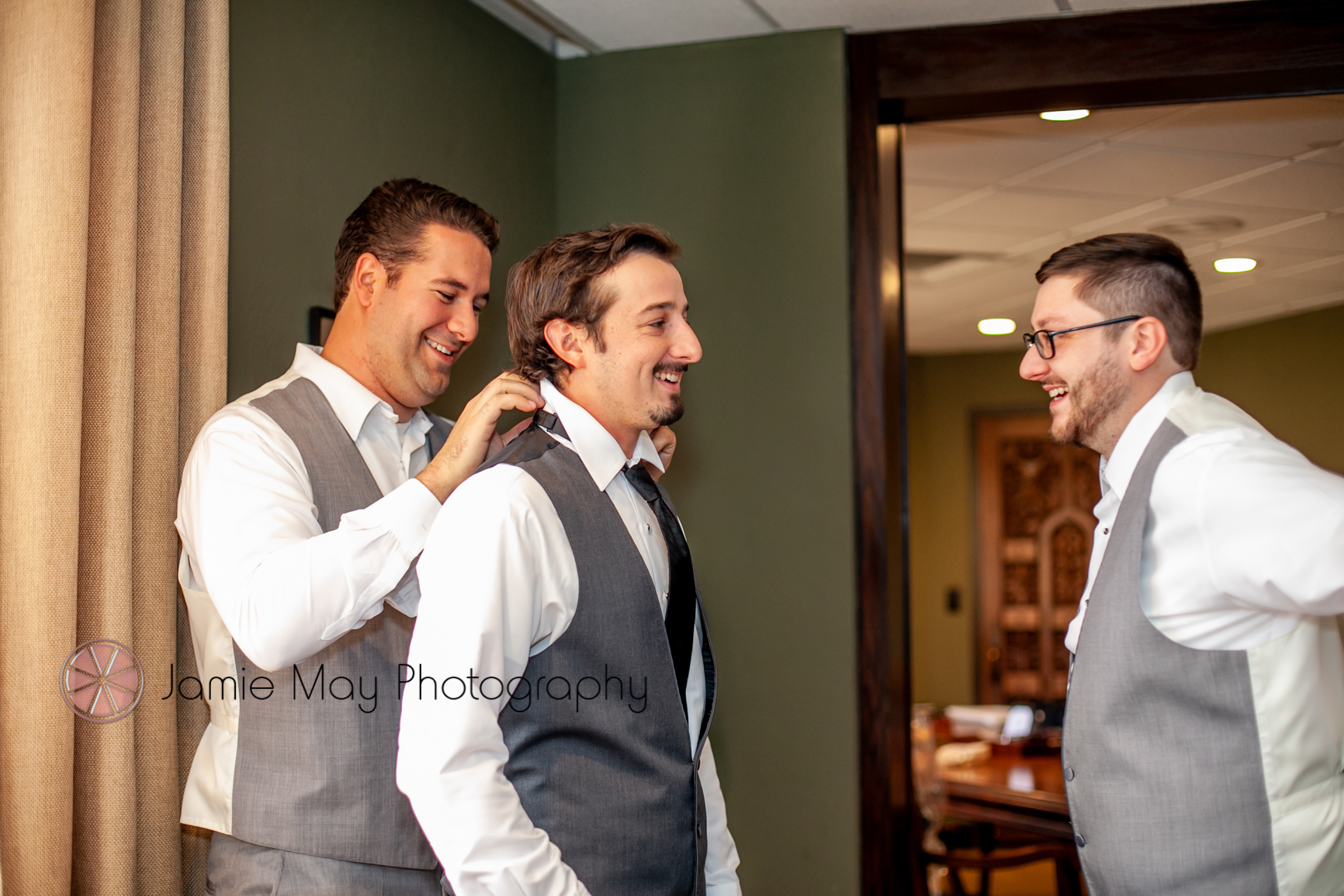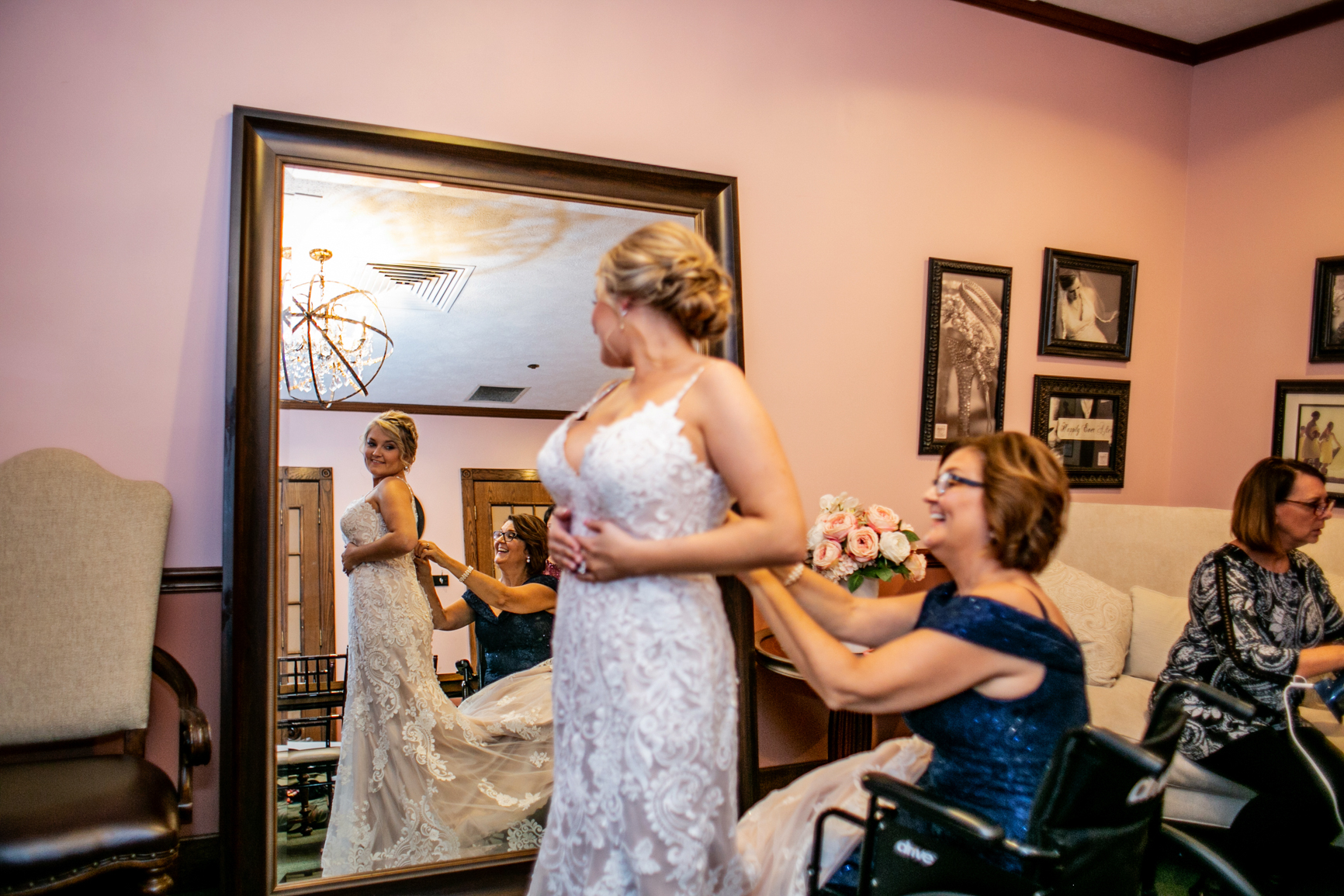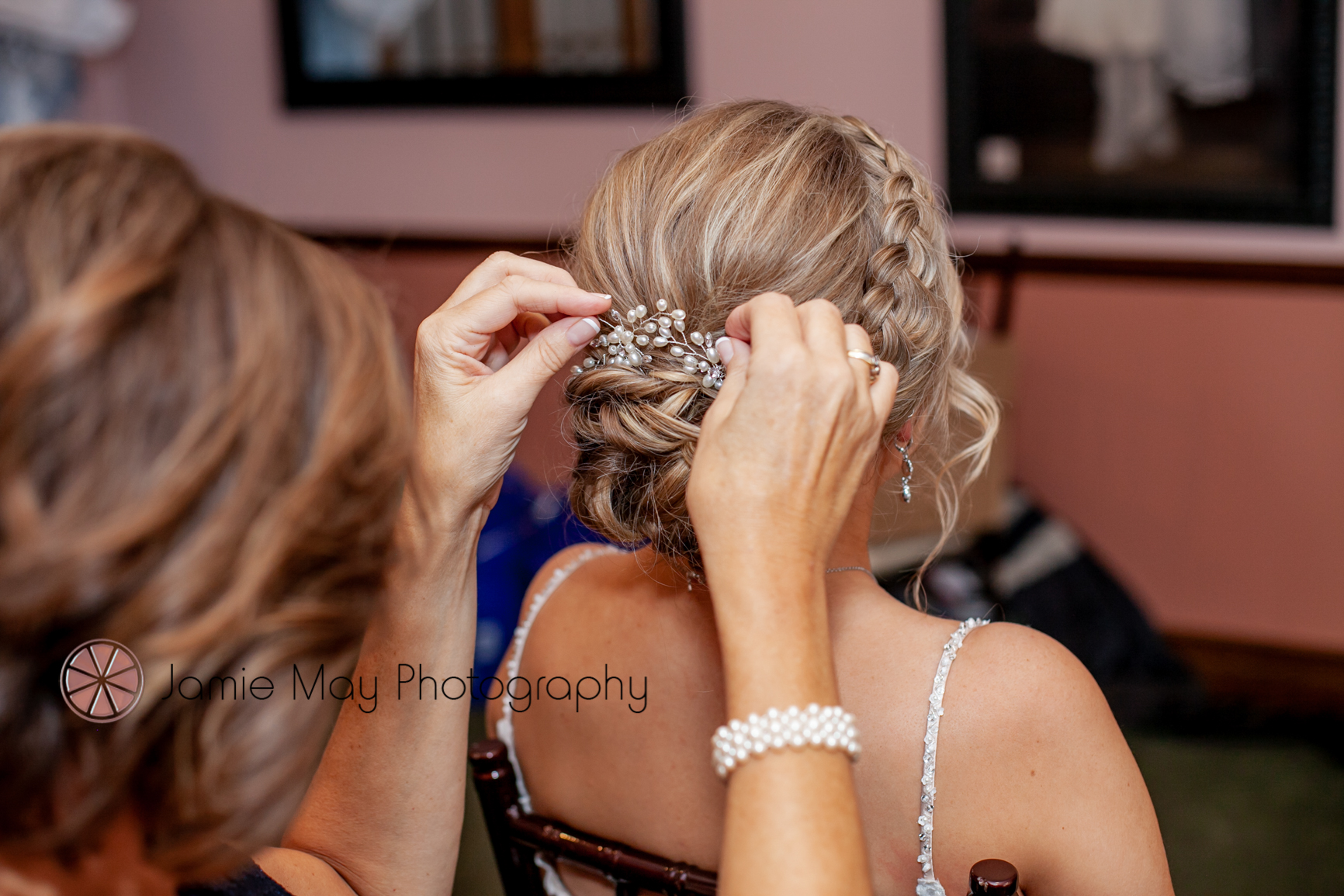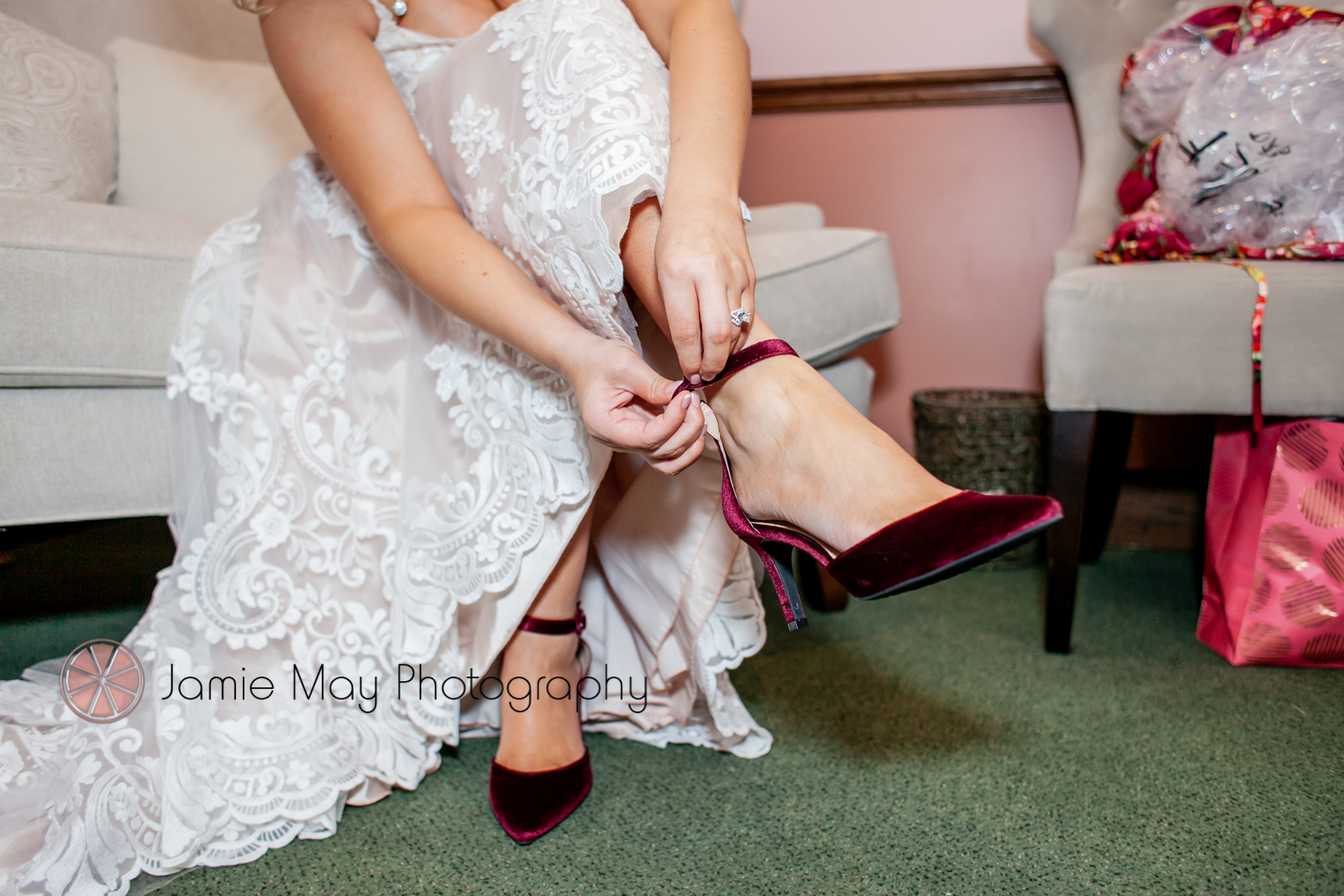 The First Look
We coordinated a first look for Noah and Grace to happen near the willow tree by Spring Lake.  It offered a beautiful setting for these two.  I love that a couple will get a little quality time together before the party.  Goodness, Noah and Grace are so cute and photogenic!  I love all the smiles and giggles, the happiness beaming off of them!! After that, the bridal party than joined the fun and we captured a lot of personality in those photos.
To read more about the benefits of a first look, click here.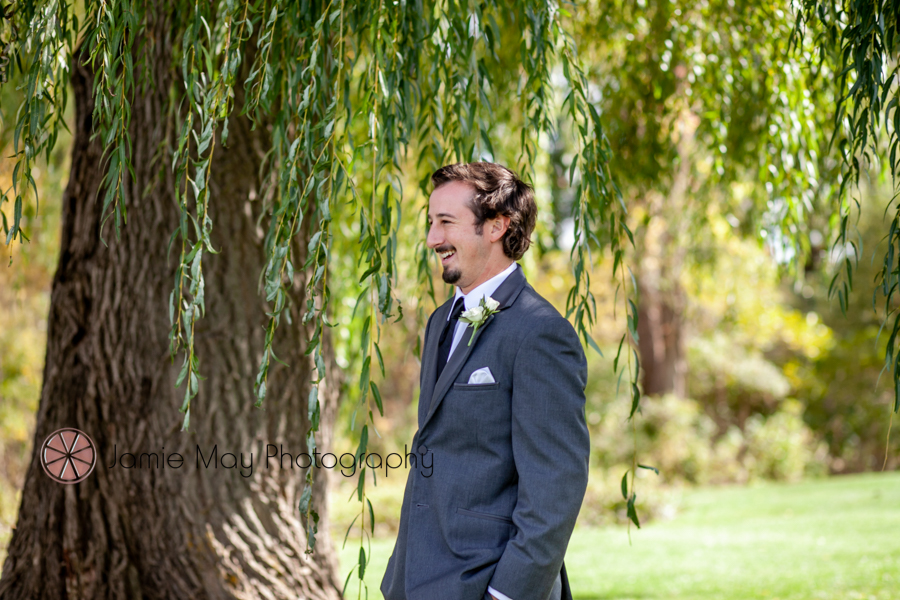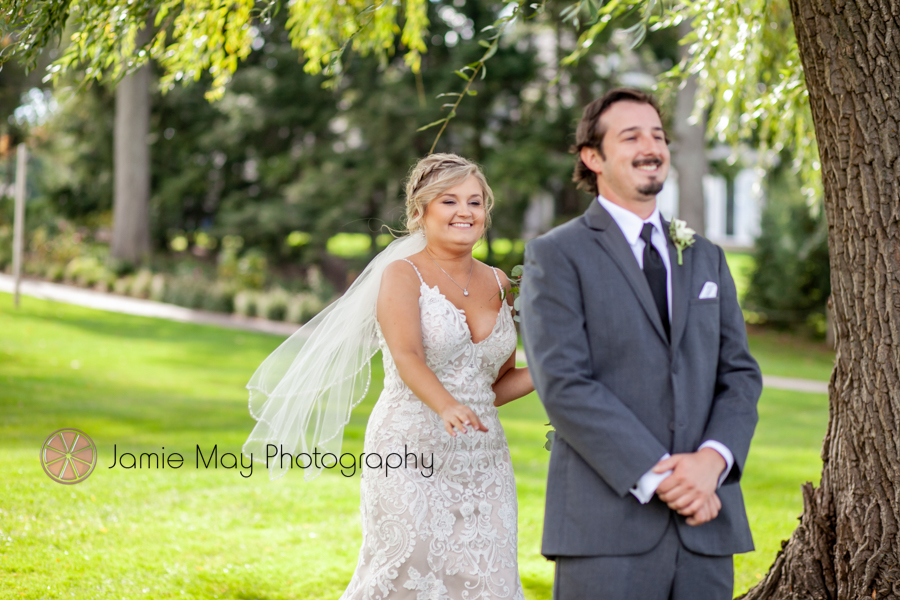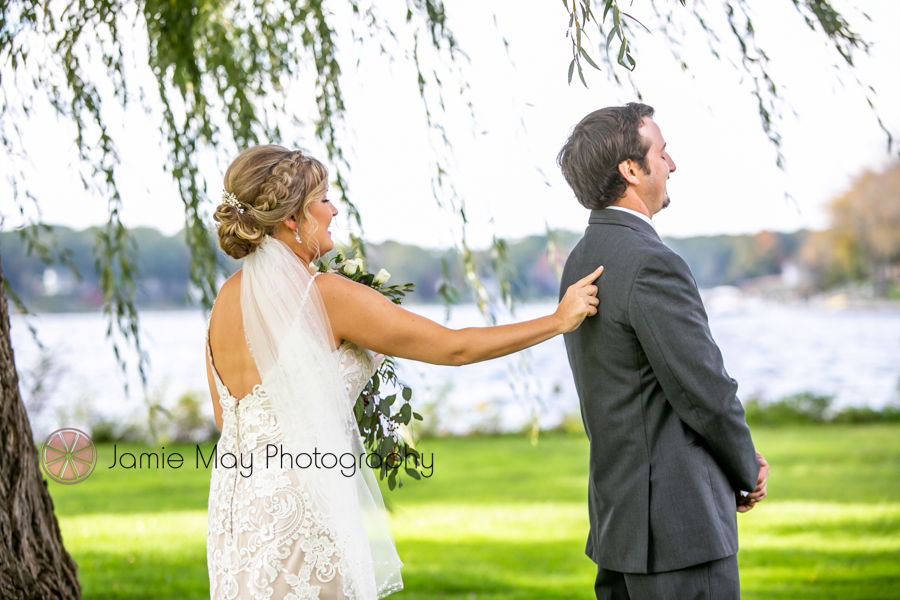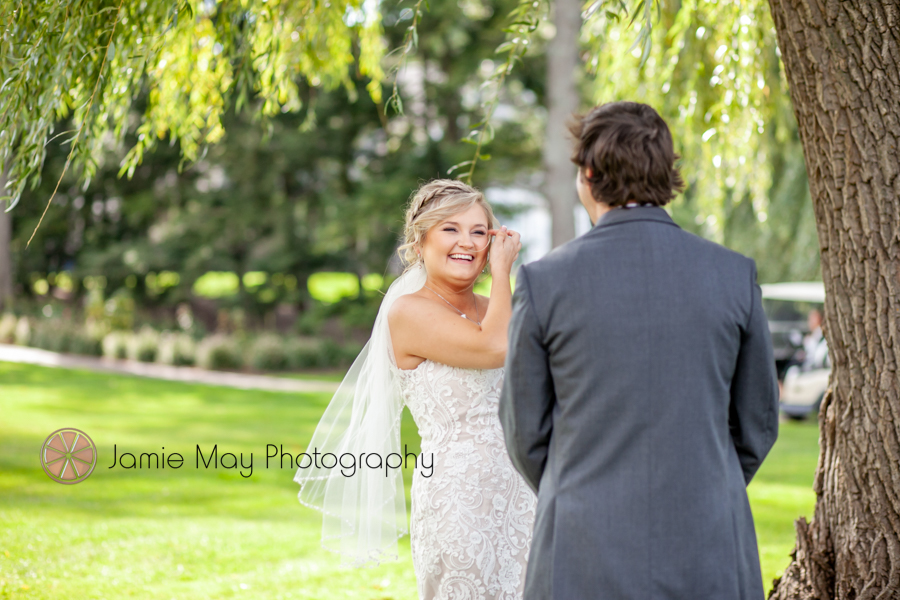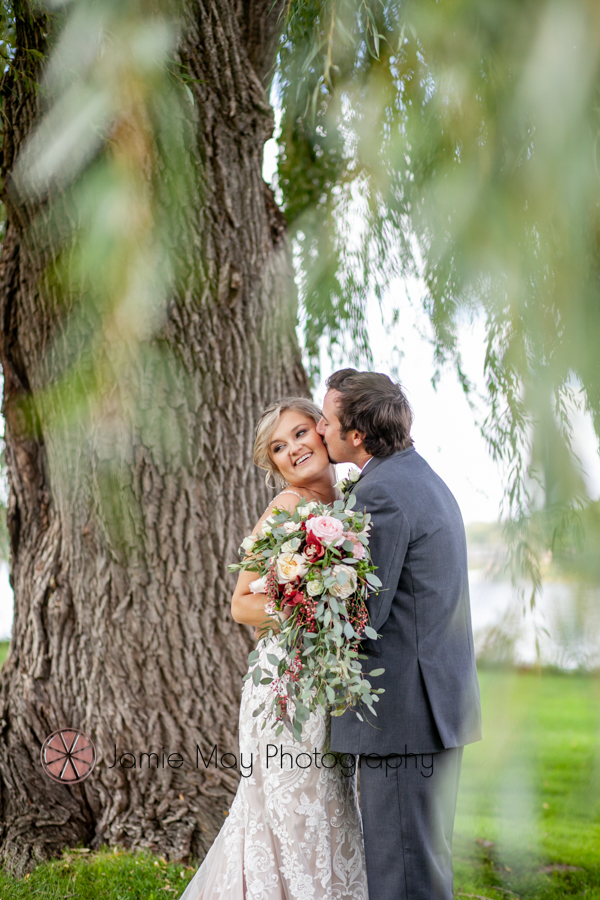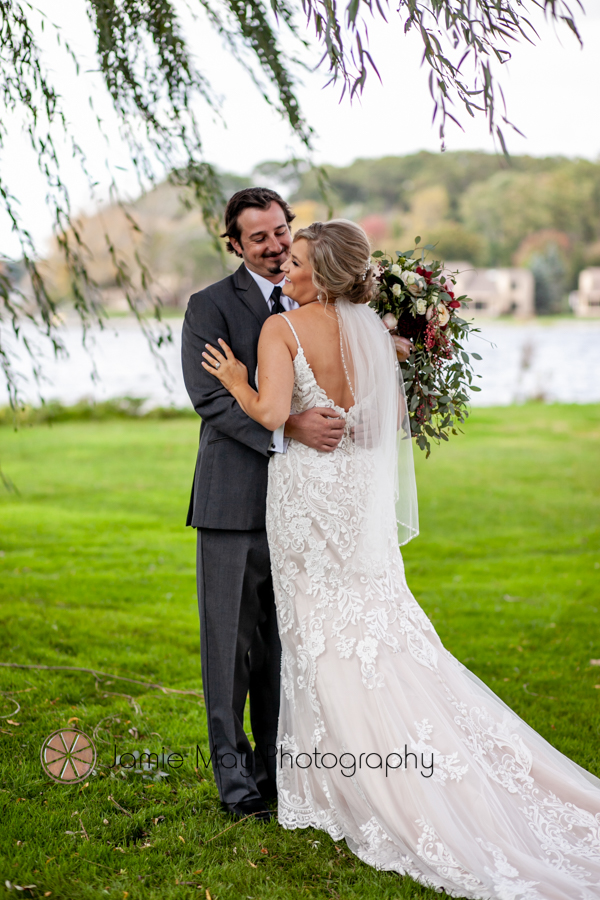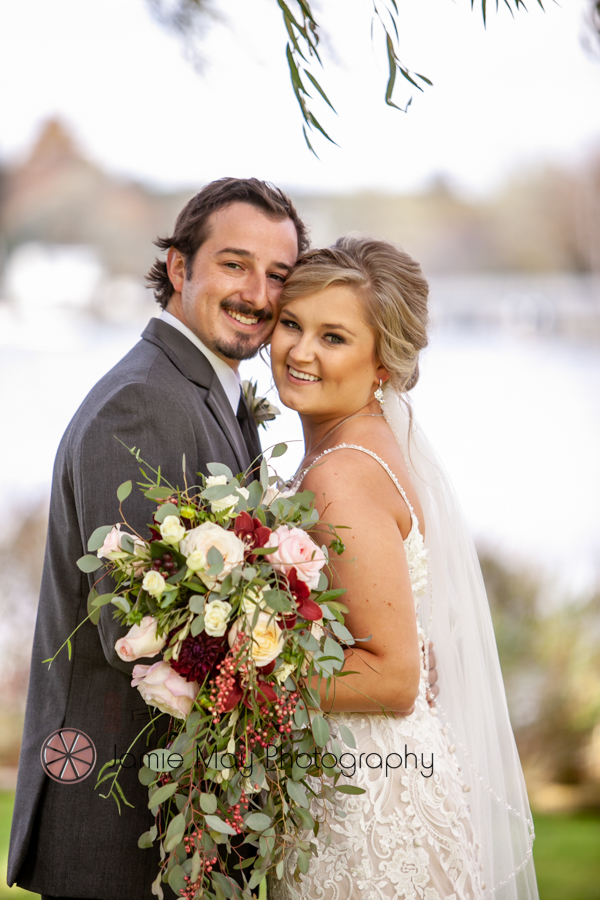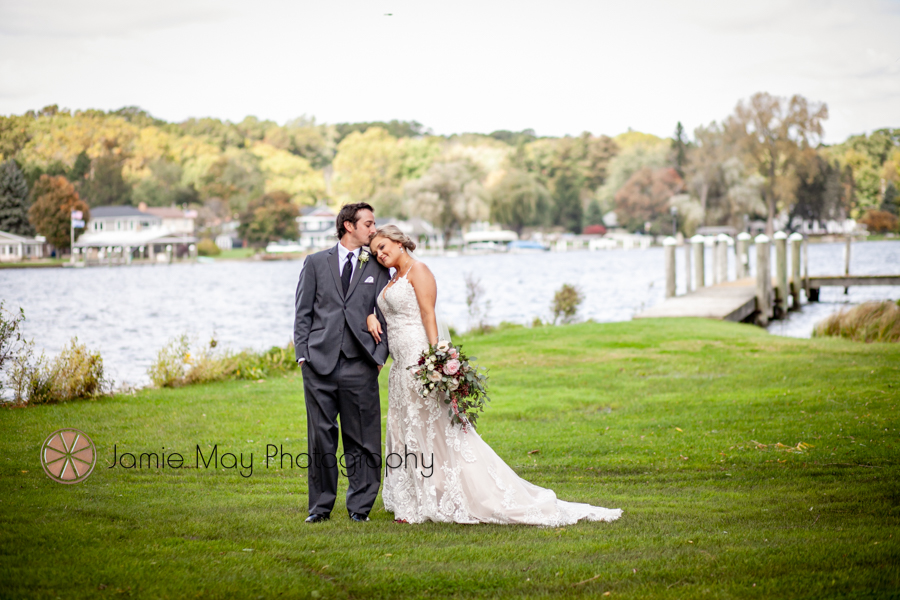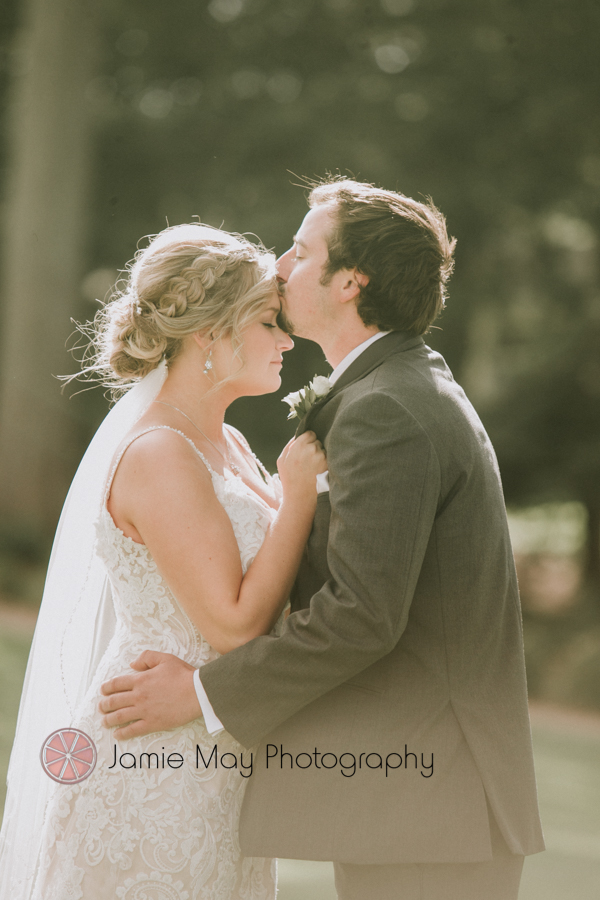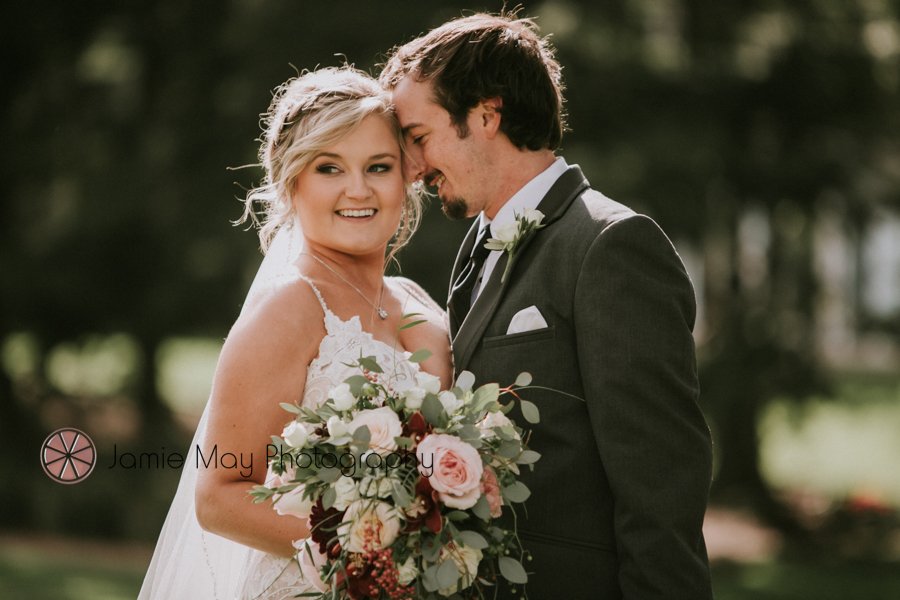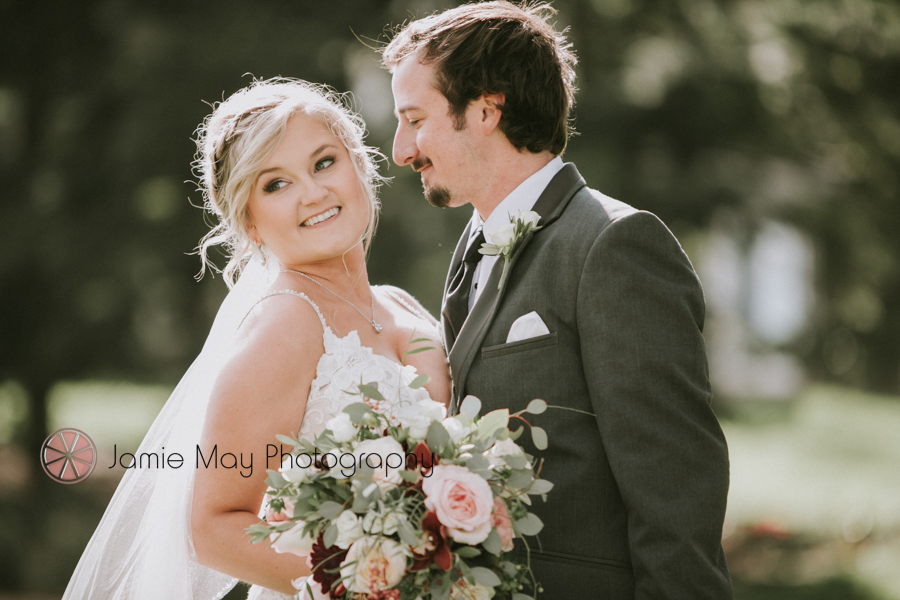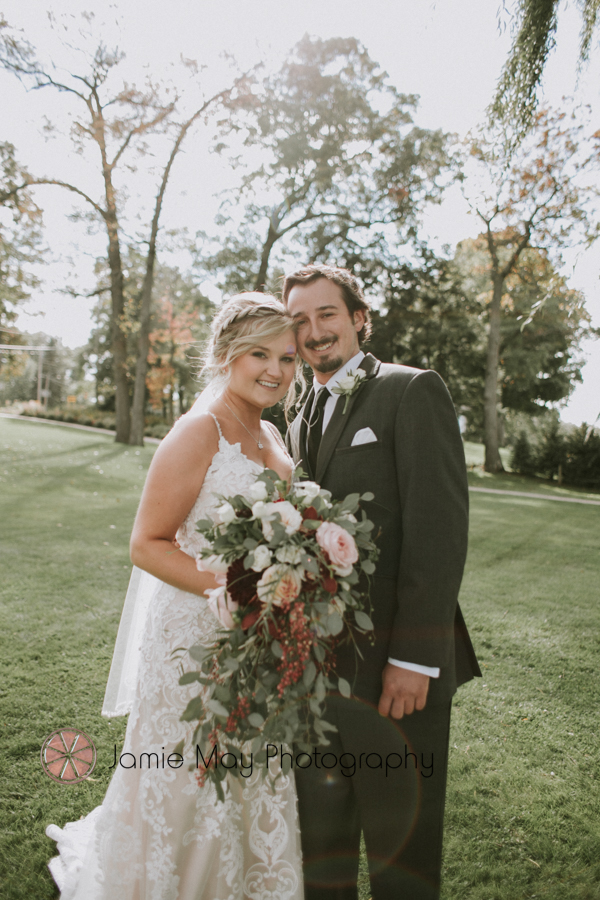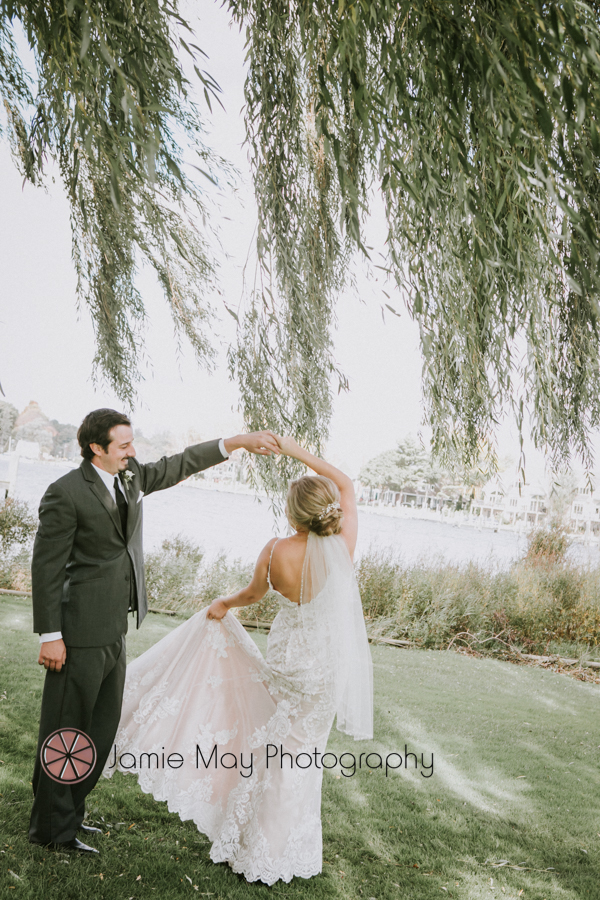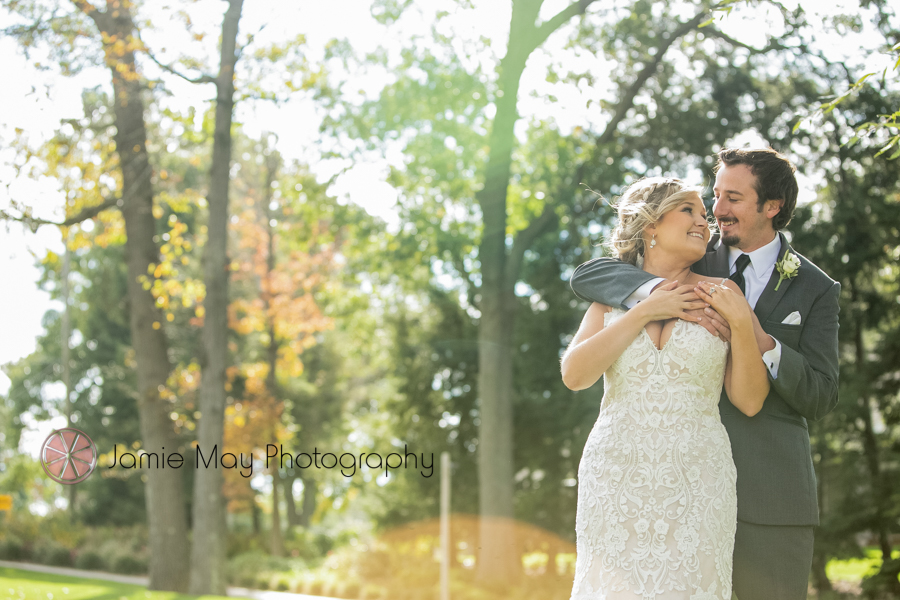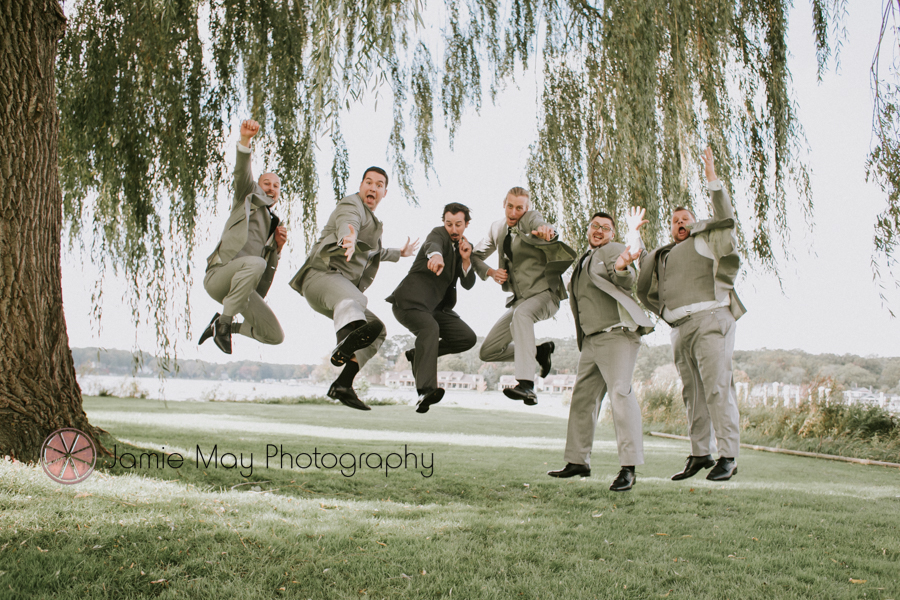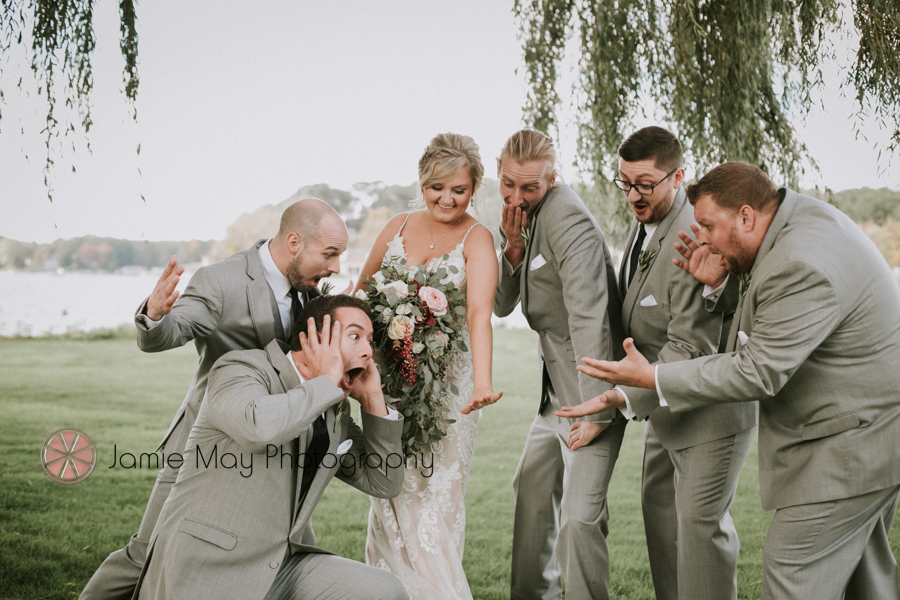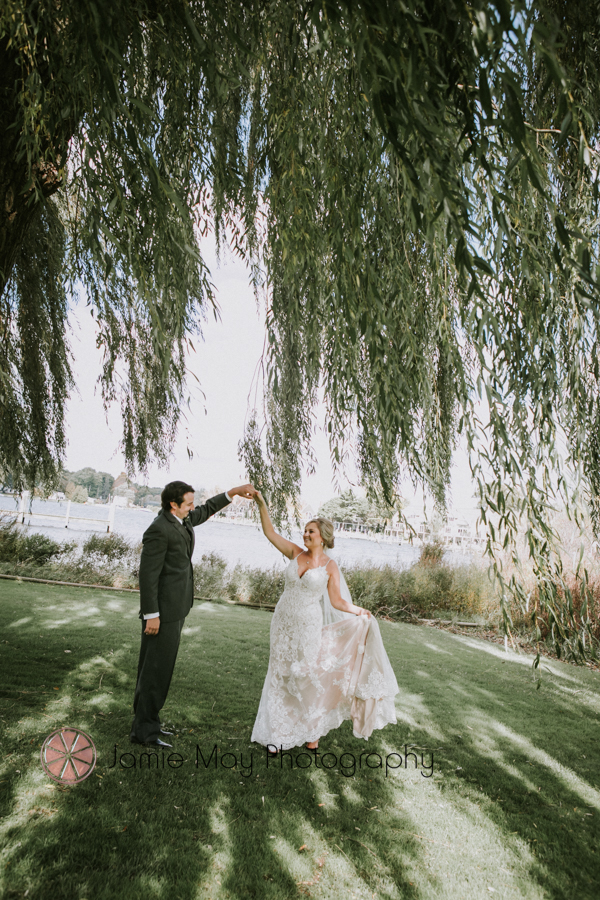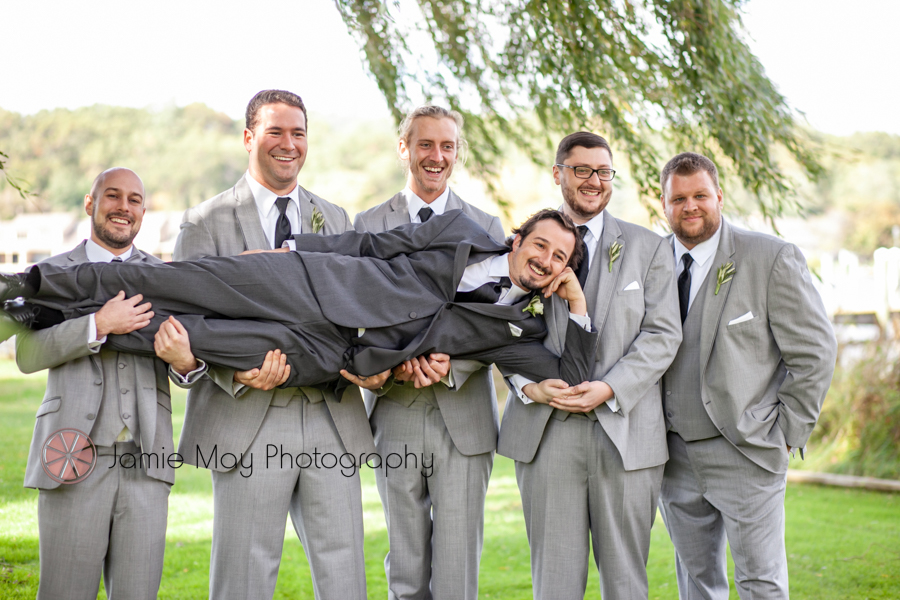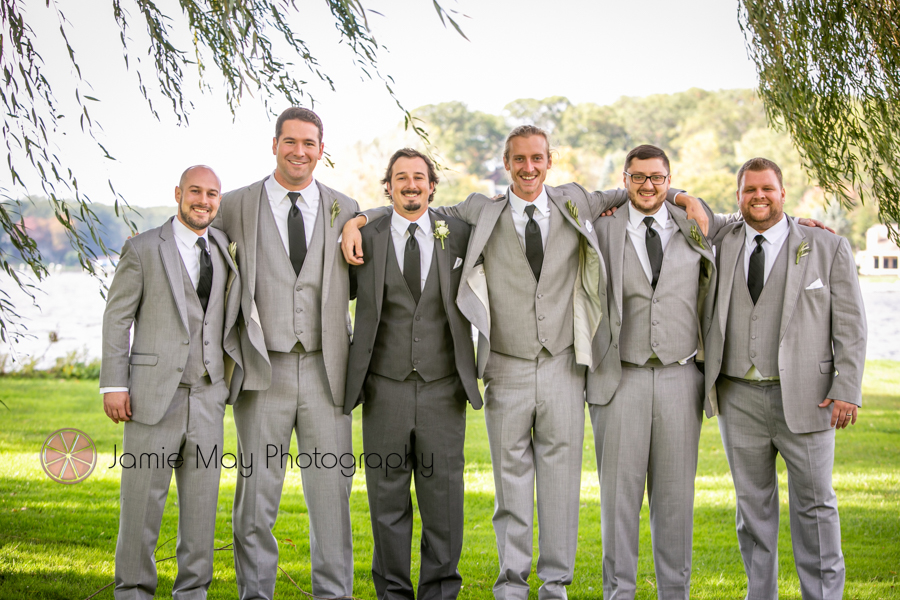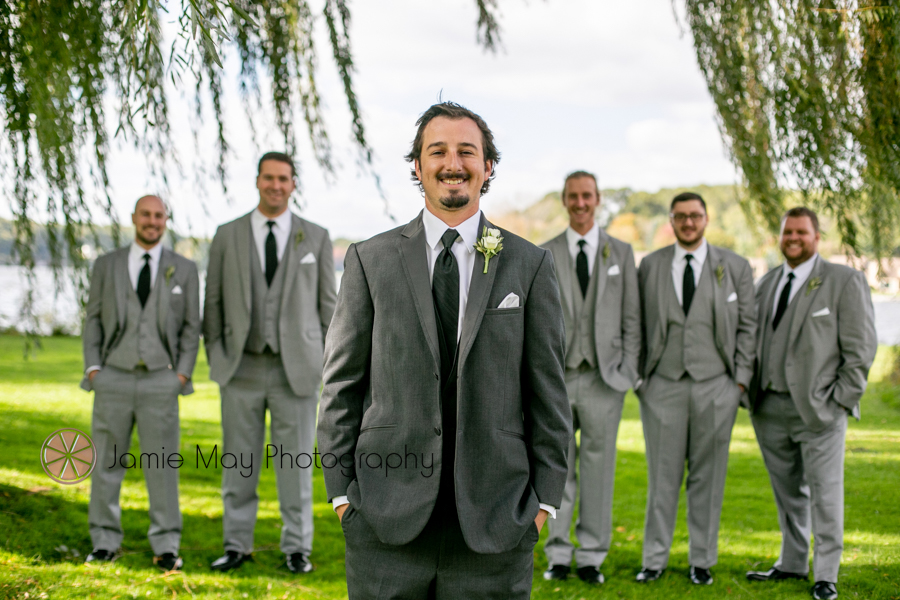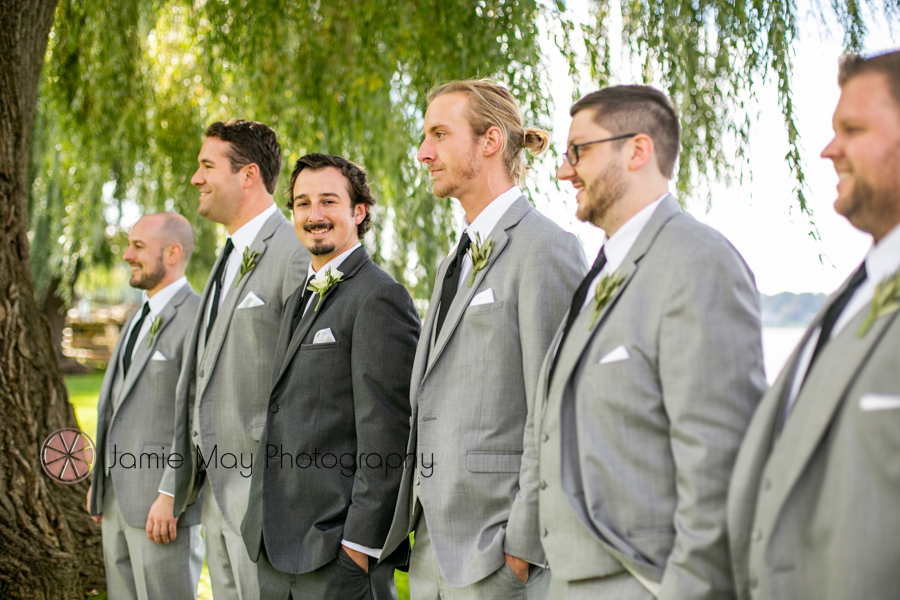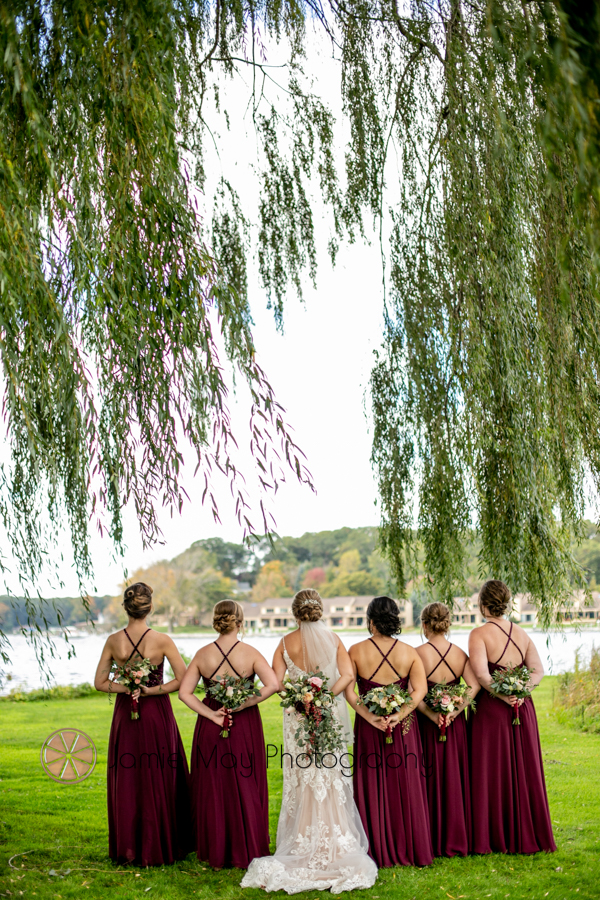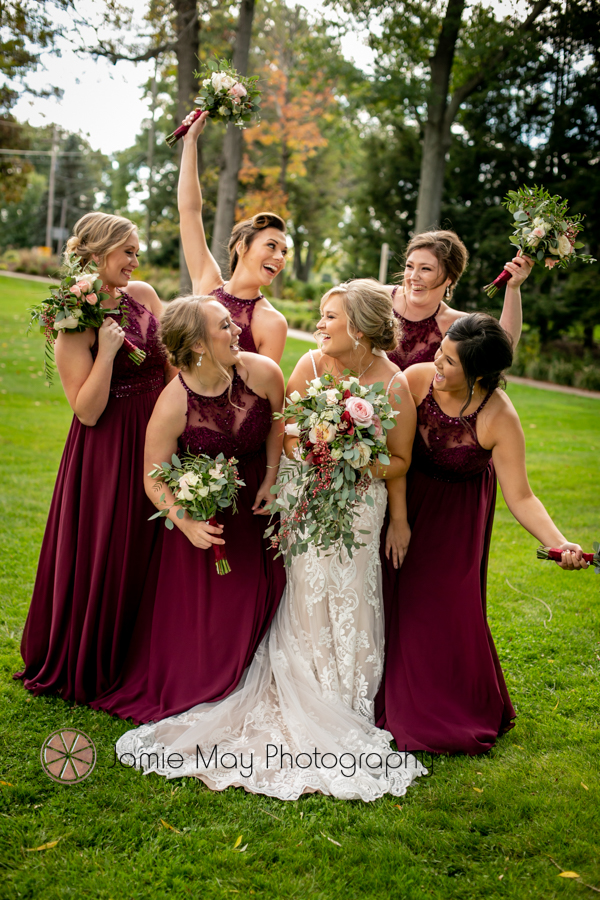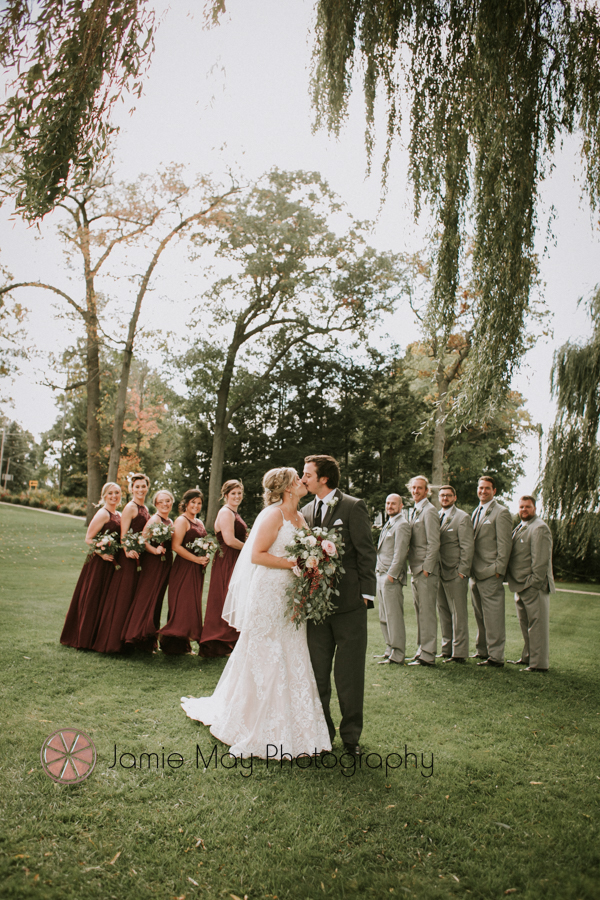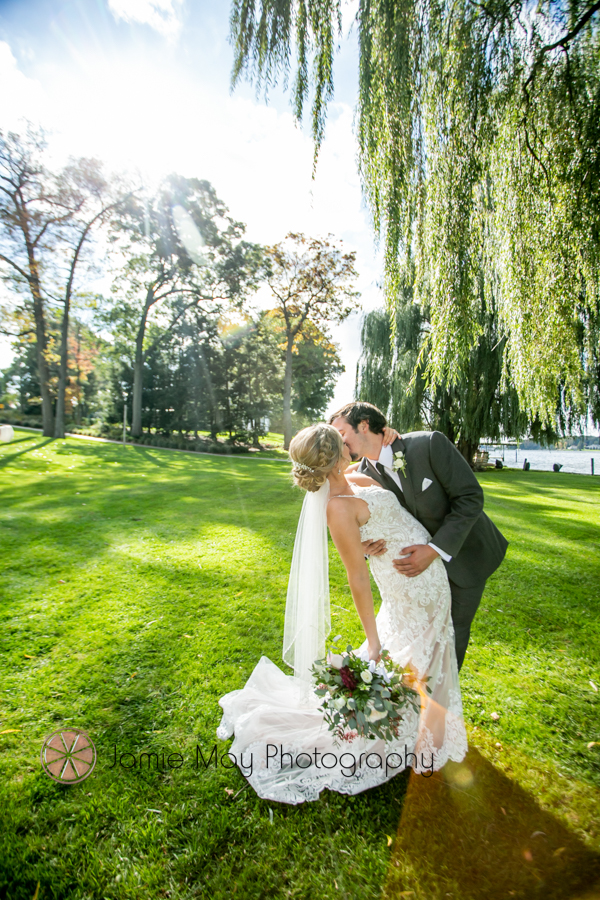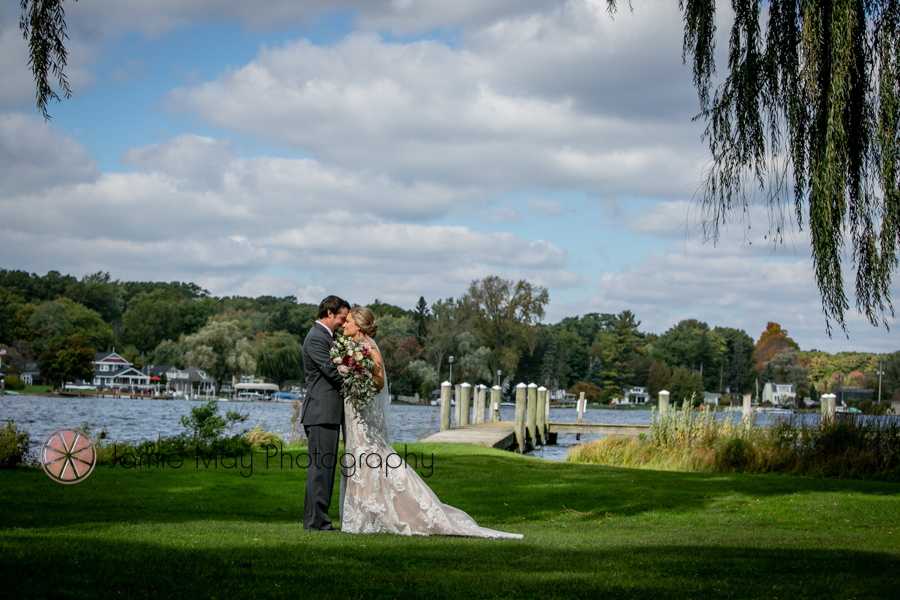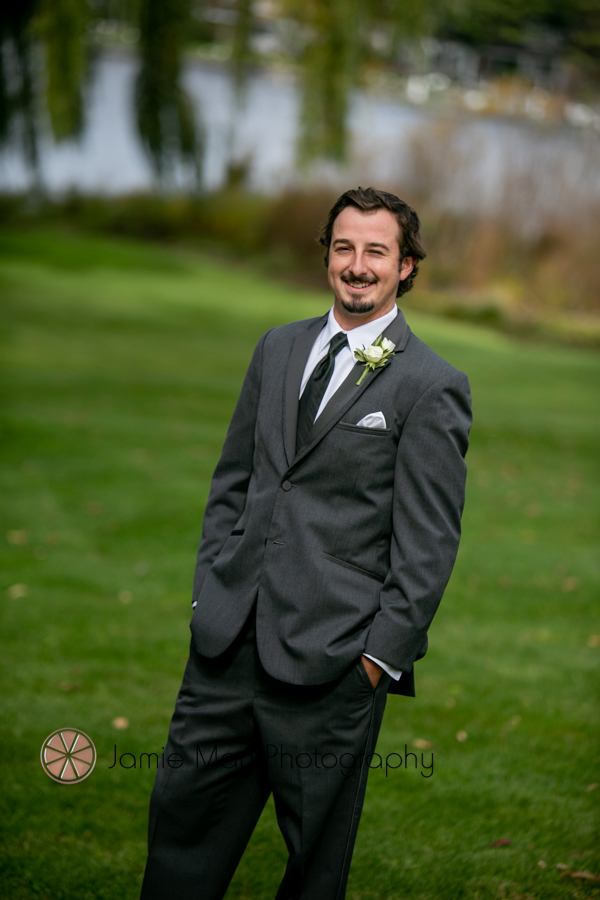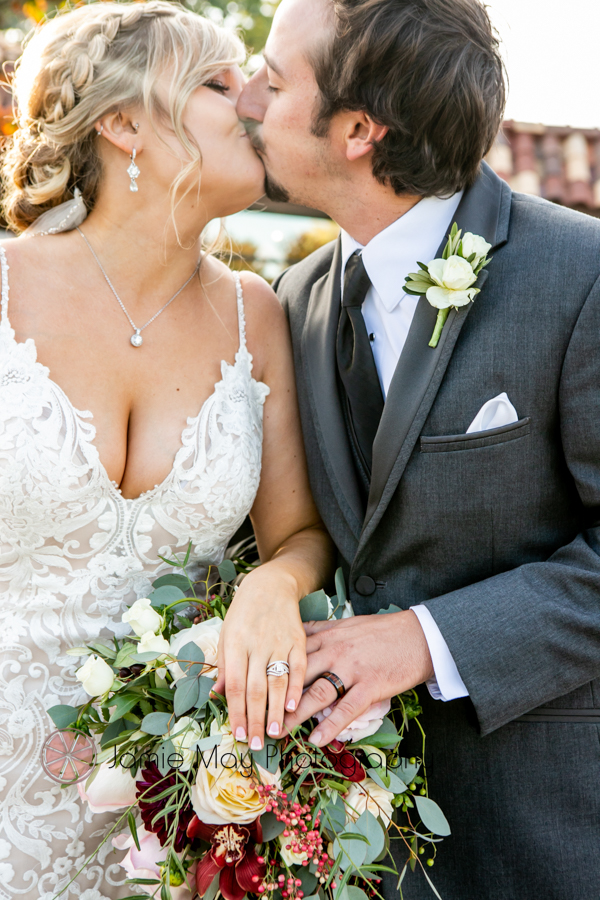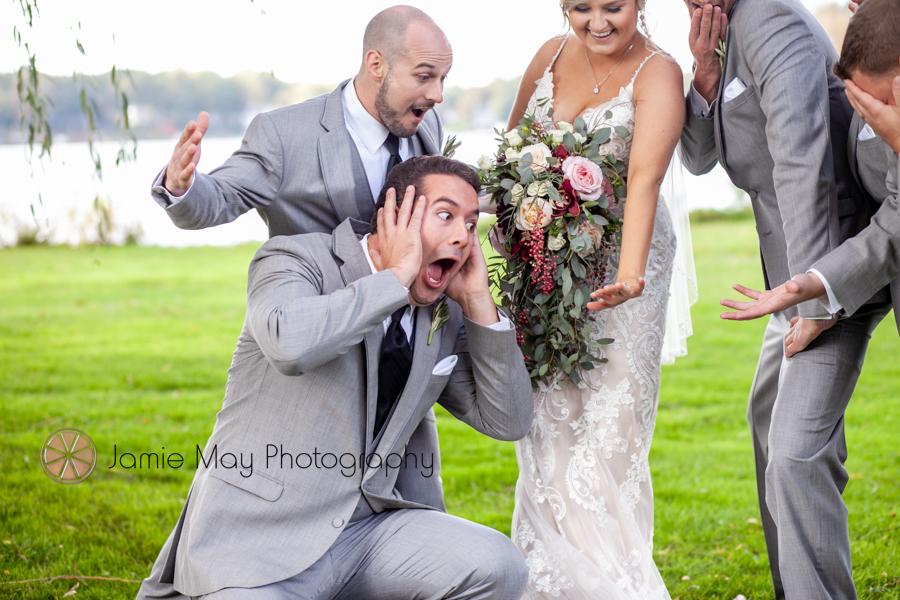 Furthermore, a first look with dad is always a cool idea!  A perfect moment to capture sincere emotion!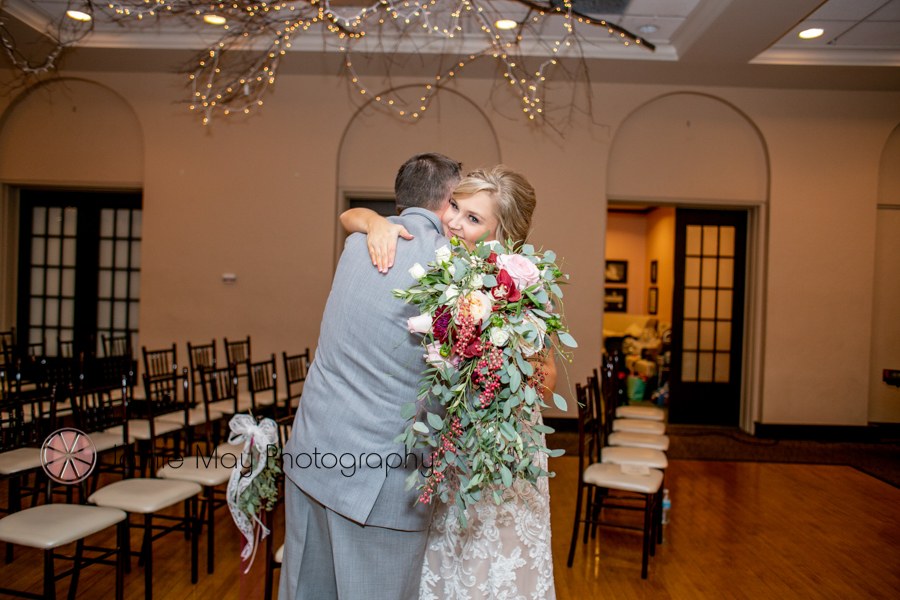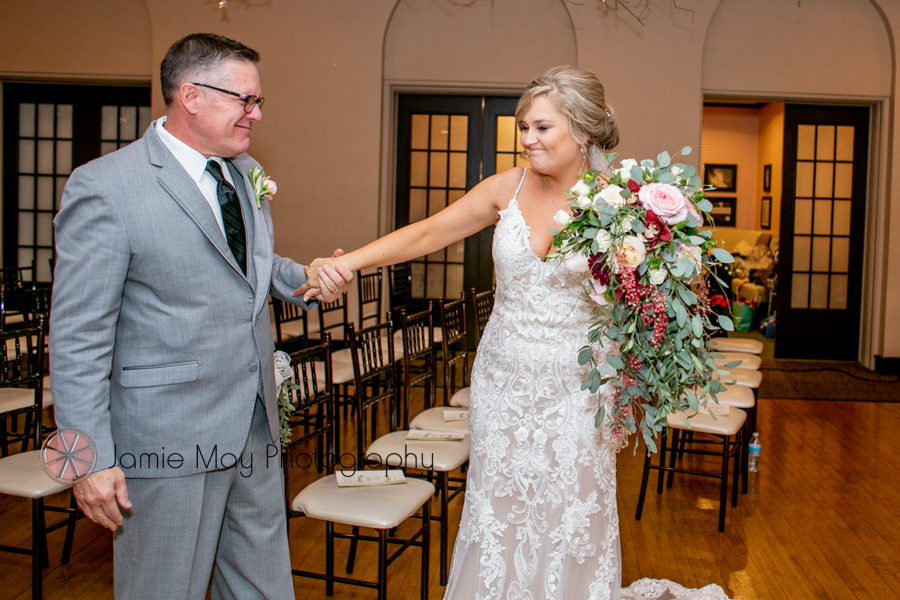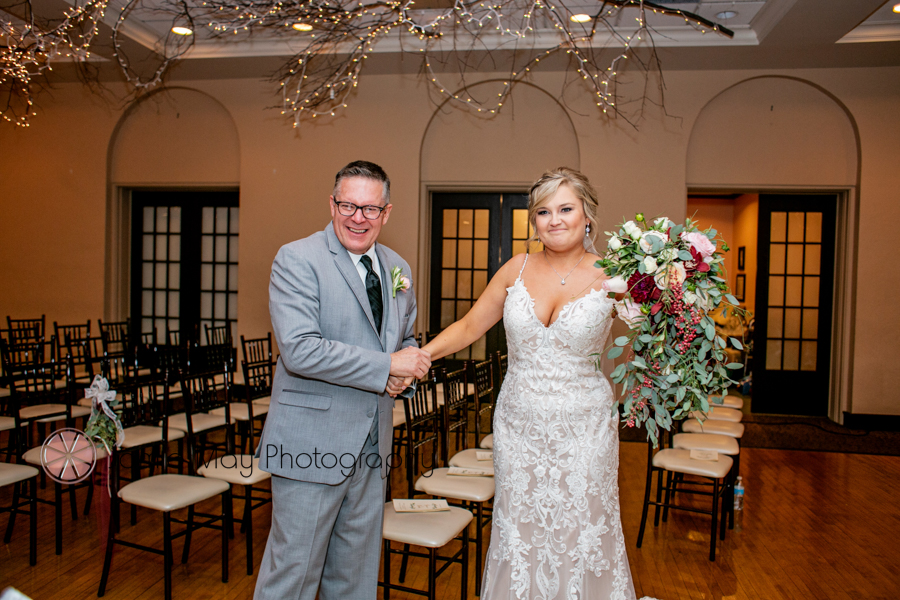 Indoor Ceremony
I do love that SLCC has an indoor option.  For instance, if you are planning a ceremony outside, it is always good to know your back up plan, especially in Michigan!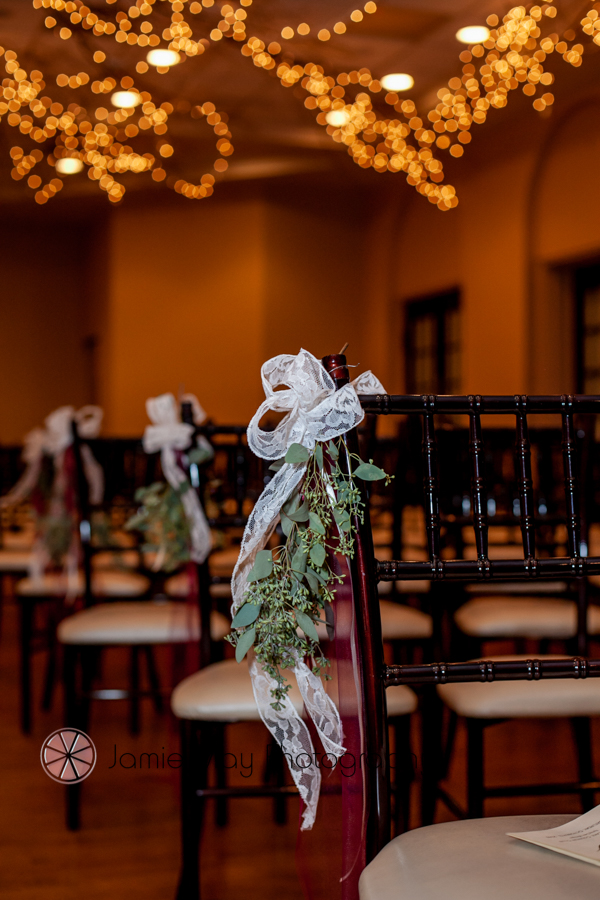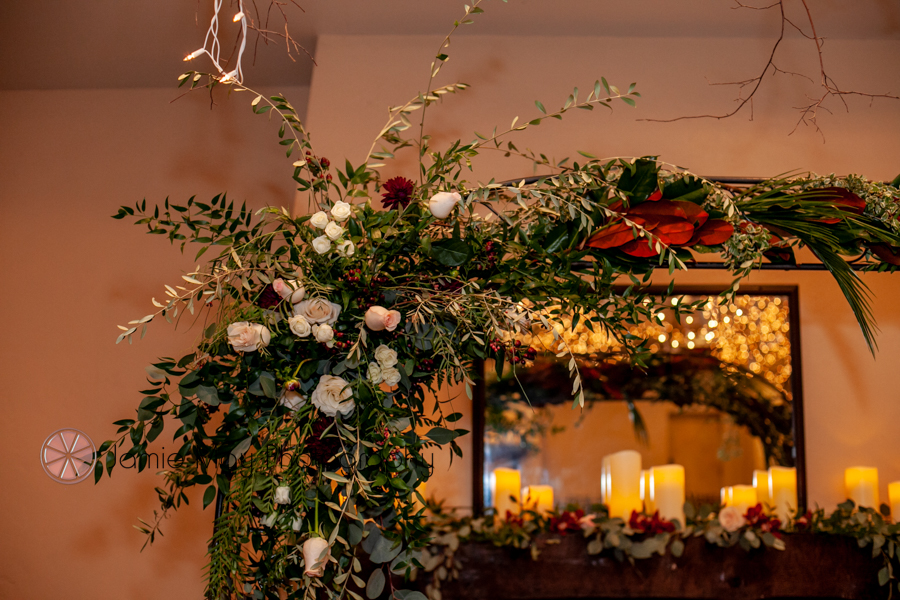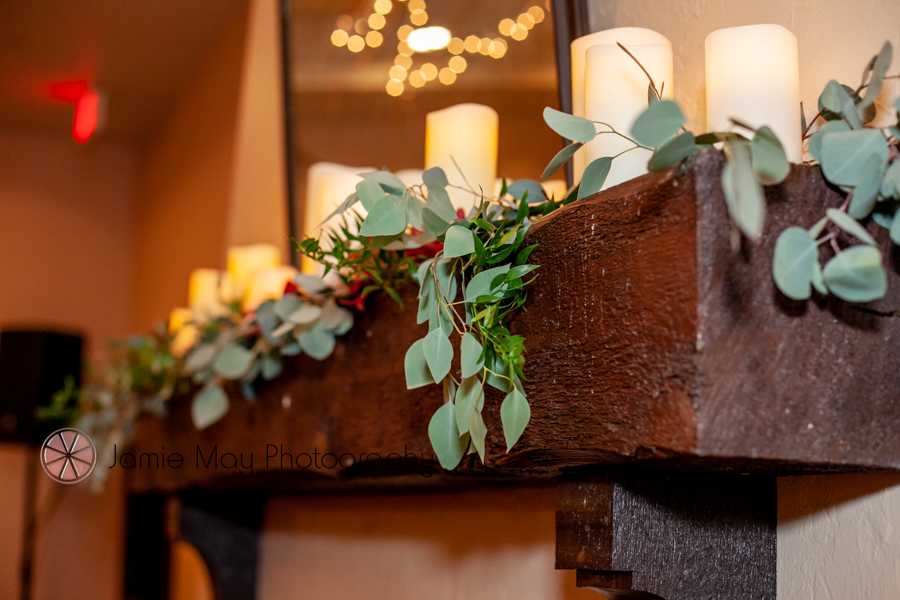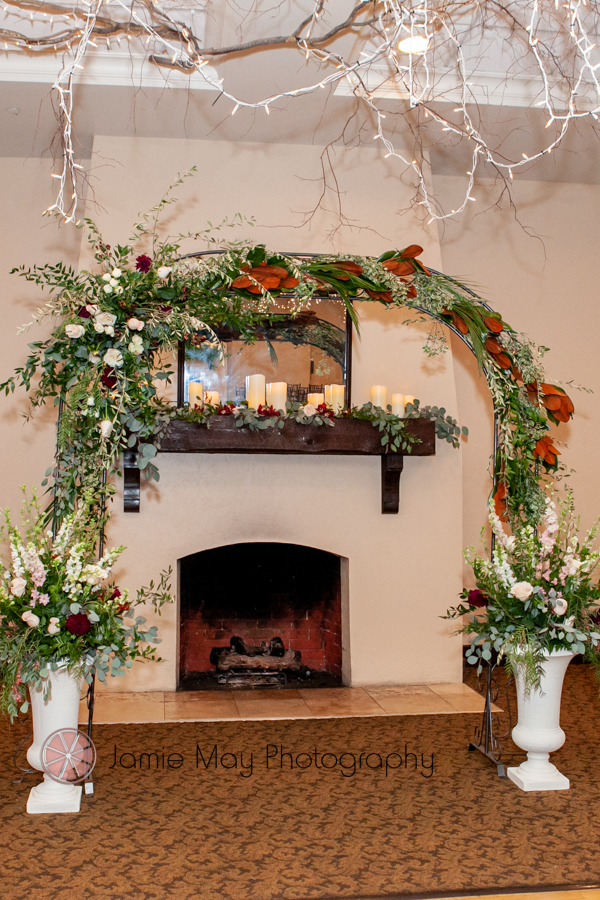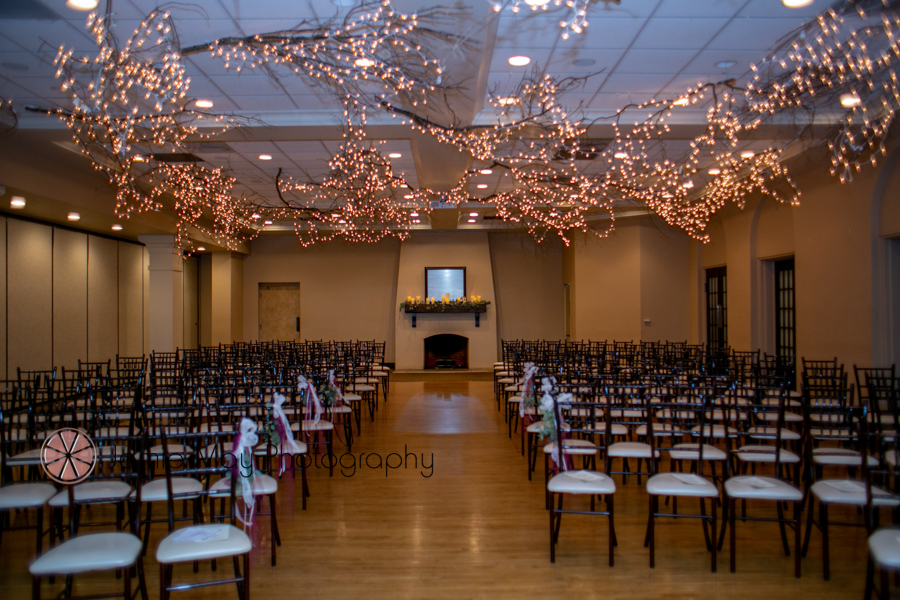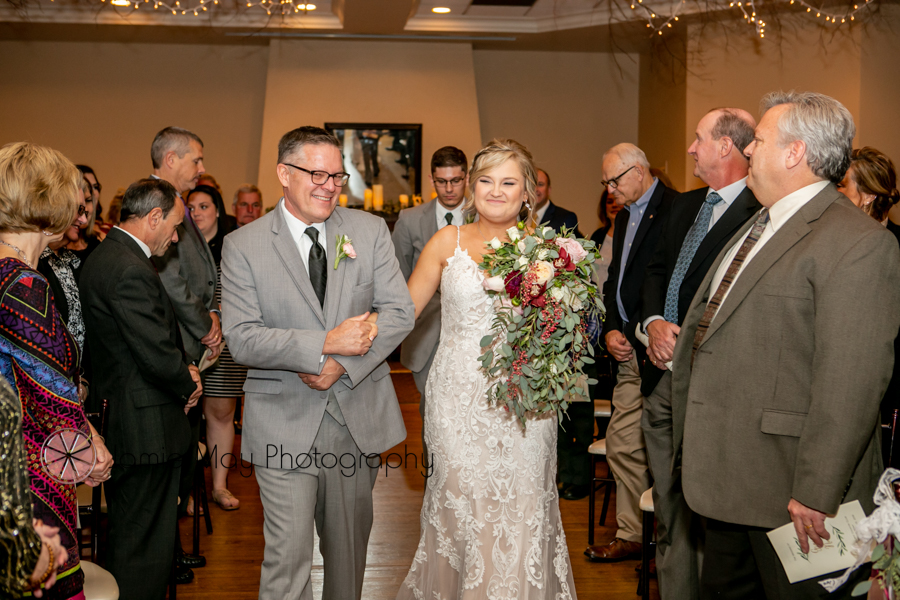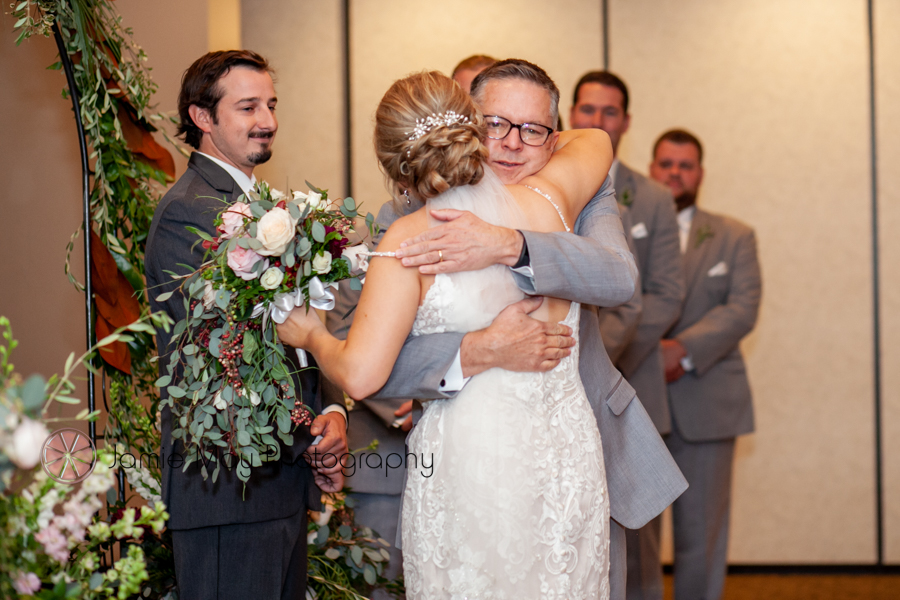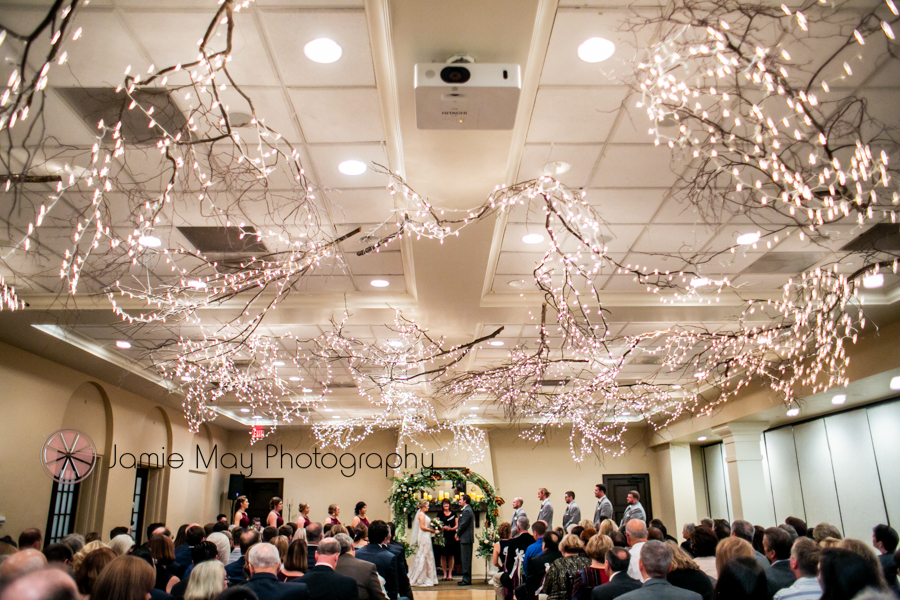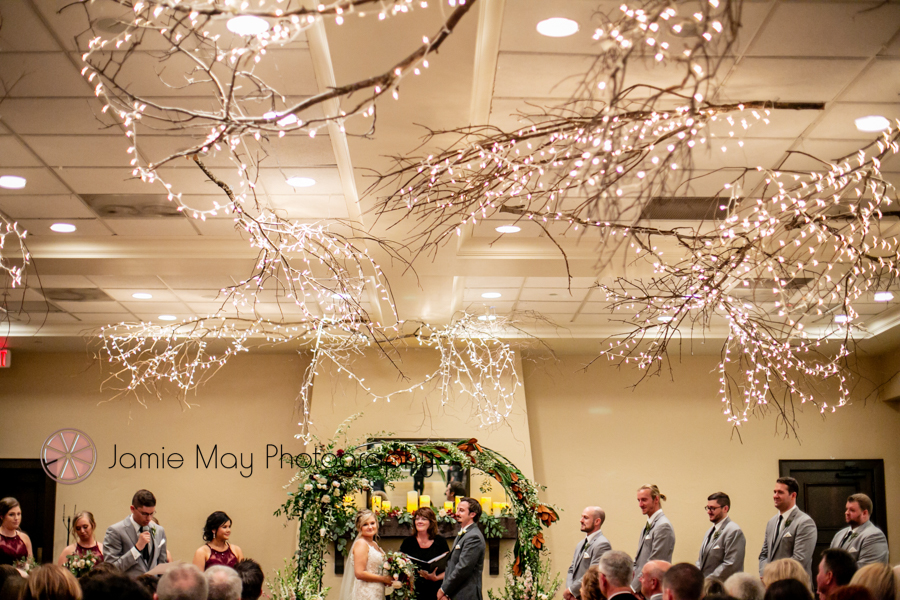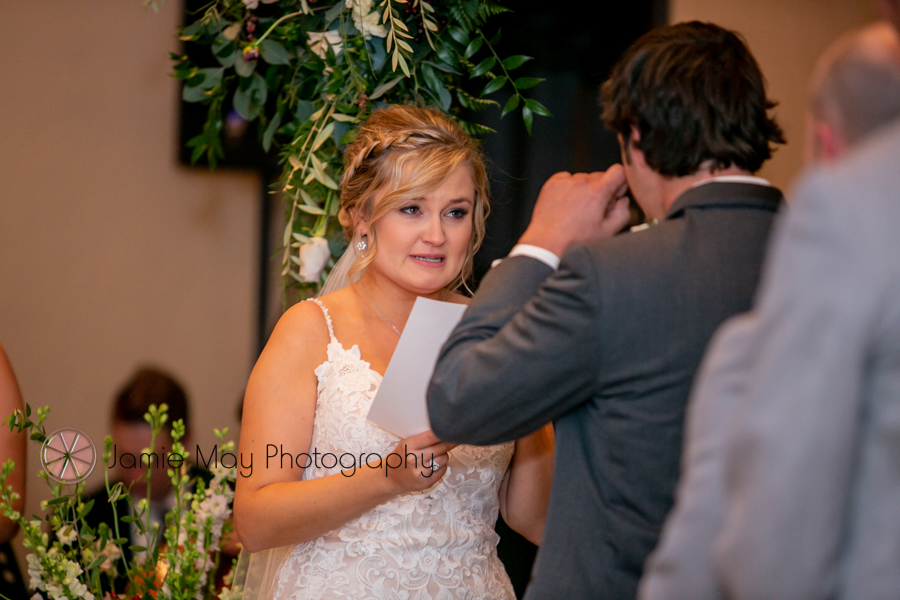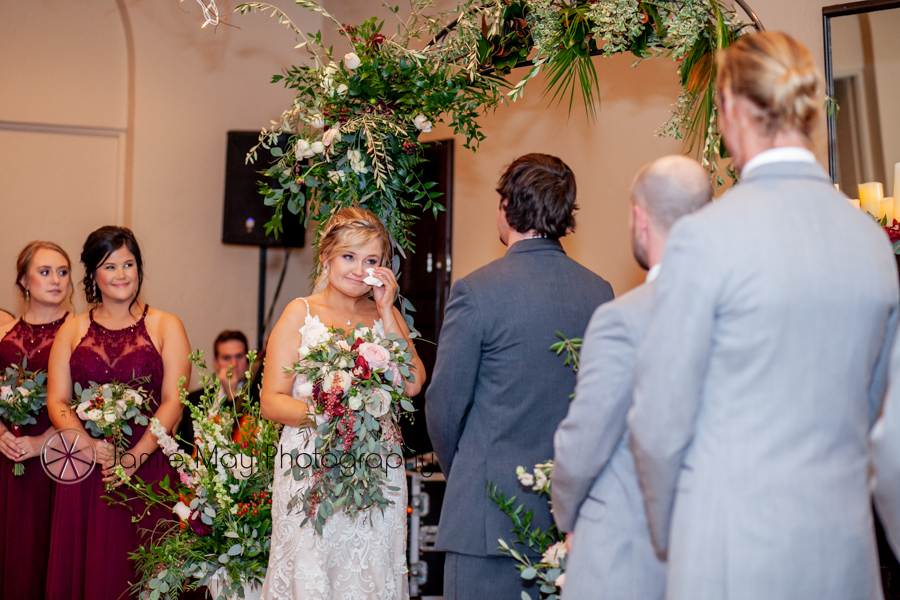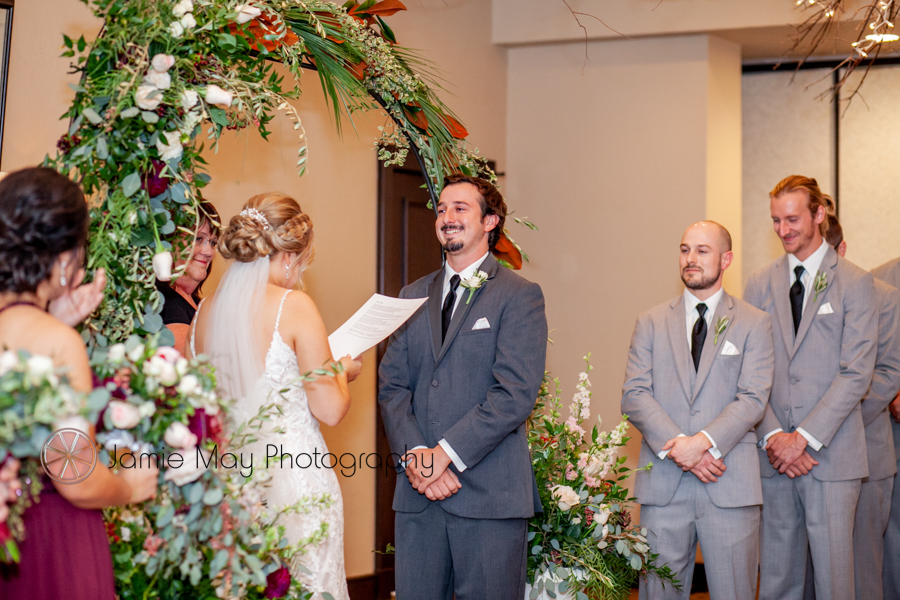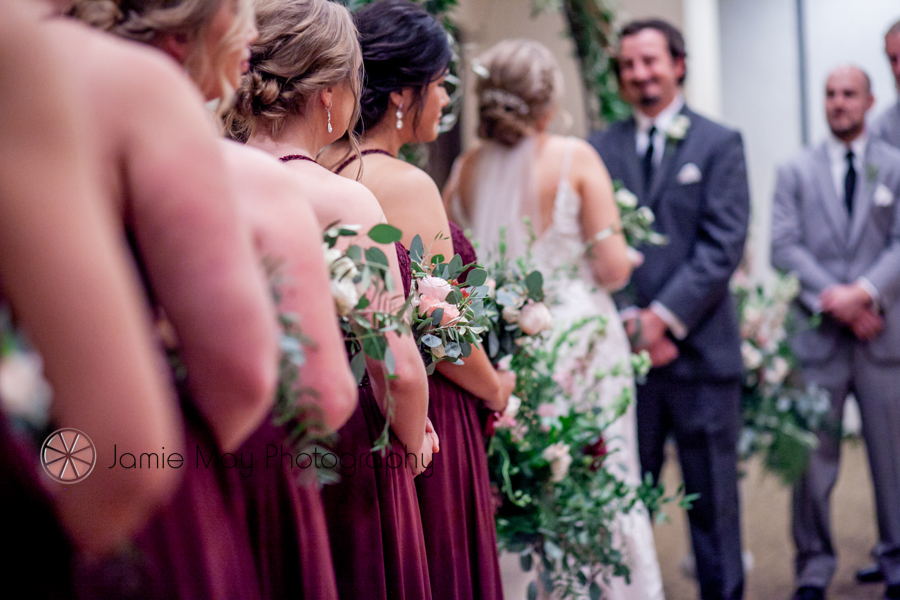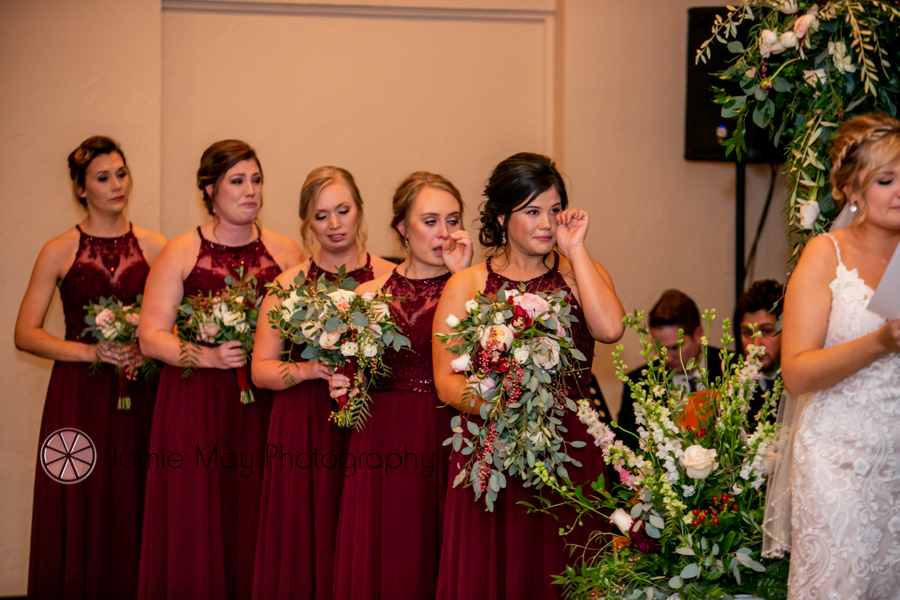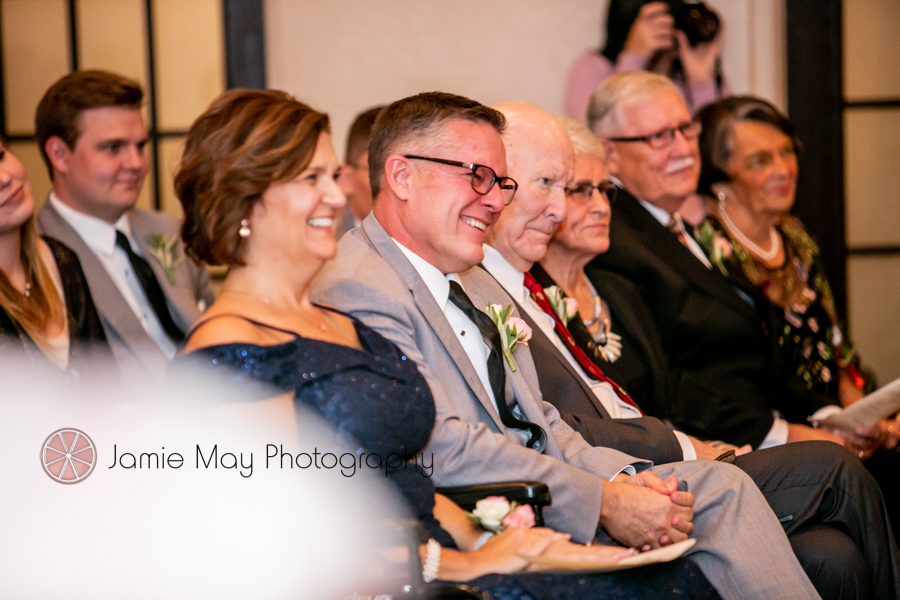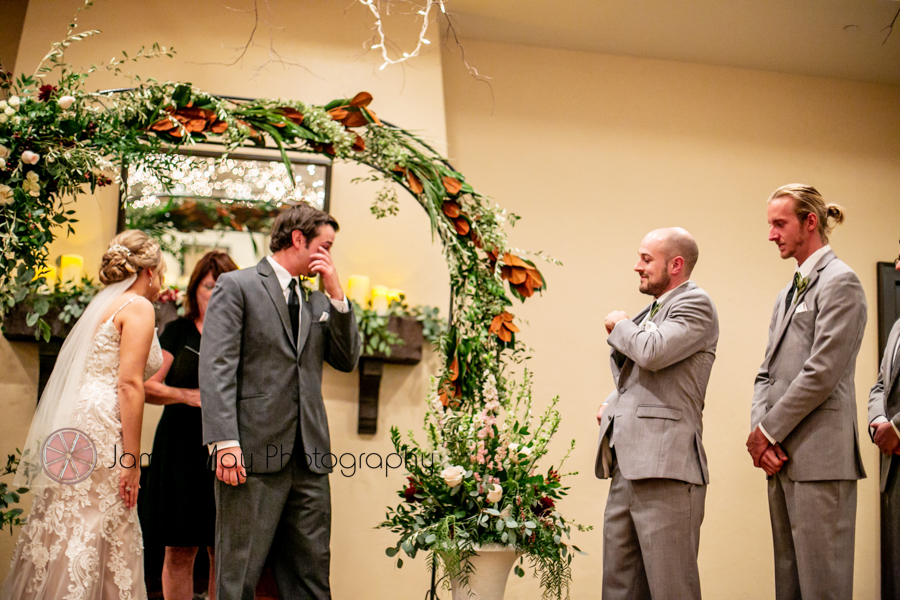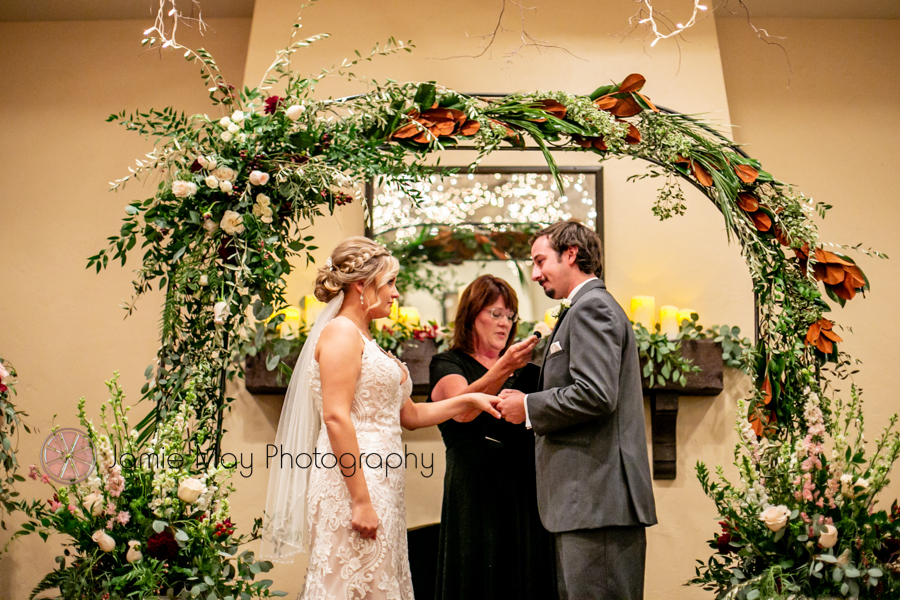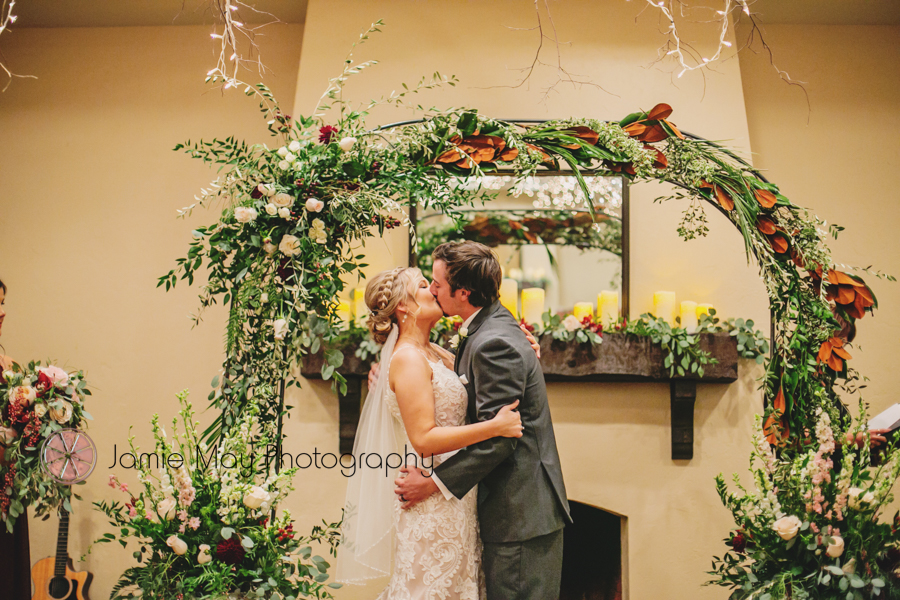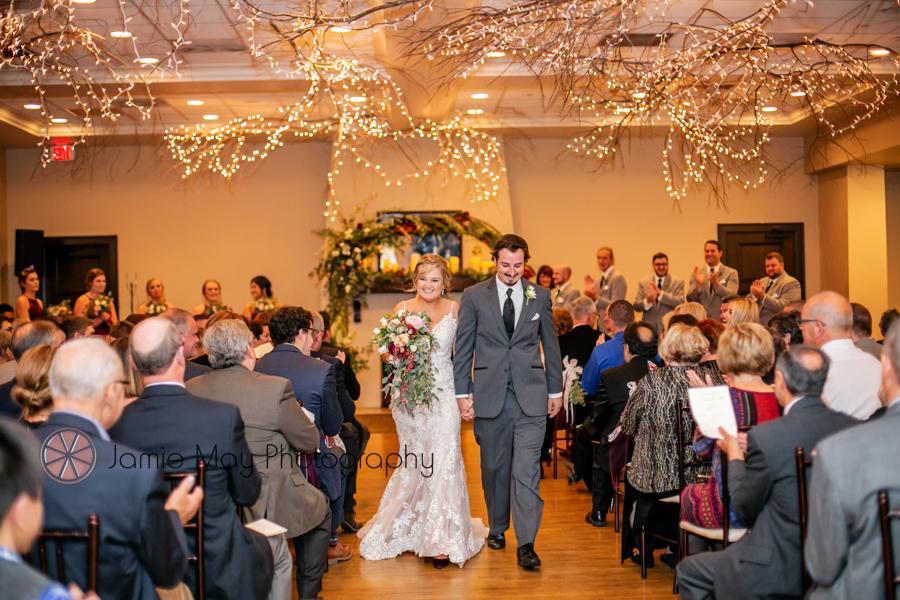 Reception Details
Tip: The mother of the bride purchased the loose eucalyptus separately from an online vendor for a bargain price, but all the other flowers are done by the amazing, Skeeter Parkhouse of Wassermann's.  Skeeter always does an stellar job!!! In addition,  if there are any problems, he will always come fix them to make sure every customer is 100% happy.
Rykes prepared that beautiful cake!
Rev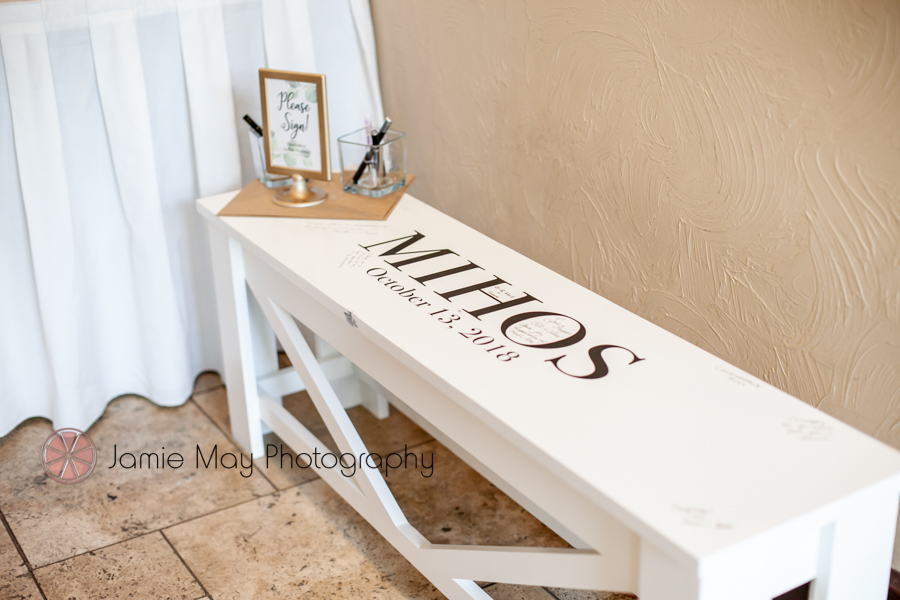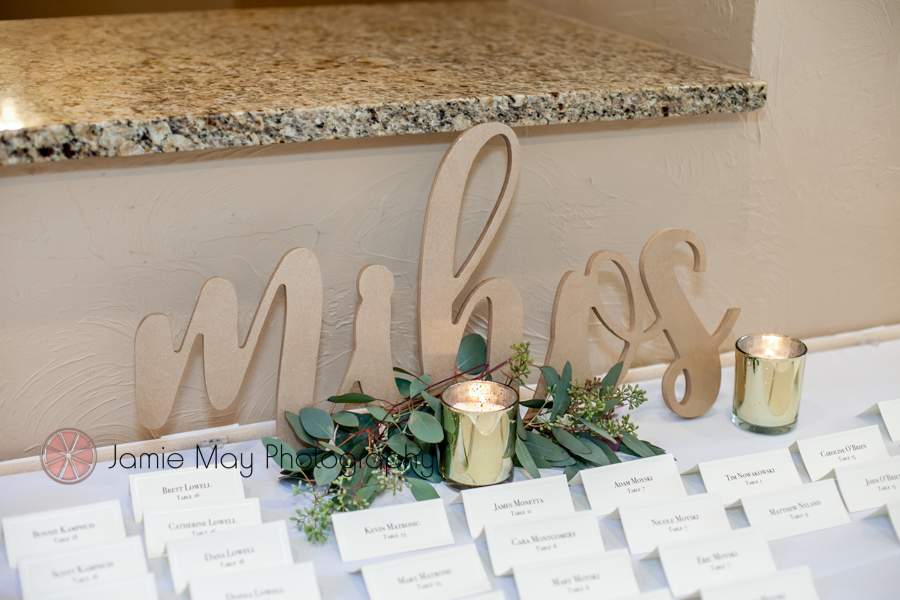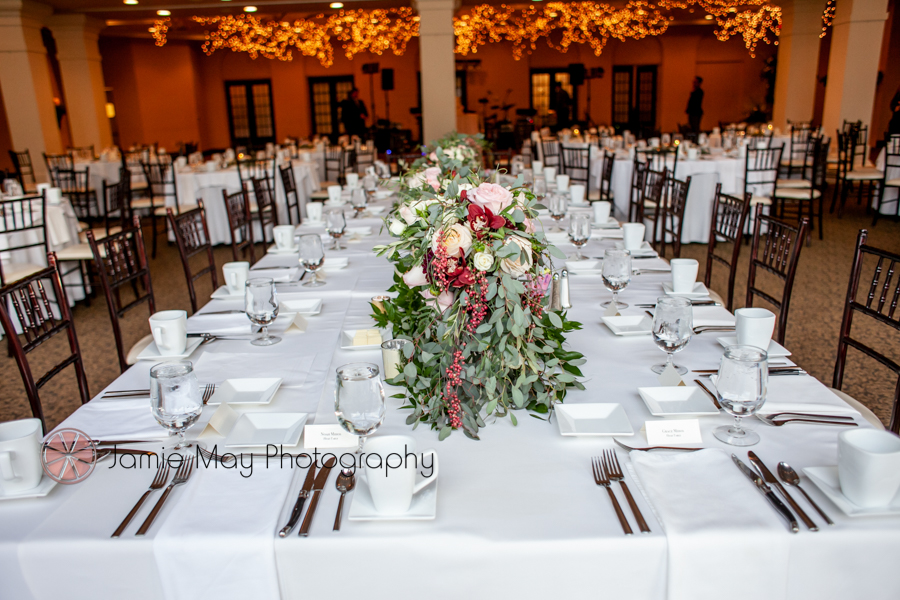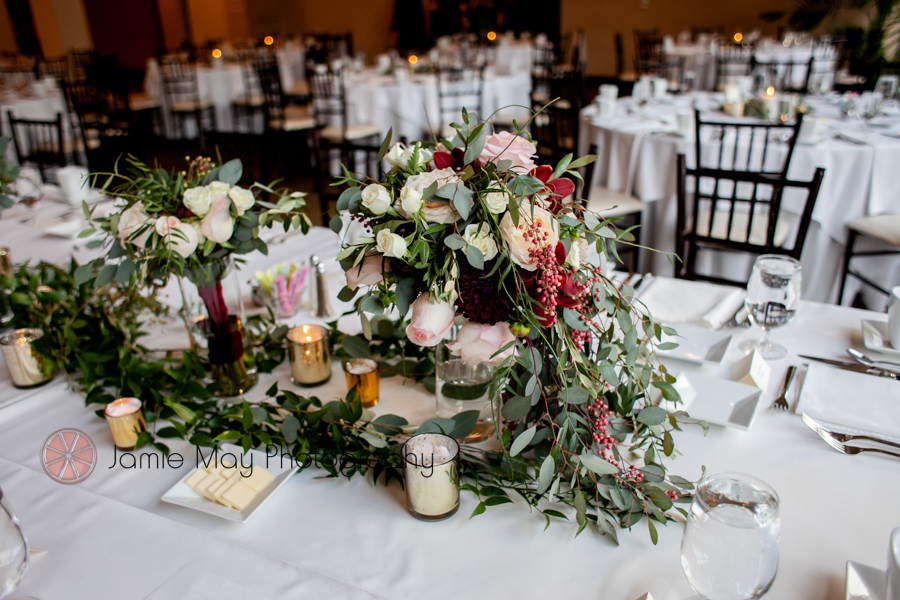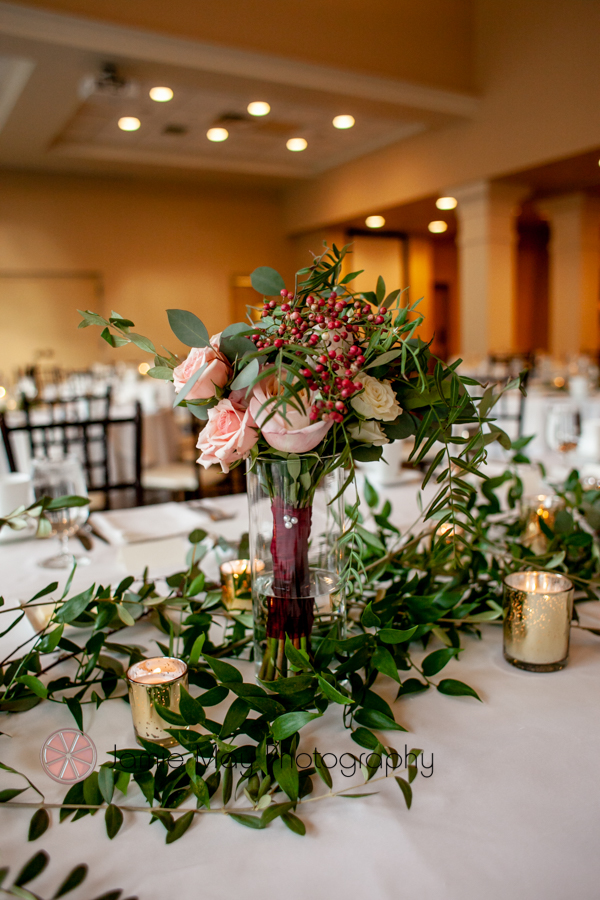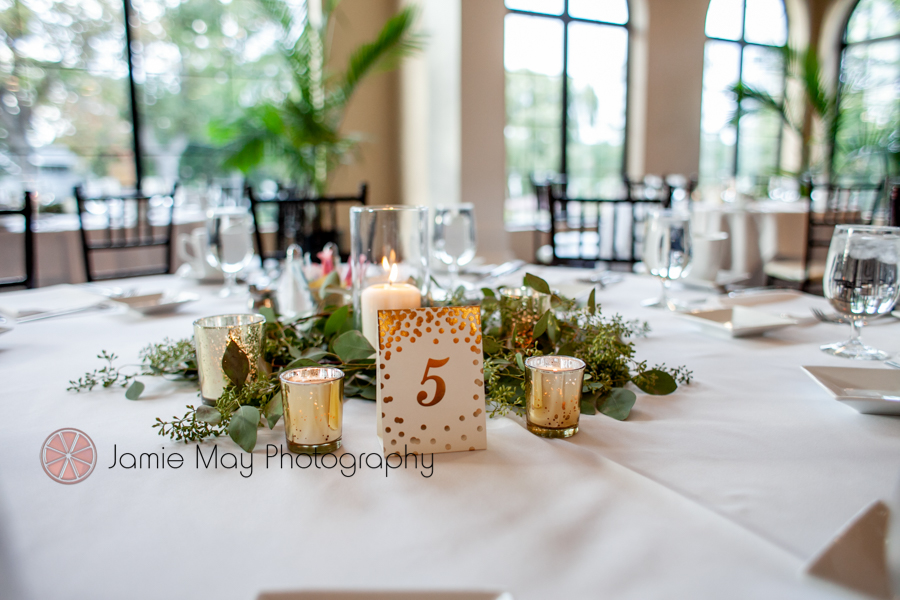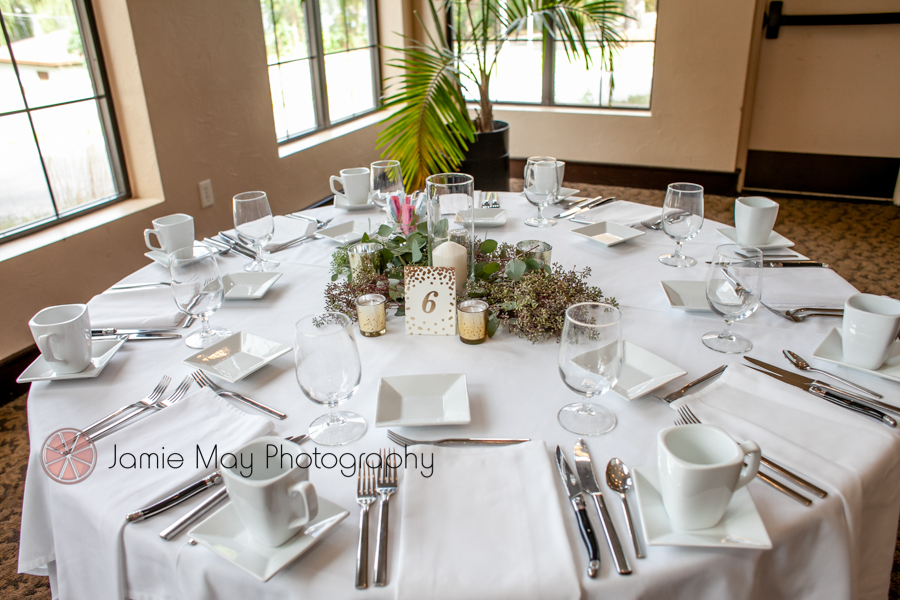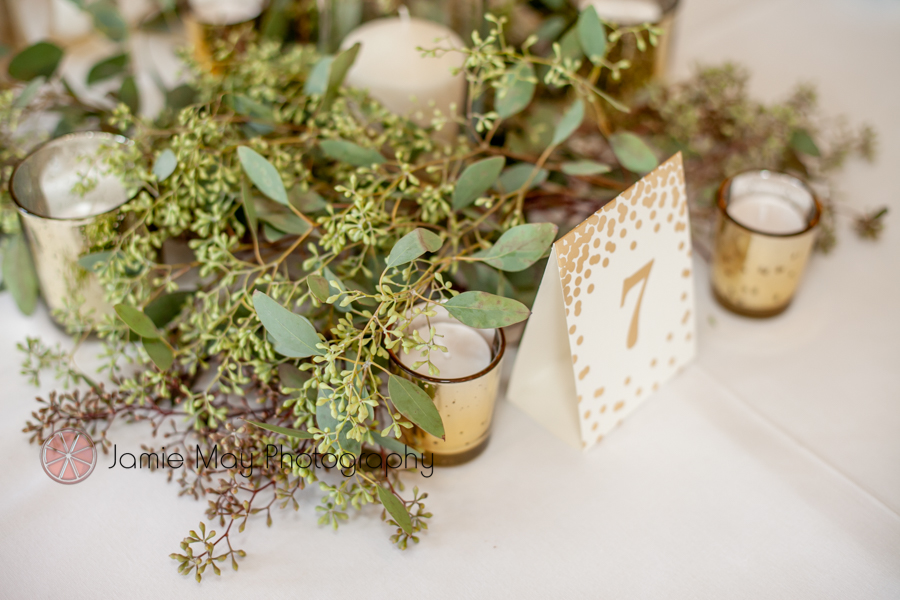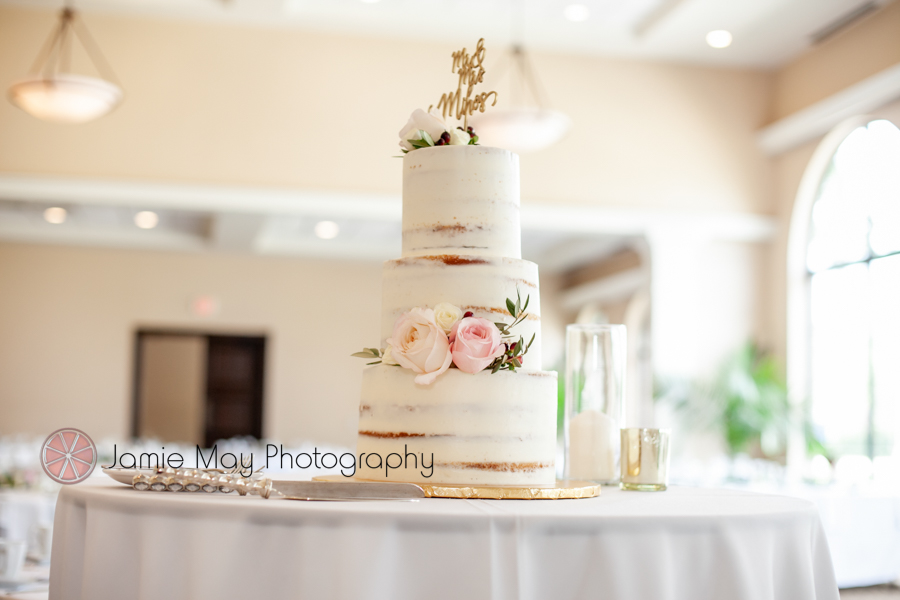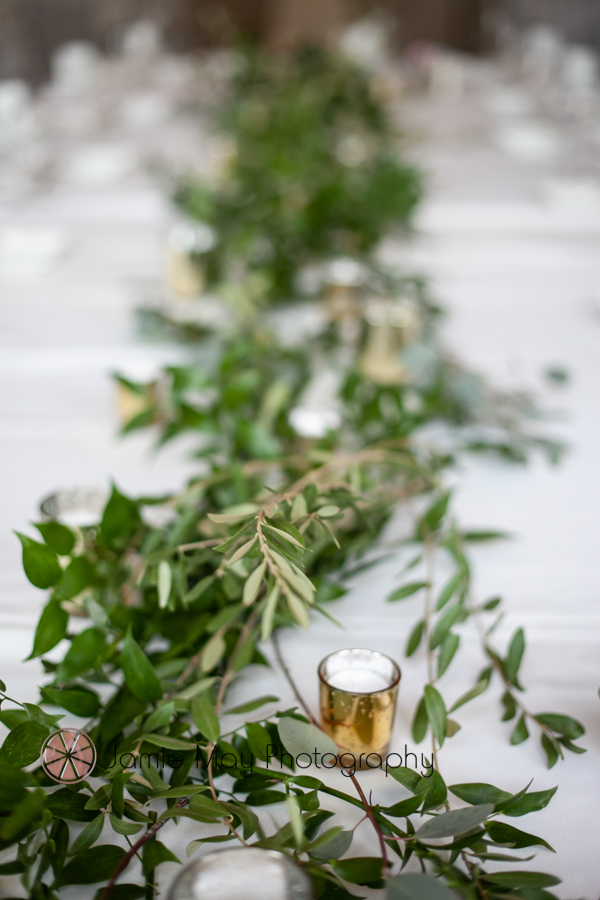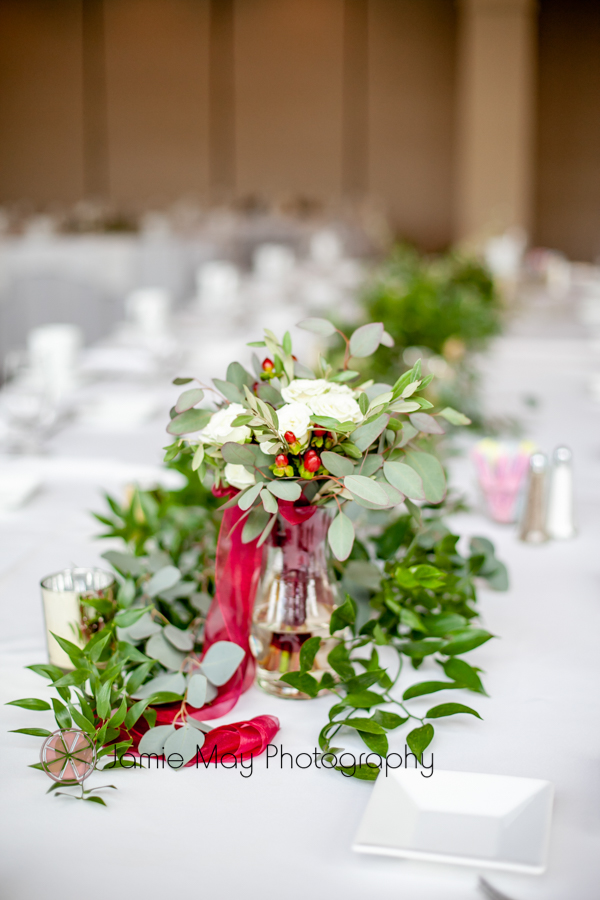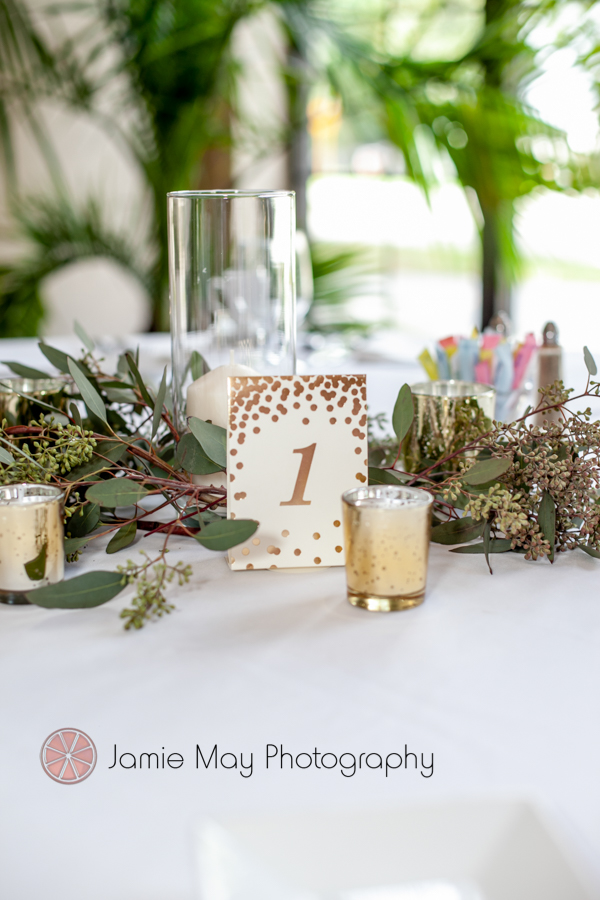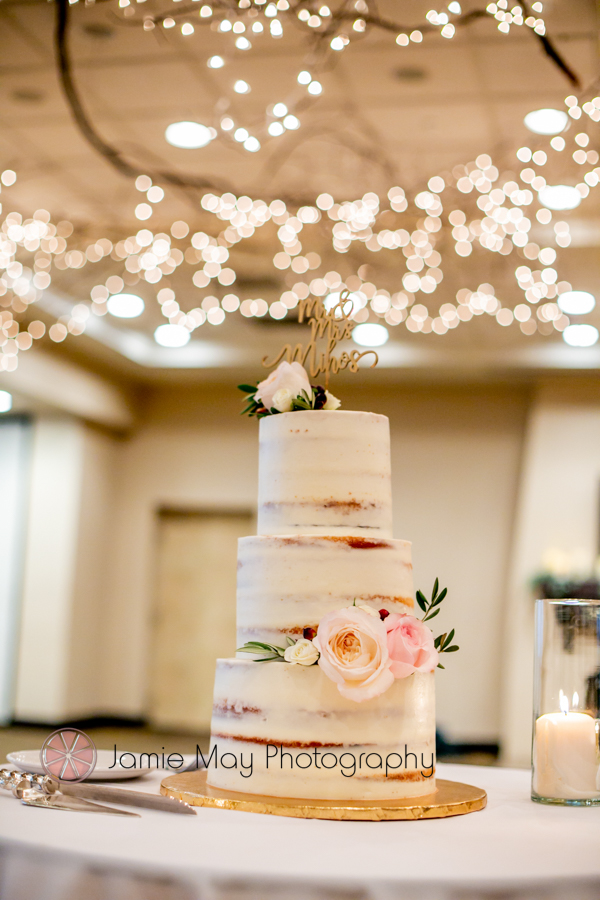 Reception
How to Fill the Dance Floor
Needless to say, this was quite a party.  The dance floor was on fire.  They had a live band, Brena Band, which I believe always brings out the crowd.
If your budget allows for it, it is a great idea to have a live band.  After we are done photographing, I even want to stay and dance!
Also, a dance floor will become fuller when the bride and groom dance! If your dance floor is looking a little sad, go out there and dance!
Pull people onto the dance floor. The DJ or band can orchestra this
Anniversary dance.
If the songs are jiving, ask the DJ/band to change up to look for crowd pleasing genres.
The parents dance
Start a train or a circle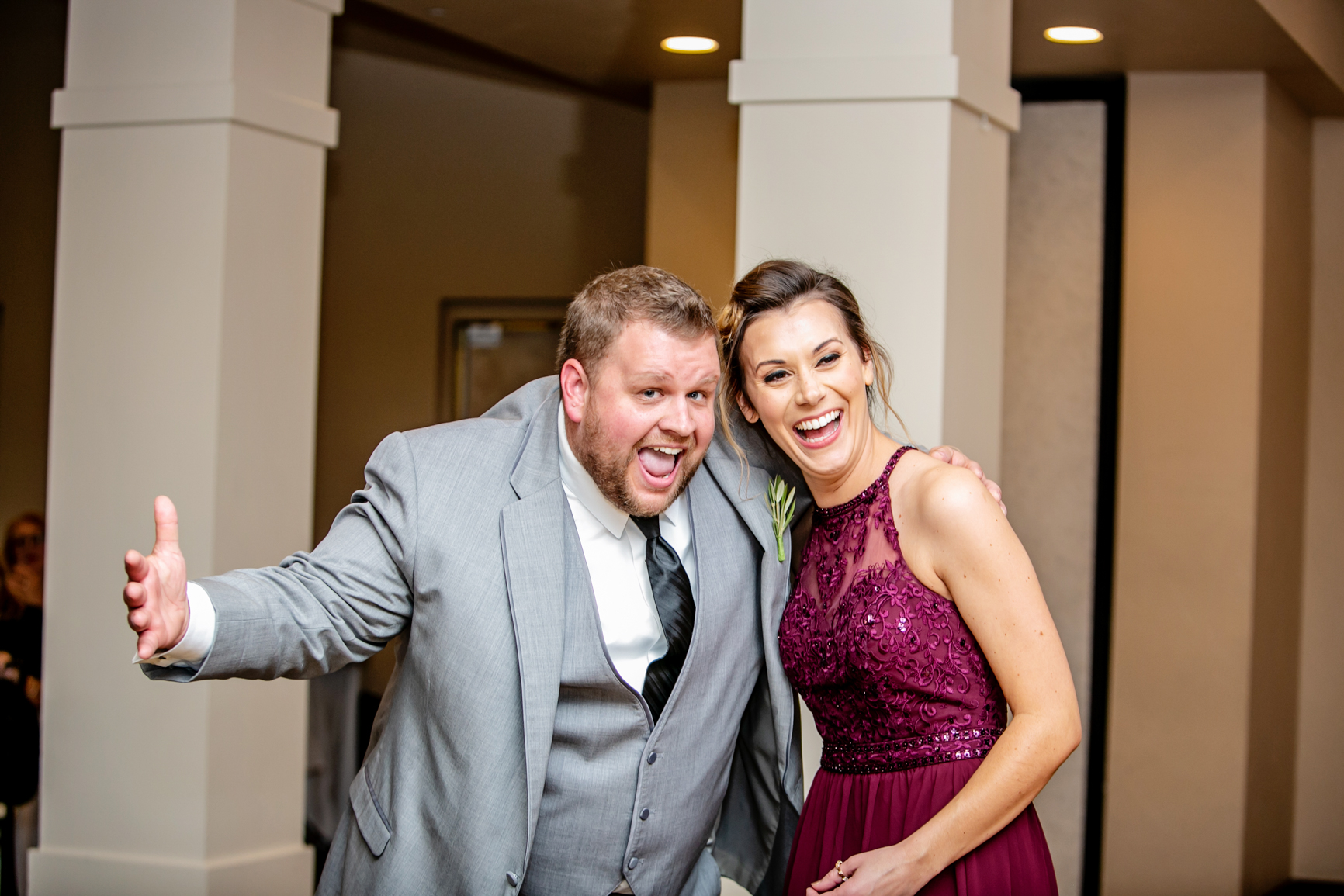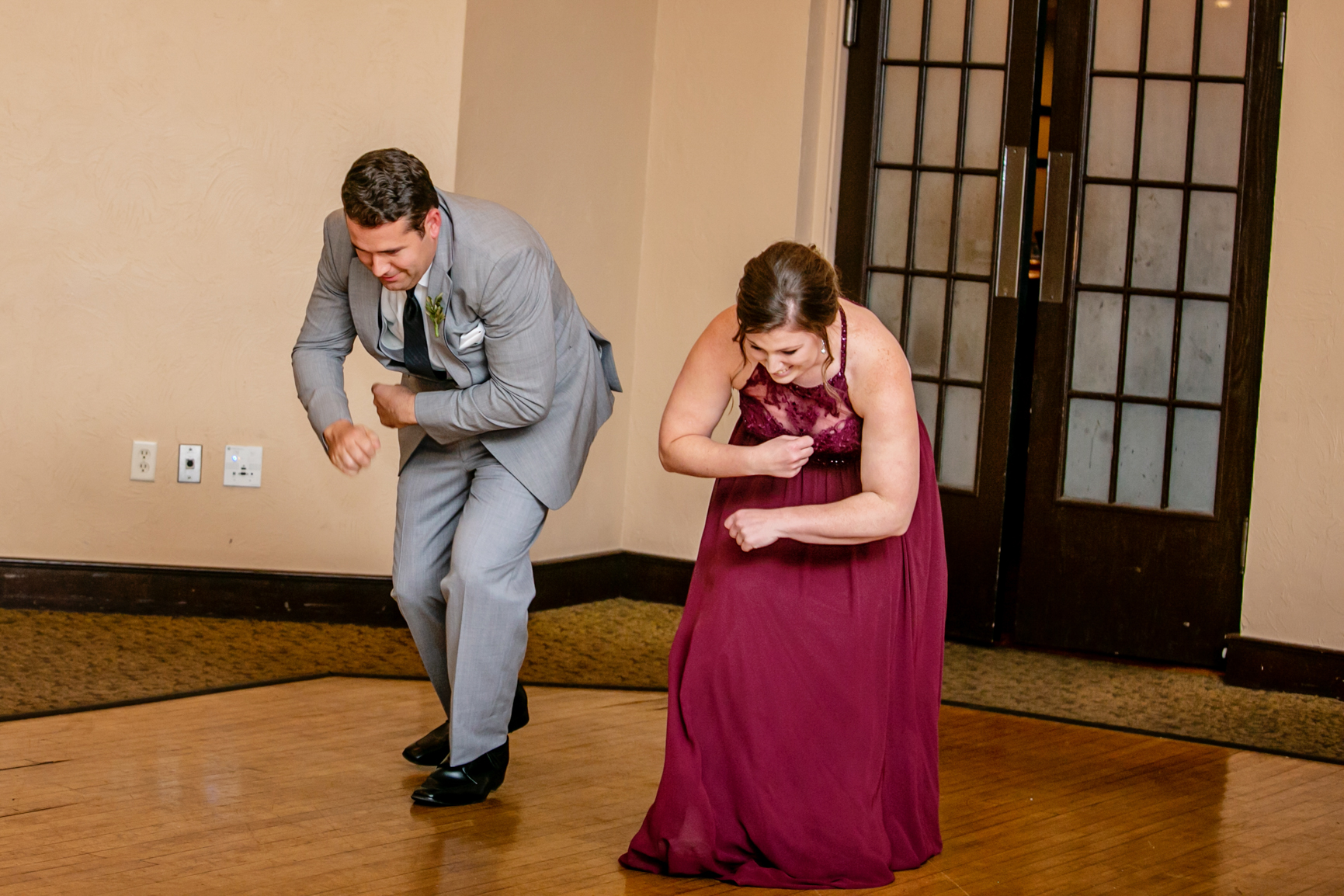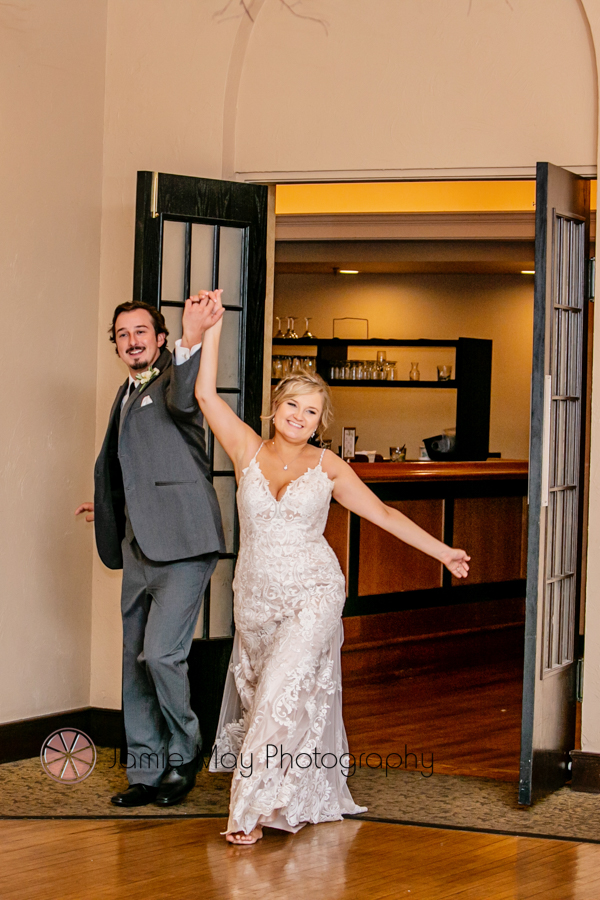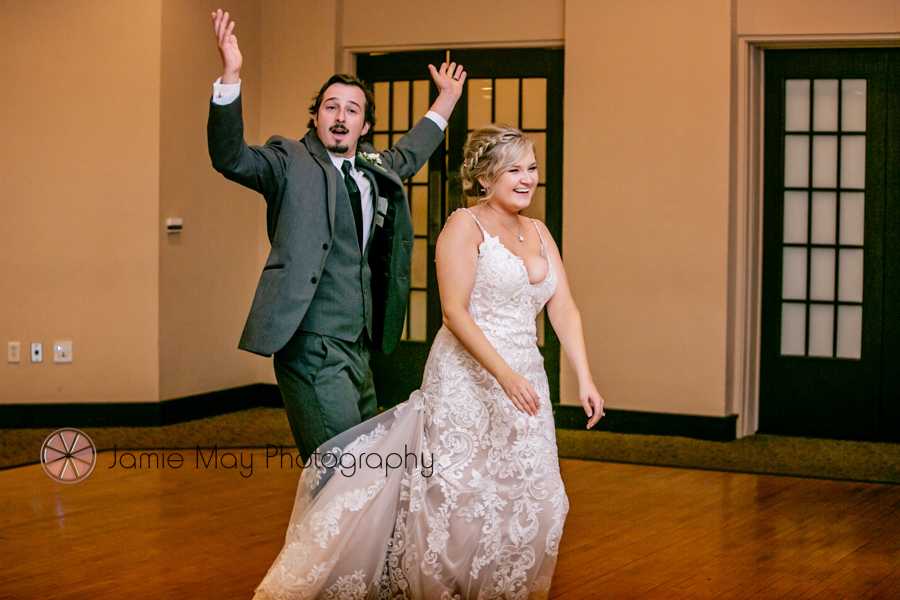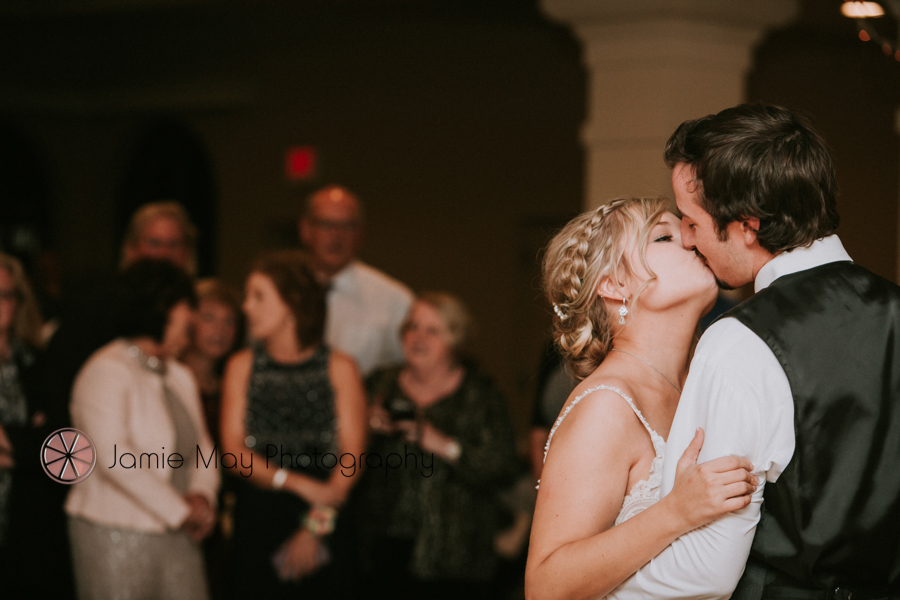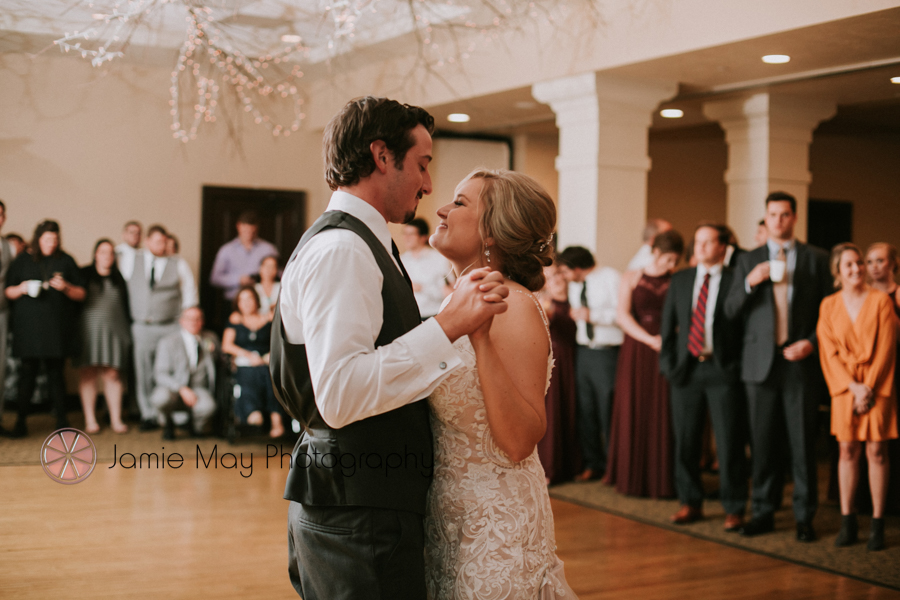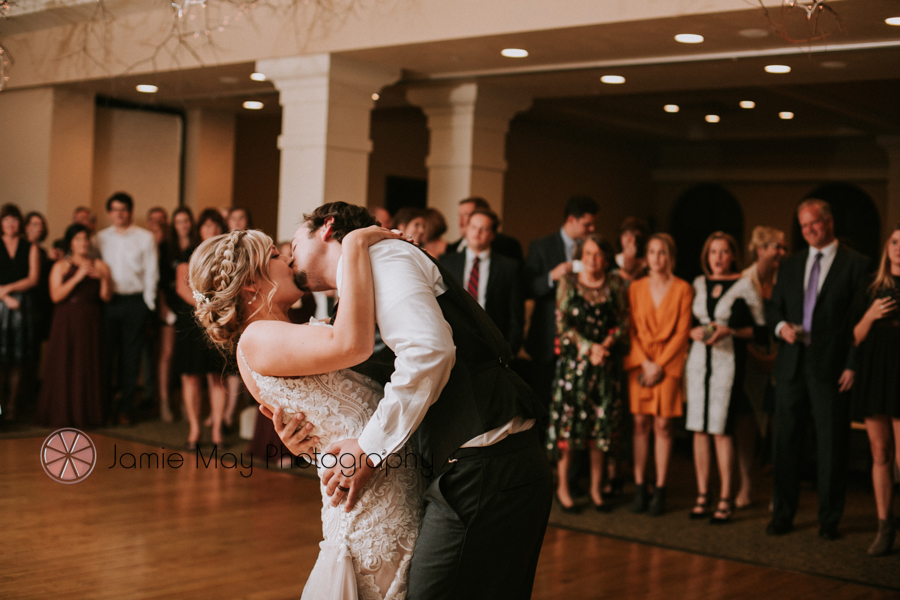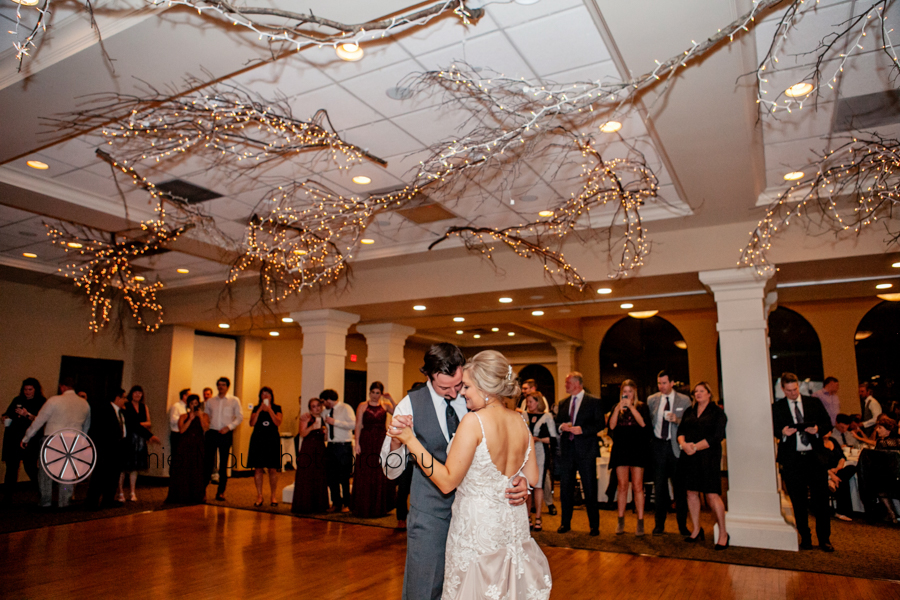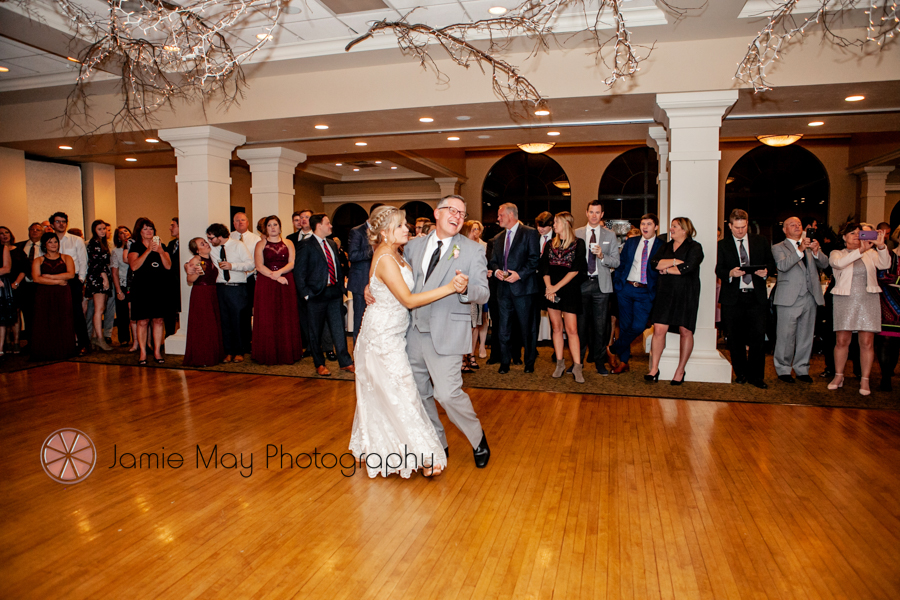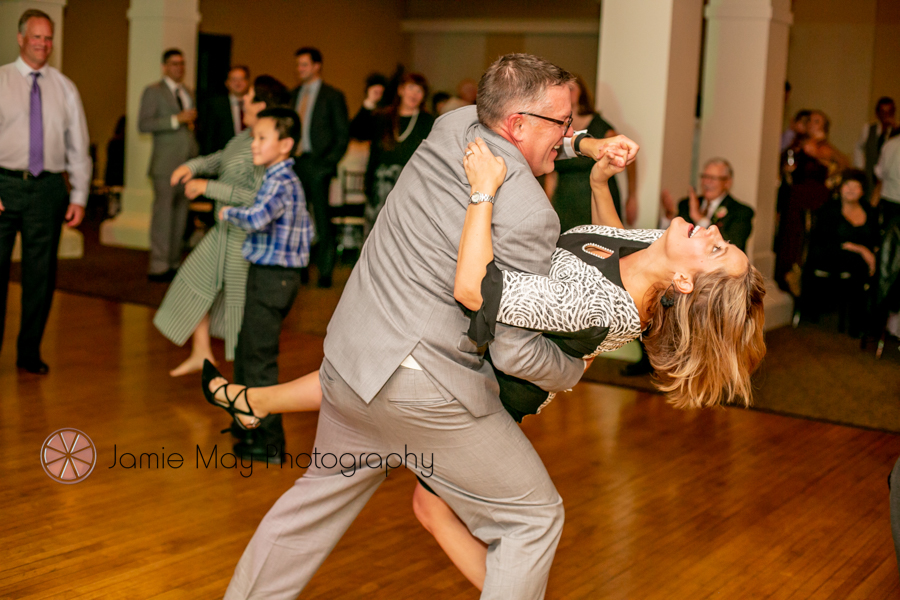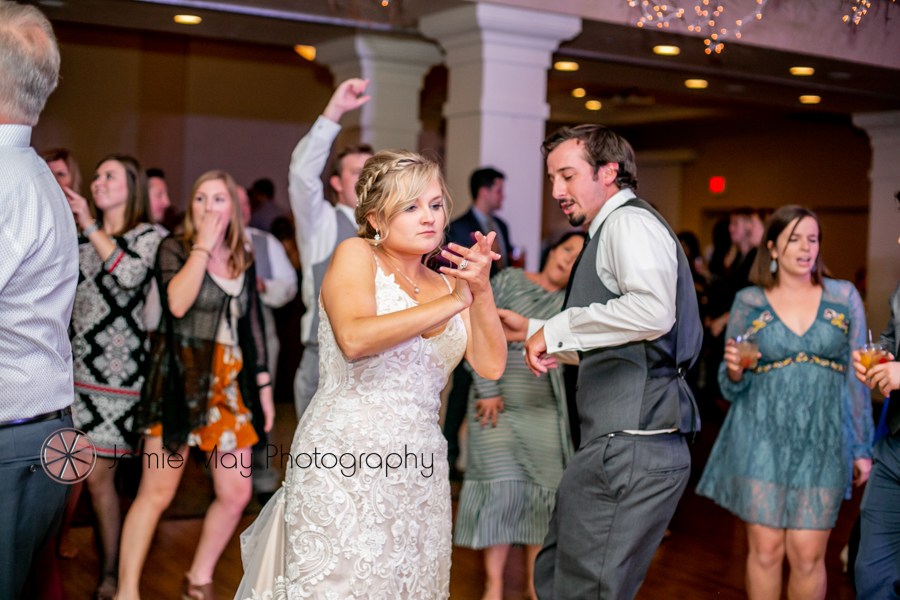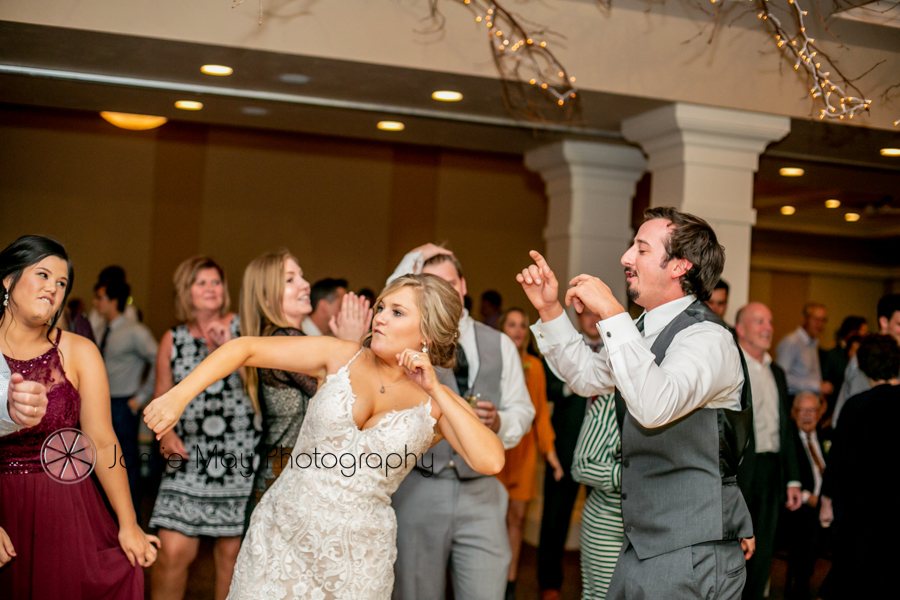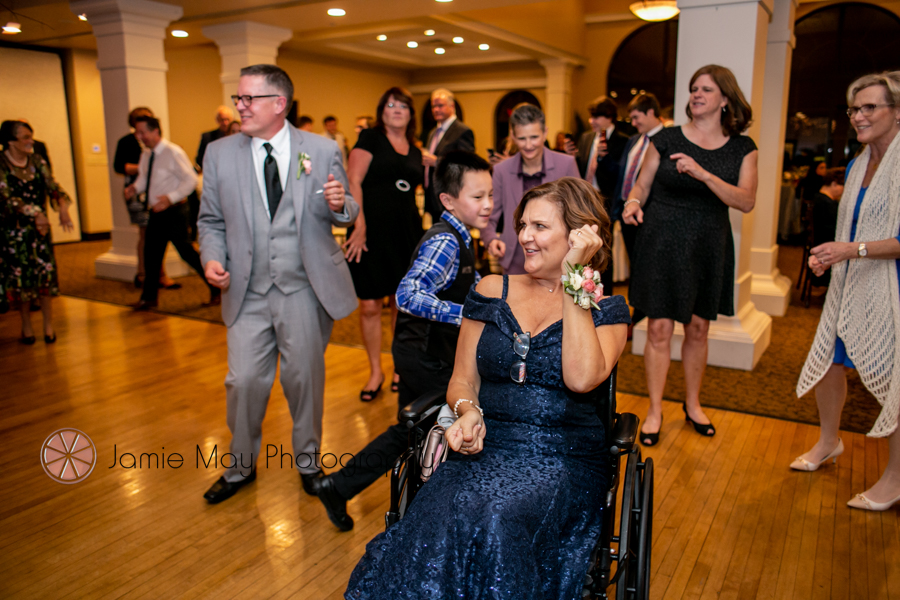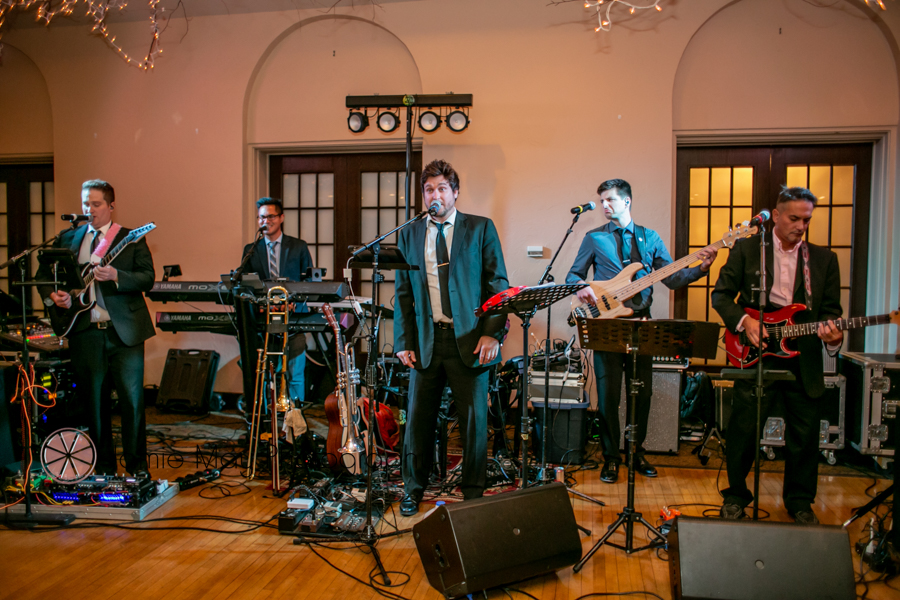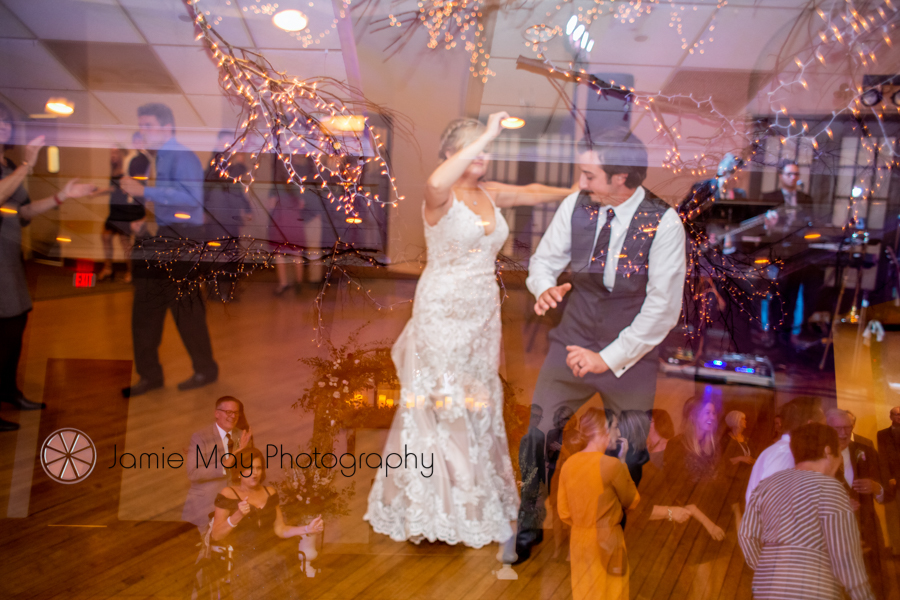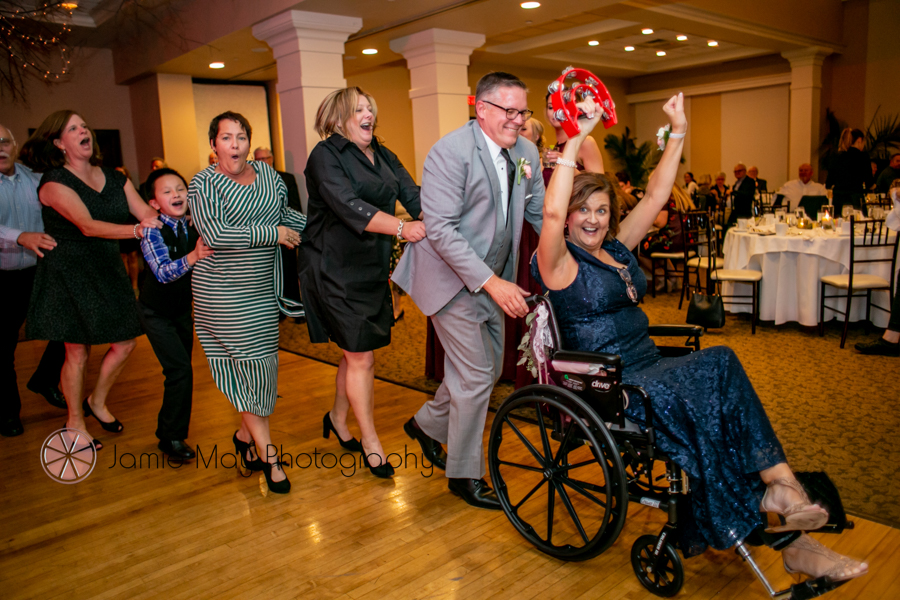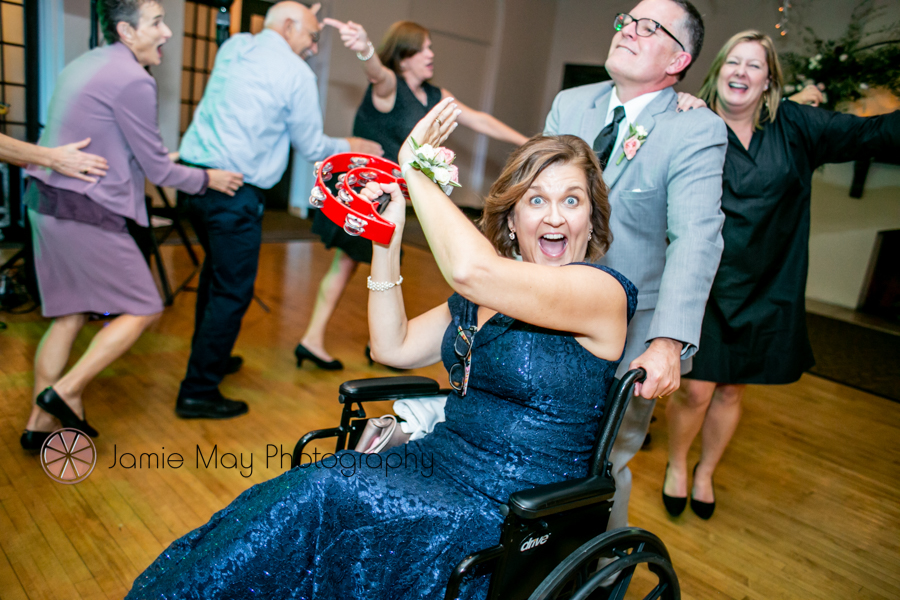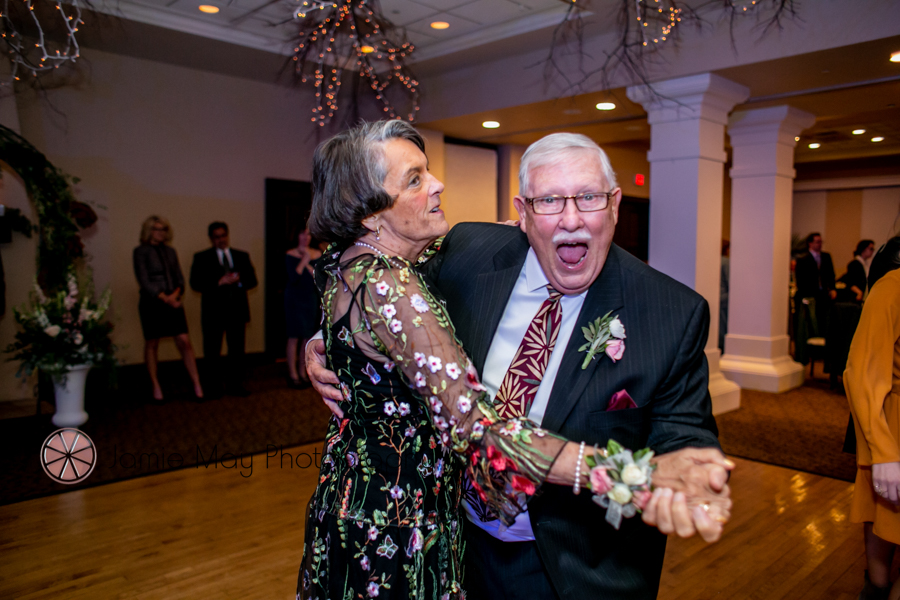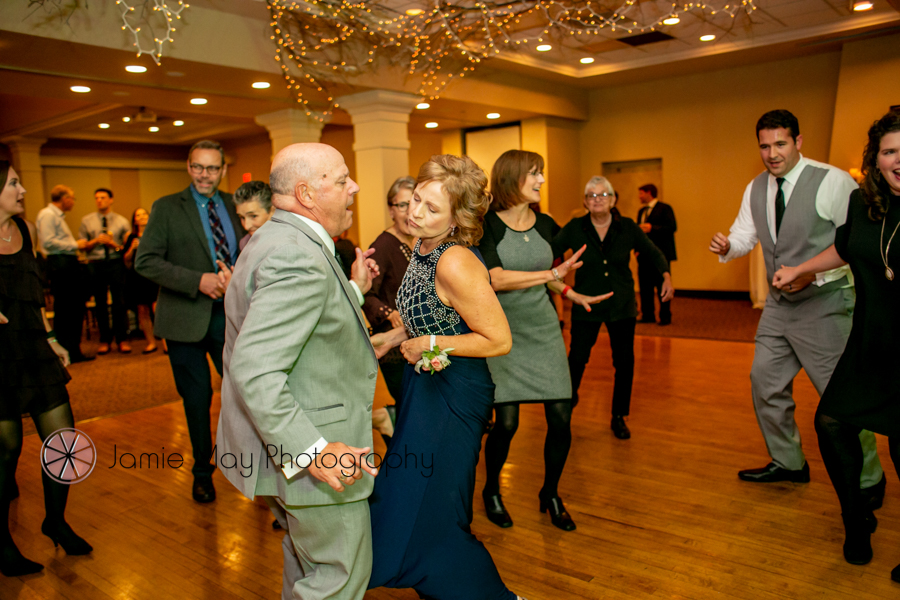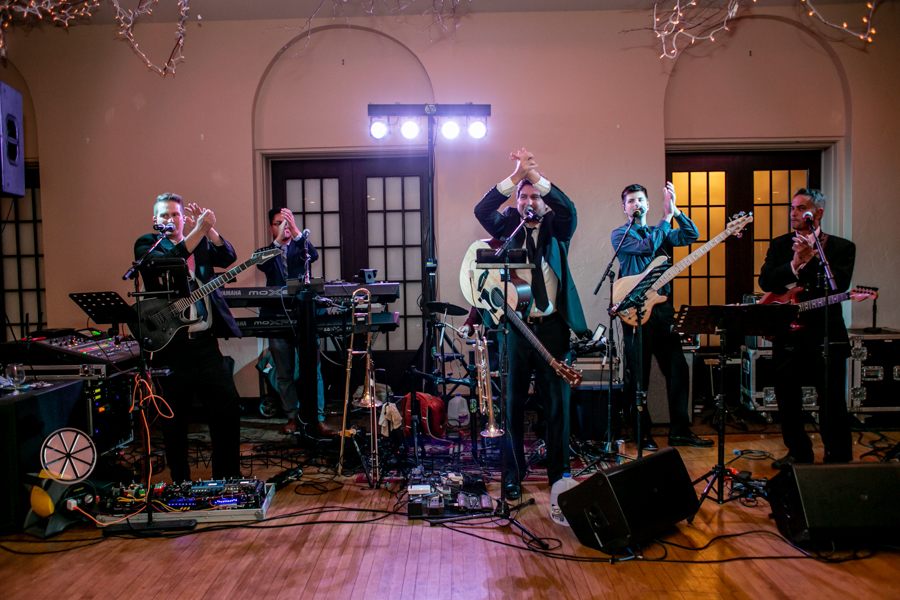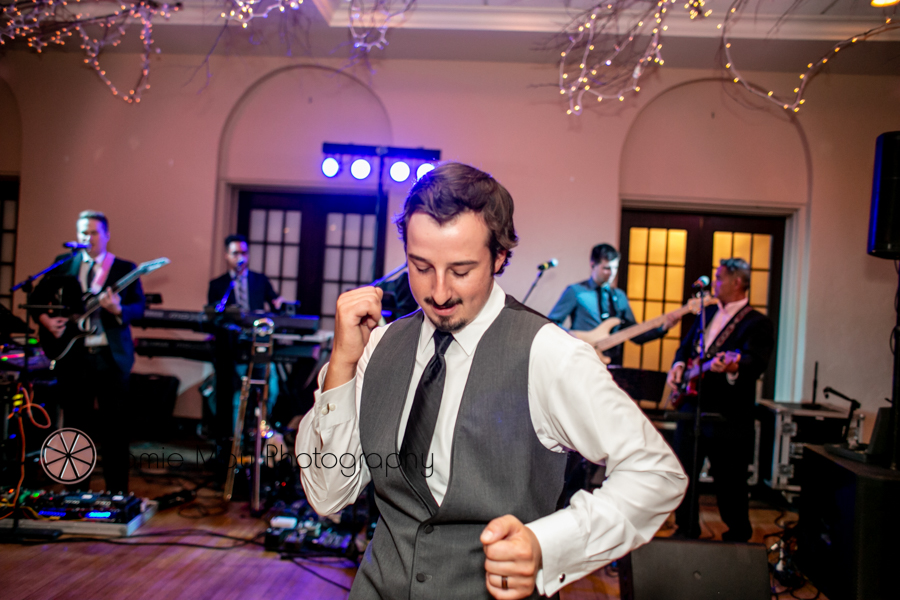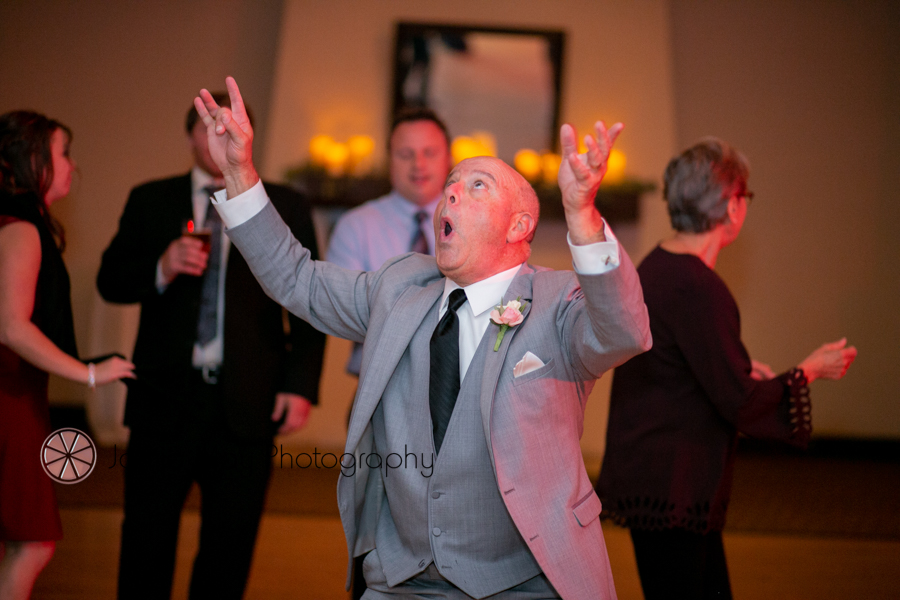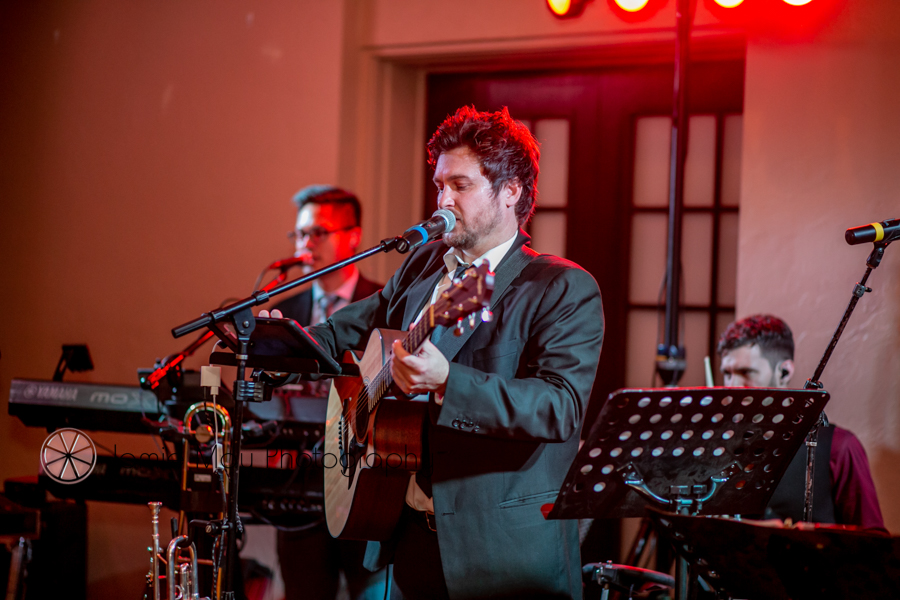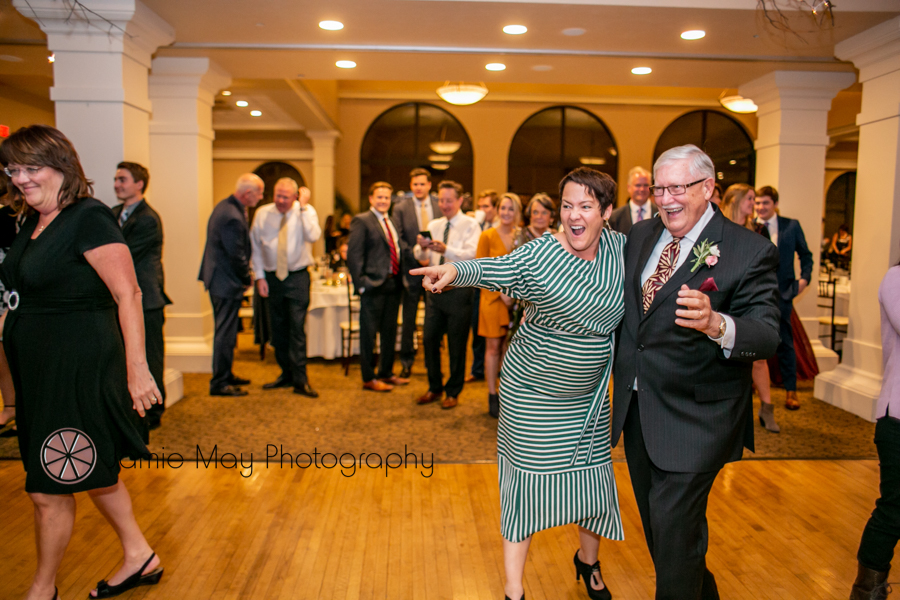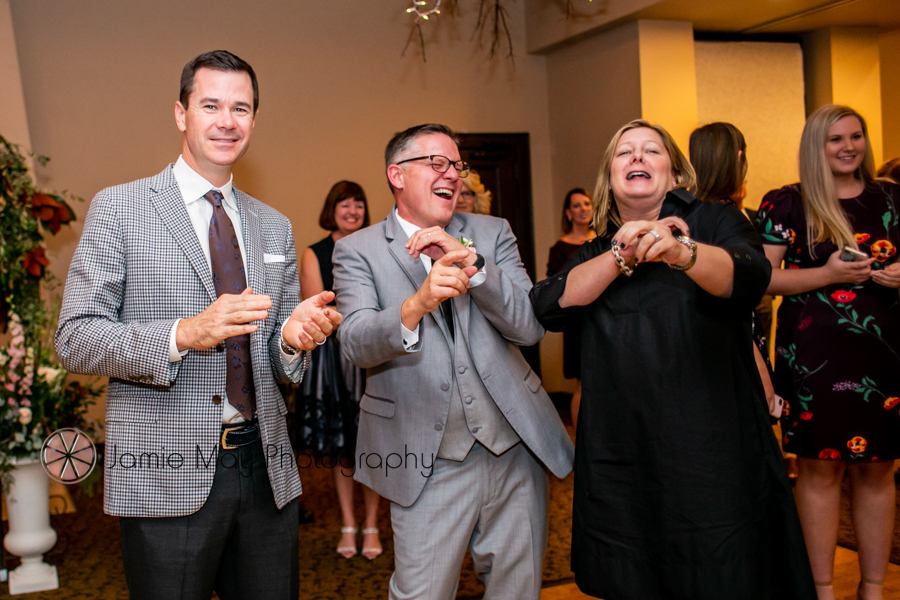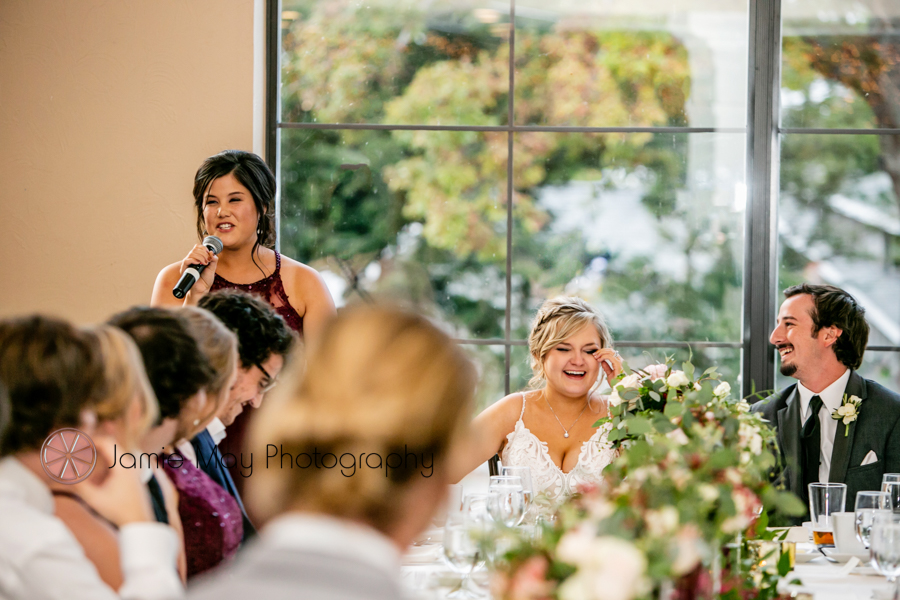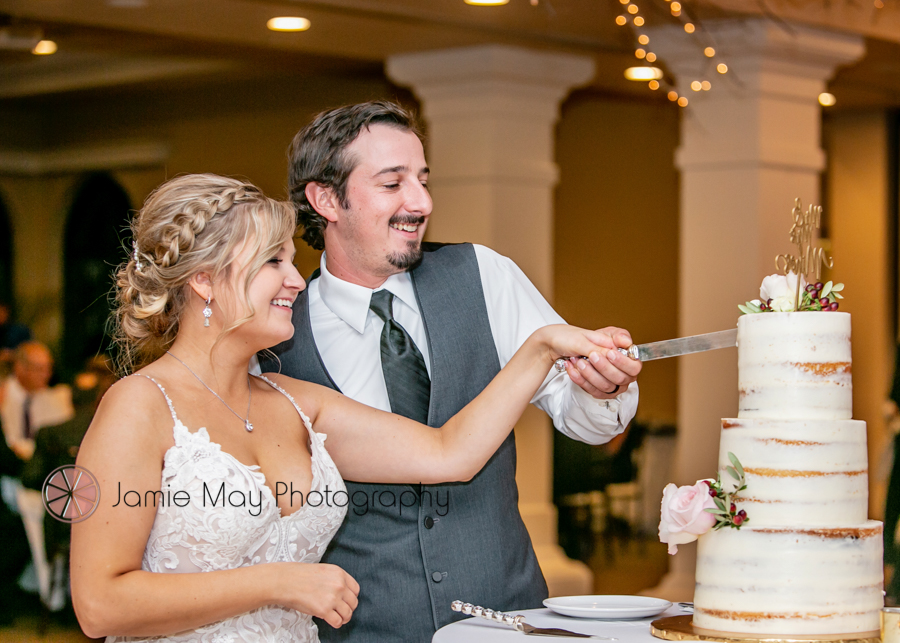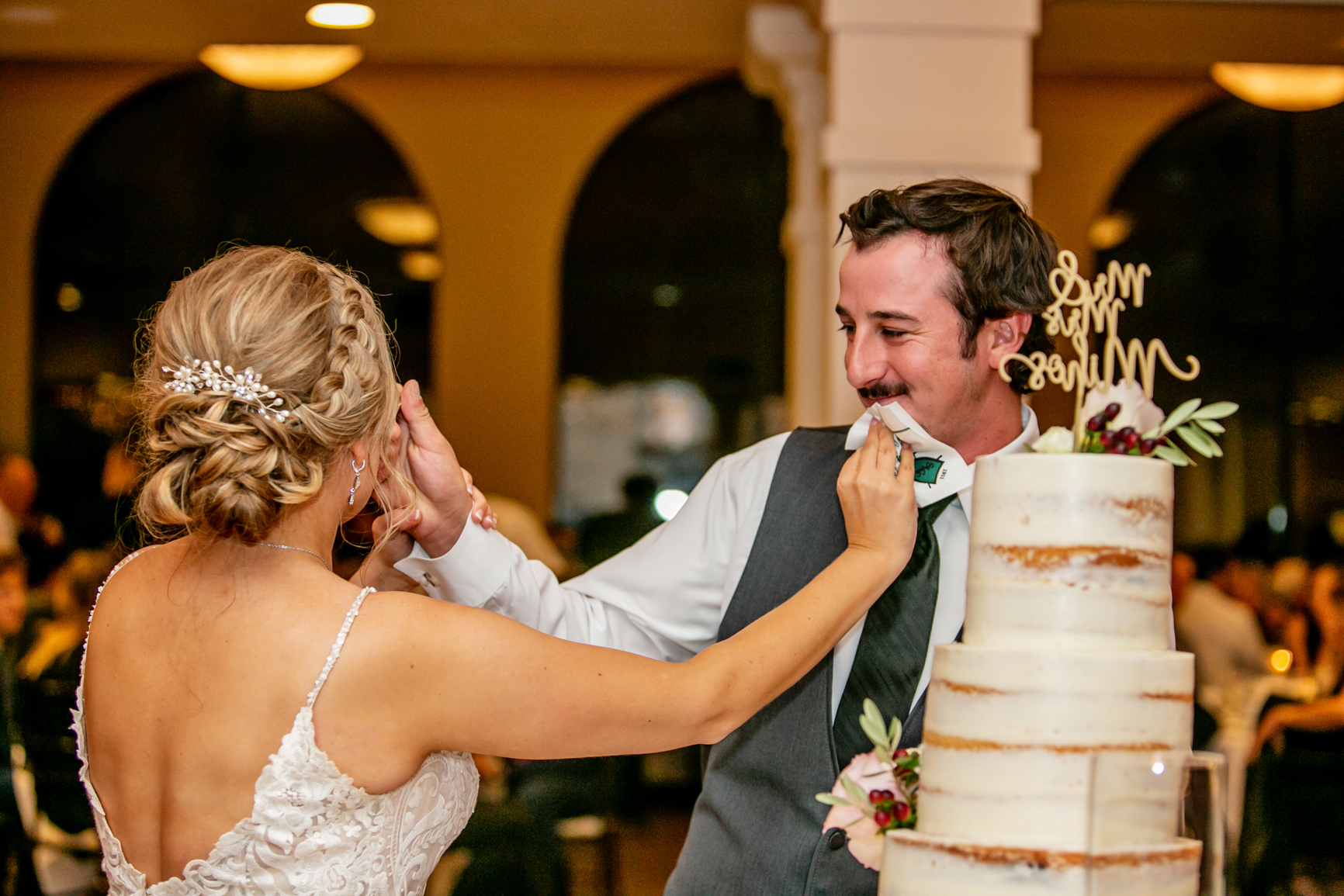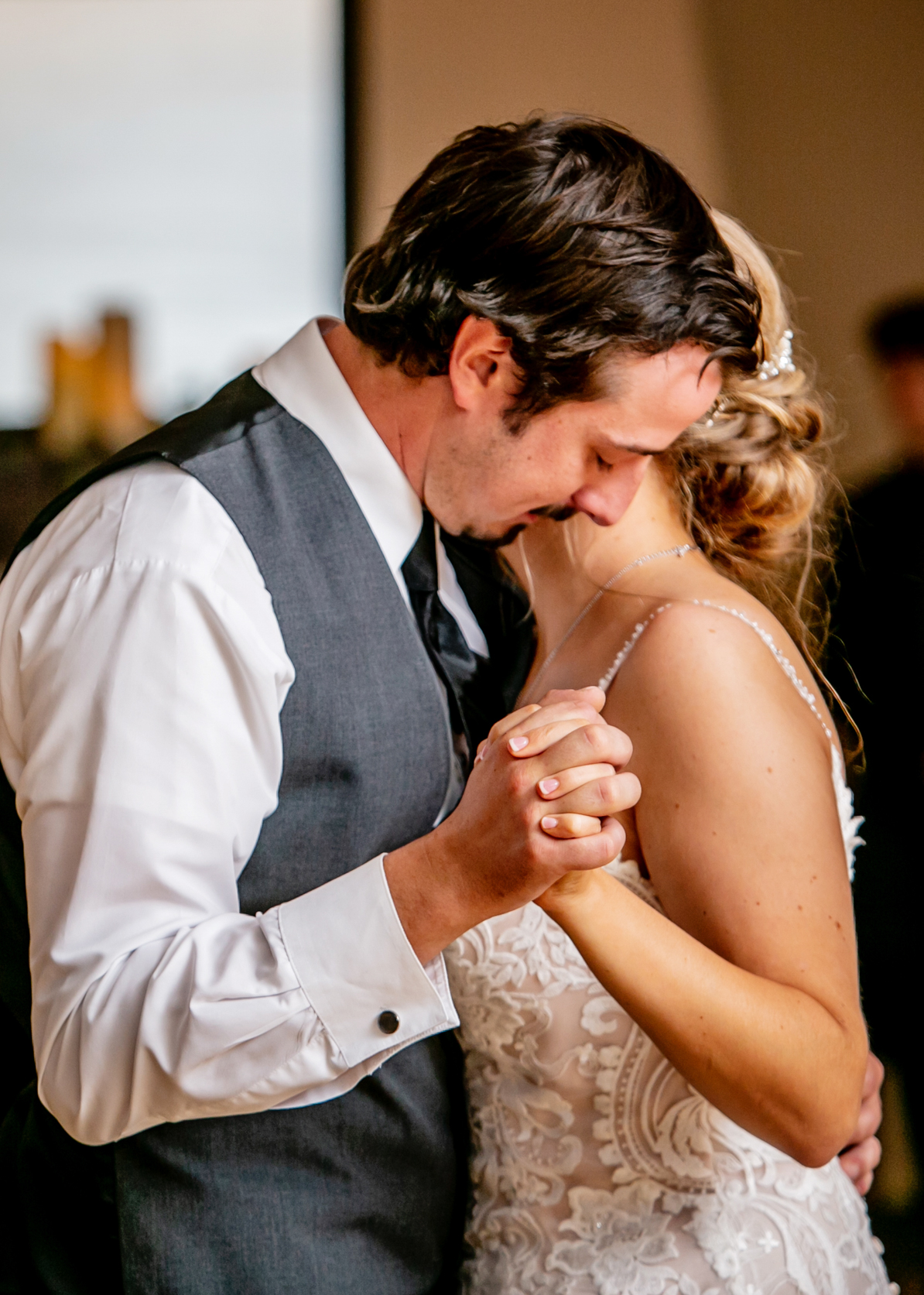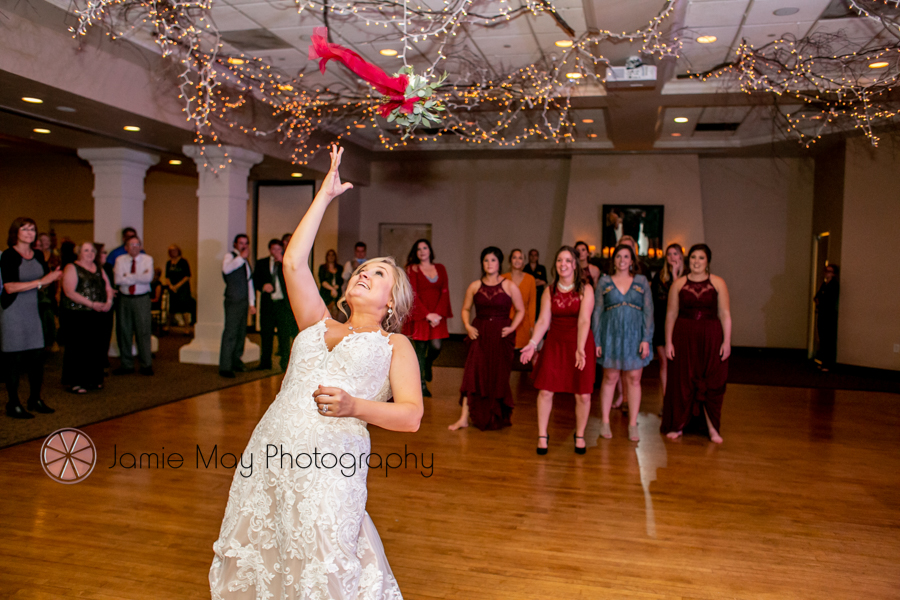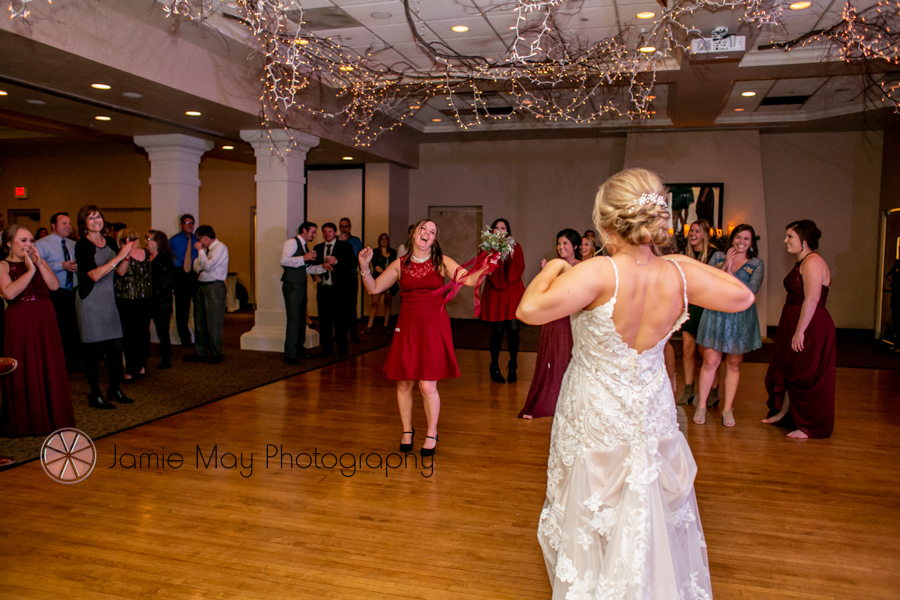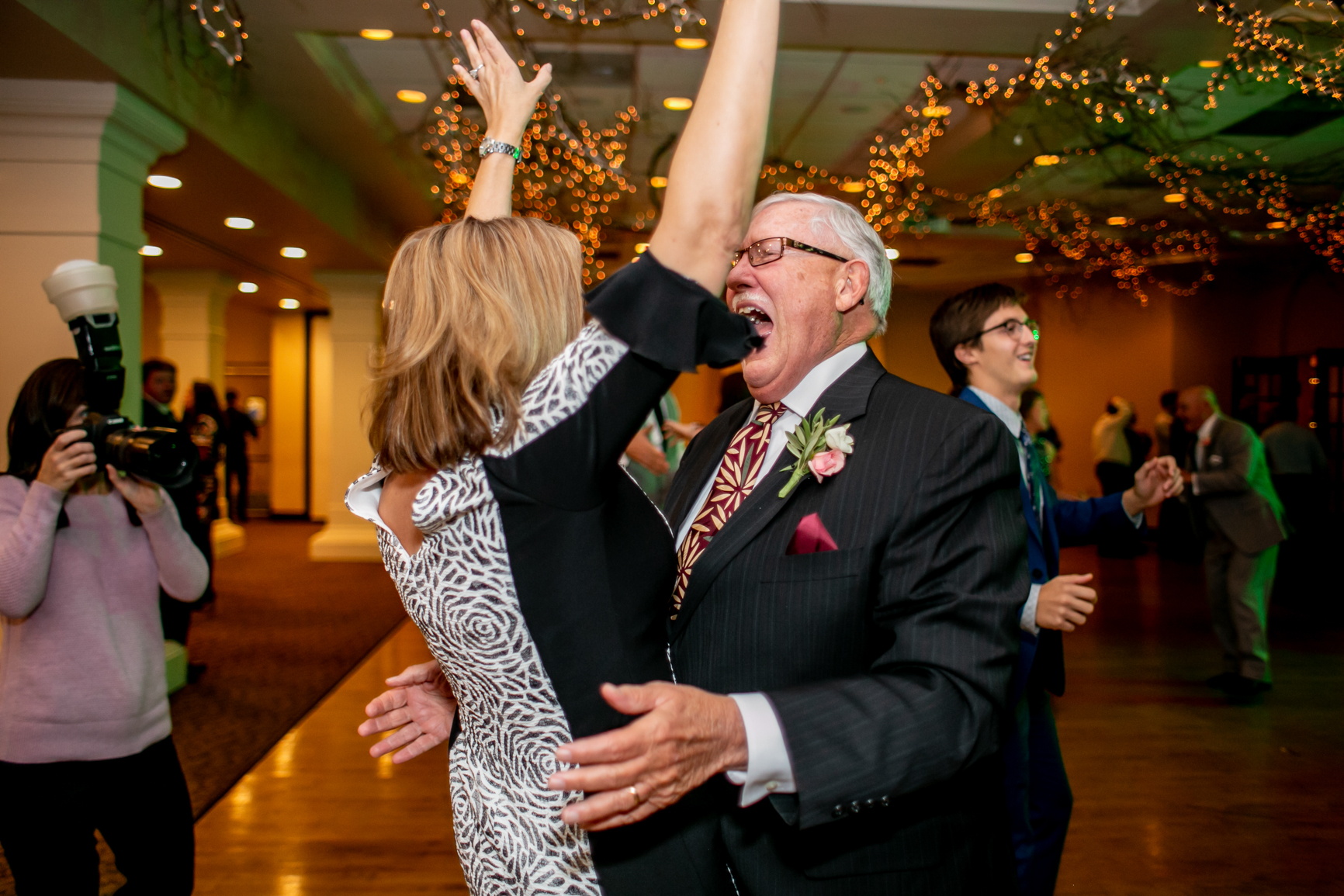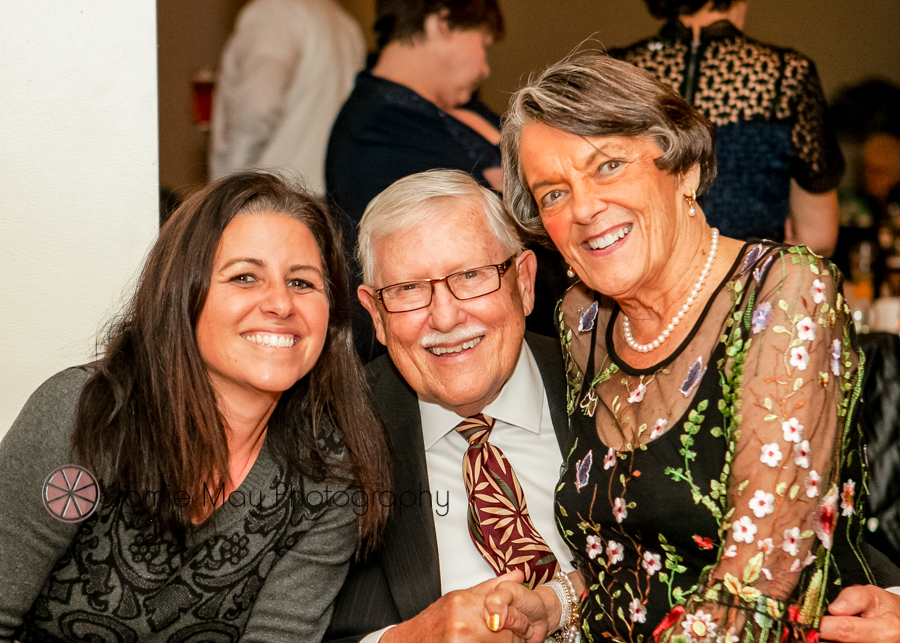 (I made an appearance in a photo! Me and my neighbors or is it my neighbors and I?? Ha!)
Love
I said this wedding makes me think of love. Well yes, every wedding makes me think of love. I get to see couples in one of their happiest moments together.  If there is a sermon about love, I bet I have heard it at the ceremony, being educated on love every Saturday. Love is kind, love is patience, one of the popular bible verses talked about throughout the many weddings I have attended:  poetry, songs, verses, love, love, love.  I am saturated in it for a day.
Together forever
I know Grace's grandparents,  they are my neighbors. They have been married for 50+ years and counting,  I watch them side by side: decorate the Christmas tree or the house trimmings, running errands, serving one another, laughing together, entertaining together, reading together, and doing crosswords.  Recently, Grace's grandpa has been in the hospital, and one of their children posted a beautiful picture of him on his hospital bed, with his wife embracing him, heads leaning into one another.  It was one of the sweetest pictures, and such a reminder what love is really about.
Love is many descriptions and definitions, but this is a living picture.  Two people loving each other through all the changes and the challenges of living life.  It has been an example to me, watching these two grow old together in their later stages in life and really it is a beautiful picture.  One that words can not express, but only actions can.
Grace and Noah have a strong examples of marriage in both of their families.  The loved Grace and Noah shared on this day, was so full, I believe they will be  an example for future generations, also.
You are a lucky, blessed bunch with a delightful family! Hugs to you all.  Thank you for letting me share in this special occasion of love and celebration!