Are engagement sessions worth it?
By Jamie May Photography:  In this blog post, I am going to talk about whether or not an engagement sessions is worth it?
I don't know about you all, but I am totally ready for spring and summer!  As I was going through some of the pictures from this year, I found a recent engagement session that I photographed.  I thought it would be fun to share the photos and talk about the benefits of an engagement sessions.
Are engagement sessions worth it?
I am a big fan of engagement sessions. They are probably one of my favorite session.  It is a FUN date!!!  Below are some tips and advice on why I believe engagement session are worth it!
You get to hang out with the one you love most and focus on one another without distractions
Lots of giggles and cuddles
Get acquainted with your photographer – one of my favorite parts is I get to meet you when things aren't as stressed as they can become on a wedding day.
Become familiar with common poses – You will know what to expect
Use these pictures are your wedding/showers/guest book/invites/save the dates
Find any problems before the wedding date with posing, style, etc…
Have fun with this photo shoot – let your creative juices flow – what do you enjoy as a couple?
Bring props, signs, anything that may spice up, if you ever had a vision with Pinterest, now is your time to play
Have fun!
Those are some reasons that I believe that having an engagement sessions is worth it!  Also, a lot of photographers include it in their wedding packages. That is a deal!  Take advantage of it.
To see more pricing for Jamie May Photography, click here
To read about how to find uniques spots for pictures at your wedding, click here
To view more comments about whether or not engagement session or worth it click here
n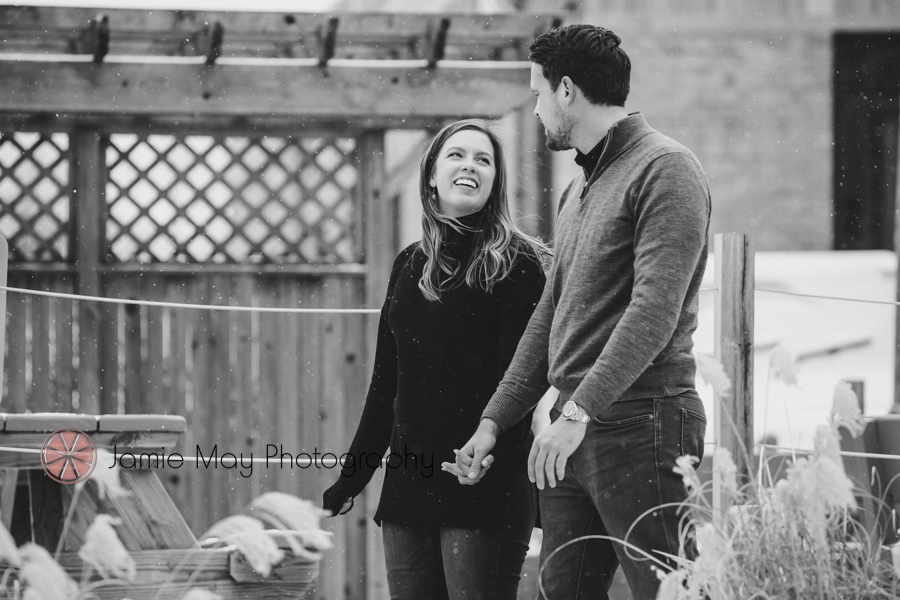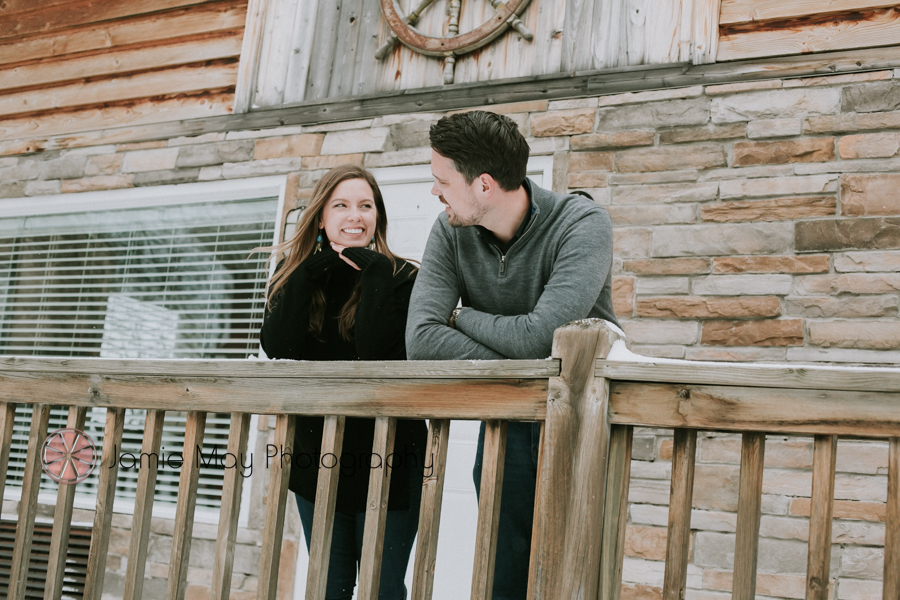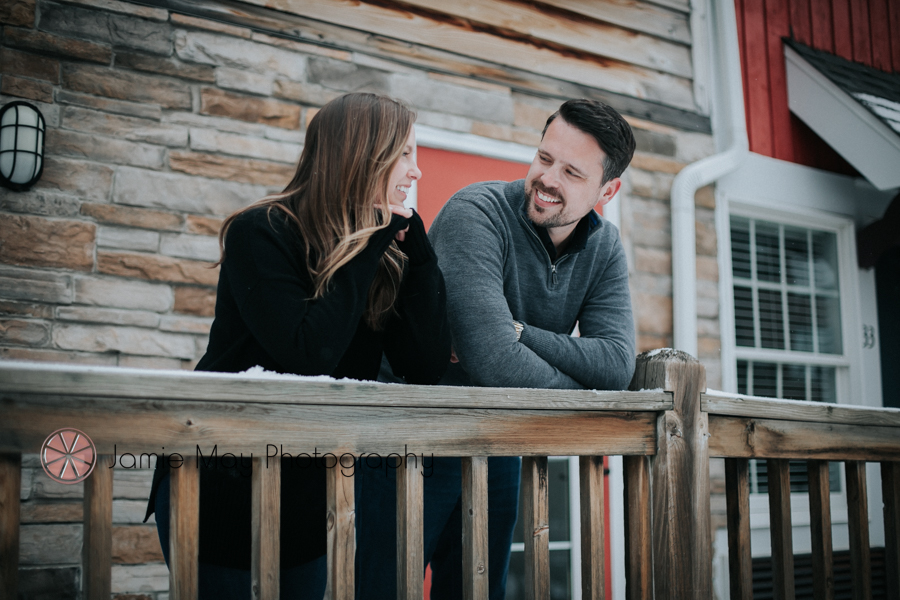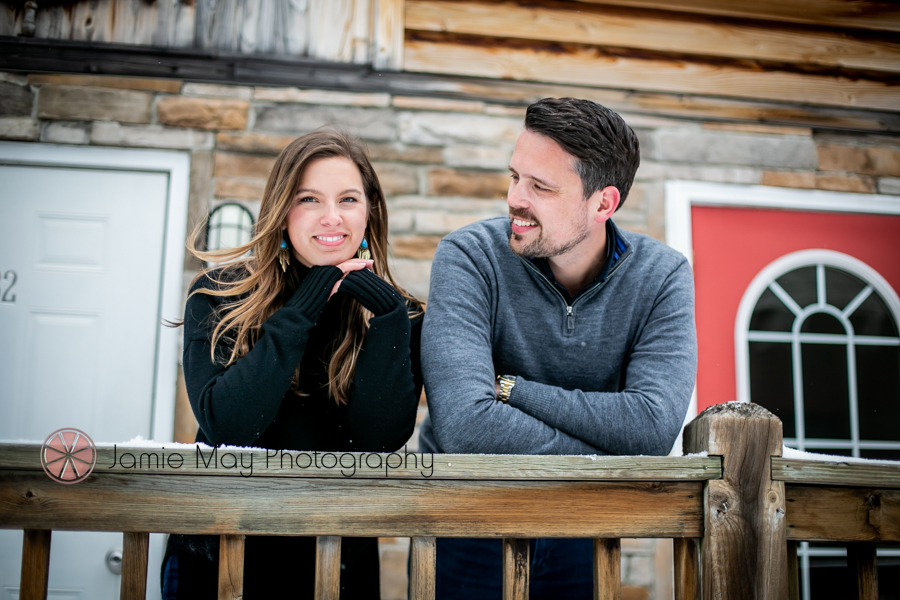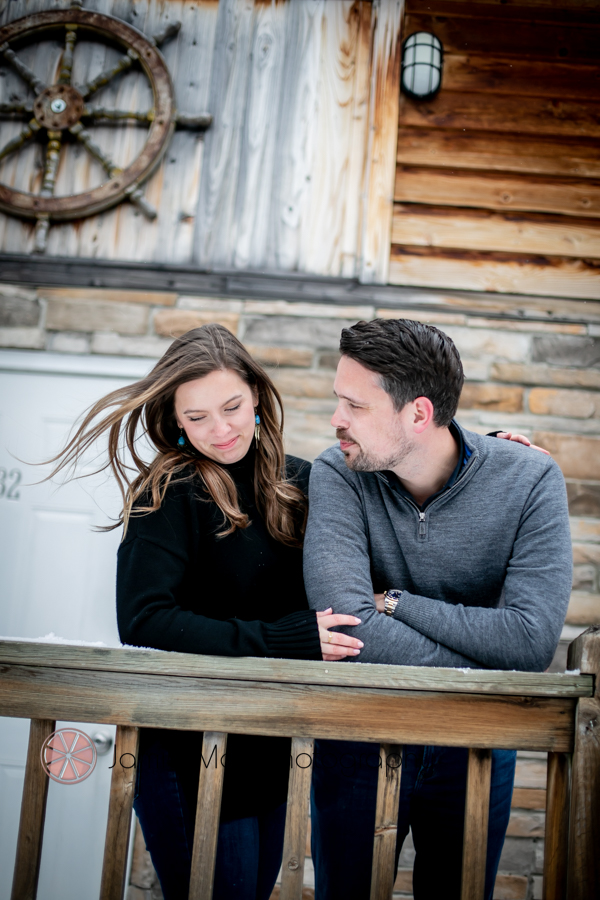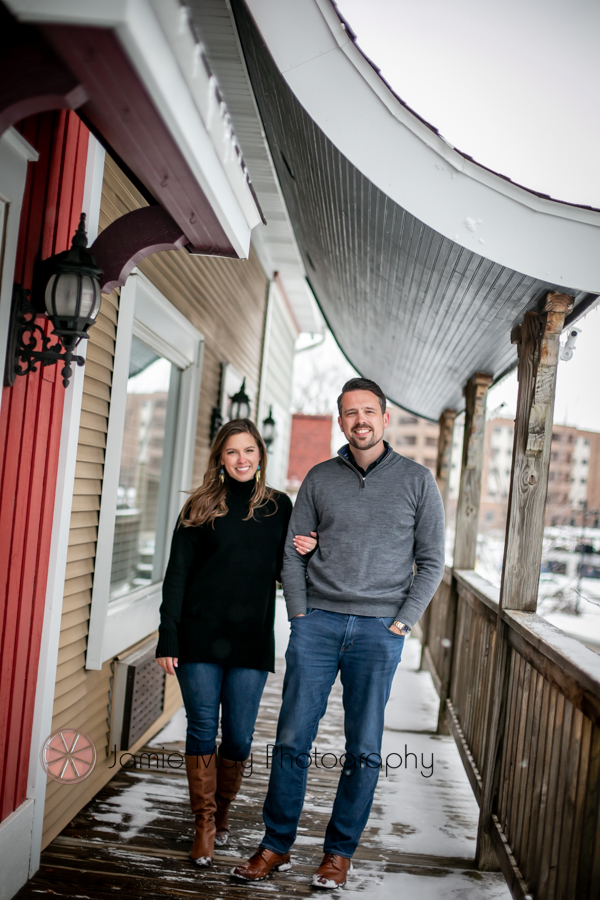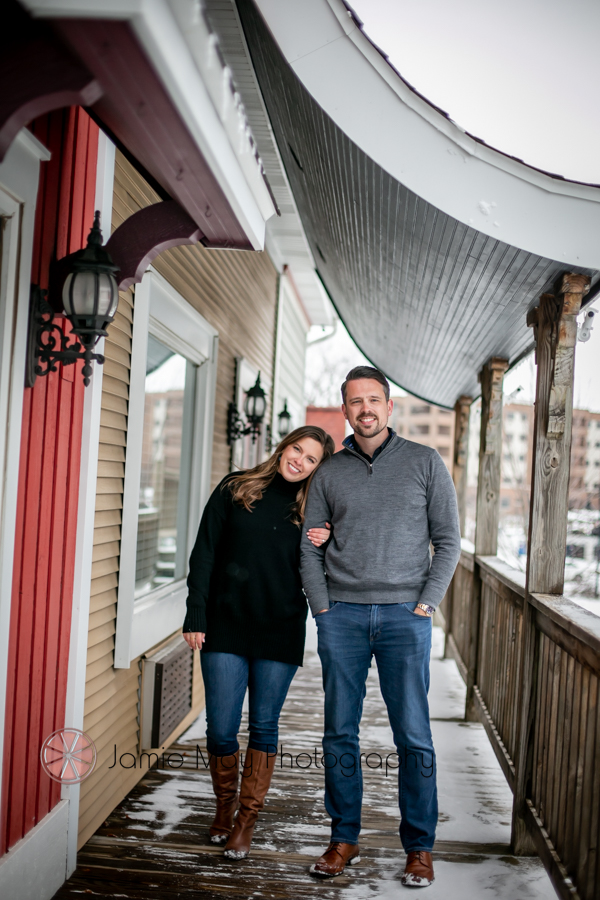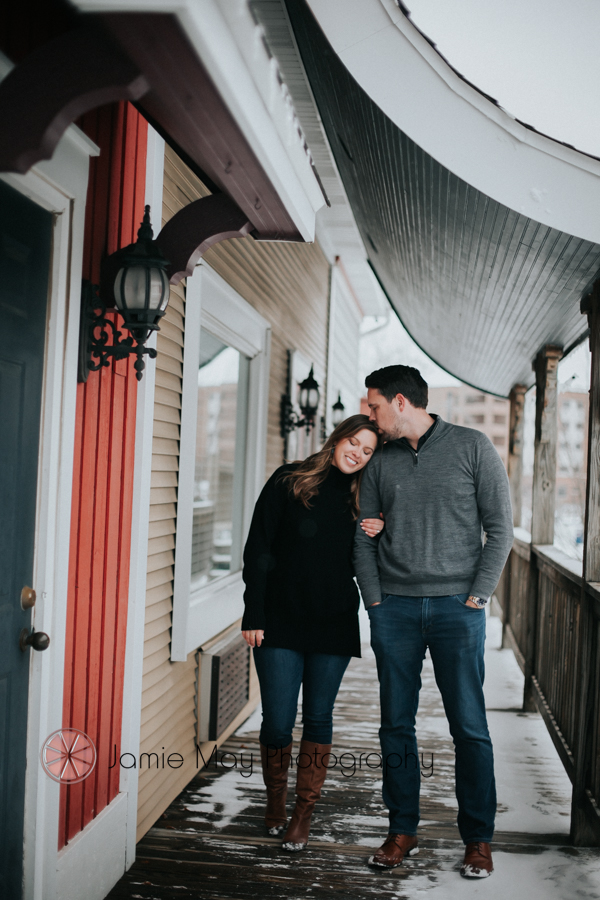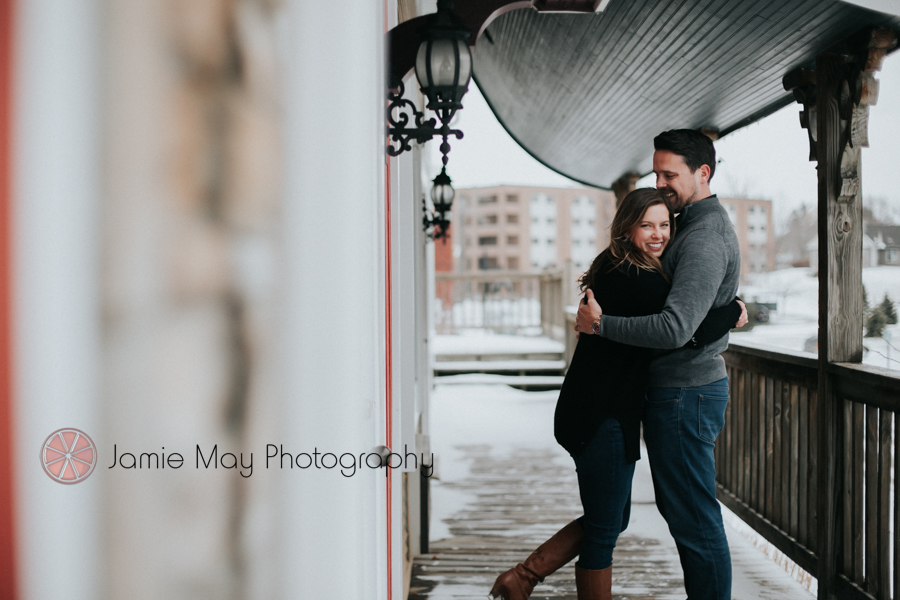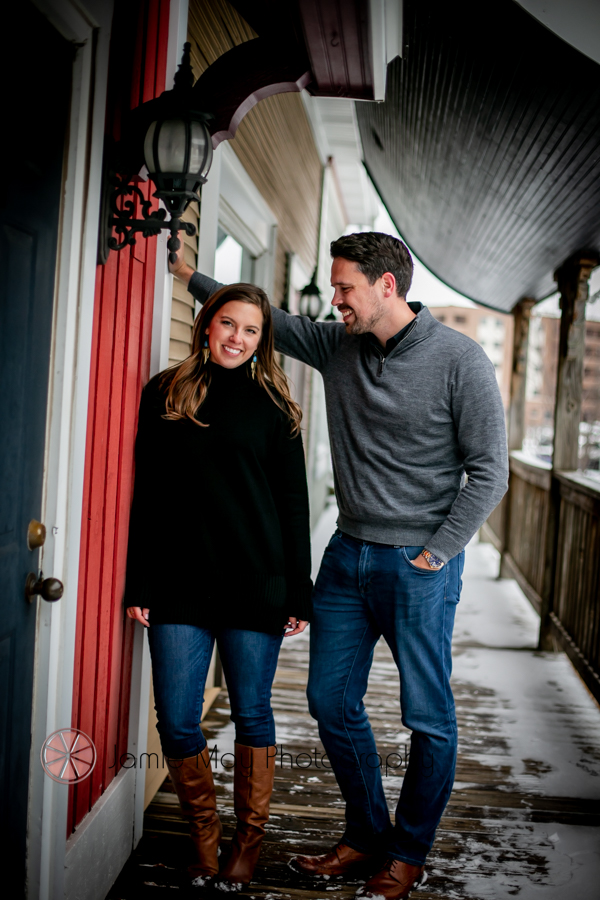 n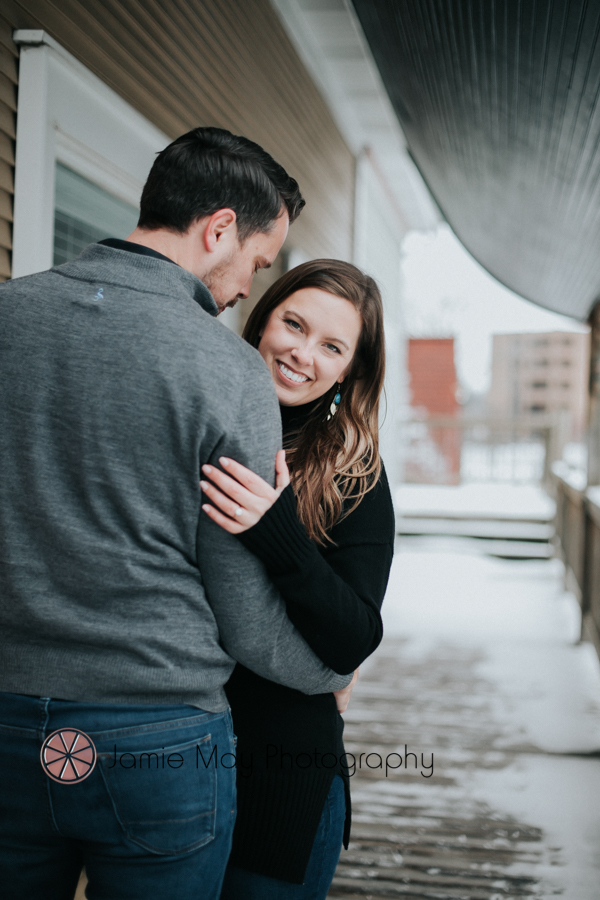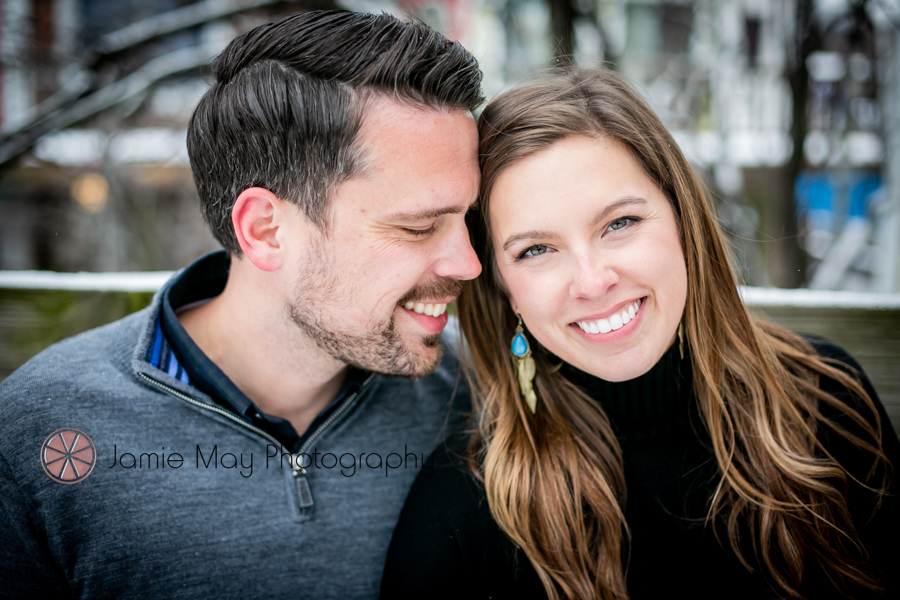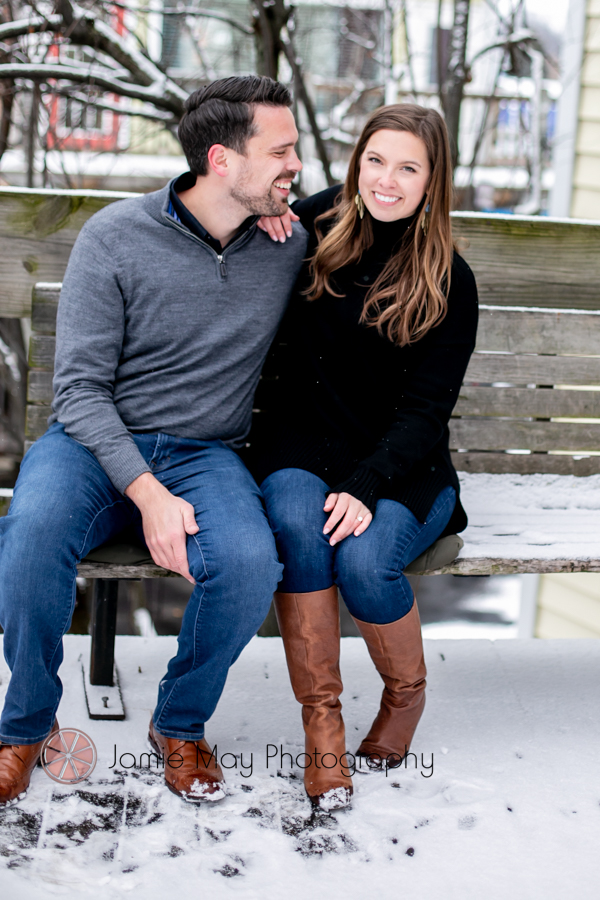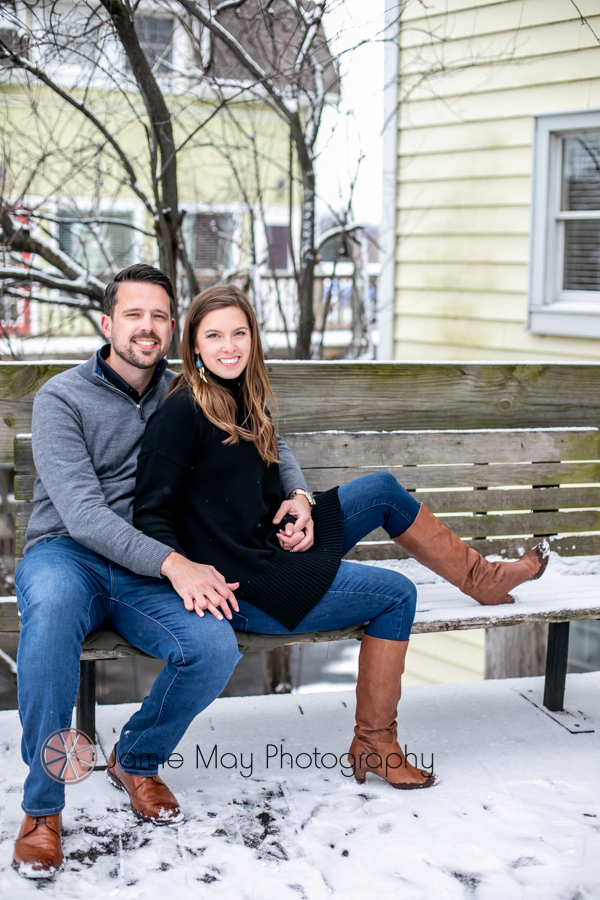 e