Holland Wedding Photographer | When is the right time of day to start wedding photos?
By Jamie May Photography:  As I review this day, I am reminded of what a great day it was with Kimberly and Brent!  I am going to discuss, as I talk about their wedding, a question I often get asked:
What is the right time of day to start wedding photos?
I find that this question can vary, but often times it is the same answer.  I always recommend about an hour and half before the bride is ready to put on their dress.  Hair and make up can take a really long time, and we often sit around, actually what really happens is we take way to many pictures while we wait because we just can't stop, and all these images just aren't necessary. I usually delete MOST of them.  Who needs 300 photos of every hair being twirled! Therefore, my suggestion is:
1.5 hours before bride is ready to put on dress
If you are at a salon, I recommend a bit into time that you start, maybe towards the last 45-30 minutes or so.
The getting ready pictures can happen pretty quickly, we don't really need a lot of time.  Plus, we can act like you are getting your finish touches of makeup if we missed that part.  I never mind coming, especially towards the end, it kind of can be the calm before the storm. So it is nice to visit and get ready for 'game day.'
Some things to think about….
Do you want pictures without makeup? Some people don't care and some do.
It is  nice to have the details ready while we are at the salon, if possible, but definitely at location of getting the ready. Details such as: Shoes, jewelry, dress, cards, etc… And let's mention hangers. The wedding dresses never have nice hangers, EVER! I don't know why! So even one from home would be better than the wire hanger that comes on it.
Provide snacks for your bridesmaids
Bring some music
Matching shirts, robes? Maybe??
Have an emergency bag: Some things I have seen are bobby pins, pins, mints, feminine products, toothbrushes in a pack, bandaids, anti-acids, ibuprofen, comb, extra lipstick or nail polish, that's a good start.
So back to Brent and Kimberly's wedding day. We started at a Engedi salon in Holland.  I thought it was a great place with exposed brick in the inside and lots of natural light.  Everyone was so smiley and happy!  A super nice group of ladies. We grabbed a few robe shots, outside the building before we left.
Macatawa Legends
We then headed to the ceremony/reception site, everything was at one location, Macatawa Legends. This was the first time I have been at this golf course.  They had a beautiful building for getting ready, the formals pictures, ceremony and reception.  I love the locker rooms!
Brent and Kimberly did a first look, where they had an exchange of written words to each other.  It was very sweet. We then started with the bridal party pictures.  I do enjoy first looks and all the time we have beforehand to get the pictures accomplished. Read a bit more about the benefits of a first look, here. Then when the wedding starts, the couple can mingle or take a break.
The ceremony was outside with beautiful views of a little lake.  I love outdoor ceremonies. We have so much more room to get different angles and perspectives. After the ceremony, we photographed the family pictures and then headed around the golf course, for some fun pictures.
After that, we headed to the reception area. This venue is unique in the sense that there are two reception areas. There was a cocktail area in one room which also ended up being the dance floor.  And another room that was down the hall that was where people ate.  So in the eating room, they were announced where speeches and cake cutting happened. I will never forget this reception because Kimberly had a separate sitting area, where there was special table, just for us. It was so cute!  I have to say that this food was one of the best that we had all season. It was amazing. And the dessert, cheesecake and key lime pie, wonderful!!!
I love how spirited all the dancing was. This was a wonderful dancing crowd!  Never a dull moment.
Buying a home?
I would also like to mention that Brent and Kimberly hired my husband, Joe May, to buy their home.  Joe works at a Greenridge Realty in Grand Haven. It is always a huge blessing to us when people consider using him for their home service, too! When this happens, I am able to help with discounts/gifts of  the wedding images a bit, too.  So it can be a win-win!
To see more pricing informations, click here
Thank you for taking the time to read my blog! Be sure to follow me on all of the social networks their are for more wedding tips and imagery!
Thank you Brent and Nicole for hiring us to photograph your wedding! It was beautiful and I can tell you both are going to be so happy for many, many years!   When Brent looks at you, it is like the whole room has quieted and he only sees you.  You can tell he just adores Kimberly!
Hugs!!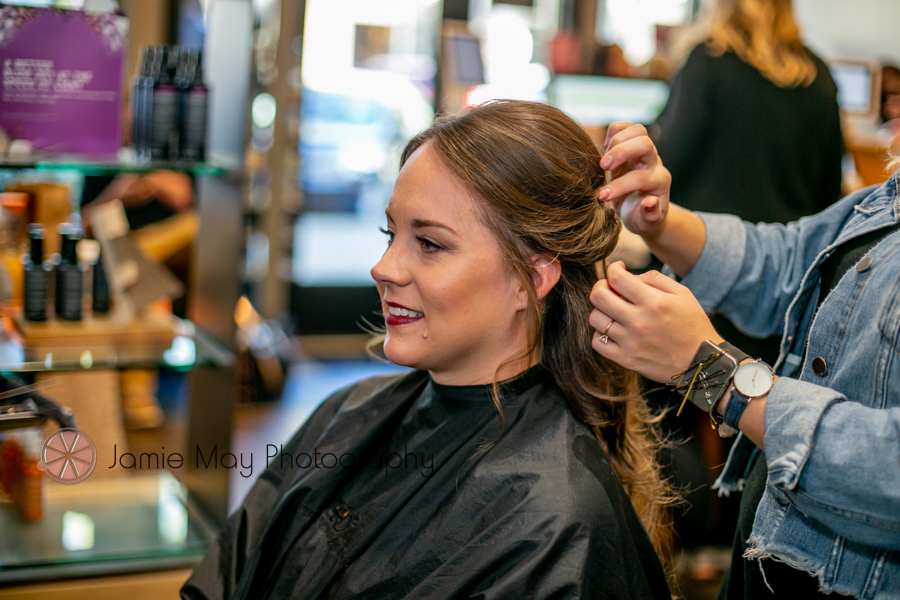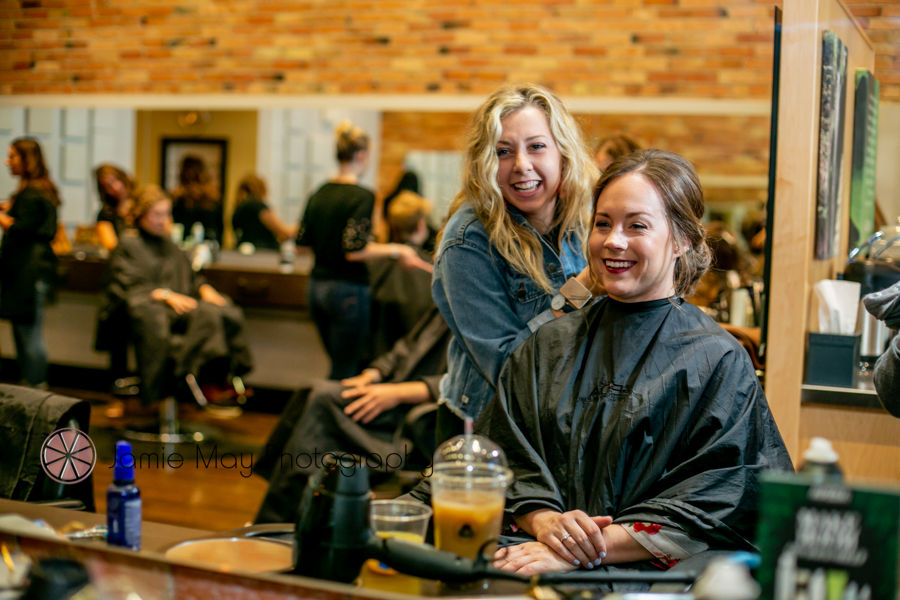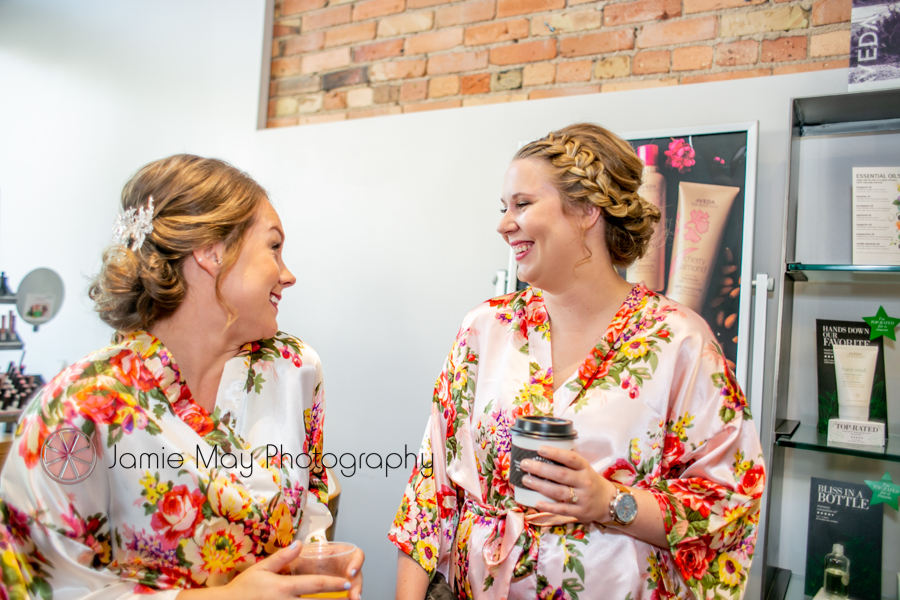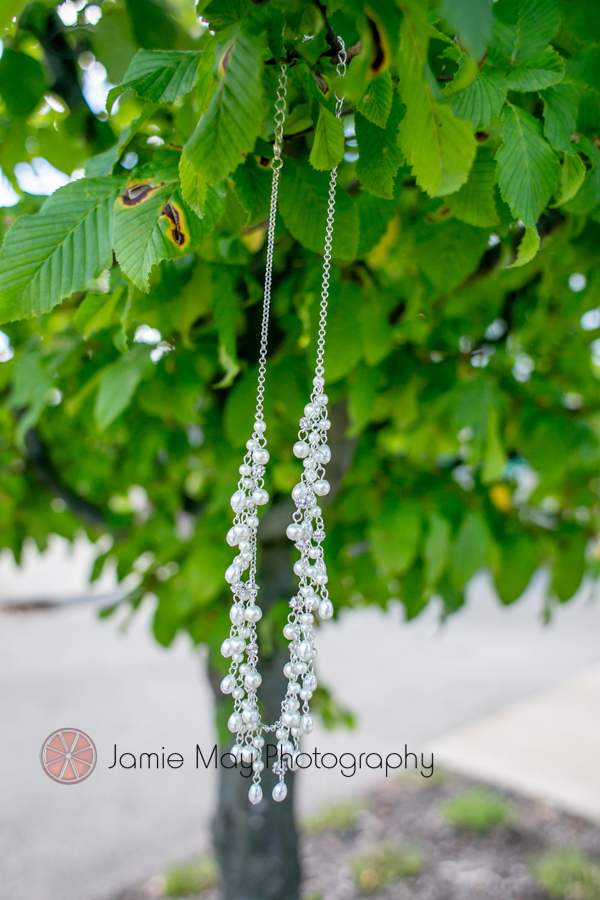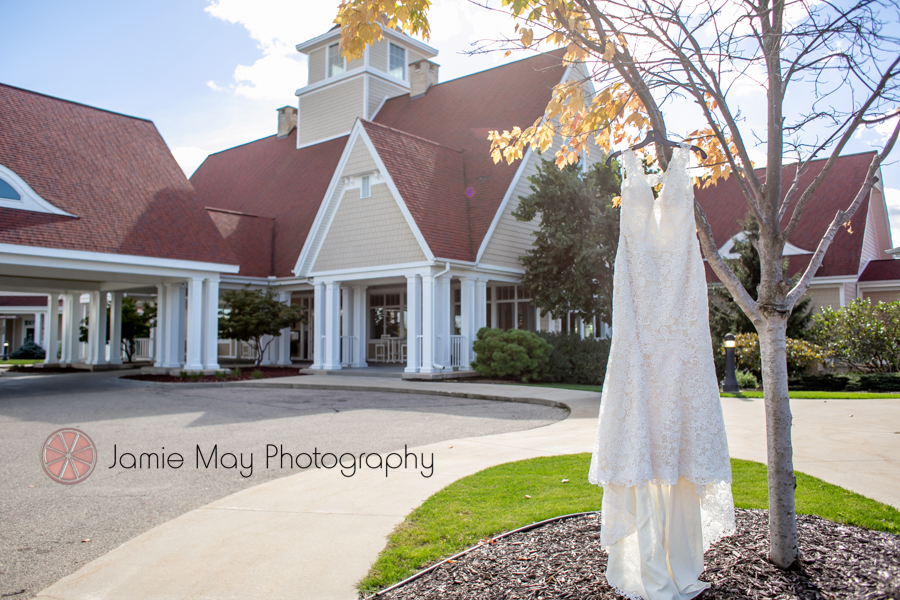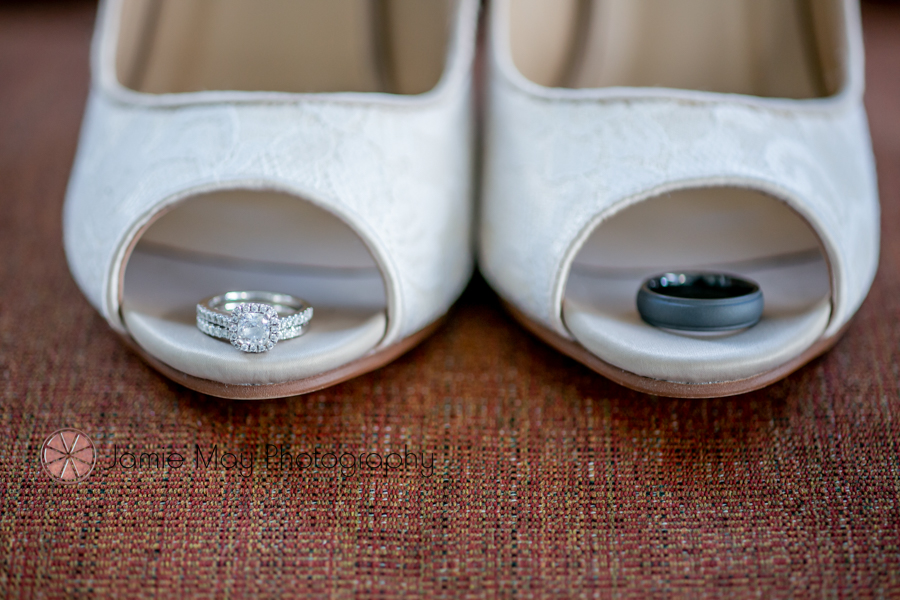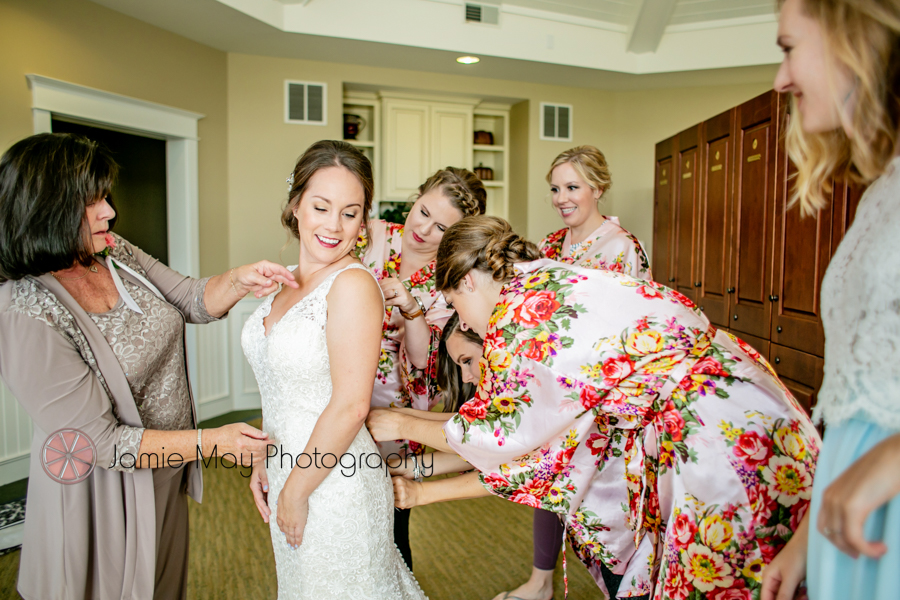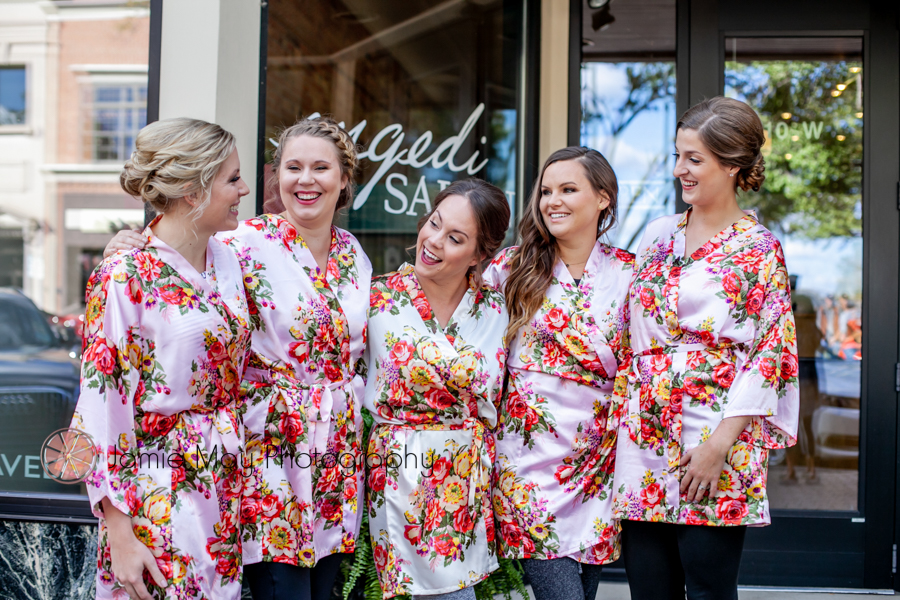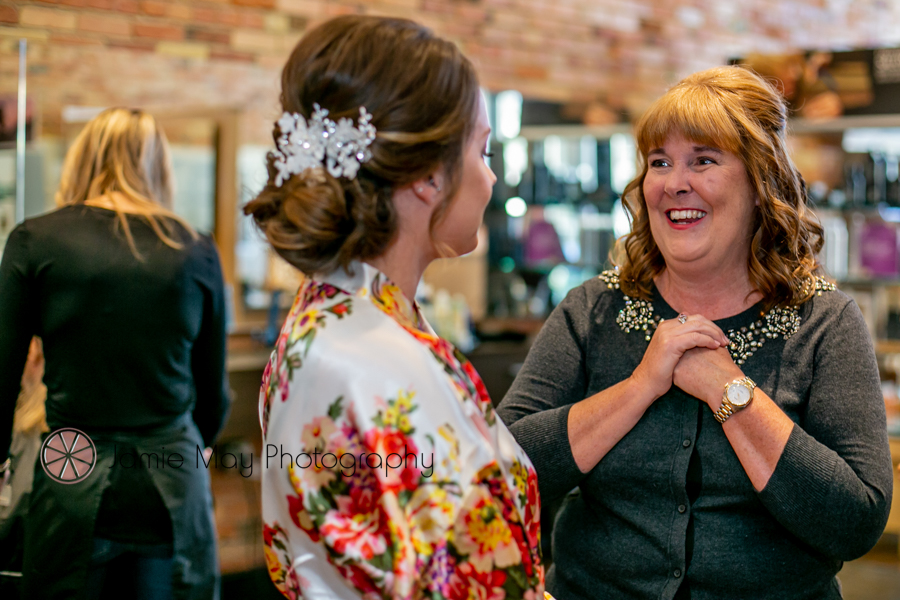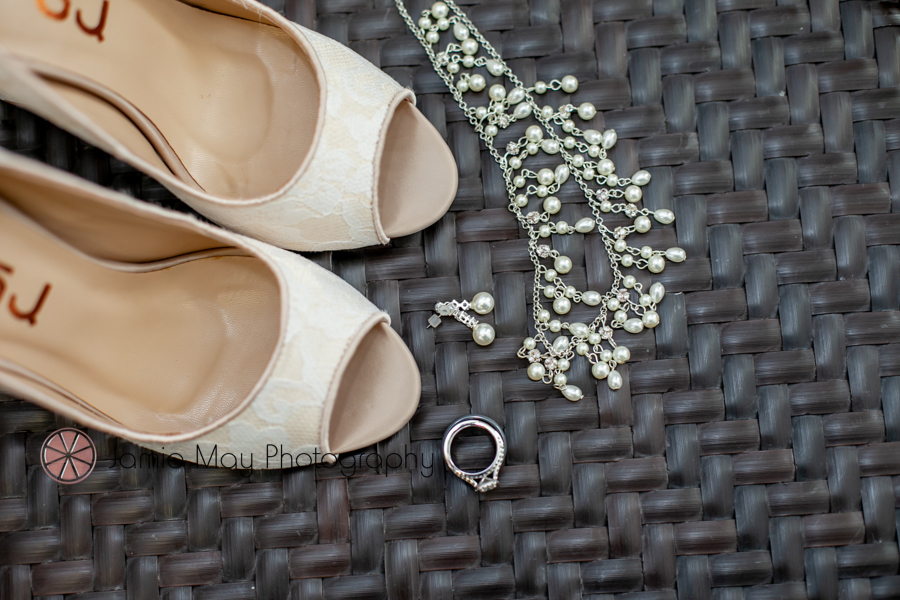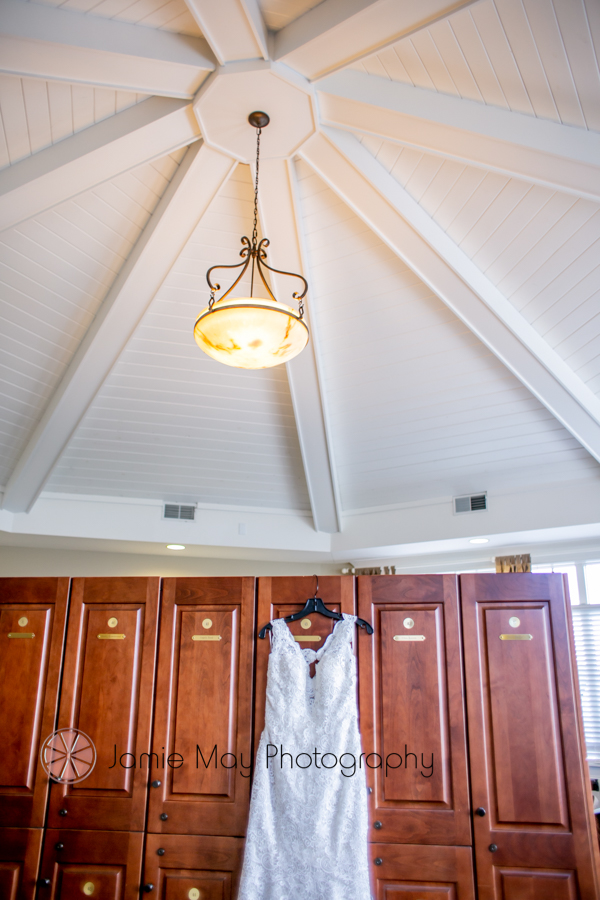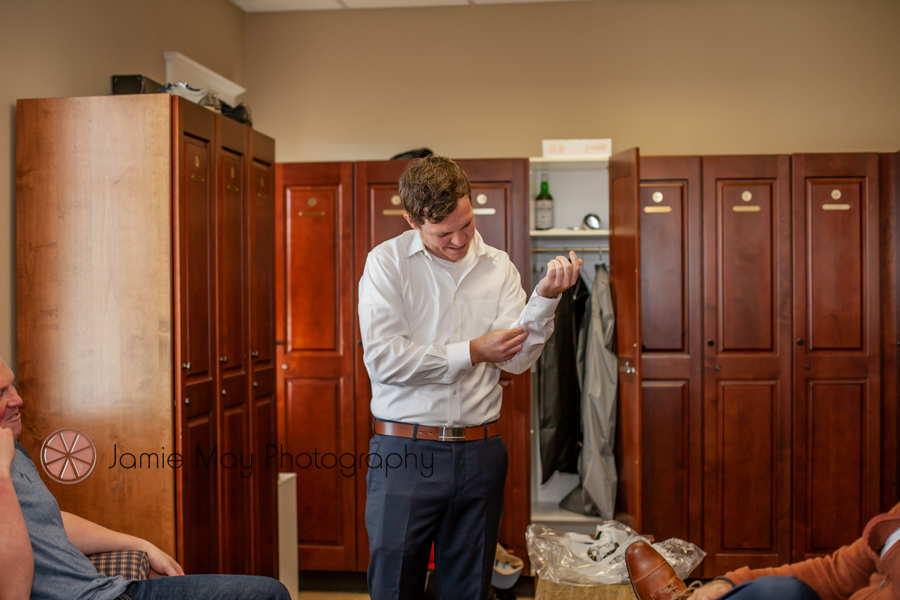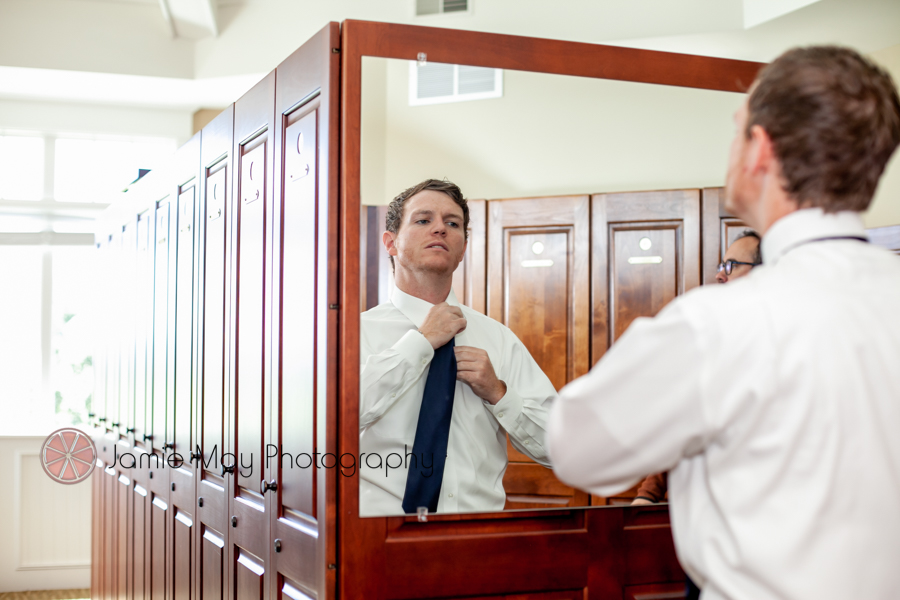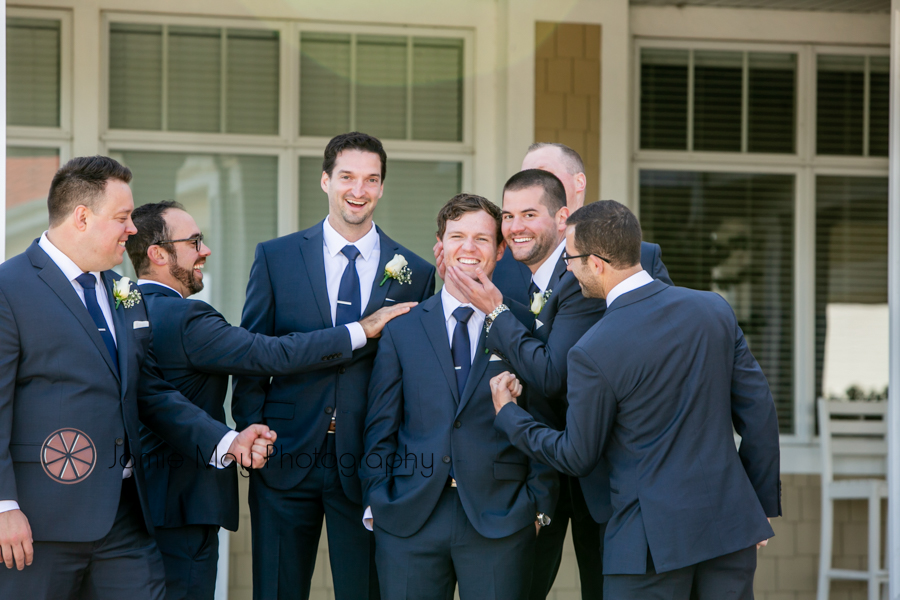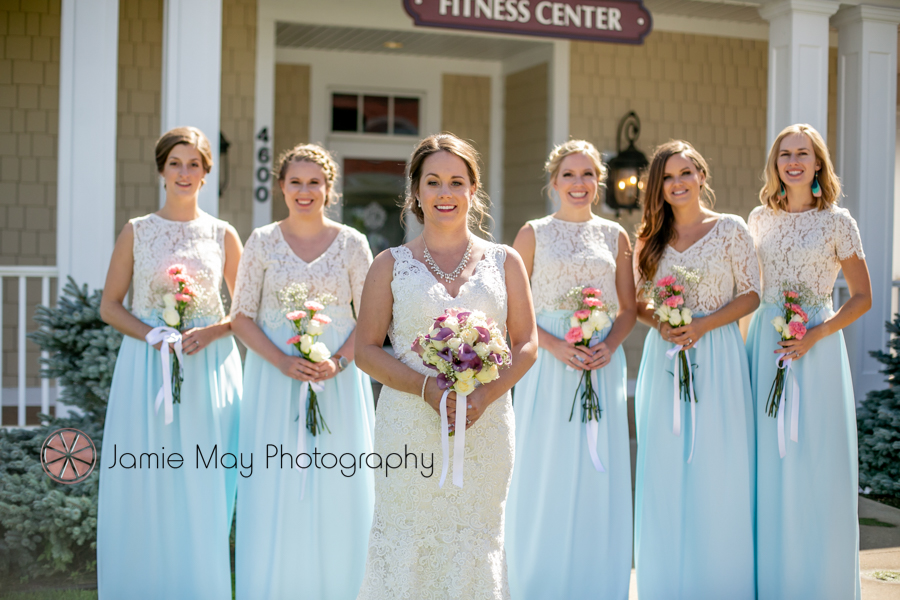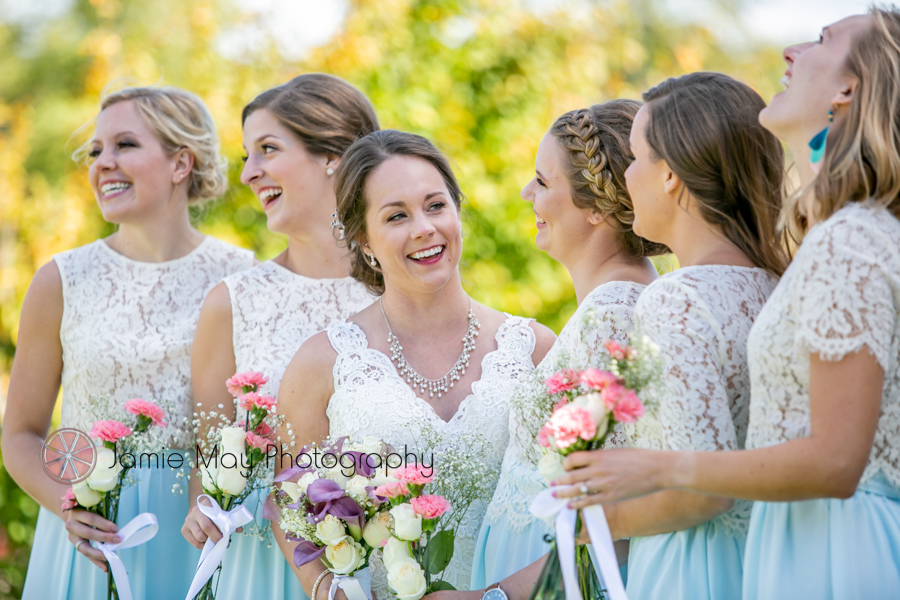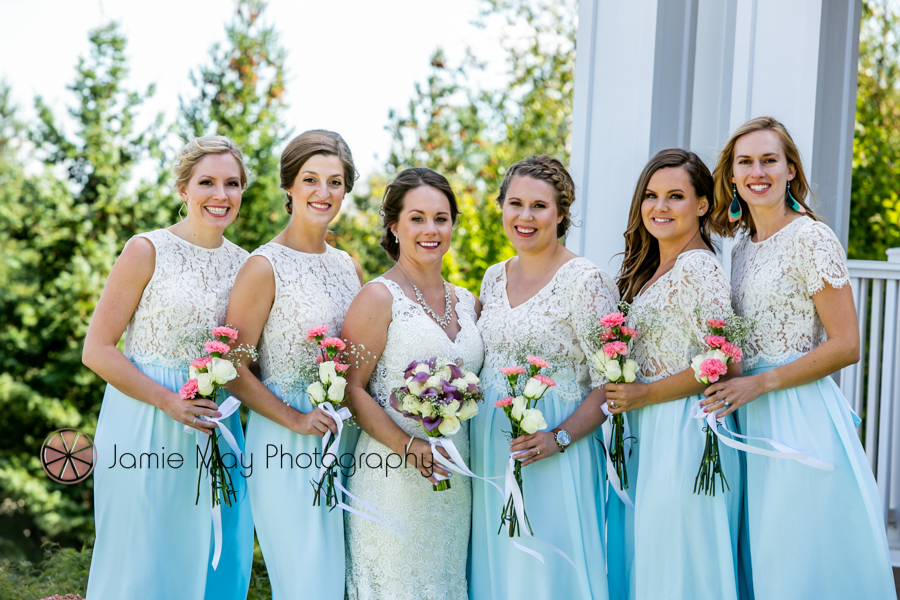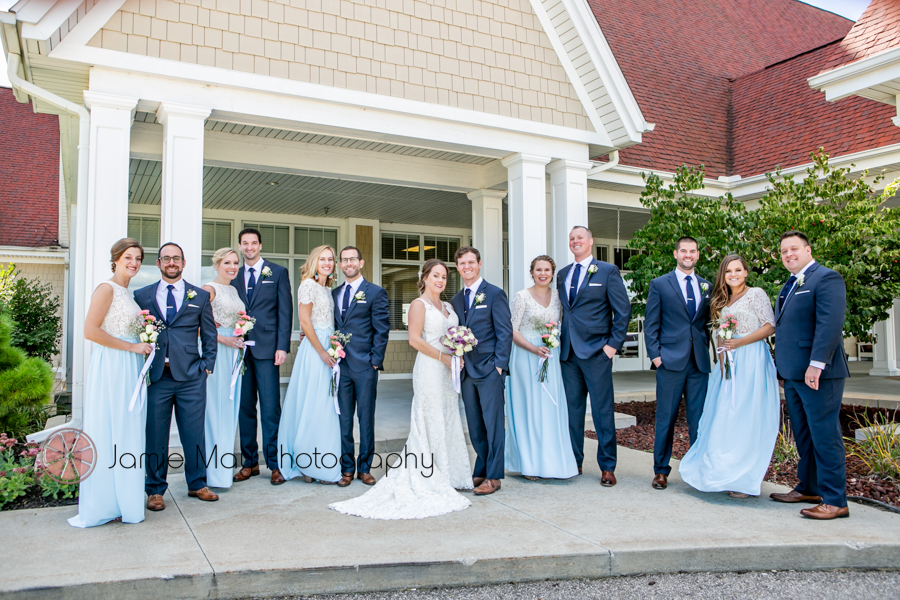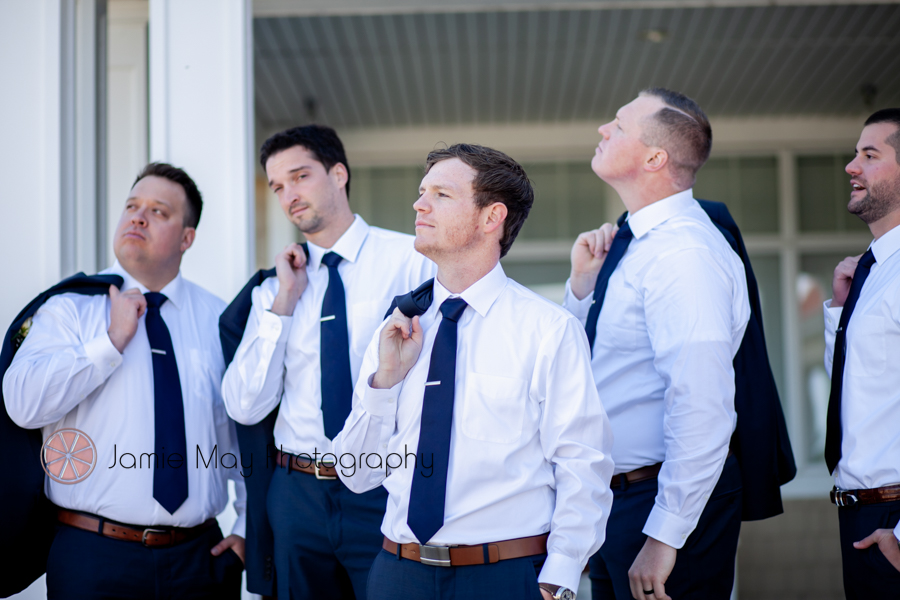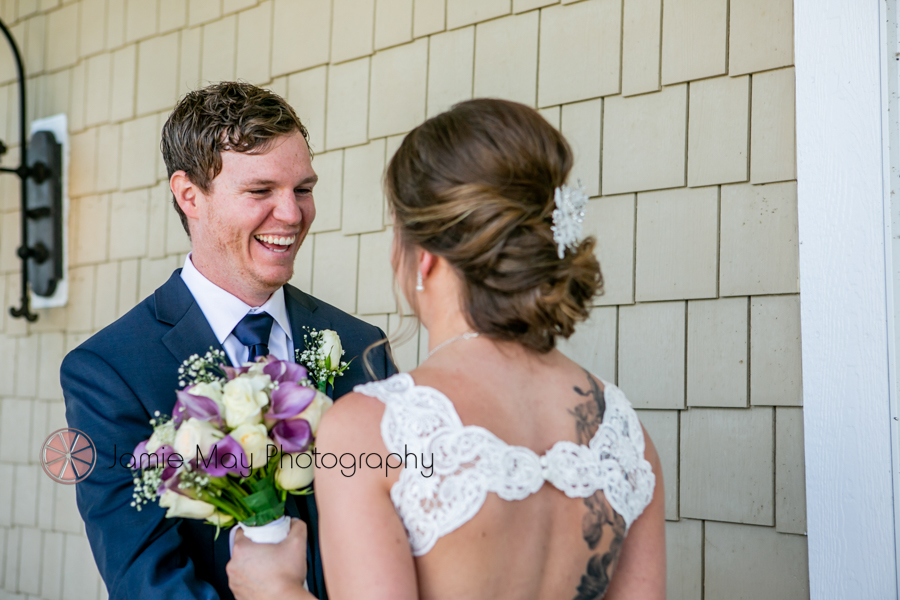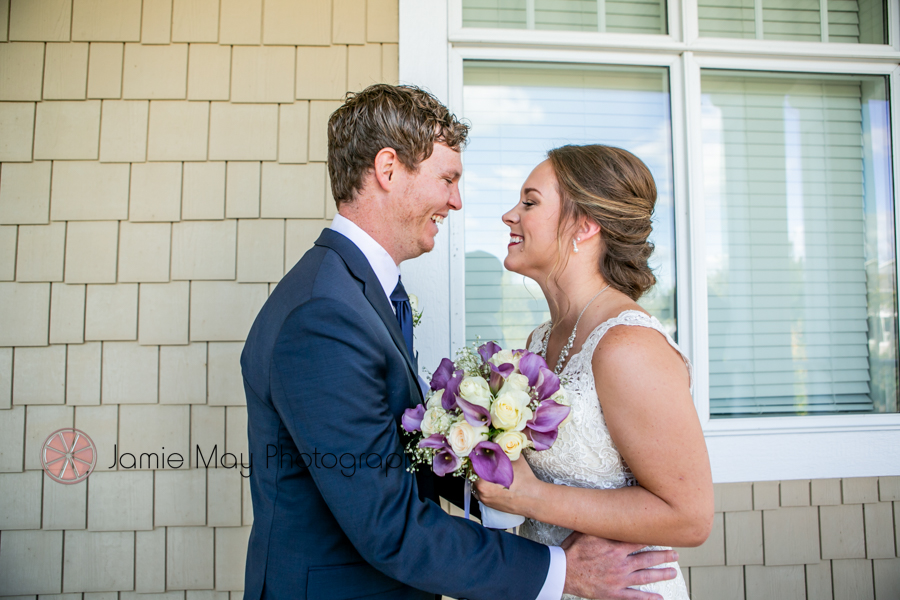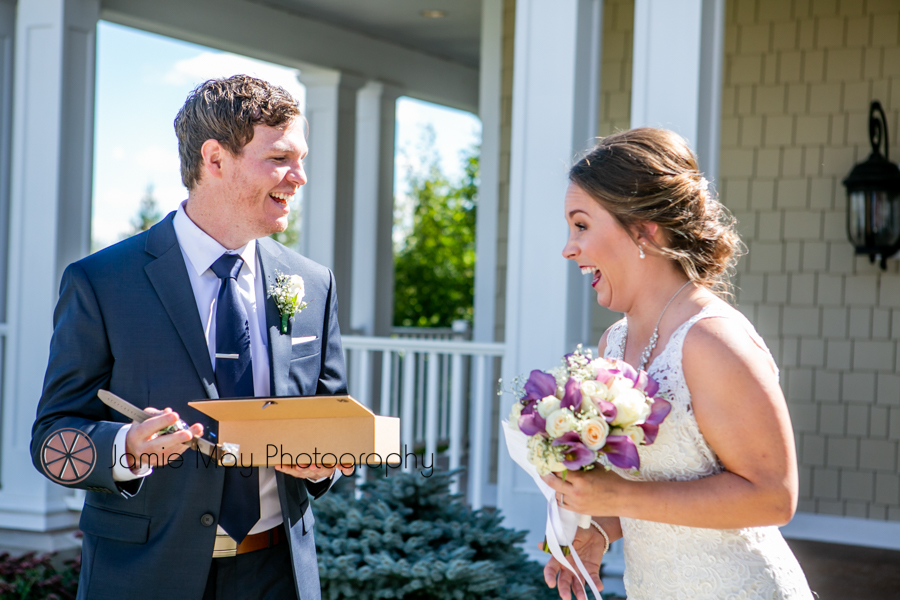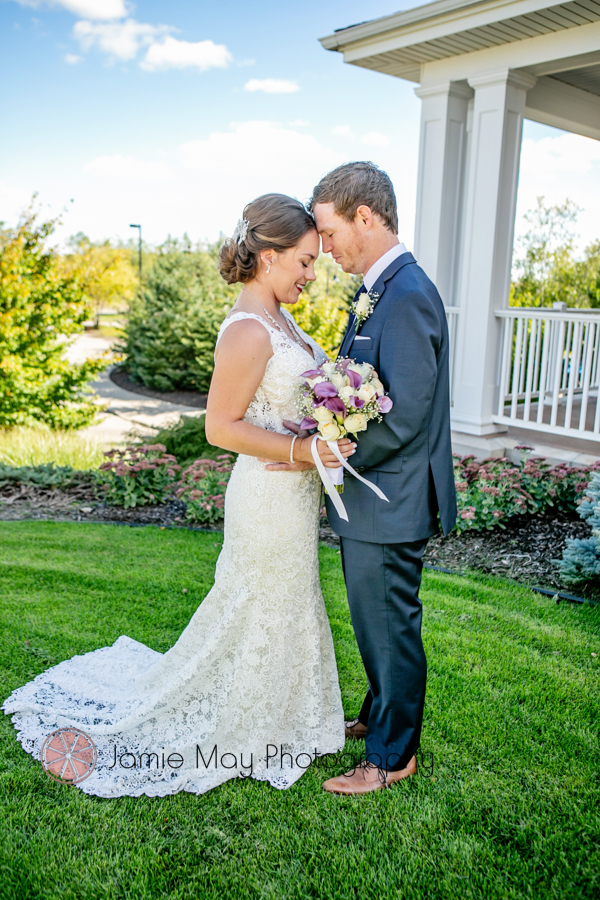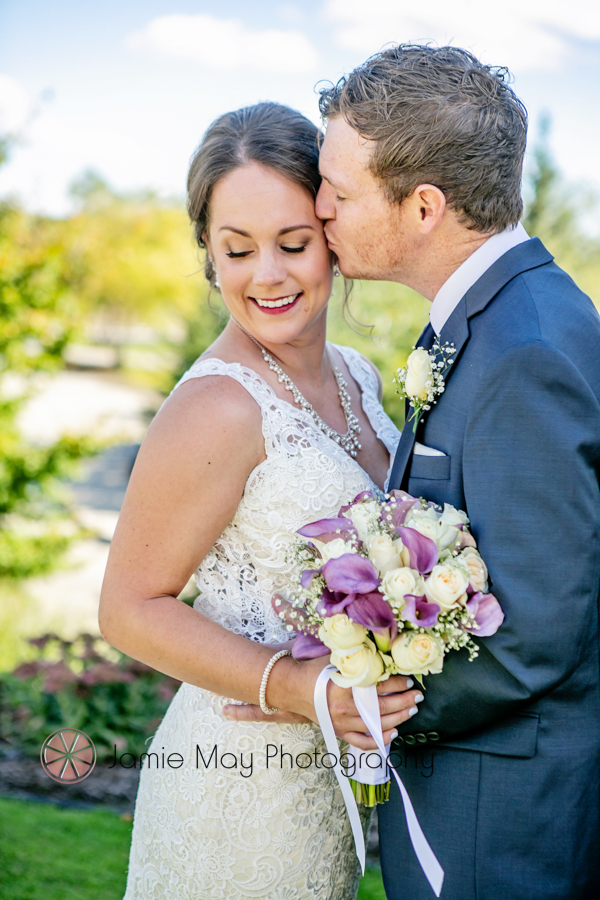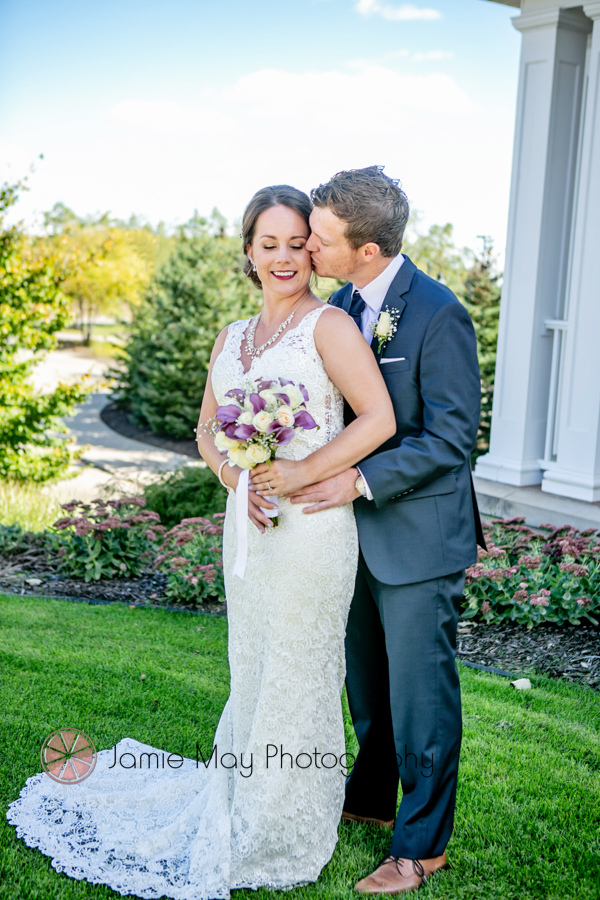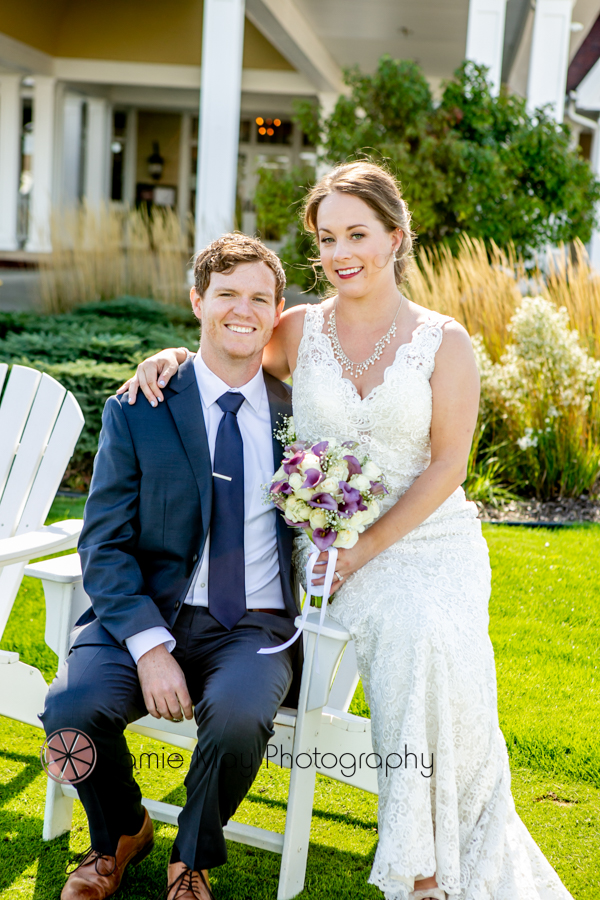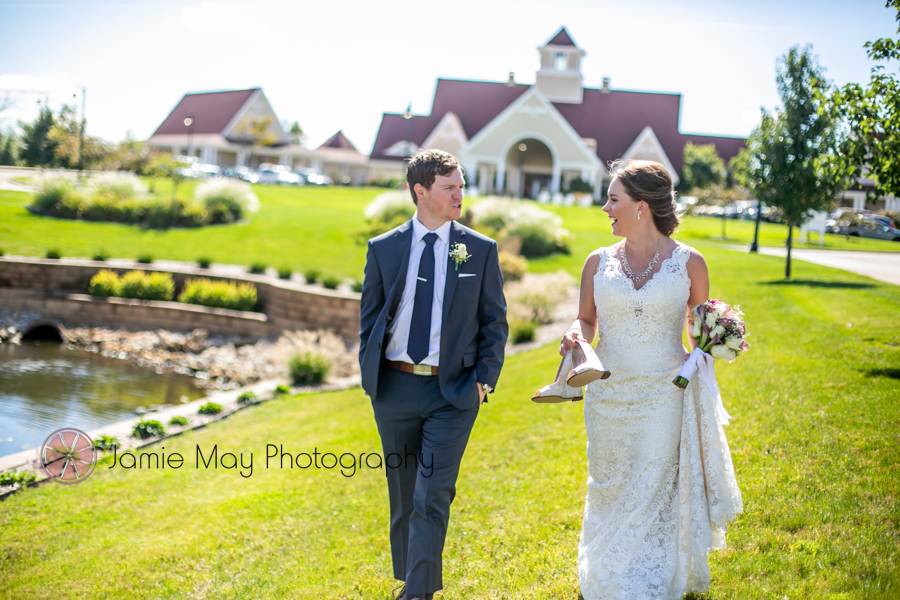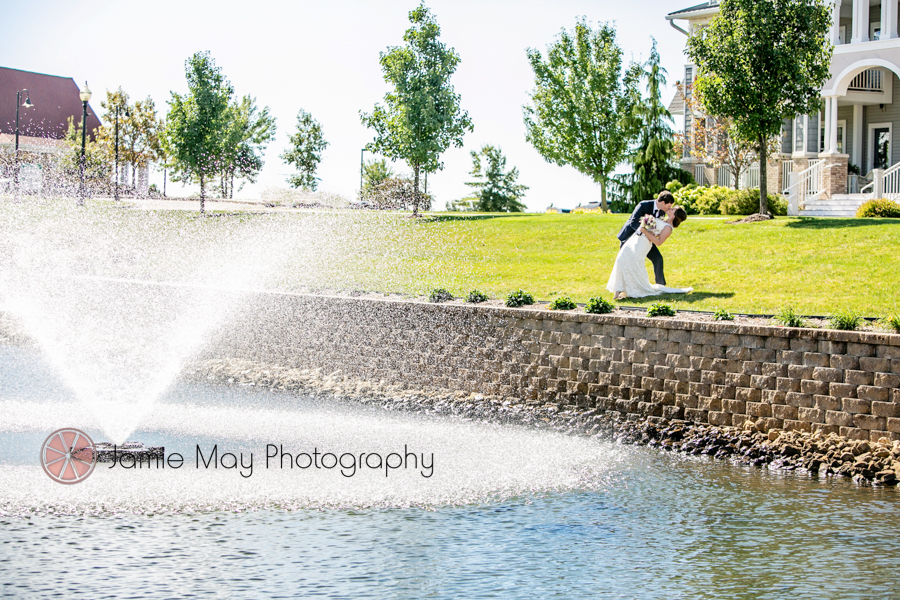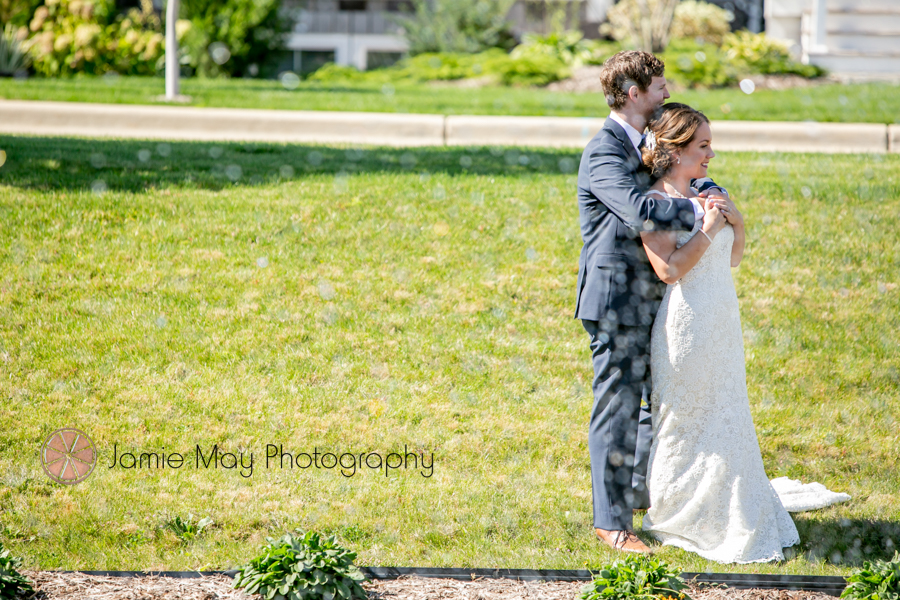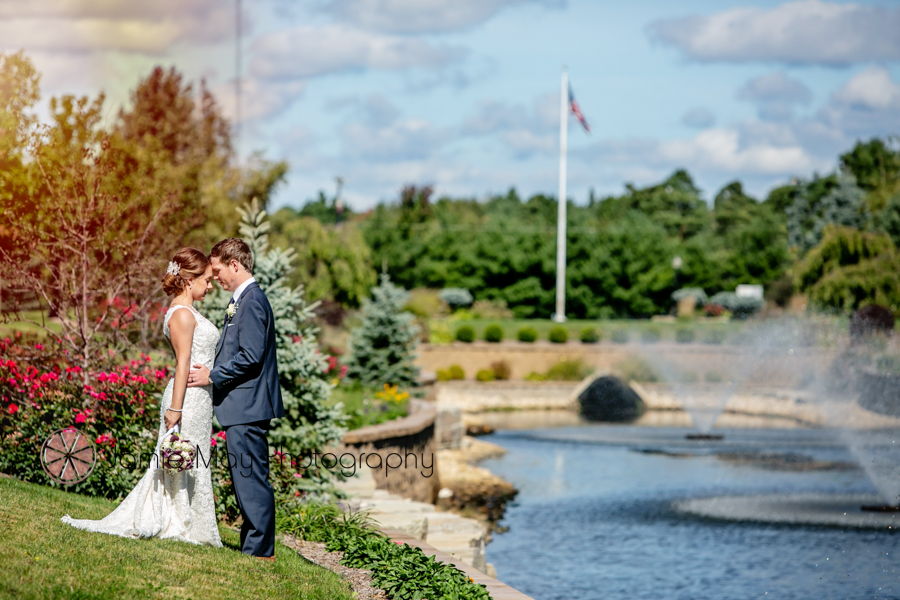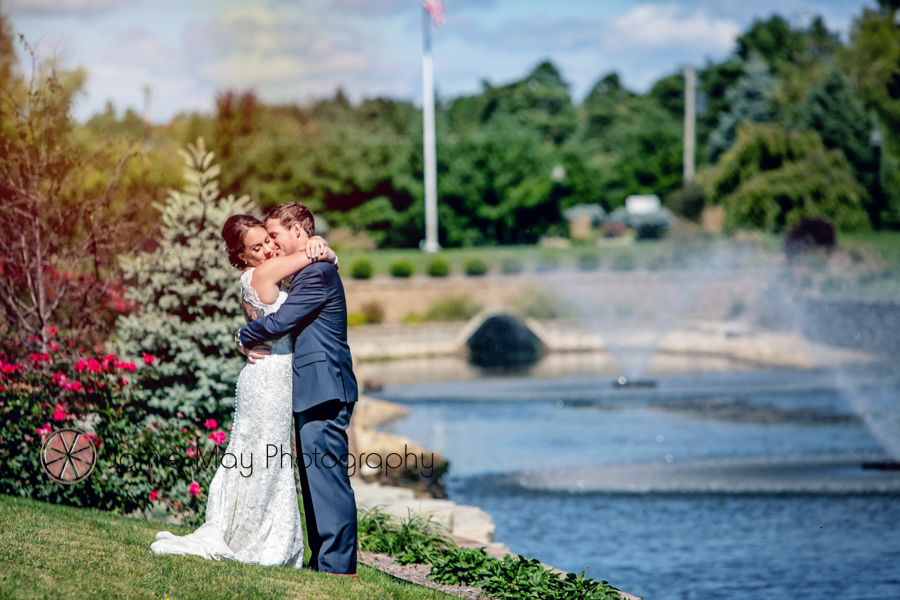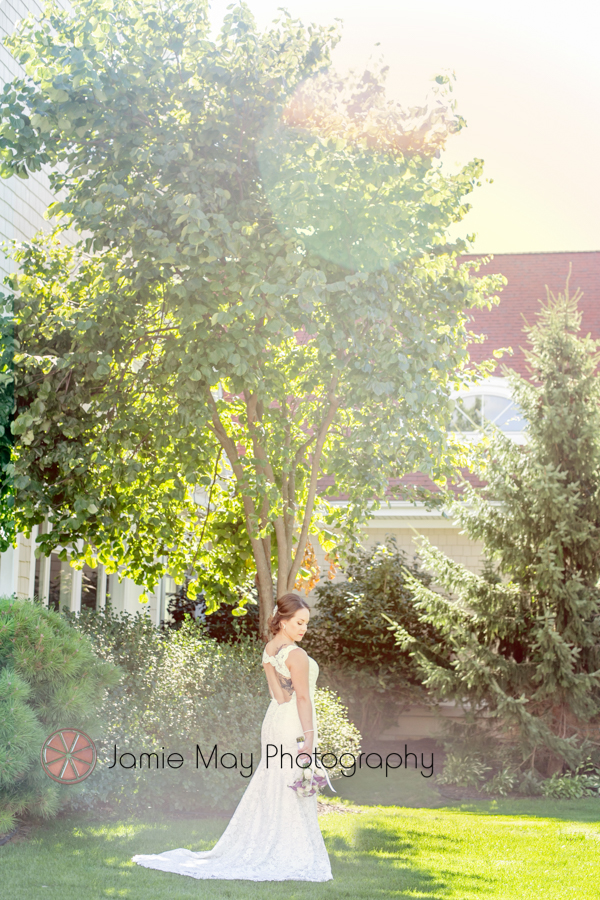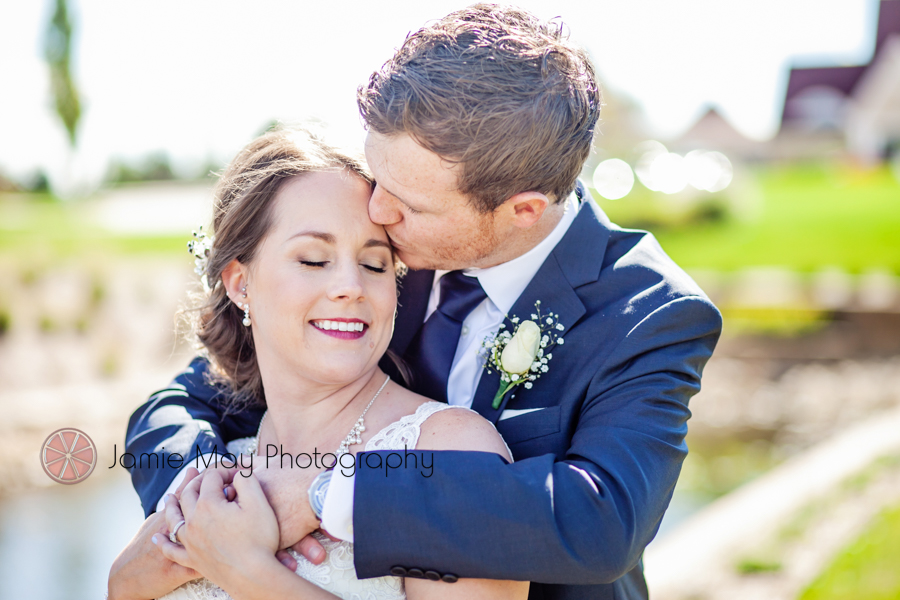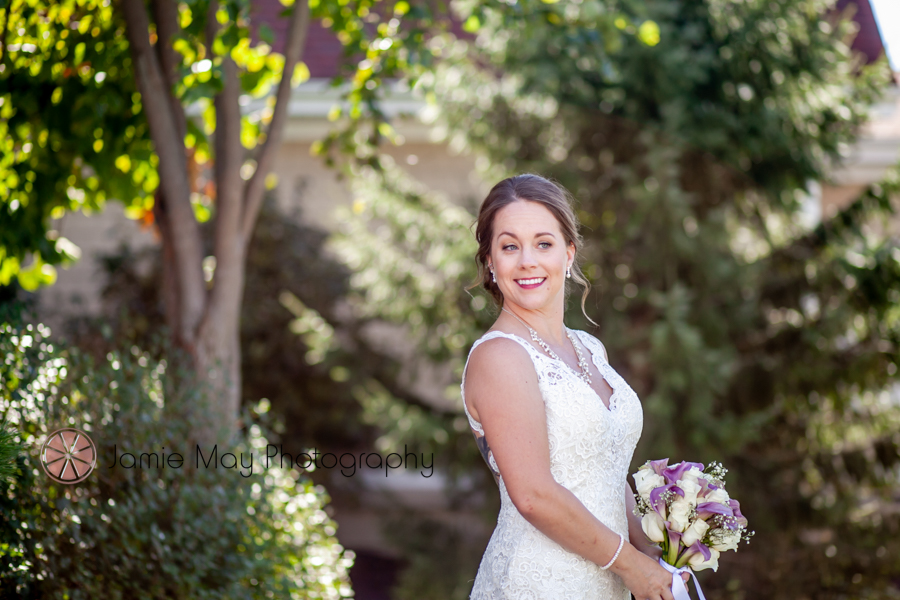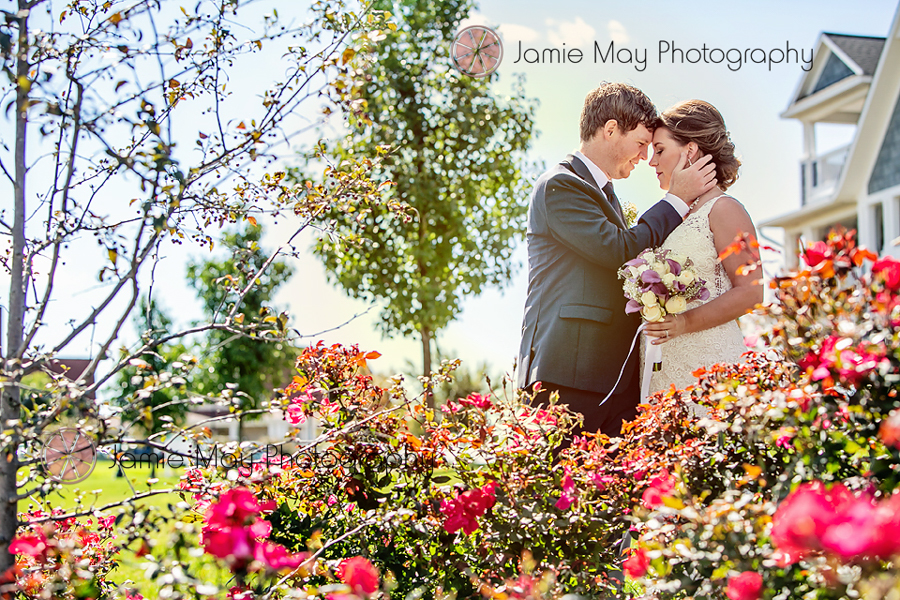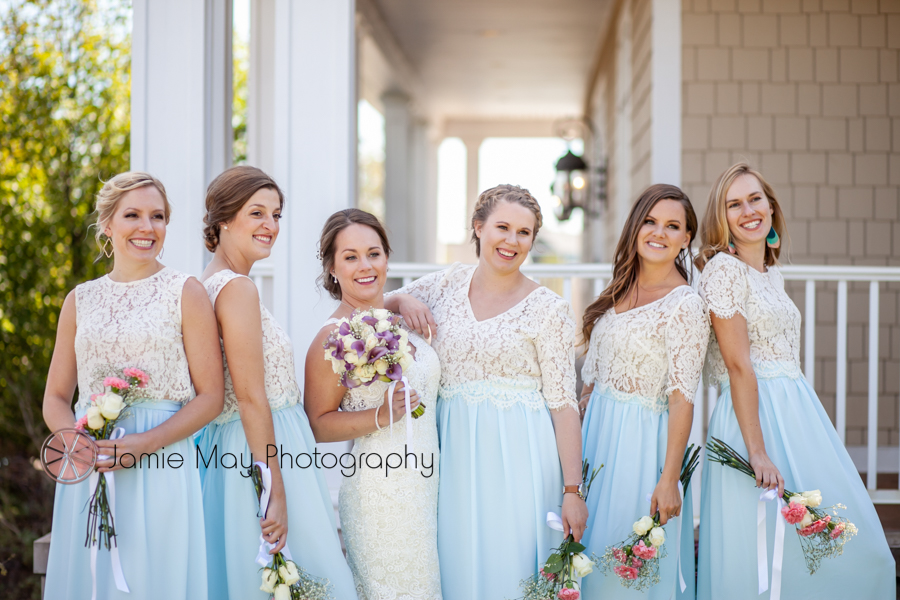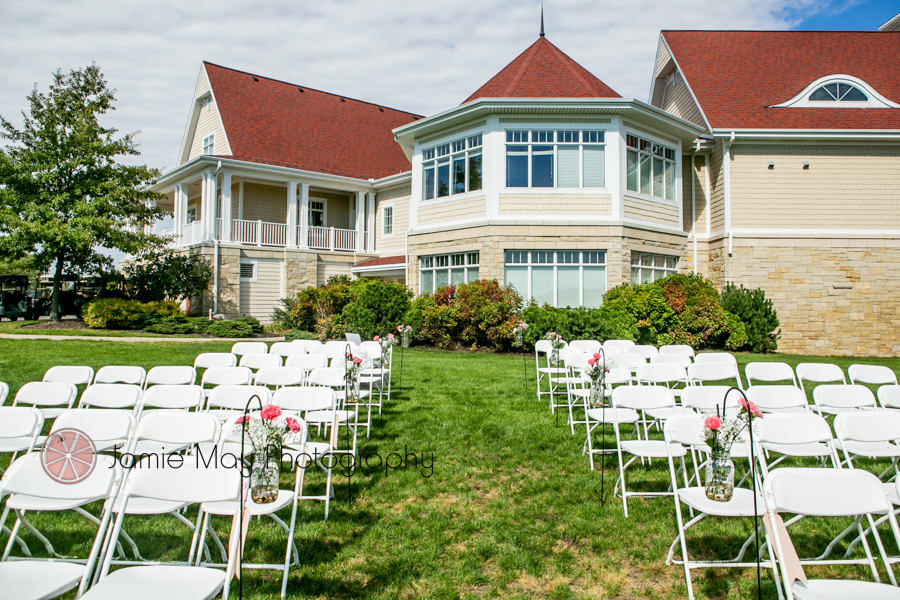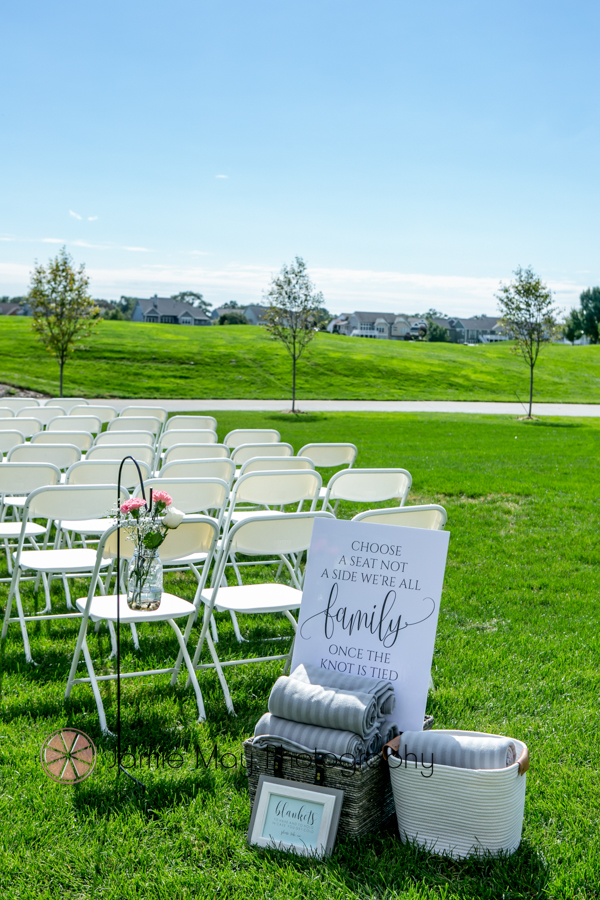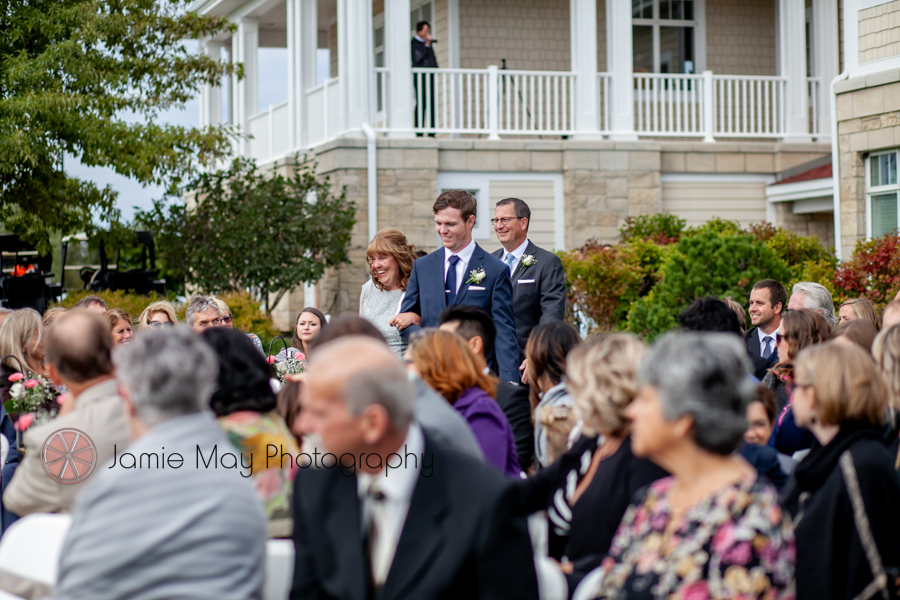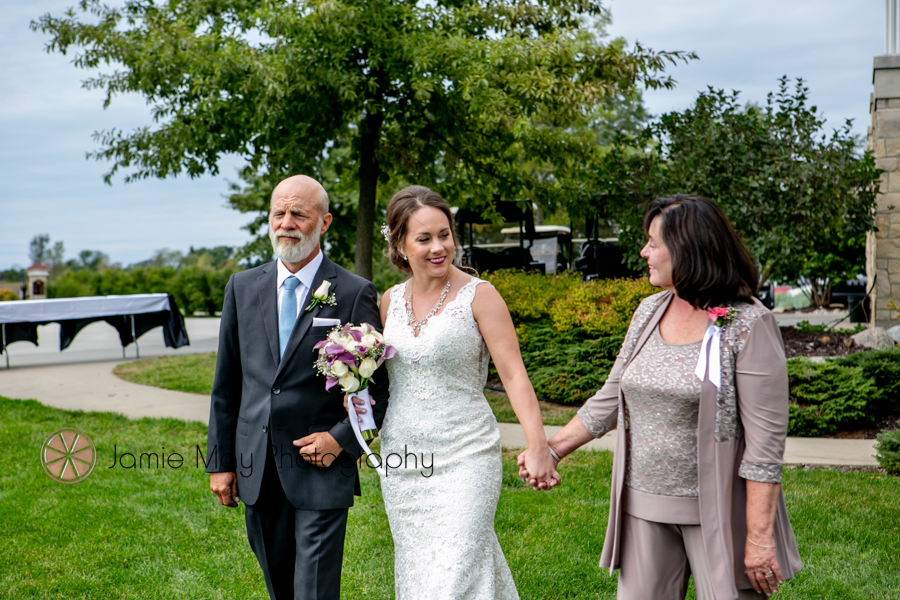 HOl